Yunikelley Designs {Review & Giveaway}
If you've been hanging around this past month, then it's no shock to you that I LOVE
Yunikelley Designs
jewelry. I own 4 pieces of theirs and I just keep going back for more. I've received the greatest compliments and absolutely love what they have to offer.
This is one of my newest pieces! I was a little hesitant about spikes (they can sometimes come off as too punk rock) but when paired with the right outfit, it stands out as the perfect statement piece.
I wasn't expecting the bracelet to be as durable as it was. It was actually a little heavy but I loved that, because I knew it was made well. It's stretchy so you can just slide it on and off easily making it the perfect accessory to throw on at the last minute.
Here I am styling it on last week's Reality Chic!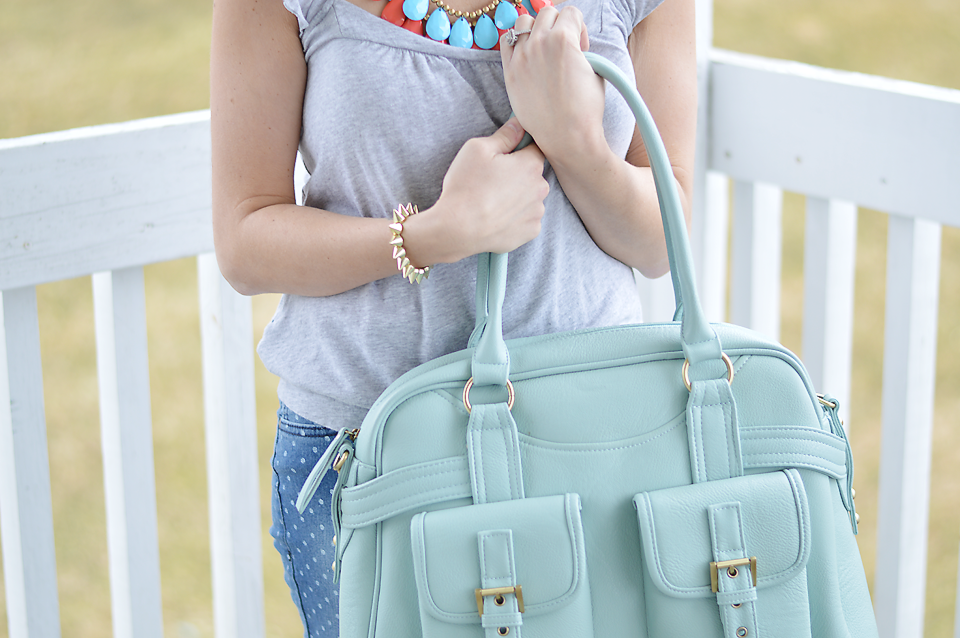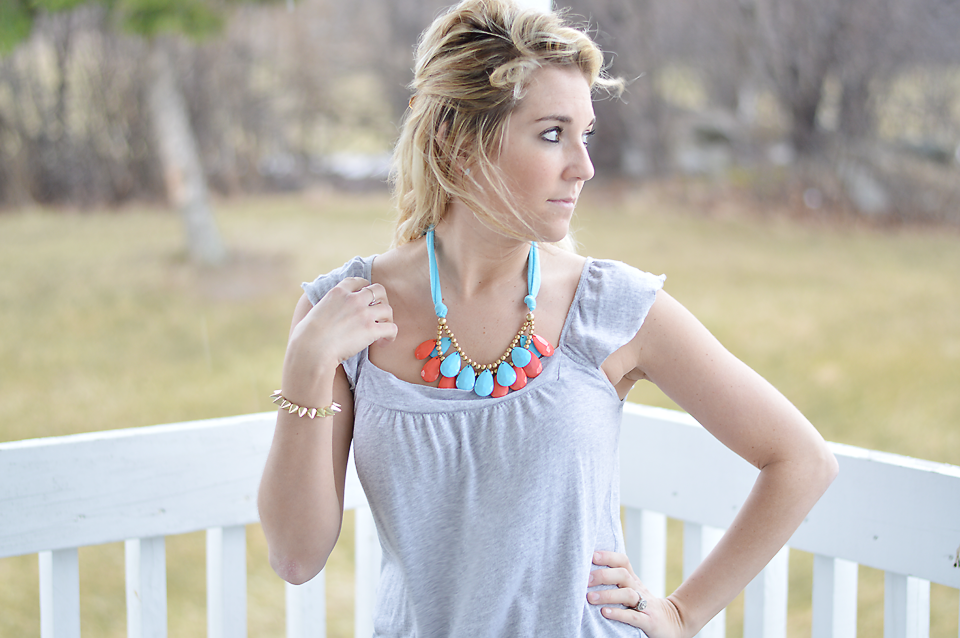 Want to win one for yourself? Just enter the Rafflecopter below and one of you lucky ladies will be walking away with it, or a $20 shop credit! Good luck!
Don't forget, if you don't win, you always get 20% off with "hiccups" as the coupon code!
"Check out this month's featured blog, Life According to Kenz"