Happy Friday babes! The sun is shining and there is NO snow in the forecast for the foreseeable future. HAPPINESS! We have a super fun and jam packed weekend ahead of us and I've just been getting good news after good news! Which is a nice change of pace from the other nonsense that's been going on. Pretty much being a mom is tough and kids behaving badly at school is all part of the job. If you know how to make your 6 year old listen to you and other adults, please let me know!
This week was also super packed as well! Sunday I went to a brunch for local bloggers and it was so nice to spend some girl time chatting with other like-minded women. We ate delicious bites, they sipped cocktails from Watershed Distillery and we made flower crowns thanks to Blossom Cleveland! So much fun!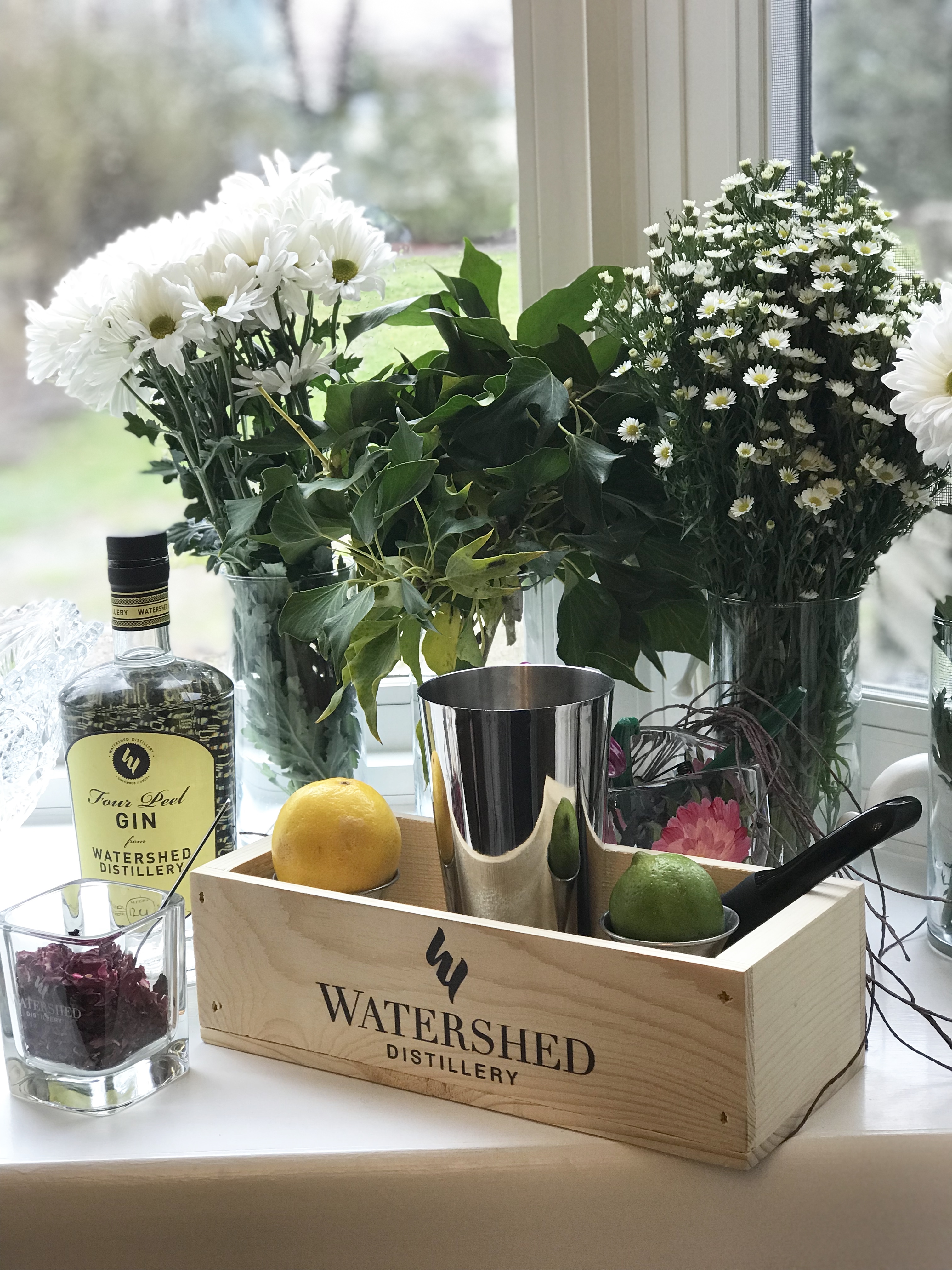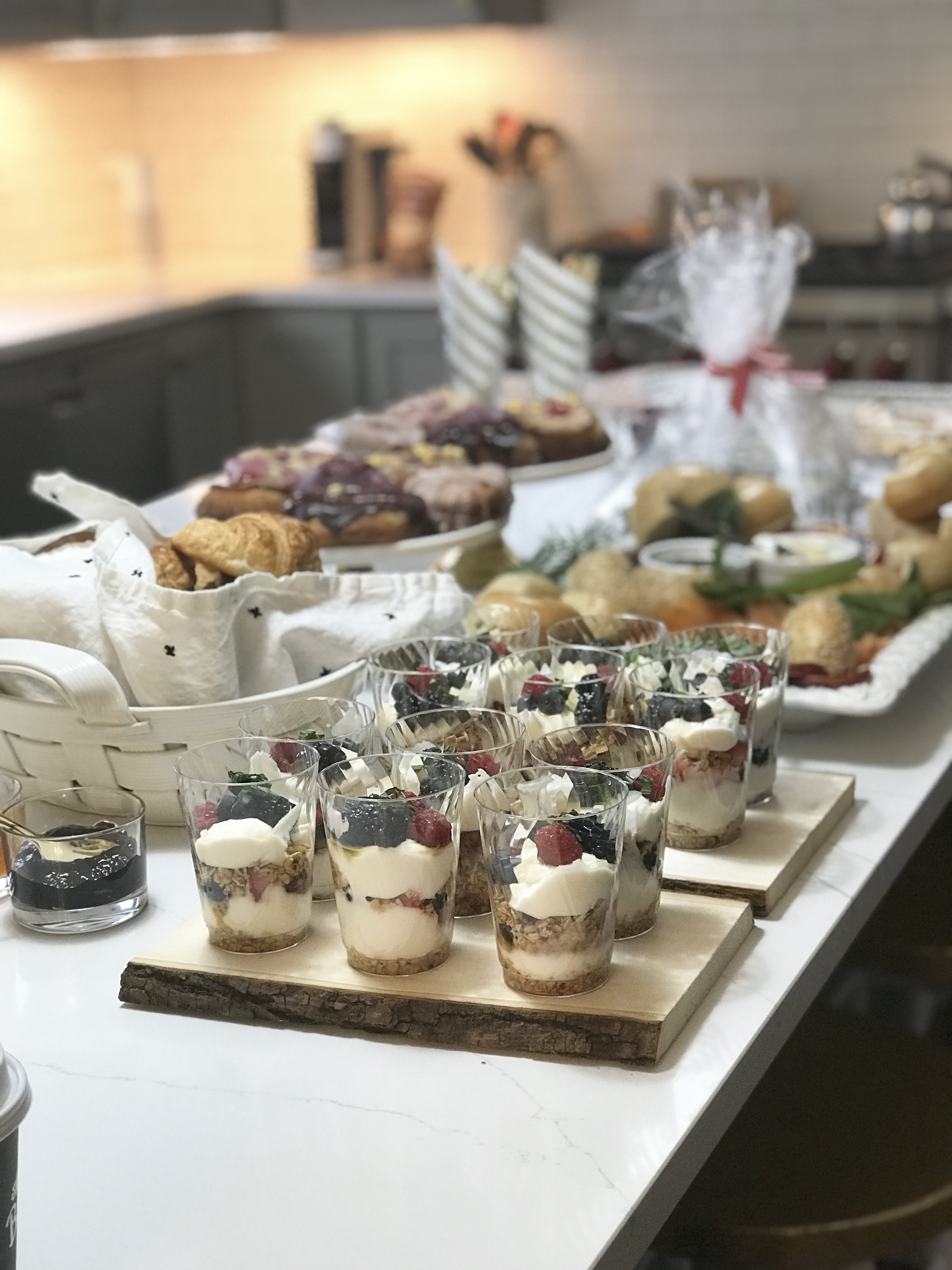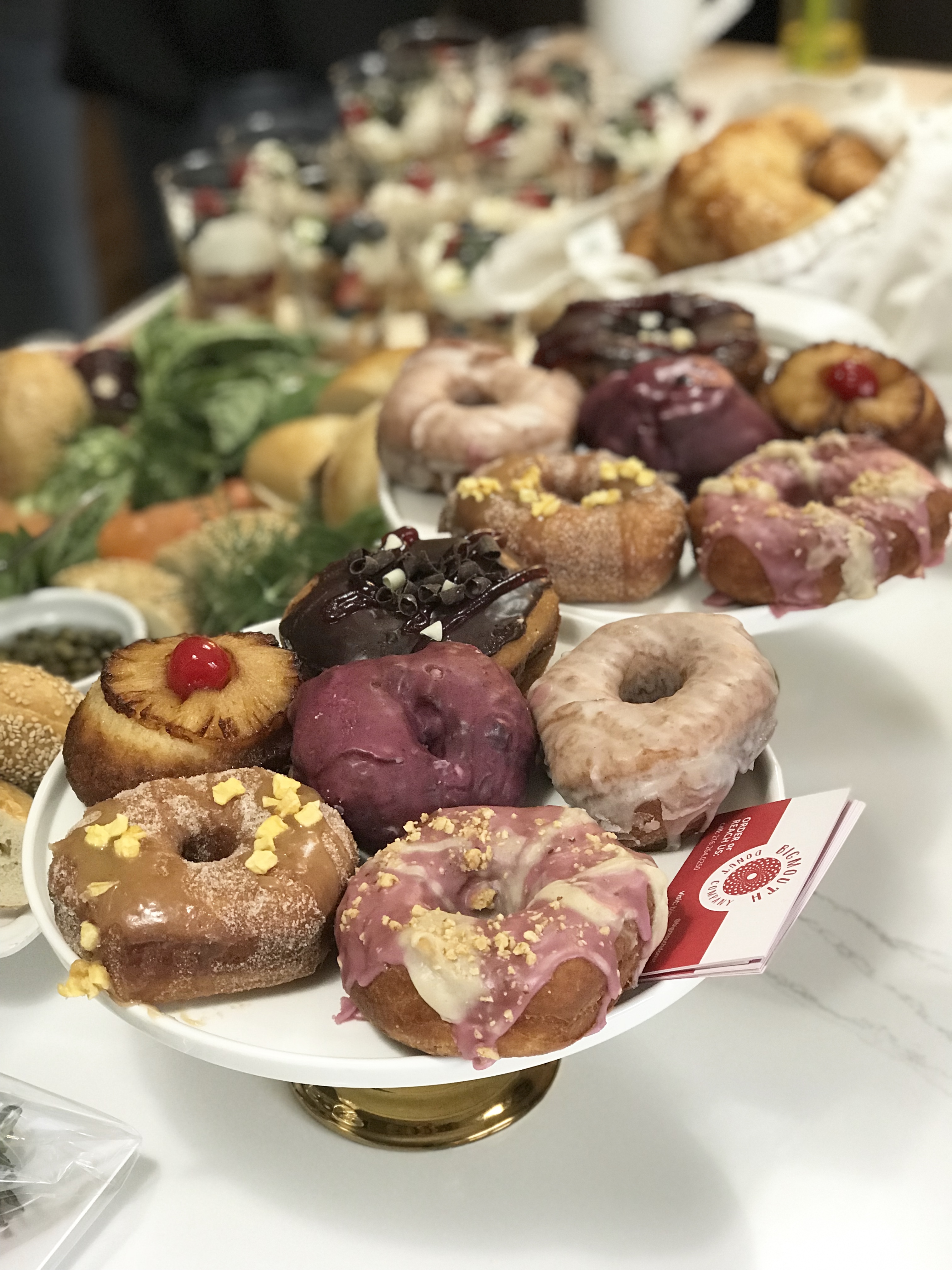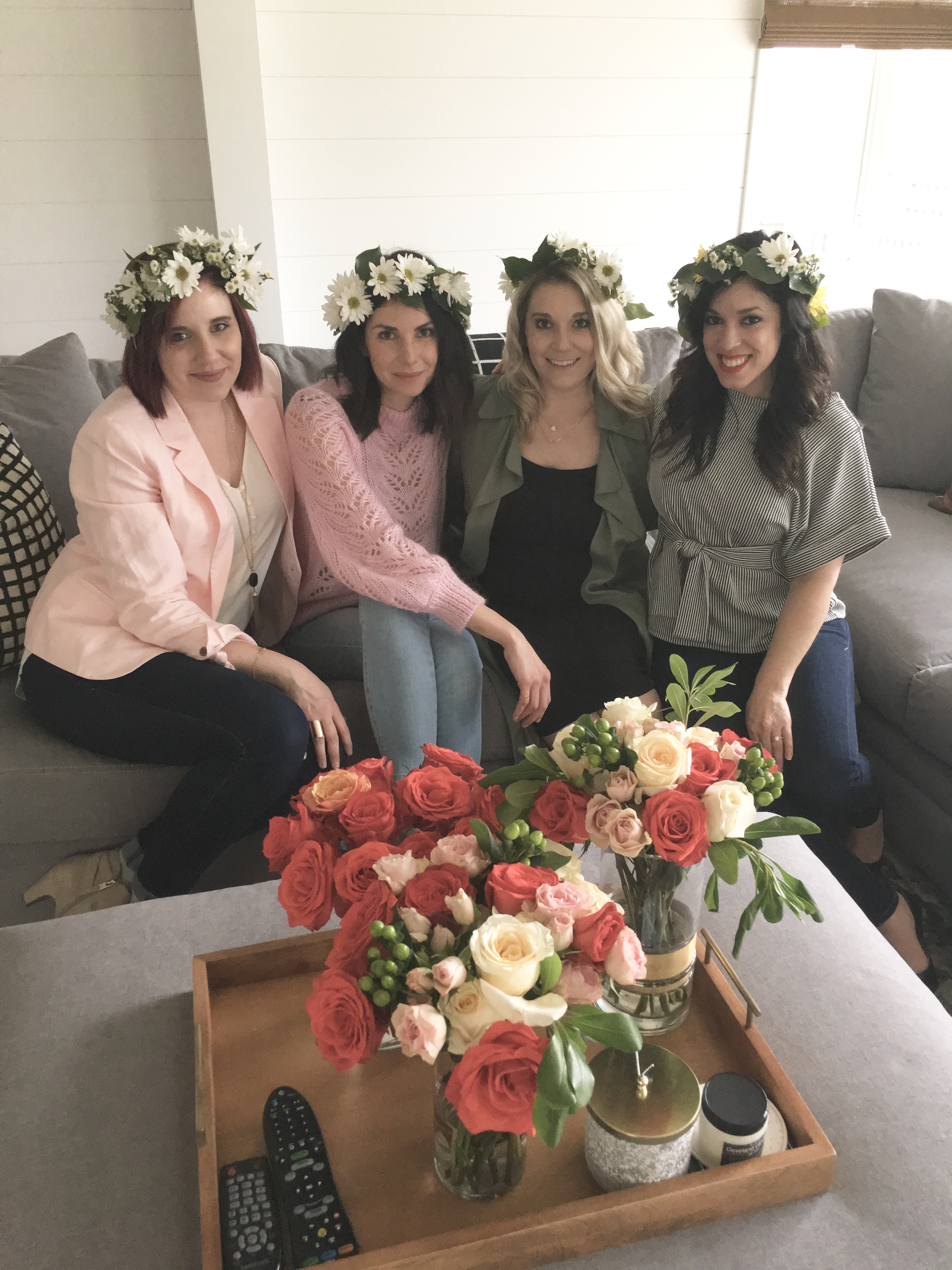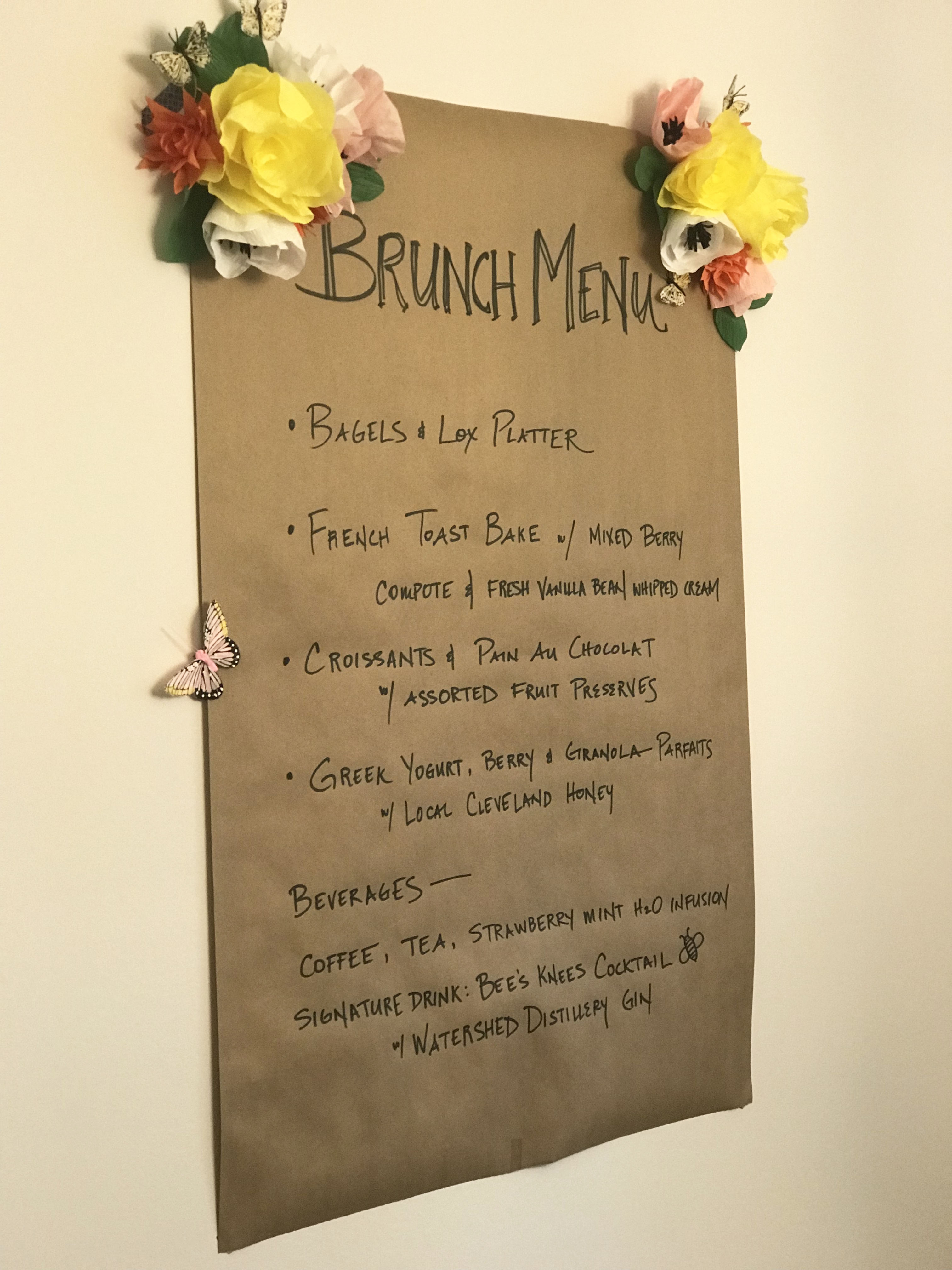 I also attended a fundraiser at the new Kendra Scott this week which is always a good time. The event was benefiting Zeta Tau Alpha Alumnae chapters here in Cleveland, and since I was a Zeta AND I love Kendra Scott, it was double the fun!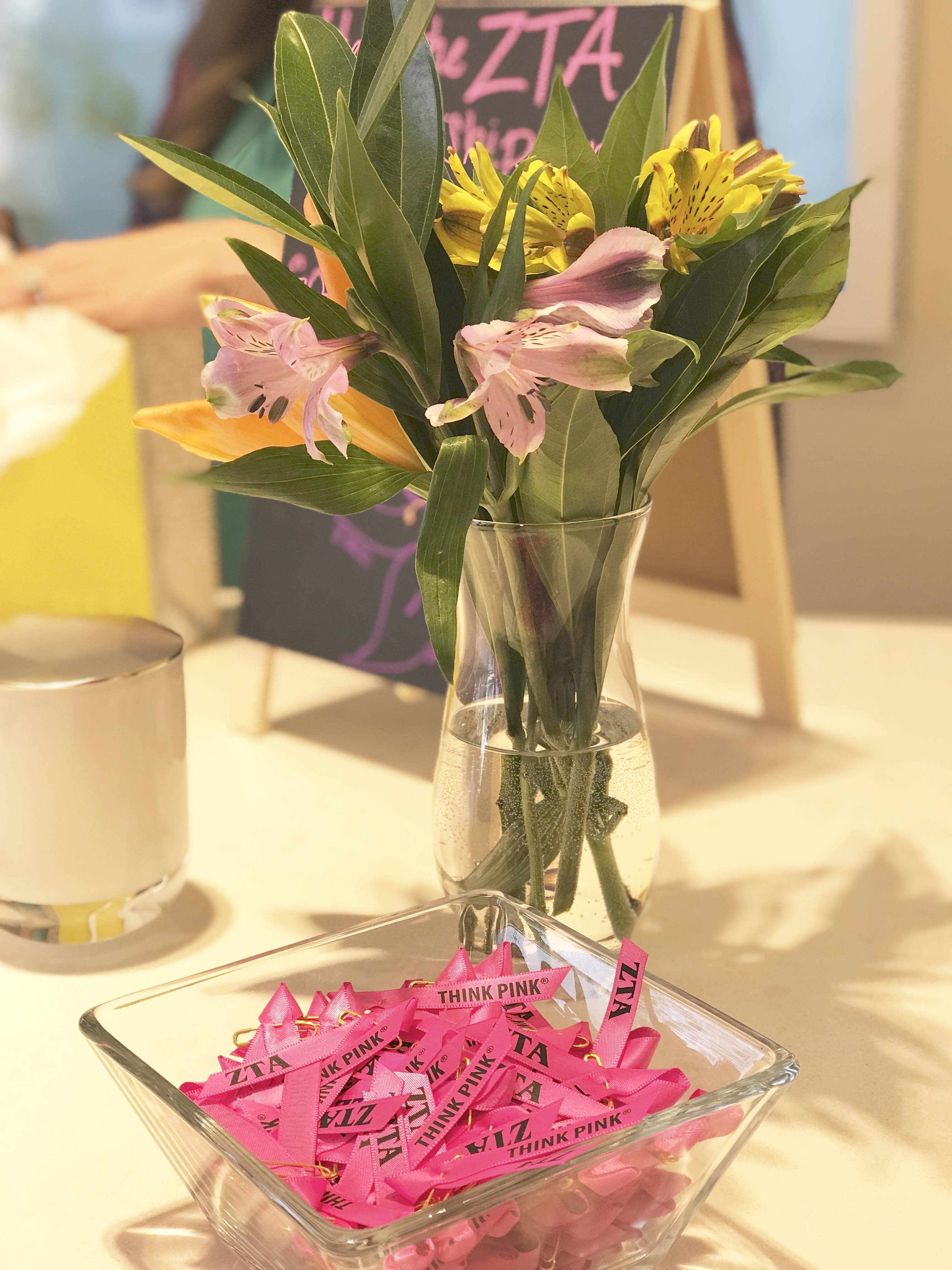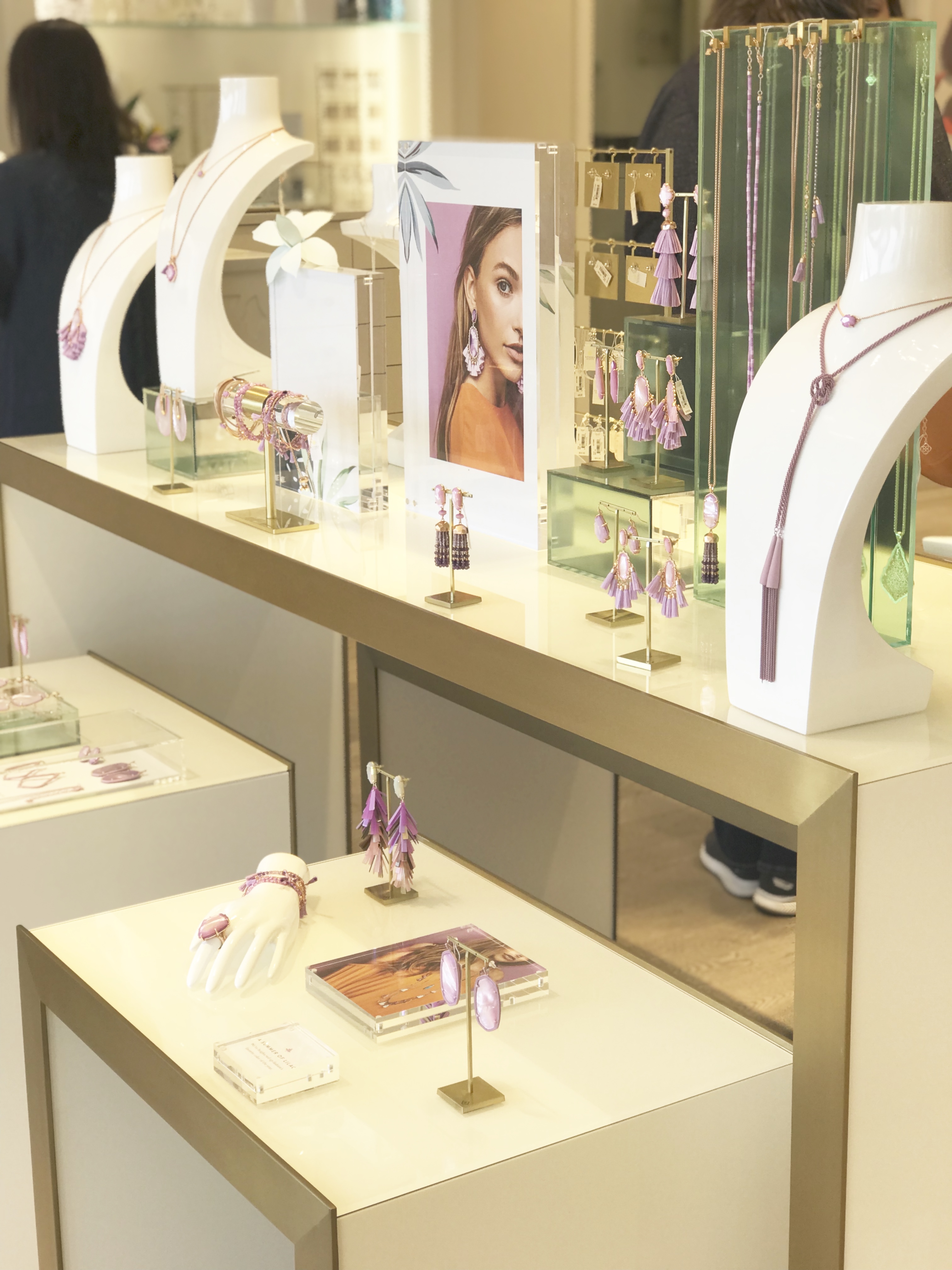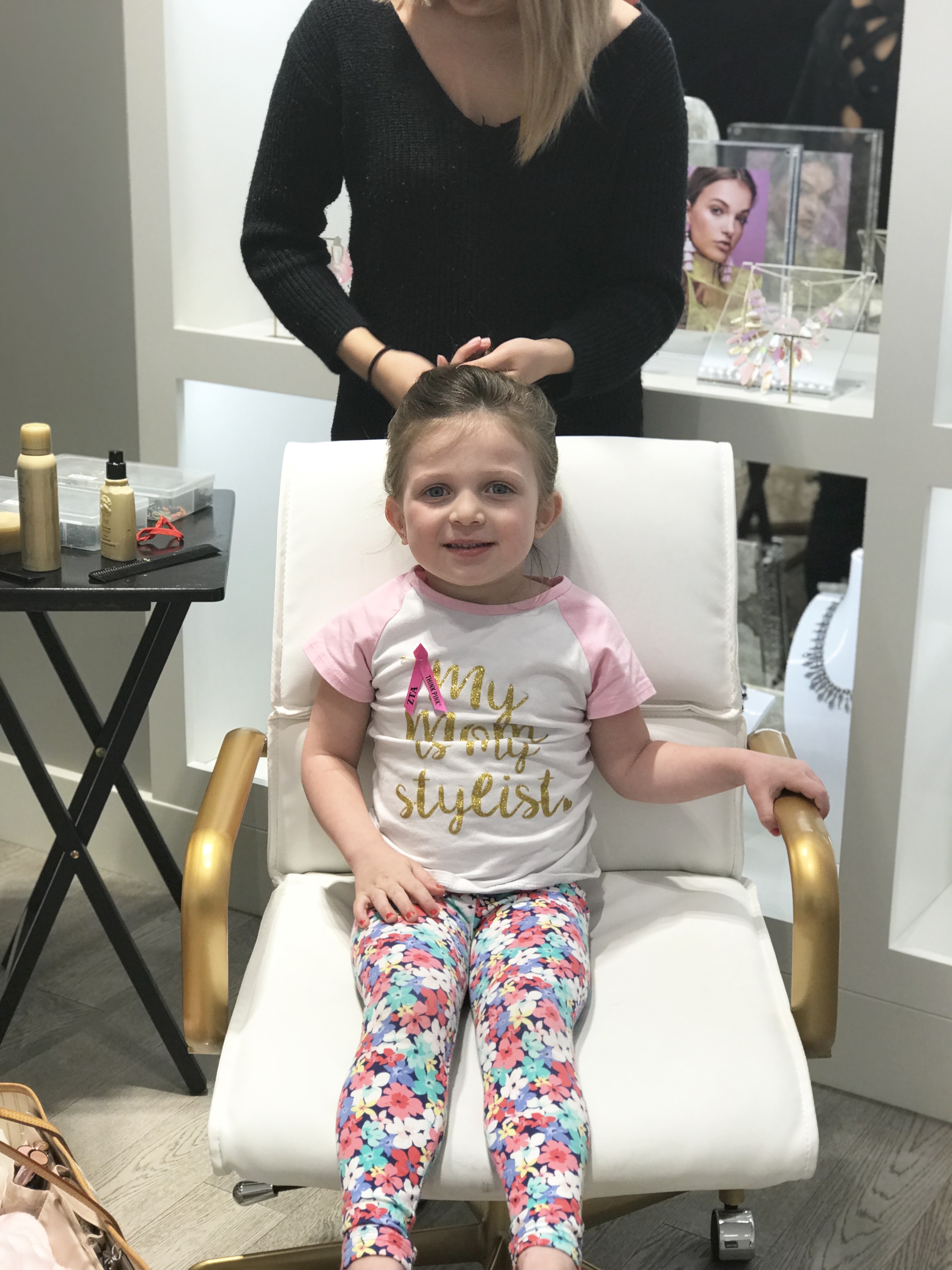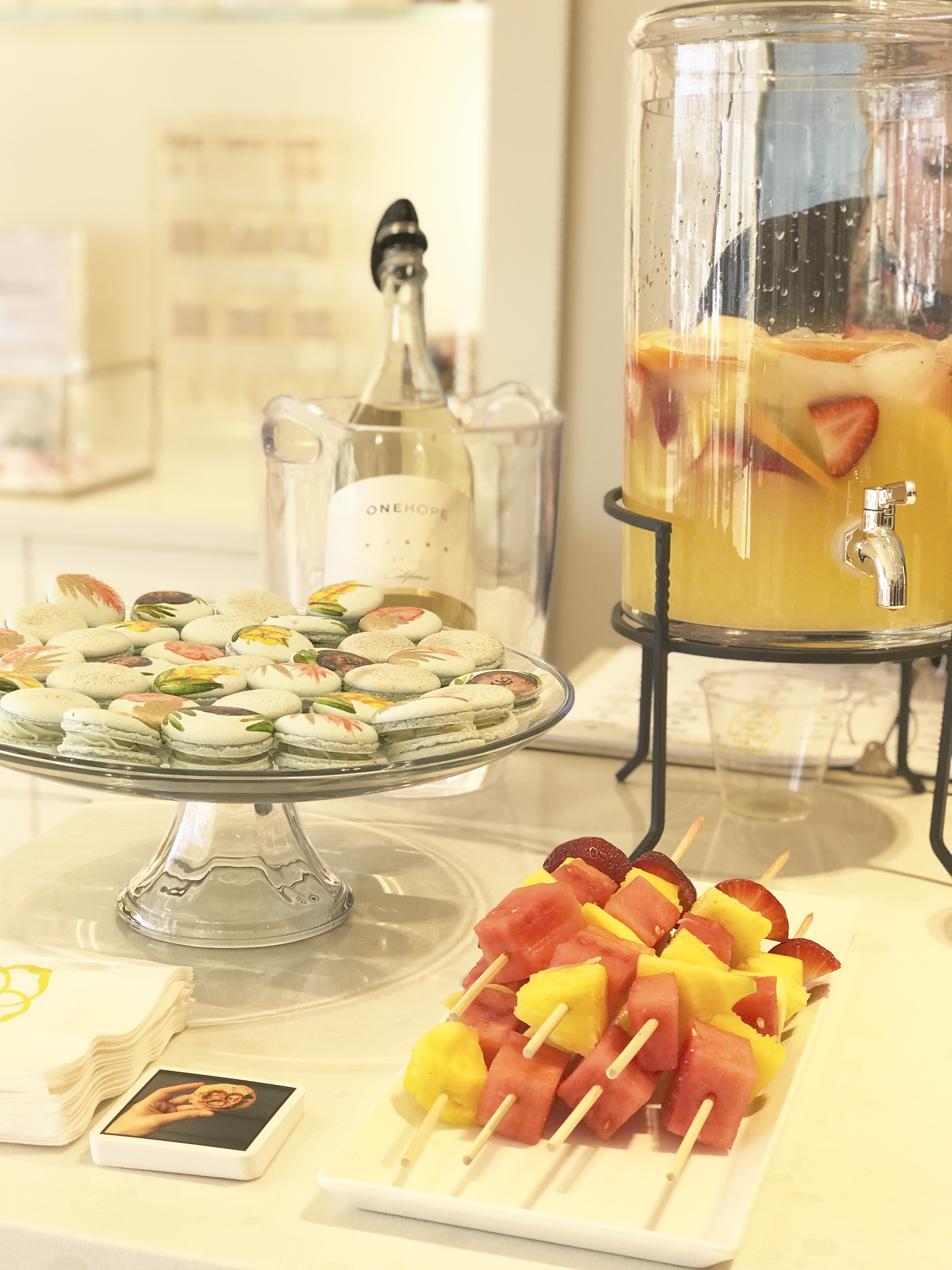 And now onto this week's bumpdate: 25 weeks!
How far along: 25 weeks + 4 days
Size of baby: Cauliflower
Baby's size and weight: 13.5 in and 1.46 pounds.
My total weight gain: 33 pounds- hardest part of pregnancy. I HATE seeing the numbers climb even though I know it falls off at the end 🙁
Baby's development: 
Baby has a sense of equilibrium! Which means she knows which way is up and which way is down (so crazy, right?)
Getting fatter and growing more hair! Both of my kids came out with full heads of black hair so I'm expecting the same for this one! 
Stretch marks: Nothing significant but I've been using an oil to prevent now.
Maternity clothes: I've had a ton of meltdowns this week… I feel like I've ballooned and nothing feels good on my body. But I have to wear clothes I suppose, so I'm focusing on comfort rather than how I look. Most comfortable things make me look 500 pounds but what can I do about that? Nothing!
Gender: Still a girl haha
Movement: She's definitely getting stronger and jabbing me left and right. 
Sleep: Still taking Unisom, half a pill nightly. Sleep has been getting worse but they say that's normal around week 25.
What I miss: Feeling good in my clothes and being able to breathe normally.
Food cravings: Nothing crazy.
Symptoms: Holy moodiness. I seriously feel like I could blow my lid at any second. My poor husband and kids…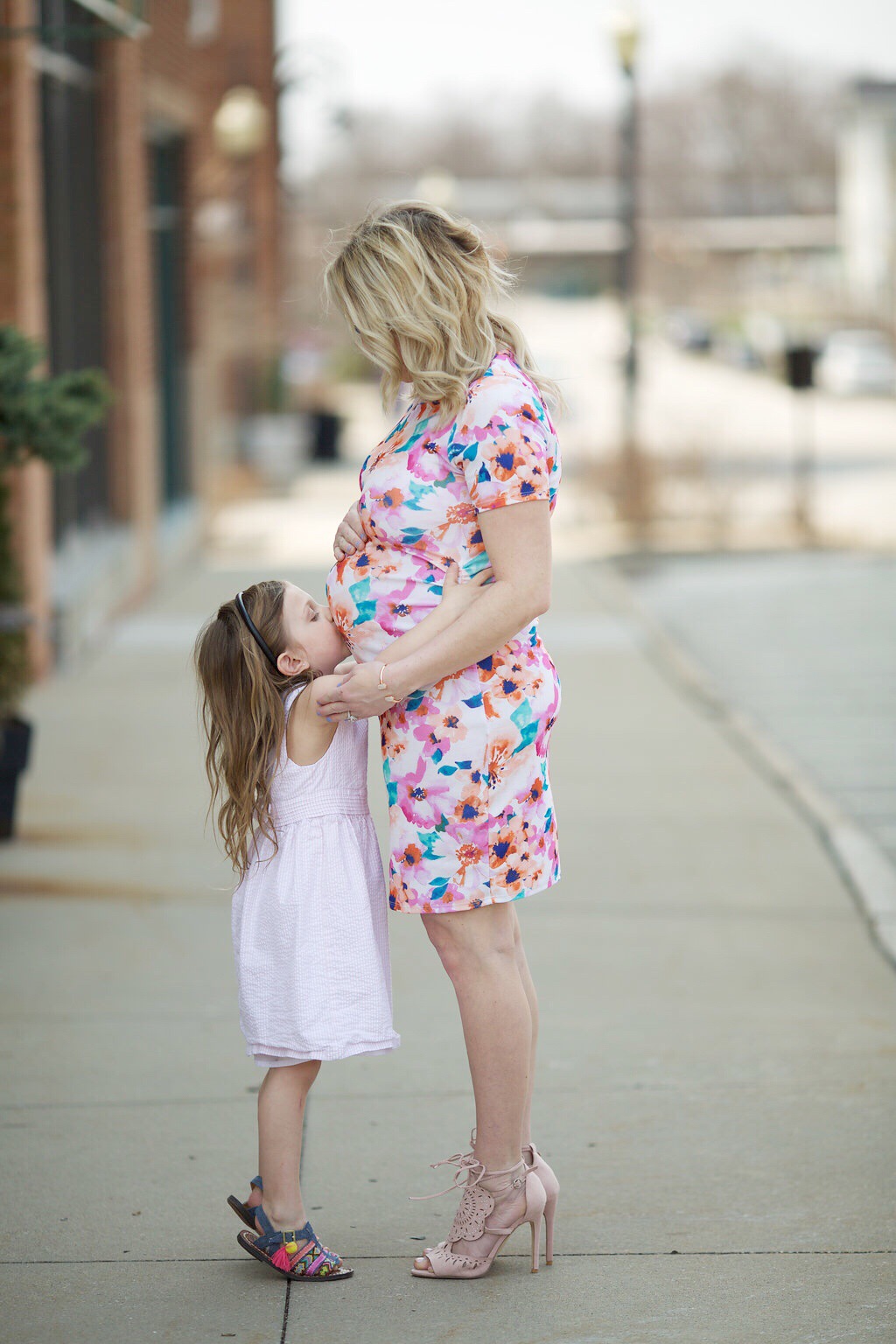 The siblings are:  Ehhhh it's been a rough week for my little man. I emailed his teacher yesterday after he came home with another bad report and we're going to be taking a deeper look at what's causing his outbursts. Lady has been an angel as always, and loves kissing and rubbing my belly.
High of the week: I scheduled a 3D/4D ultrasound in a few weeks. Since it's the last kiddo, I decided I would do something I didn't do with my other two.
Low of the week:  Just being in a perpetual bad mood. Between the weather and my emotions, I've just been a basket case.
We're heading downtown tomorrow morning to check out the Cleveland Flea, first one of the season! And we've never been so we're excited to check it out! Sunday I'm hosting an event at Dillard's at Beachwood Place to celebrate the launch of Joules in store! I would LOVE to see you if you're in the area! It's going to be a ton of fun! The Joules section is located on the second floor and I'll be there between 1-5 🙂 Come play!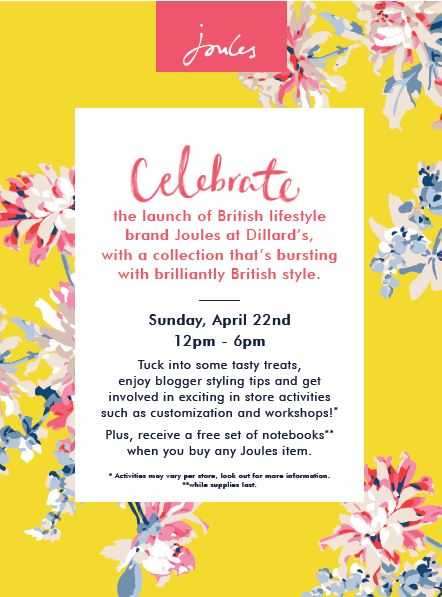 Until next time! XO
Previous weeks: