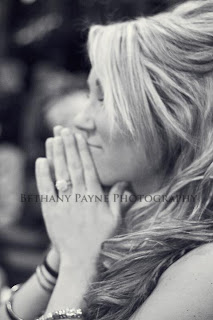 Dear God,
I know, you usually hear from me at night, so what could be so important you ask? Well, I've been really emotional lately and I don't have any explanation for it other than the fact that a ton of old memories are coming back.
A close friend and a ton of other soldiers here on Fort Drum are deploying like wildfire and I need your help.
I'm being blunt here, God, but please, bring them home safely. Please keep your eye on them over there as they protect our nation and sacrifice everything for us.
I ask that you give them strength; the strength to be away from their families and everything they know back here.
The strength to keep going when it's 135 degrees or 0 degrees and they're without air conditioning or heat.
The strength to stomach a meal that's made to last with a shelf life of 30 years when they won't see a home cooked meal for a year.
The strength and clarity to watch over their fellow soldiers when things get rough. I pray to you that the entire division comes home with no fatalities but God if you must take them, welcome them into your Kingdom with open arms and comfort them.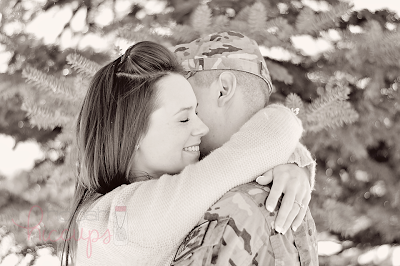 Please, watch over their families as well. Listen to their prayers and protect their loved ones. Give them strength to celebrate another birthday, holiday, or family milestone without their spouse or daddy.
When they ask for time to move quicker, know that it's not because they aren't grateful for the life you've given them, but the pain they feel without their other half is that much greater when they're deployed in a war zone.
I ask of you God that you bring them home safe and soon, and that these men and women are guided by you throughout this journey. You were there for Z and me when he was gone and I don't know that I would have made it through it without holding your hand.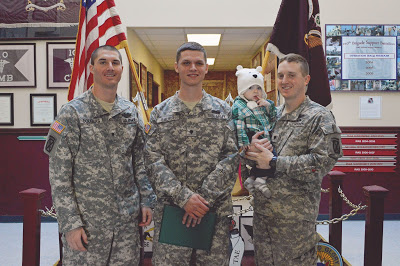 May you take care of the soldiers of the 10th Mountain Division as they Climb To Glory over the next year, and hold the hands of the family members left behind.
Caroline Jewel Boutique specializes in fantastic personalized items and gifts! Check them out today 🙂