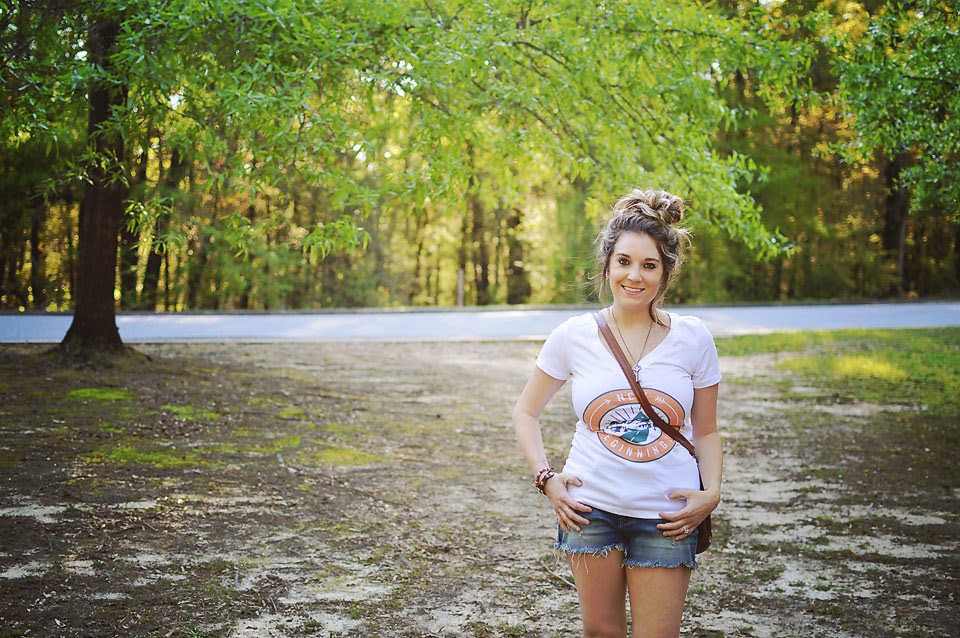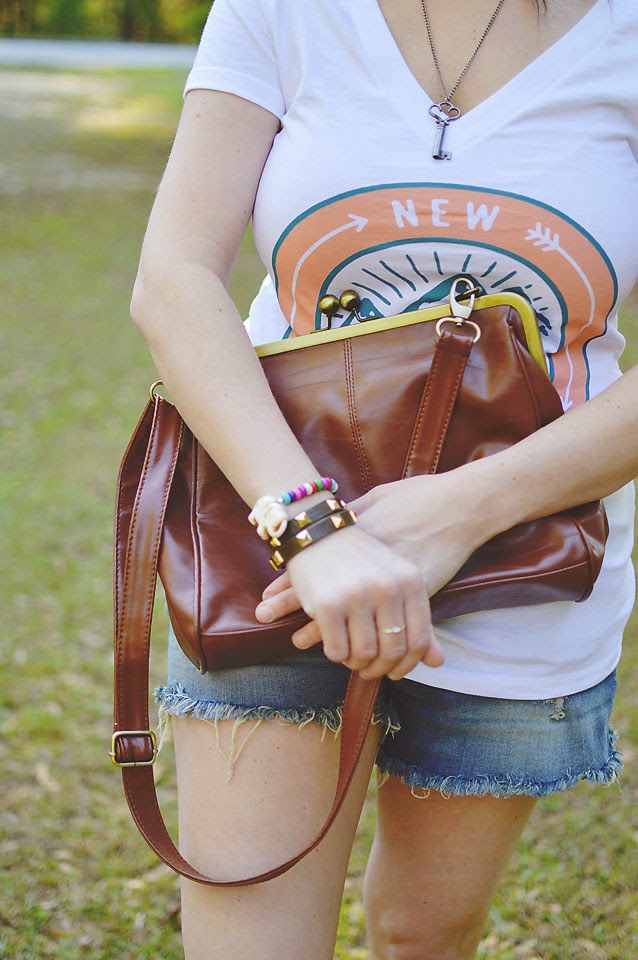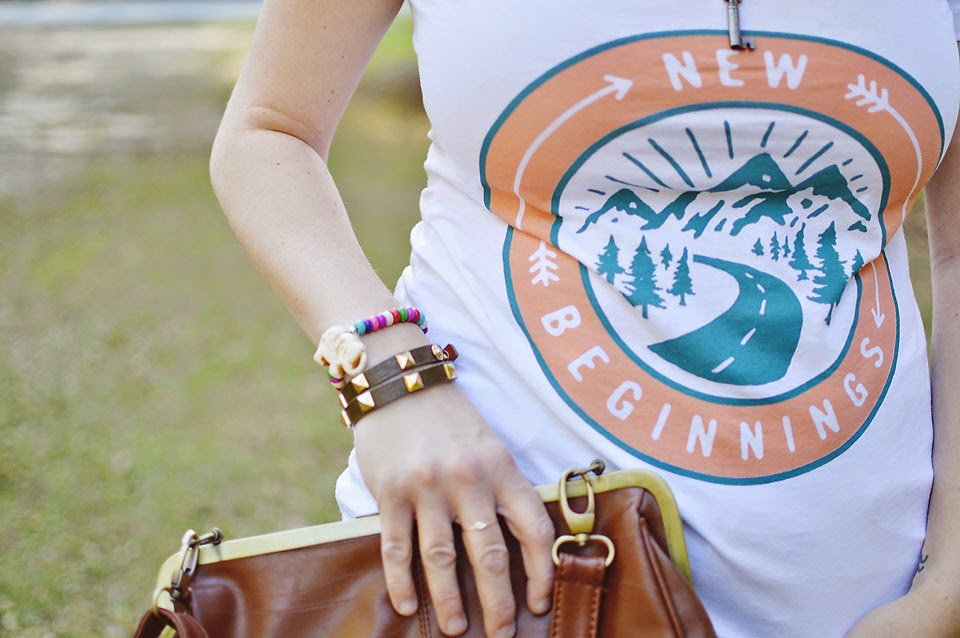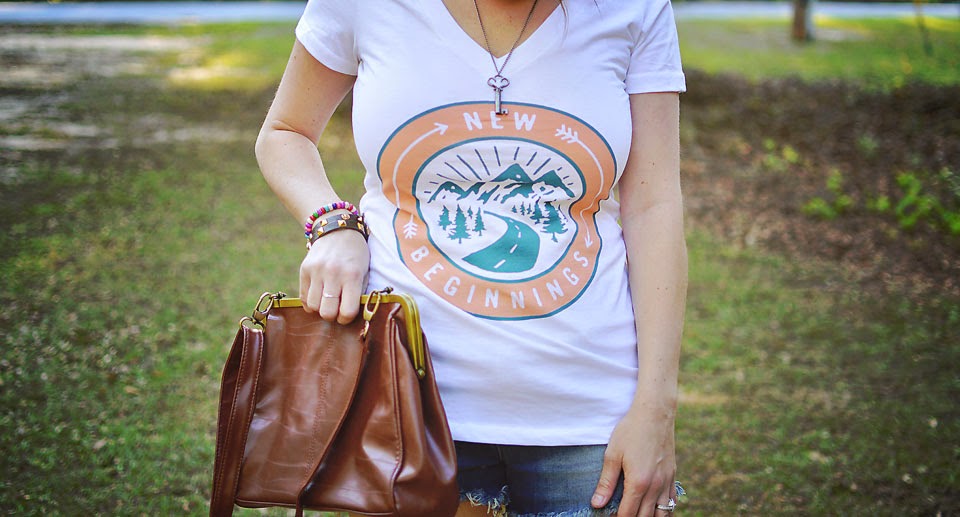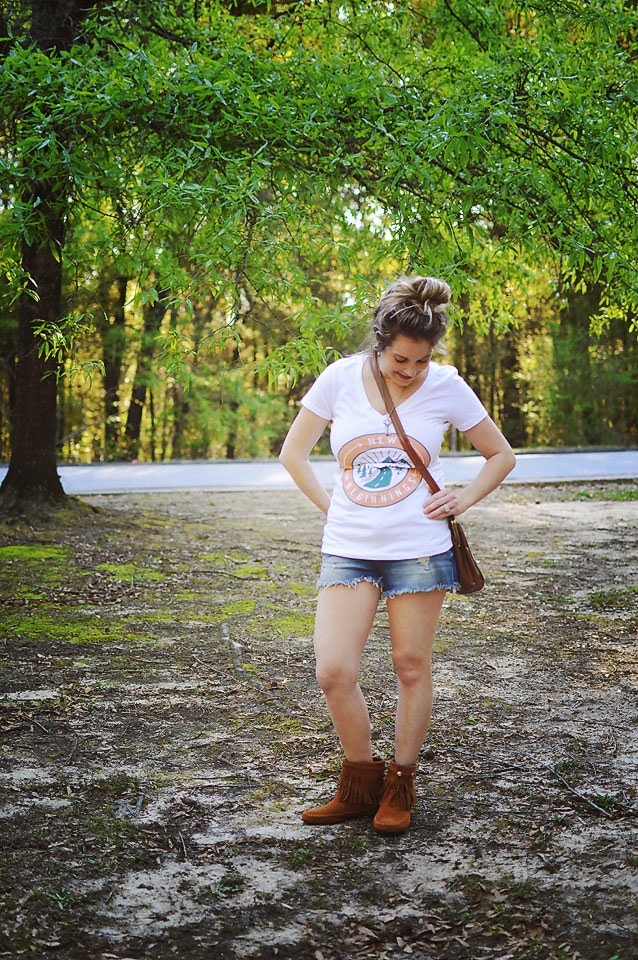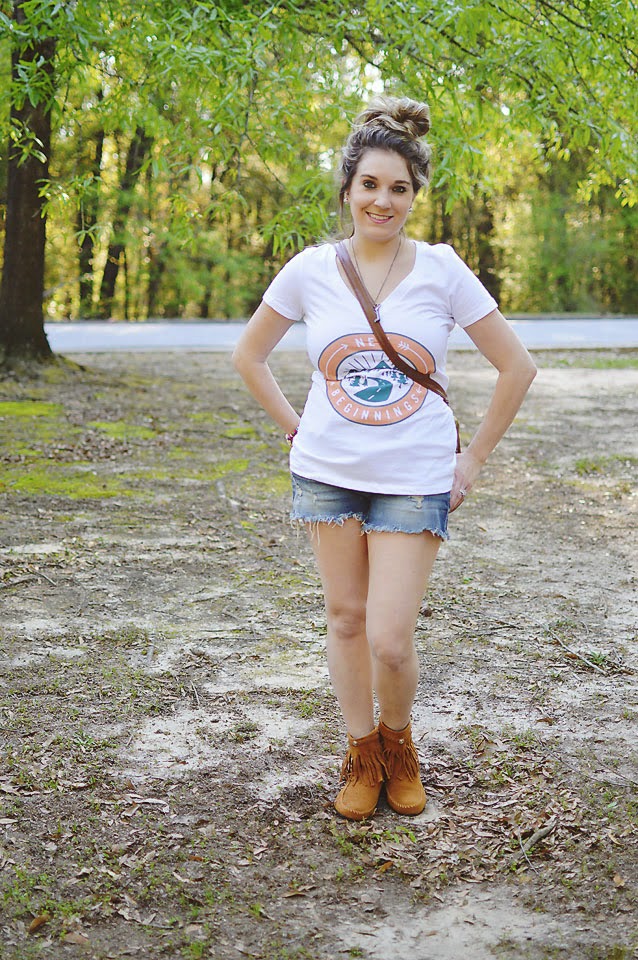 When we first found out we were being stationed down in Georgia, I couldn't wait! We were going to be away from the frigid New York winters, closer to the beaches, and would have a chance to start a new chapter of our lives in the south, a place I always wanted to be.
Why? I don't know. Maybe it was the sweet tea, or the weather, or the idea of being a southern belle that attracted me. Maybe it was this feeling that I used to get when we vacationed in South Carolina every year and it just seemed like somewhere I wanted to live.
Fast forward to last week when I told Zach I hated it here. I won't lie, I was being dramatic because I was frustrated he was working late again. But I have to keep reminding myself that if he hadn't changed jobs, he would be deployed right now, and this alternative is way better.
But it's been a lot of change all at once and I don't hate Georgia, I hate that I'm so far away from family. I hate that I haven't found friends to turn into family yet and I mean, I've only been here a few months so I'm not expecting that. But I am trying to hold onto what used to be and I have to let go and move onto the next chapter. It doesn't mean I have to forget about my family and friends but it does mean I need to start embracing these new changes in our lives.
I need to put myself out there more and give people a fair chance.
I need to enroll myself in some classes or venture out to new events (
which I'm doing
).
I need to be happy with my life and everything I do have instead of looking at everything I don't have.
Easier said than done but as my husband expressed to me the other night, we have a little under three years left here and I need to start making the most of it.
I can't remember feeling this way when I was a freshman in college, but I do remember feeling this way when I graduated. It was hard to face the future with so much unknown and I think that's how I feel right now.
But that's life, isn't it? We don't know how long we have here on Earth, how long we have with loved ones, or what tomorrow holds. And it's an adventure for that very reason. If anything, I should be embracing this opportunity to live somewhere where otherwise, I may never have had the chance to experience.
So my question for you friends… do you have any advice for adjusting to a new chapter in life? Ways to be happy in an unfamiliar situation? 
—————————————————————————————————————————-
The shirt I'm wearing above means more than the new beginning I'm talking about in my post today. This week,
Sevenly
has partnered with The Sheepfold to help women who have been victims of domestic violence. Every 15 seconds, a woman is assaulted in her home physically, mentally, or sexually. 1 out of 4 women will experience some sort of domestic violence in their life and when you look at those statistics, it's scary as hell. By purchasing an item from Sevenly this week, you will be helping to place women and their children in an independent home away from their abuser. They will receive counseling, food, and clothing to help them start their lives and start believing they're worth it again. Be sure to check out this
t-shirt
and the other designs on their website. Help give these women a new beginning…
"Be sure to check out this month's featured blog!"