Monday already?! I feel like it was just Monday. I swear, the weeks are going by faster and faster now. I used to wish time would speed up when Z was deployed but now that my babies are getting bigger, I want to slow it down. But we had a great weekend and for some reason, it was one of my favorite weekends we've had in awhile. We did something so simple but it made me realize we need to do things like this more often.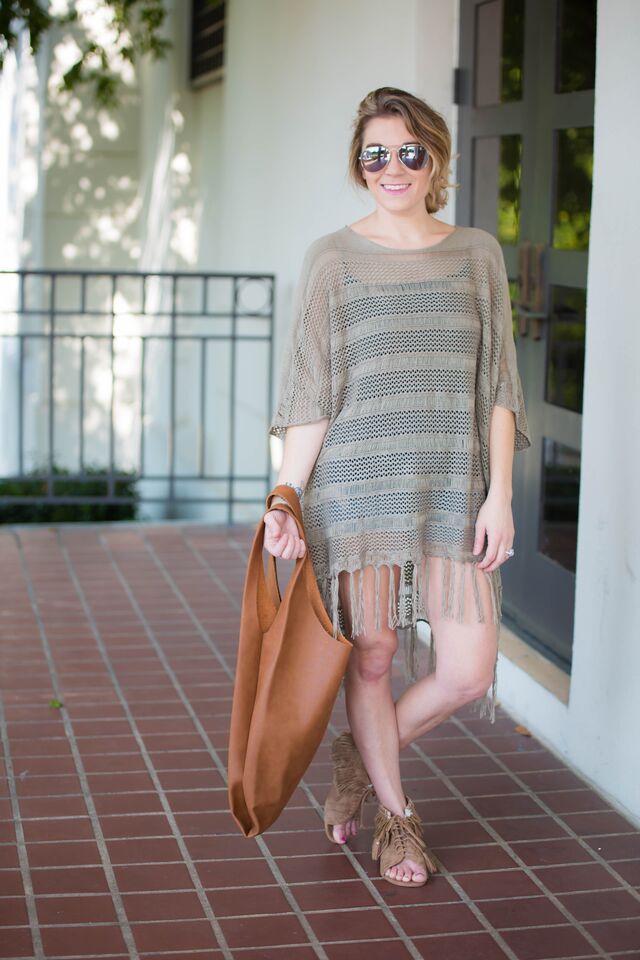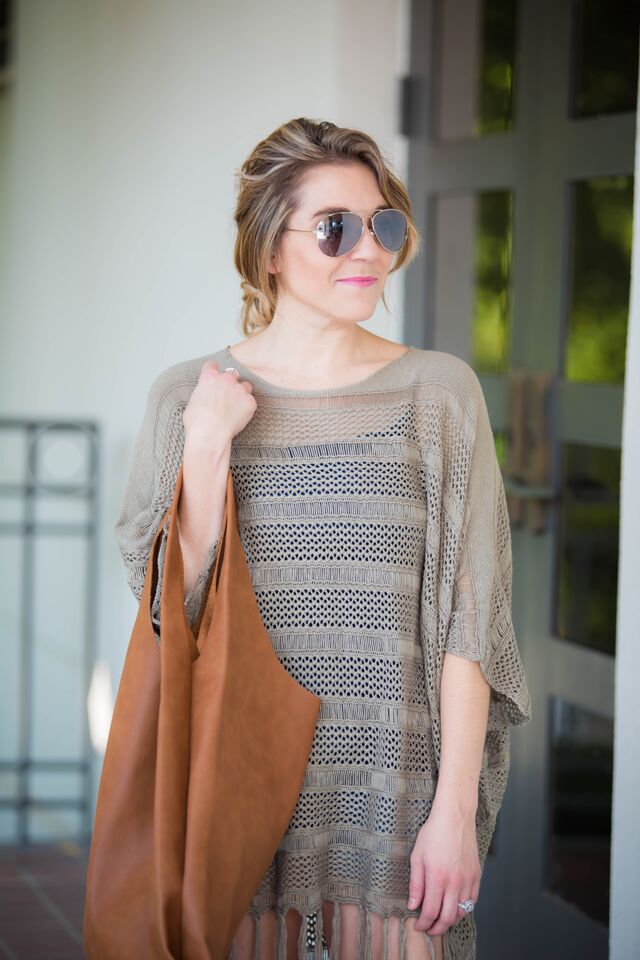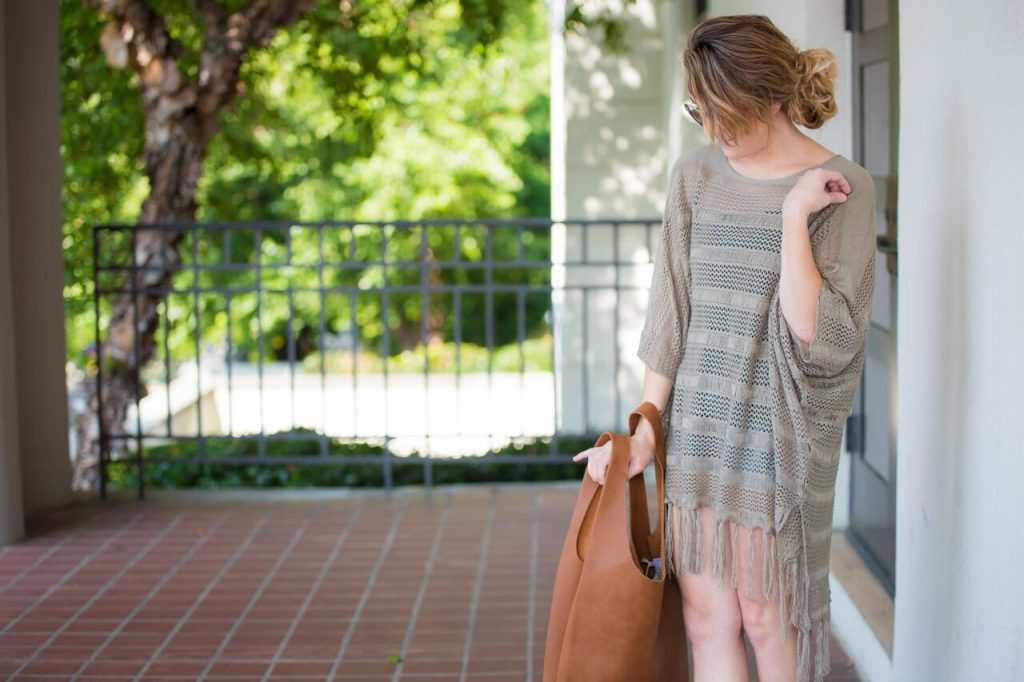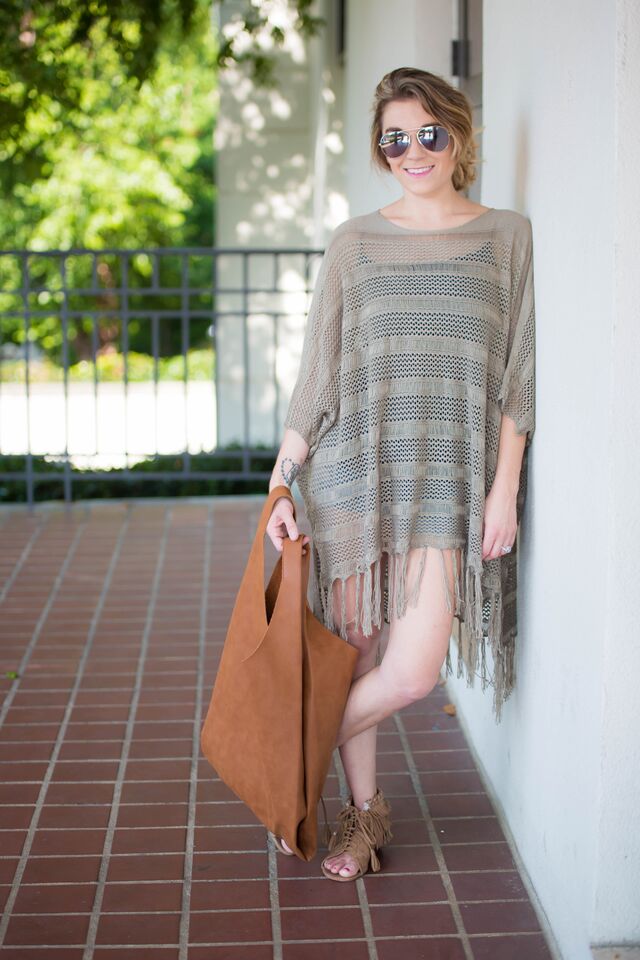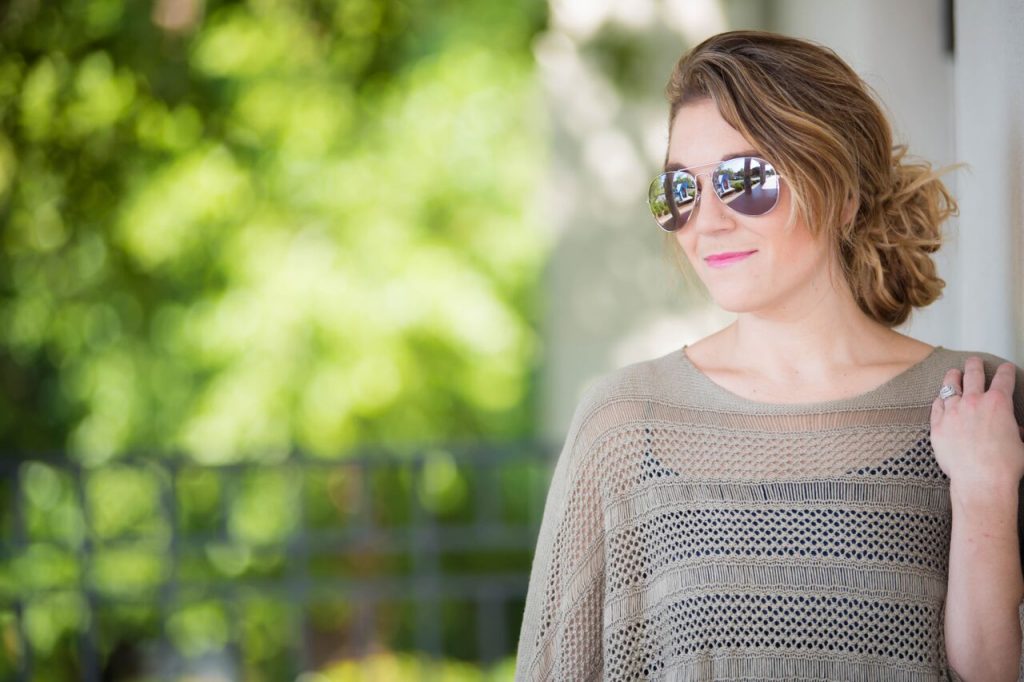 We just got out of the house and took an adventure. We went to a new playground, grabbed lunch, stopped at the PX, and capped it off with a Starbucks. A perfect little Sunday. I used to hate Sundays because it meant going back to classes or work, but now that I work from home and love what I do, I don't dislike Sundays anymore. In fact, it's one of my favorite days. The kids had a blast at the new park we found and I can tell you right now it may become a little tradition for us. Bonus points that the weather is somewhat starting to get cooler…
When it comes to weather, the south and the midwest couldn't be more different. Well, I guess they could if you compare to Alaska or something like that. But my point is, it stays super hot and humid for way longer than it does in the midwest. So while all of my family and friends are enjoying sweaters, scarves, and boots, I'm sweating my butt off in tank tops, flip flops, and swimsuits. However, I will say that it has been a little cooler in the mornings and nights (doesn't last long) and it's given me the fall sickness. The "I want to wear sweaters and boots and drink Chai Tea Lattes" (I don't do Pumpkin Spice…woof). So despite it being 95 degrees still, I was able to throw on a great transition piece from Sincerely Mary and get a little fall fix in.
Also, I'm taking over the Sincerely Mary Instagram account this week… so come show me some love there and check out their adorable clothes 🙂
I hope you all had a great weekend and cheers to a wonderful new week! xo