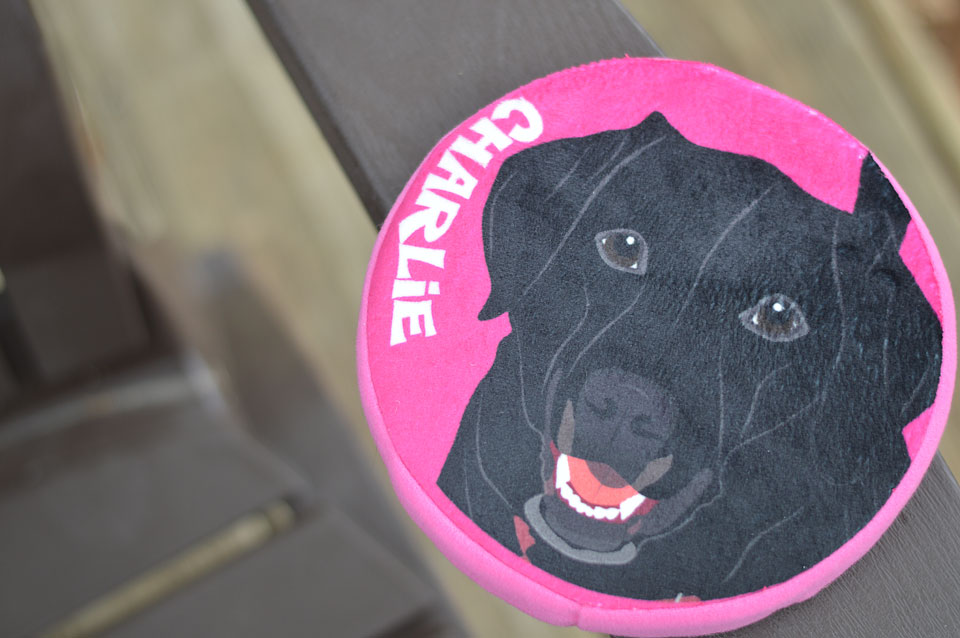 Once upon a time I only had one baby instead of six. And before you freak out and think you missed me having 4 extra kids somewhere, I'm including my fur babies. Charlie, Princess Sophia the First, Little Elf, and Chandler. Don't ask me about the two names in the middle because the only explanation I have is that I let my 4 year old name them when he was 3. But I guess that's a pretty good explanation right?
Anyways, Charlie was my first baby. She helped me get through Z's first deployment, taught me to care for someone other than myself and prepared me for motherhood. Laugh if you must but seriously, training a puppy is great practice for training a child. What it really was was foreshadowing because we tried to crate train Charlie and gave in because she would literally wine ALL night. How was it foreshadowing? Because neither of my kids slept (and sometimes still don't) sleep in their own beds. But she turned out okay and I'm sure both my kids will too.
But I'll be honest with you, Charlie sometimes gets the shaft. She's a little on the timid side and doesn't like a lot of ruckus. Well a 4 year old and 2 year old are the definition of ruckus so she gets scared and hides a lot of the time. I feel bad but what can you do? So I have to make sure I find other ways to show her how much we love her. Some of her favorite activities include chewing her bone (on you), taking walks, and playing fetch.
I received this personalized frisbee from PrideBites and couldn't wait to give it to her! She's never really played fetch with a frisbee before so it was a little hard to get her to play. She prefers a good old tennis ball but regardless, how cute is it?! I was able to personalize it with an actual picture of her and it's something I'll be able to keep forever 🙂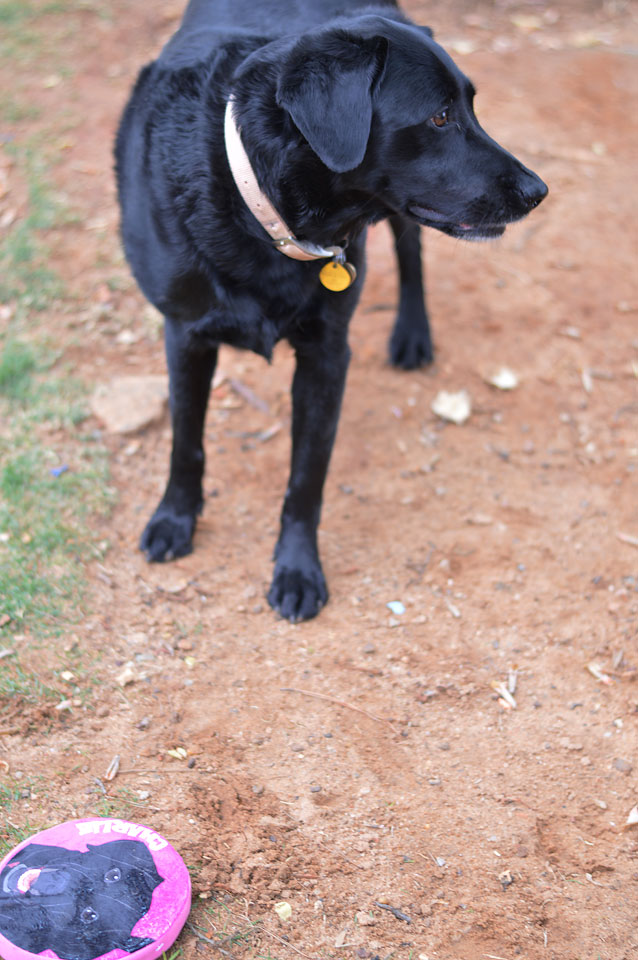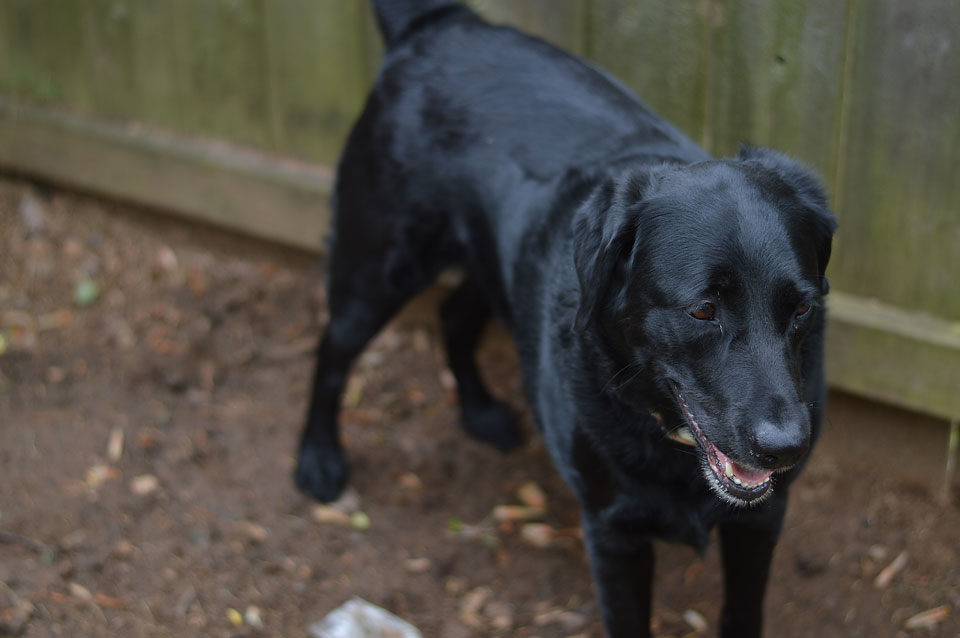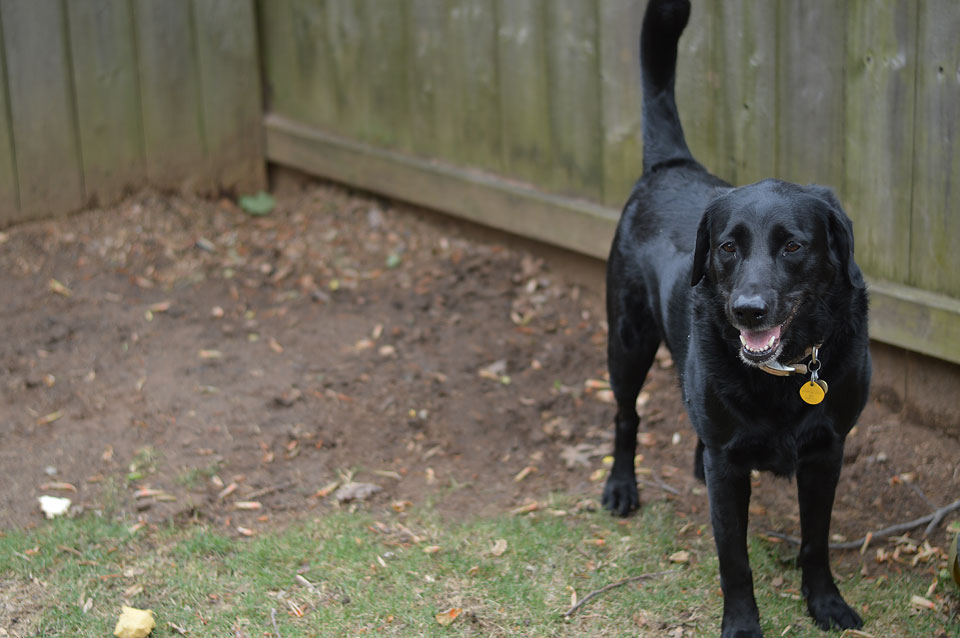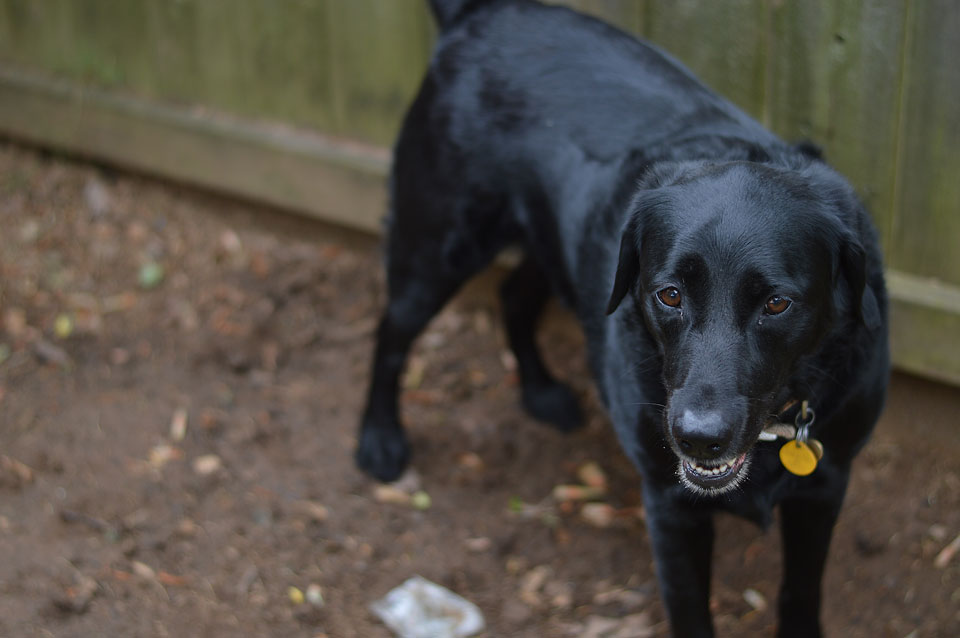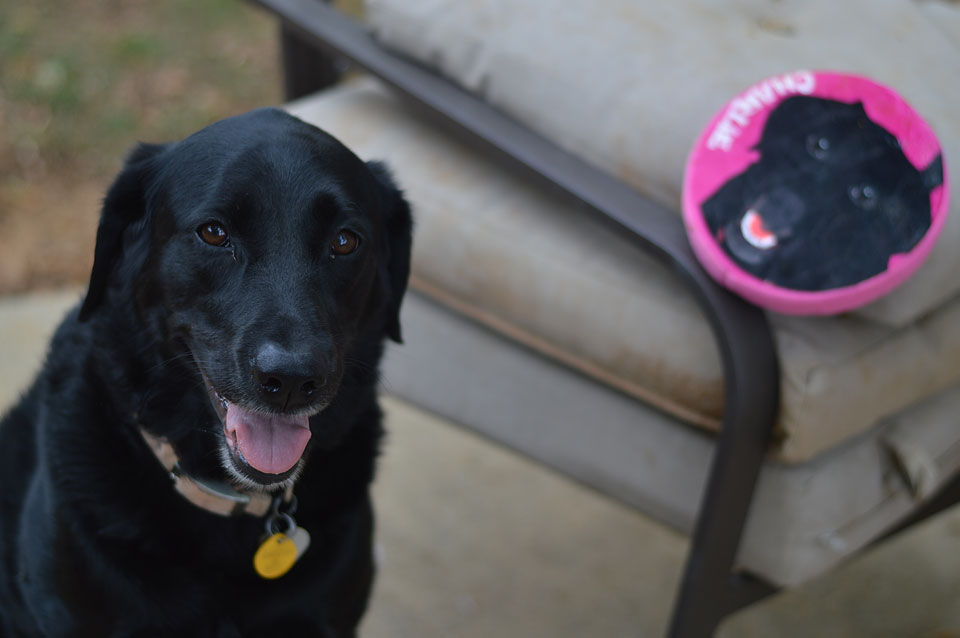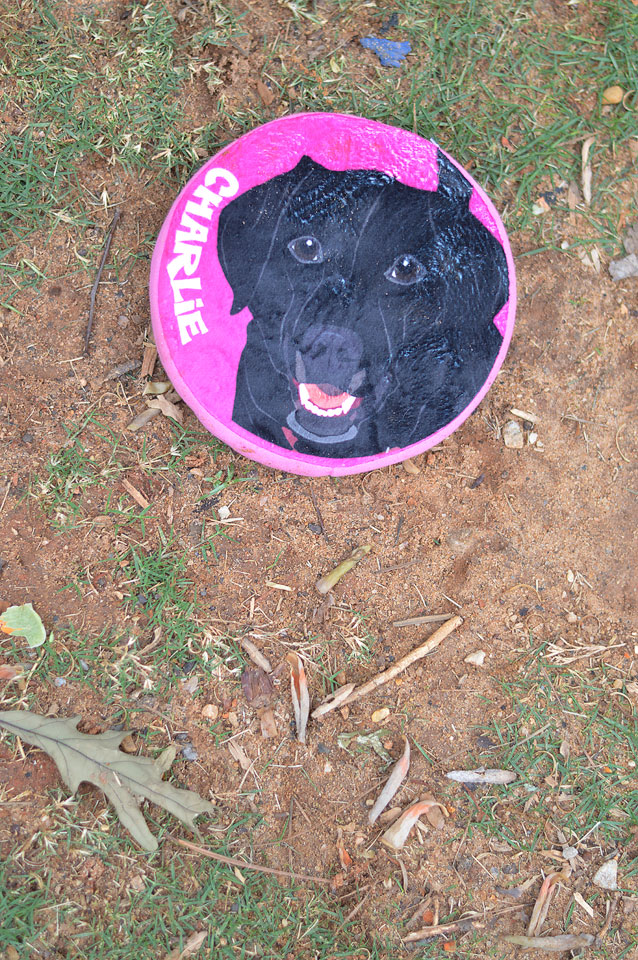 PrideBites was started by a group of college friends who loved dogs. They were unhappy with the types of dog toys on the market and decided to create their own soft, durable, safe, and easy to clean dog items. Their motto is "Your Pet, Your Choice™" which makes perfect sense… especially with the option to personalize items for your fur babies with their name, picture, or whatever your heart desires. Toys, beds, clothing… they've got it all!
I'm only one person and I try to divide my attention accordingly. But dogs are simple; pet them, play with them, and love them… and they'll live happy lives.
The PrideBites team was featured on Shark Tank last week and scored a deal! So get ready to see even more exciting things happening. And be sure to check them out on Instagram for constant adorableness 😉

This is a sponsored conversation written by me on behalf of Pride Bites. The opinions and text are all mine.