Today's How To Successfully Travel with Kids post is sponsored by goDCgo. All opinions expressed and love for D.C. are my own.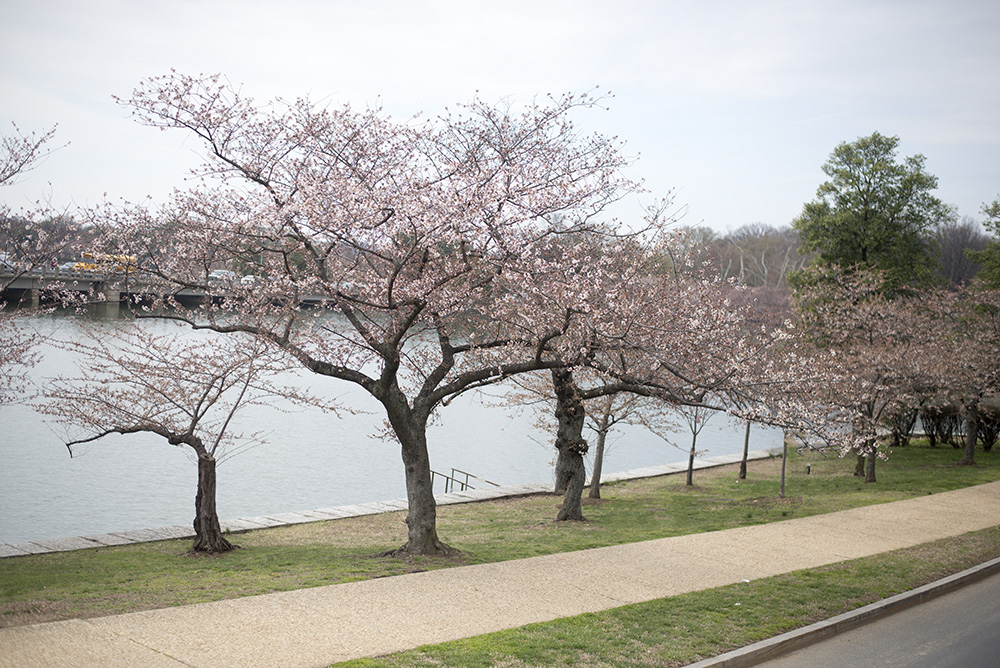 We've had visitors for the past few weeks and I've loved doing all of the touristy things with them. We headed down to the National Mall earlier this week and had a blast letting the kids run around and learn some history while we were at it. The National Mall is the 2 mile area from the Lincoln Memorial to the Capitol Building. And there's so much more in between! Every time we're there we seem to learn something new and see something we haven't seen. So I don't mind playing tour guide so frequently 🙂
However, since we've been doing it so often, I've picked up a few tips on how to successfully travel with kids to the National Mall. Because trust me, there are certain things that can make or break your trip!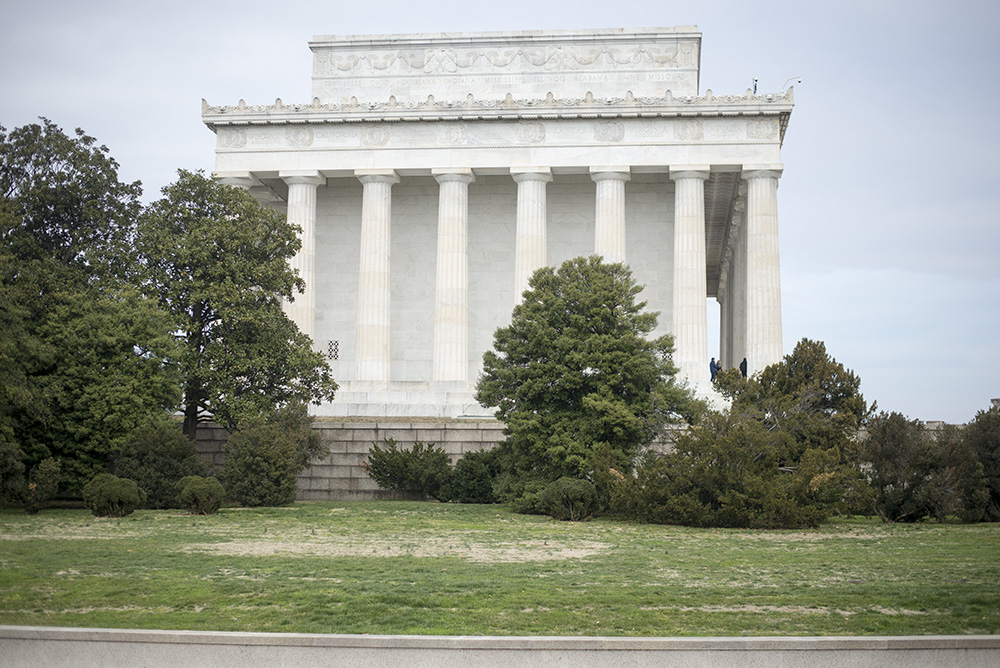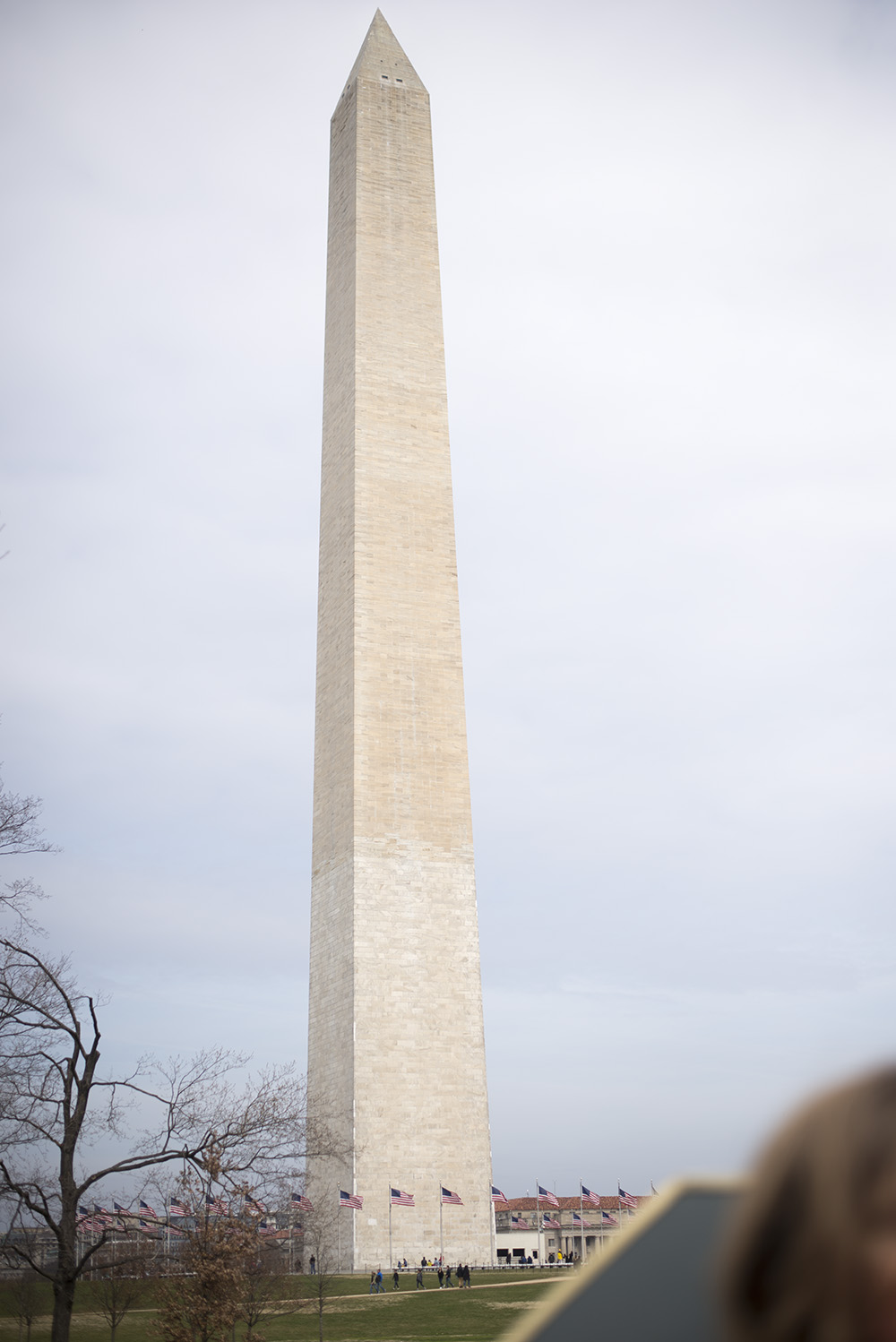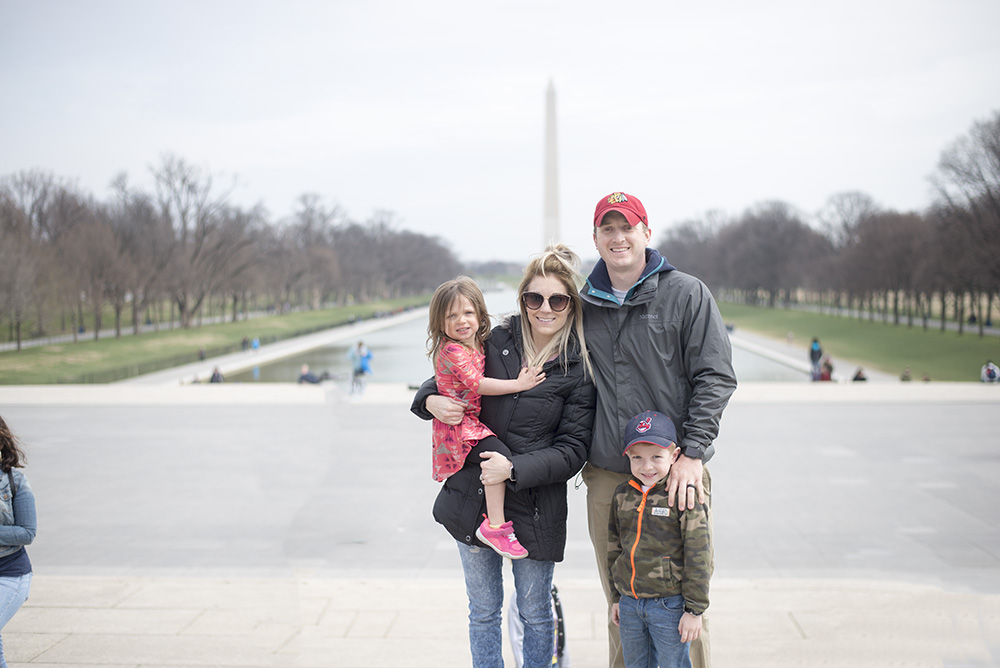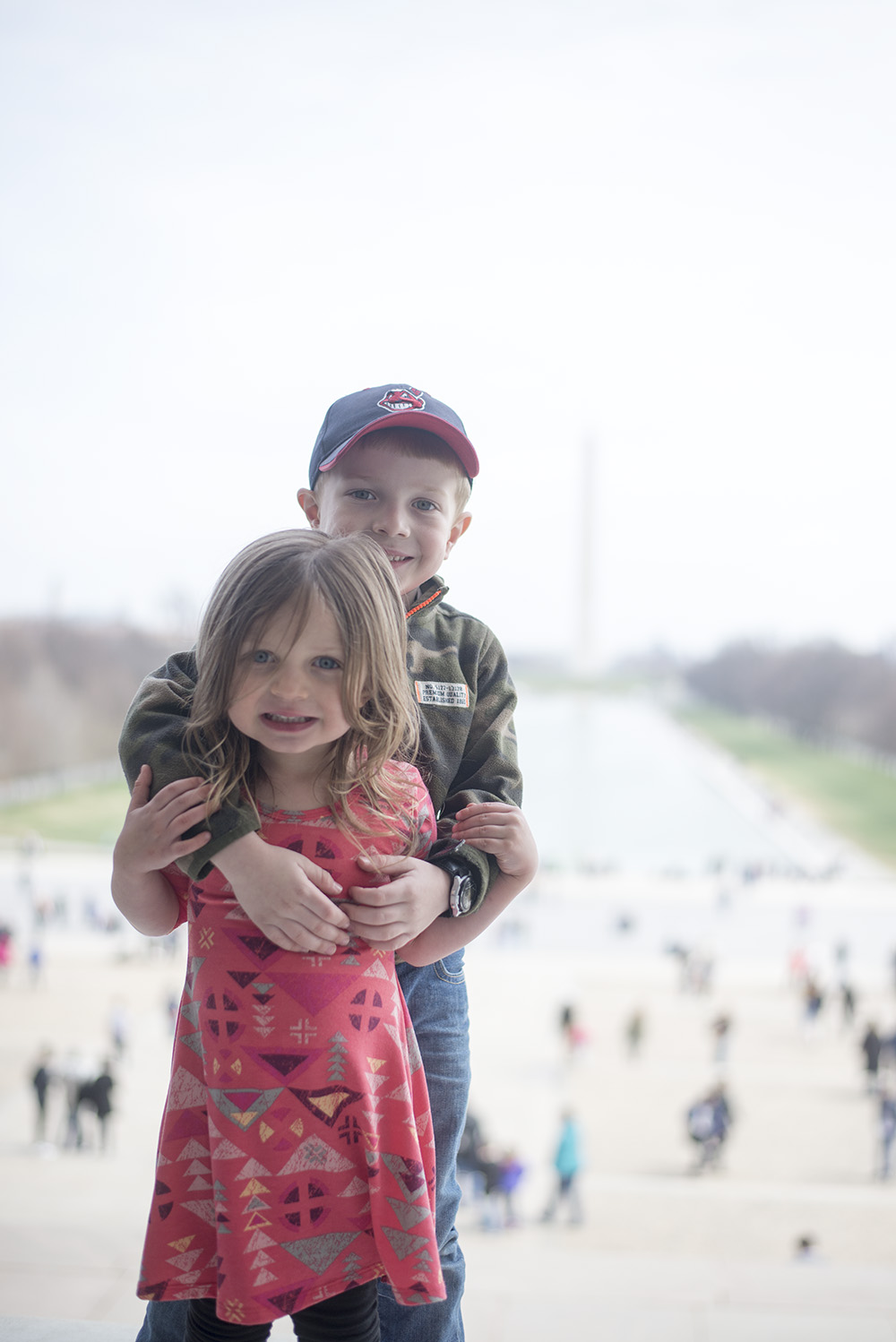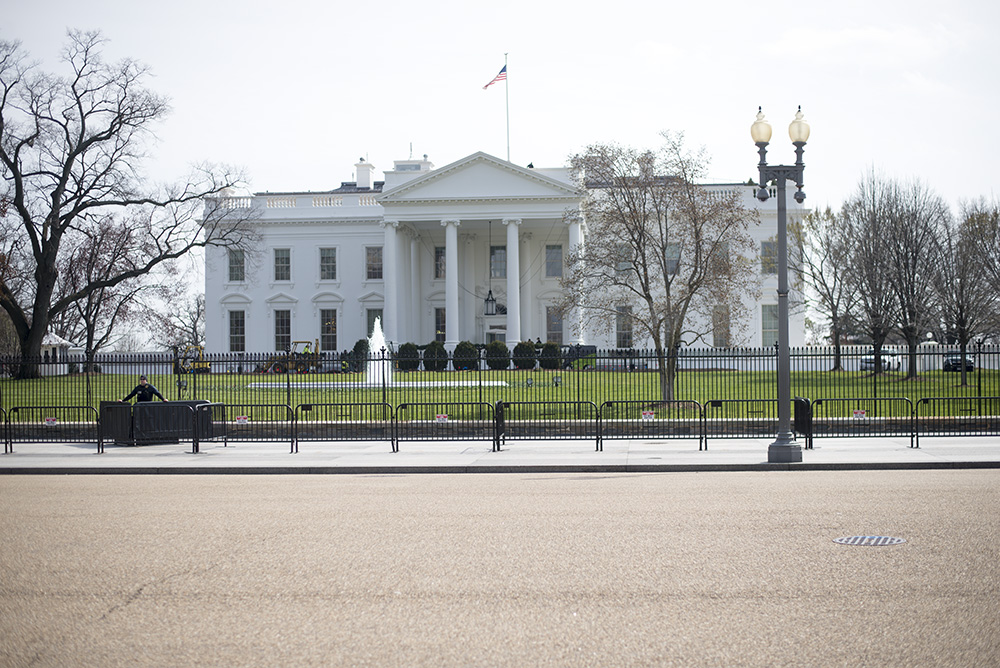 Wear comfortable shoes. No matter what season you're visiting in, you're going to want tennis shoes. We walked over 15,000 steps while walking around the National Mall and the kids were tired. Make sure they're wearing socks and shoes that they can walk in.
Bring a stroller. Bring a stroller (or two) with you, just in case. That way, at least they have an option if their feet get tired. You can also throw all of your stuff on them if you need to! Make sure it's one that folds easily and doesn't take up a lot of space.
Bring snacks and drinks. If I had a penny for every time one of the 7 kids said "I'm hungry", I would be living large. Pack water bottles and light snacks to munch on in-between monument stops.
Dress in layers. The weather can change in an instant. Even if it's chilly in the morning, you could be sweating later. So layers are always a good option.
Use the transportation. One of the easiest ways to get around the city is the DC Circulator. It's a super quick, easy, and efficient. Rides are only $1 and drop-off at over 25 monuments, memorials, and museums. They also arrive every 10 minutes so there's no crazy waiting time or making the kids sit still. It's perfect for locals and tourists and make it easy to see all the city has to offer. Especially during Cherry Blossom season when you want to find the best ones in the city!
Every season The Circulator designs a special pink Blossom Bus for the "Spot the Bus" contest and it's super cute! If you spot it between now and 4/16, you can share it on social media and be entered to win some fab prizes. We were unable to spot it while we were sightseeing but it sure did keep the kids busy looking for it. Can you find it?!

The blossoms are supposedly going to be peaking today and tomorrow so we are heading back down there today! If you have never been to D.C. be sure to try and plan a trip during the Cherry Blossom festival season.. you won't regret it 🙂
Have you ever been to D.C? Have you seen the Cherry Blossoms?! Do you have any tips for How To Successfully travel with kids?