10+ Mother's Day Gift Ideas + a Giveaway!
Today's post is sponsored by Things Remembered. All opinions are my own. 
Who's ready for Mother's Day?! I'm not sure where this year is going but I can't believe we're already at the end of April. Maybe that's because it's still felt like winter here and I feel like it's never going to end! But that's besides the point… it's almost May!
Mother's Day is such a special day for so many reasons. Not only do I get to spoil my own mama and celebrate the other amazing mamas in my life, but I'm a mommy too! So I get to celebrate the day with my babies, usually with a handmade breakfast in bed and handprint arts and crafts. Does it get any better than that?!
But in case you're looking for special Mother's Day gift ideas for all the moms in your life, I've got you covered. Things Remembered has a ton of great options and I'm sharing some of my favorites below!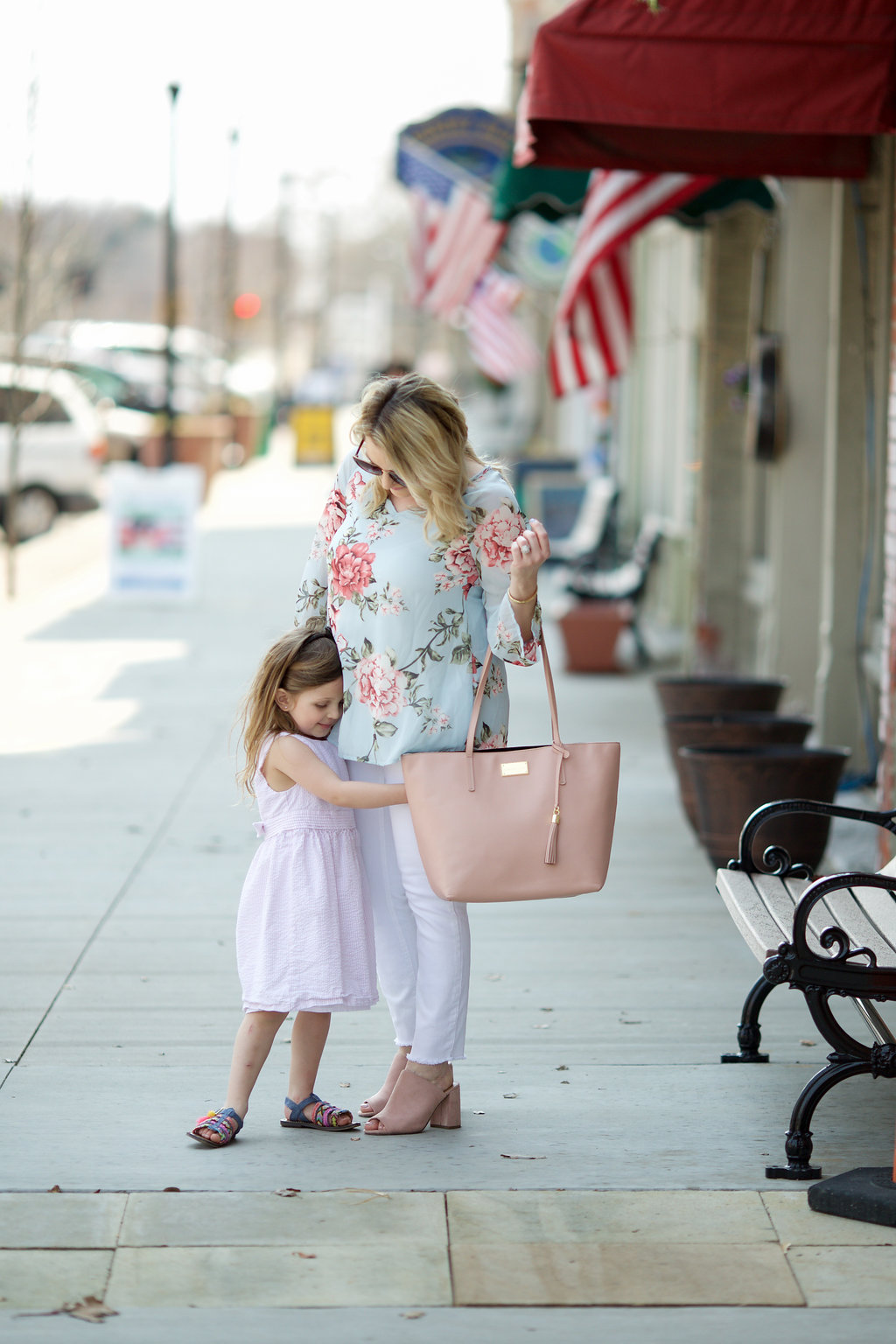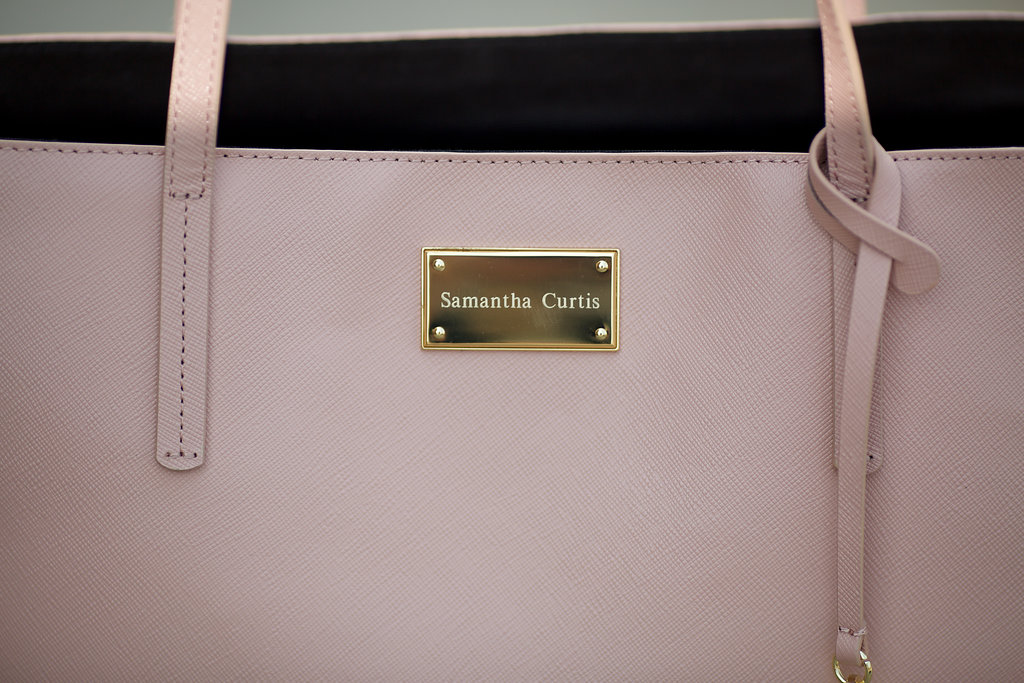 Personalized Leather Tote: How cute is this tote?! It comes in multiple different colors ( I have Blush but I'm loving the Lilac too!) You can also personalize it; it makes the perfect everyday bag but is also such a great work bag. If totes aren't her thing, they also have wallets and crossbody bags as well.
Succulents: Besides being totally trendy right now, they're cute and fun! You can either buy a few different ones with all of the things to make a garden or look for one that's pre-assembled. She'll love either!
Candles: So she can relax in the tub or settle in with a warm blanket and good book.
Personalized jewelry: So I know I've shared a lot of personalized stuff but especially for Mother's Day, I just love it! But instead of getting her initials on a bracelet, get her kids names, "Mama" "Mama x 3" , birth coordinates, etc. The possibilities are endless! And they have a variety of bracelets, cuffs, etc. to choose from.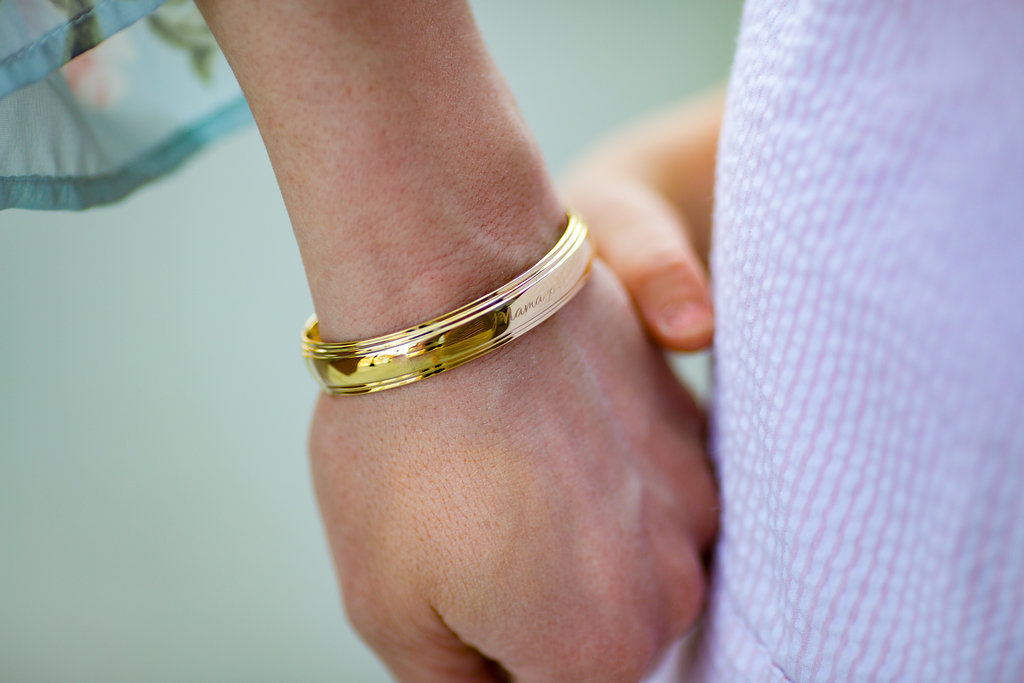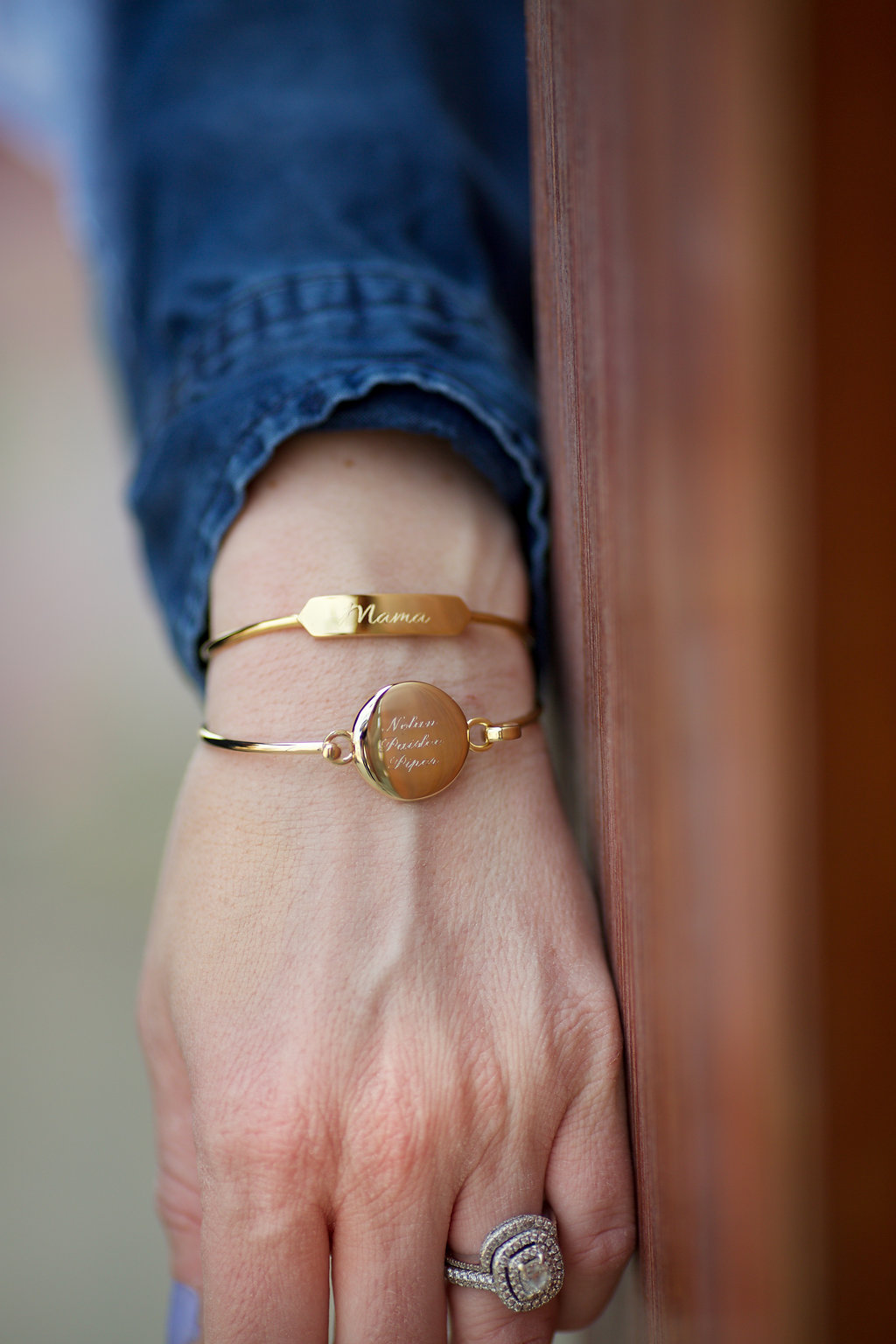 Bath robe: Because there's nothing better at the end of the day than taking off your street clothes and getting cozy in a plush bathrobe. Or if she prefers a waffle robe, I love this one.
Blanket: Same thing… the plusher, the better.
Wine glasses: Need I explain this one? You can even get them personalized if you want! Wine not her thing? Coffee mugs or tumblers are always appreciated too.
Spa essentials: Grab all of the things she needs for a spa day at home; bubble bath, face masks, nail polish, etc. Either that, or just send her to a spa!
Flower subscription: I love having fresh blooms around and I love the idea of getting them delivered weekly to my house! This is probably something a lot of moms wouldn't purchase for themselves so it makes a great gift idea.
Essential oils and diffuser: Because we all know mom can afford to relax a little…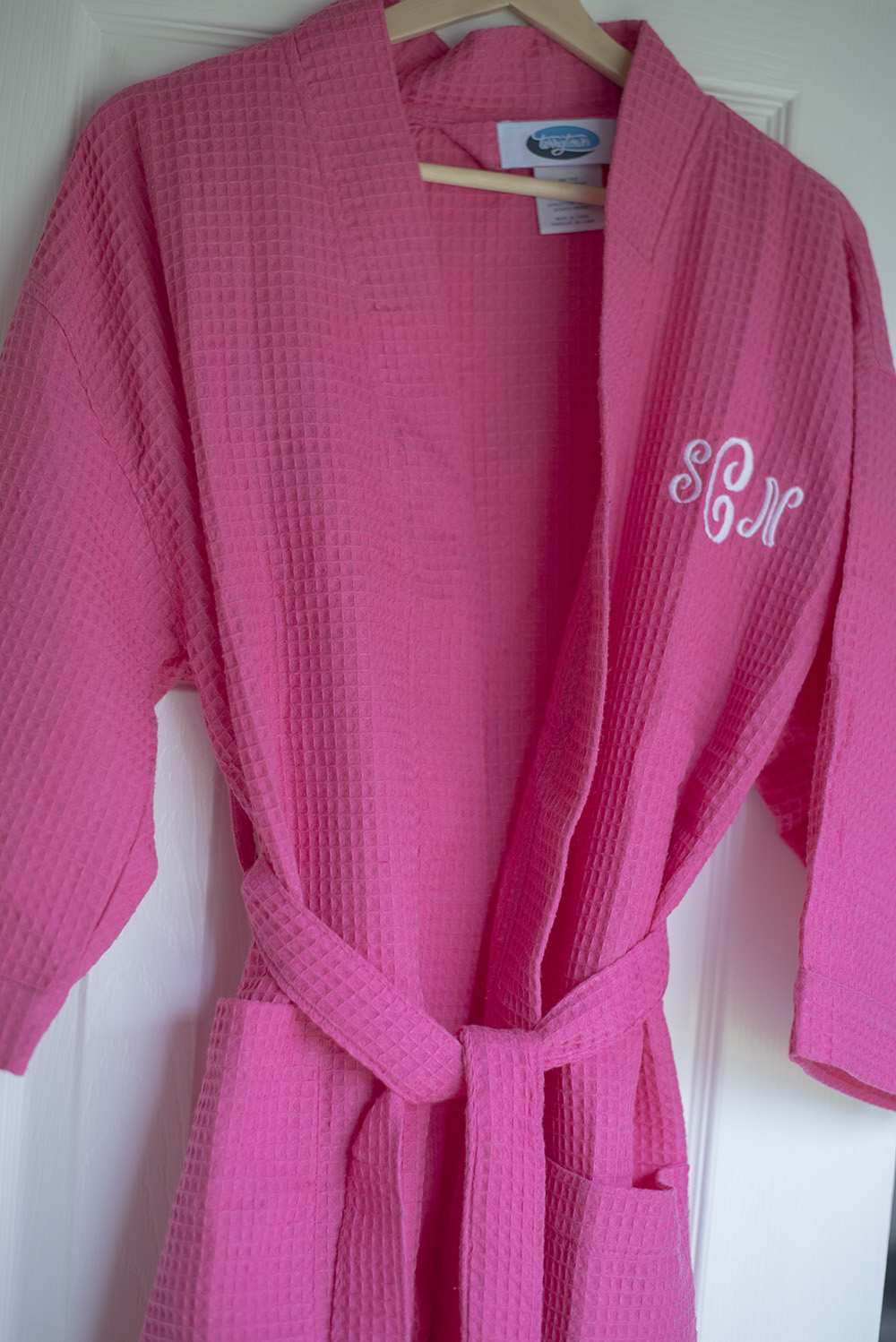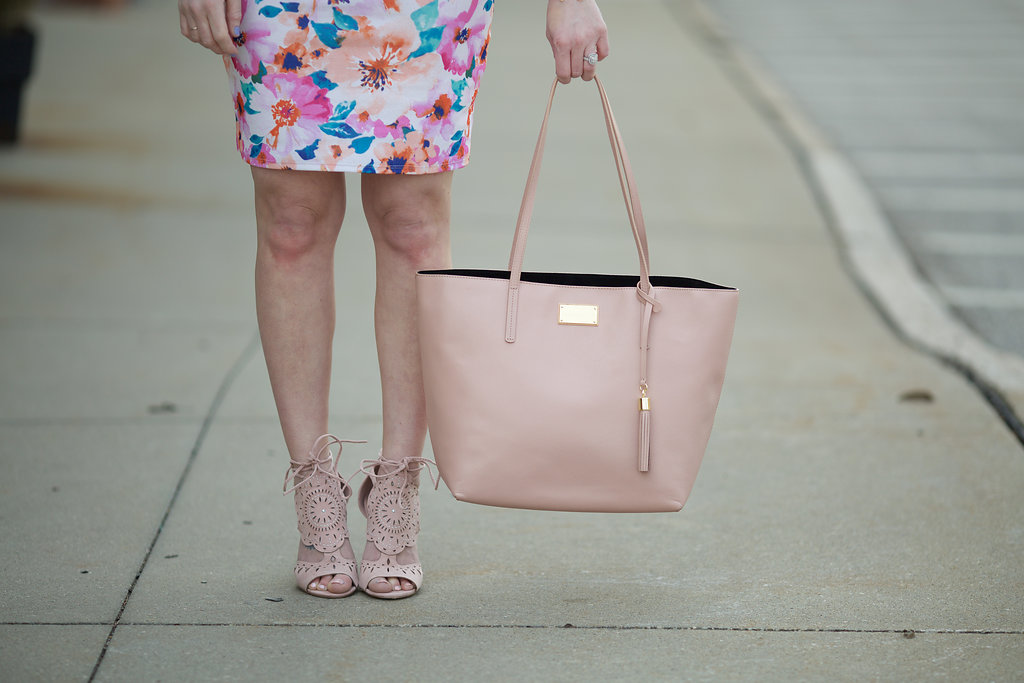 And now… a giveaway! Whether you want to gift this fabulous leather tote and bracelet gift package to a deserving mama or keep it for yourself (you deserve it!), I've got you covered! Just enter the Rafflecopter below; the more tasks you complete, the more chances you have to win! Giveaway will run for one week and I will notify you via email if you're the lucky winner. Good luck!