I Don't Think You're Ready For This Jelly…
I remember when life was easy; my biggest worry was whether I was going to the pool or the local amusement park and whether to have peanut butter or pizza for lunch. When I first heard that
Jelly Beans
were back, I immediately entered a state of nostalgia. A new summer meant a new pair of Jelly Beans and some of the best times of my life.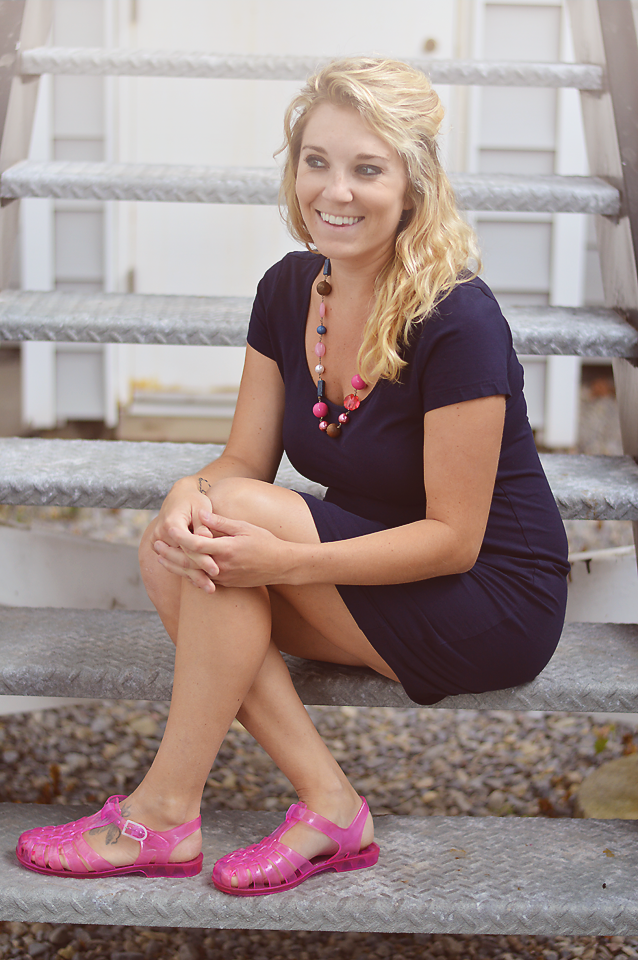 I couldn't believe they made a comeback! Besides being wildly adorable, they're still super comfortable and super easy to throw on with any type of outfit! They come in just about every color imaginable and are the perfect summer shoe for a casual day at the beach or a night out with friends!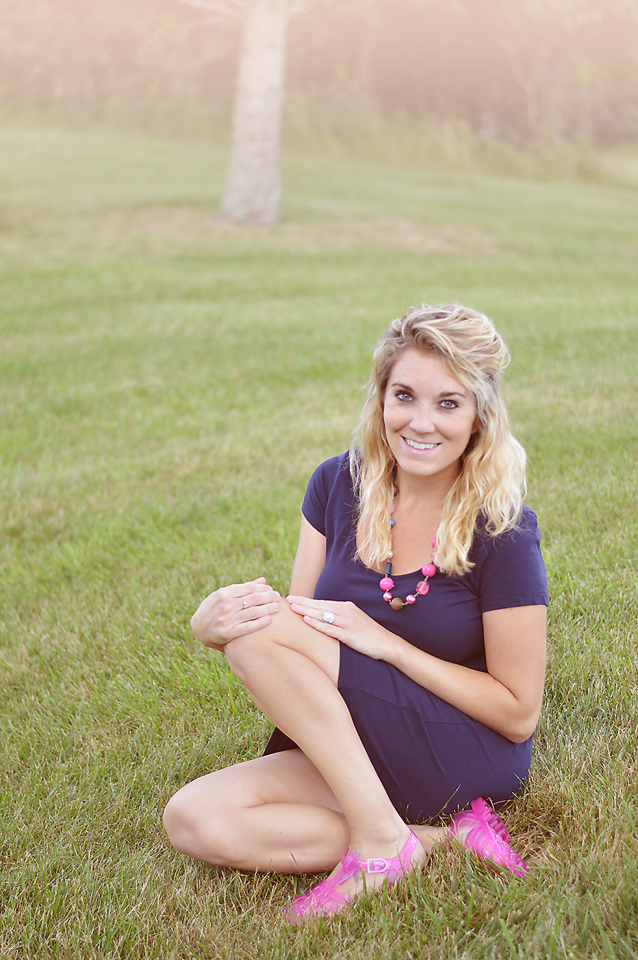 With a growing belly, the most comfortable things I own right now are dresses. I chose to pair my pink Jelly Beans with a navy H&M dress and incorporate some pink up top with a necklace from American Eagle.
Jelly Beans recently launched their US website and offer free shipping on these amazing shoes! Just make sure to click US in the top left corner and free shipping is yours 🙂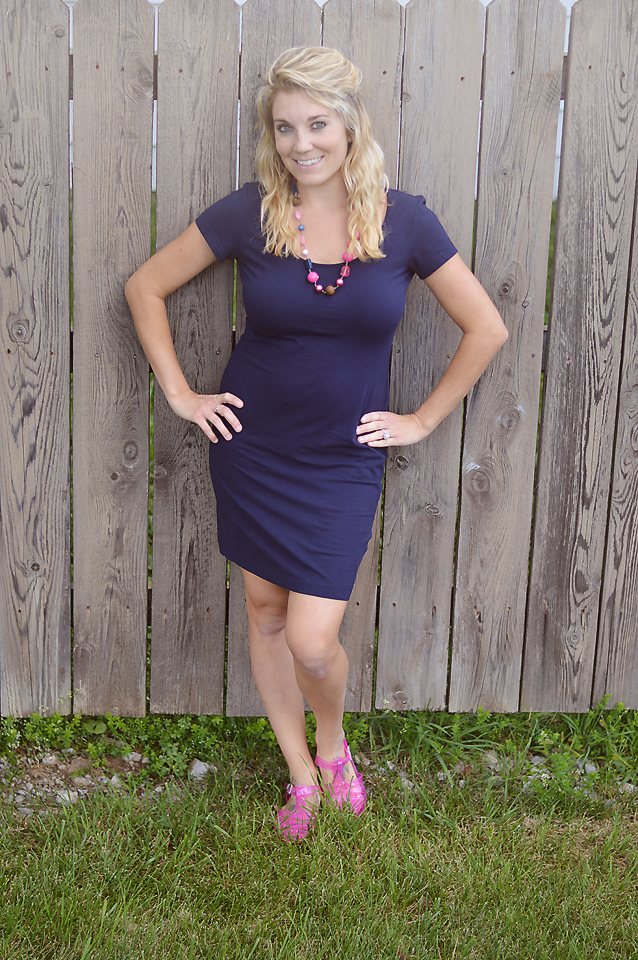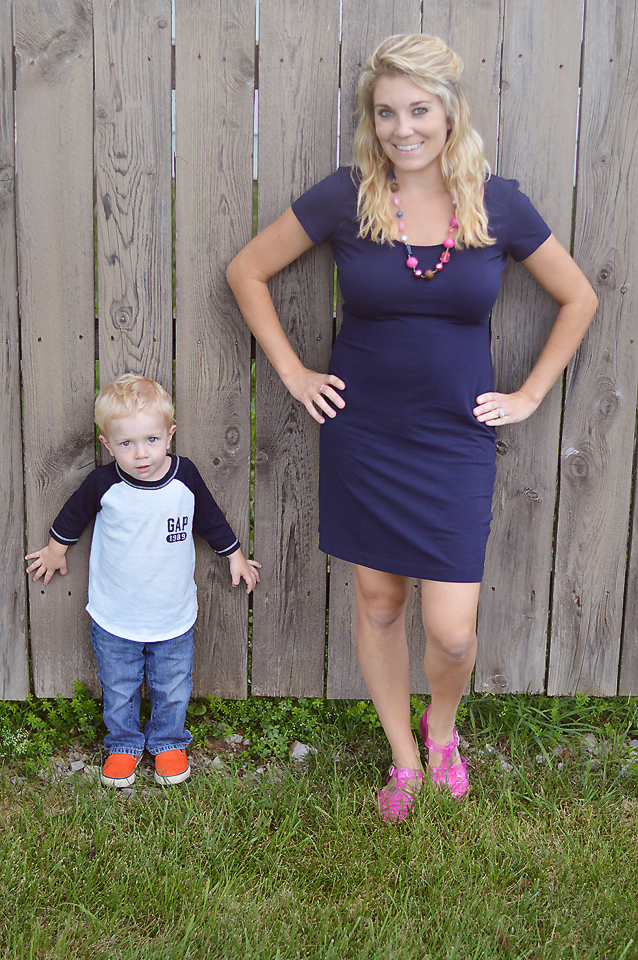 Apparently someone was jealous and wanted to pose too…
If this doesn't scream childhood, I don't know what does. Did you own Jelly Beans back in the day? What color is your favorite? I can't wait to get little Miss P her own pair next summer 😉
Be sure to check them out on social media for all the adorable ways to incorporate these shoes into your summer style! And of course, don't forget about the FREE shipping!
"She's super fab and puts the "Mer" in America…Check her out!"