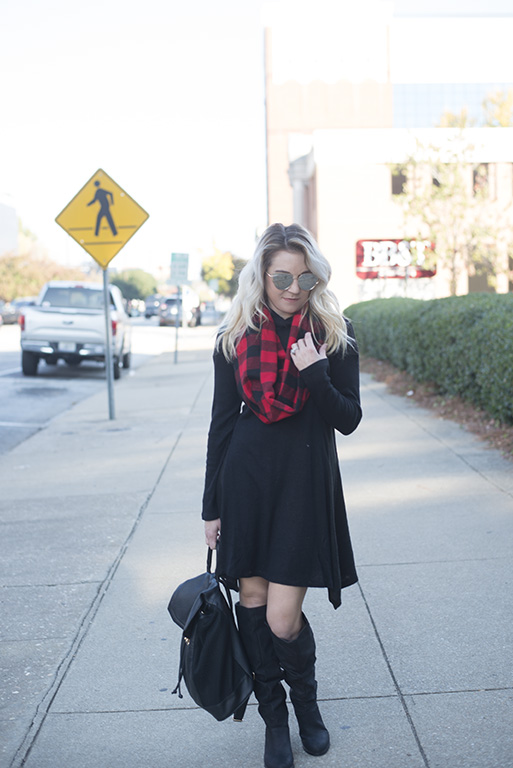 I can't even believe that we are MOVING one month from today. We've been here almost three years and in just one month, we will no longer be residents of the south. Remember why I was excited to move here in the first place? Let me remind you..
What's kind of sad is that we really didn't get to do a lot of the things I talked about in that post. We only went to Florida a few times, Savannah before Z deployed, and we never really explored the little cities farther than a few miles. I can blame it on sports, Z being gone, or just being content with everything our city had to offer. Do I regret not doing more? Not in the least bit. Because we've had a great experience here and have always done fun and exciting things with our babies.
Speaking of babies, I can't even believe that I'm about to have a 5 year old and 3 year old in just a few months. I'm trying to figure out how I can celebrate their birthdays before we leave Georgia because we will be in DC for their actual birthdays. I plan on doing cake and a special dinner for each of them but I would really love to do something special with their friends here. Their birthdays are only six days apart so in the past, it's been convenient to do their birthdays together. But I really want to try and get away from that and make each day special in it's own way.
It's finally been chilly enough here to wear coats, scarves and jackets and I'm loving every minute of it. What I don't enjoy is fighting my kids about it EVERY single morning. They're in for a rude awakening when we move up north! No more shorts in November kiddos!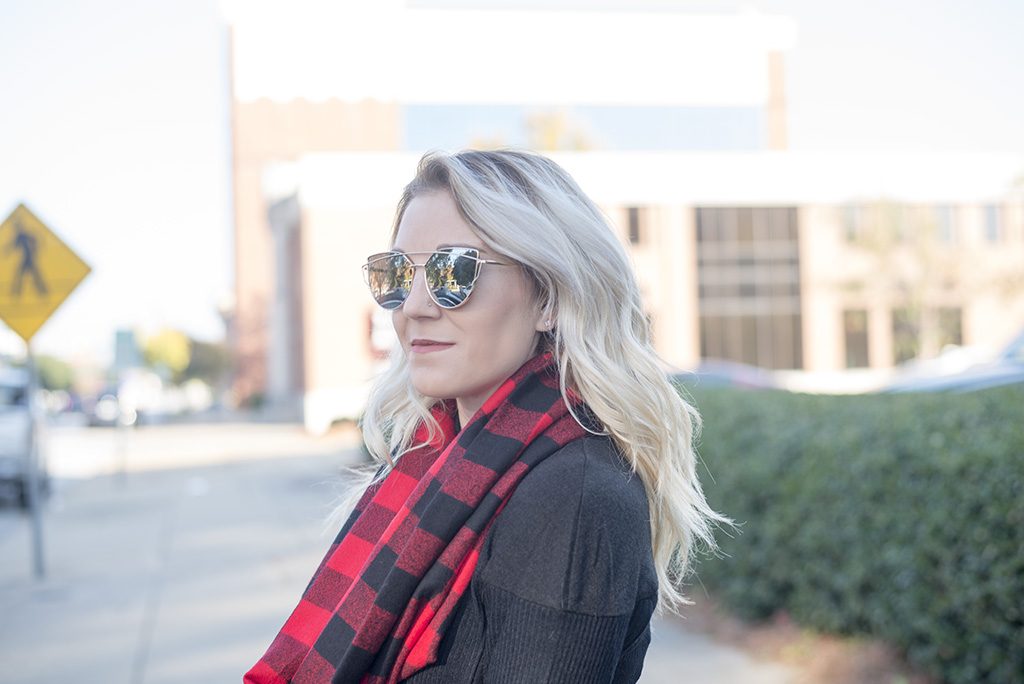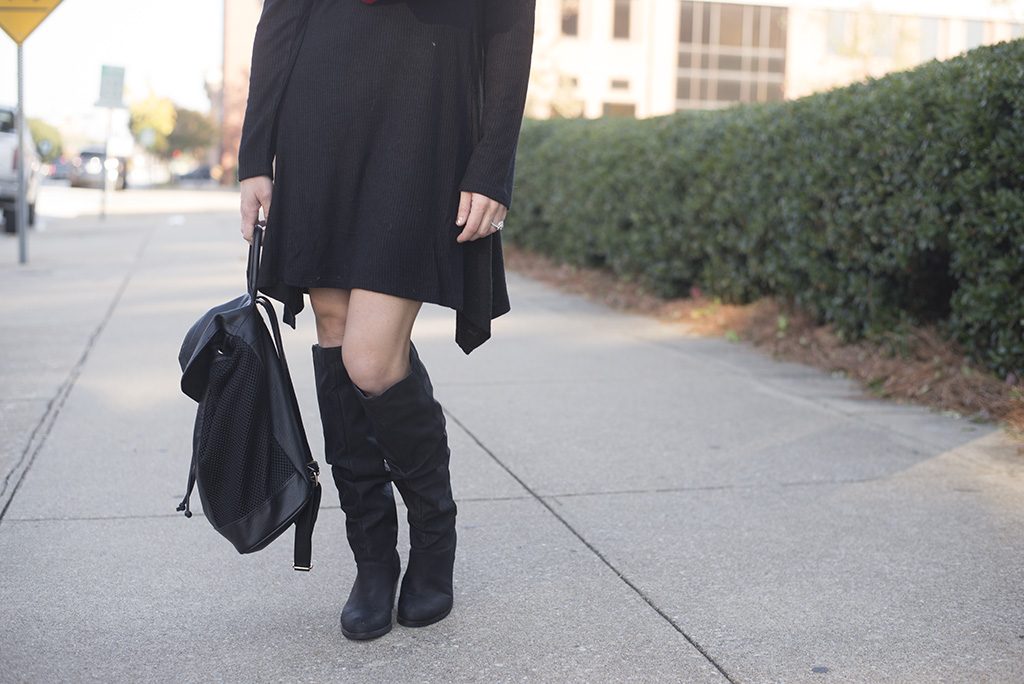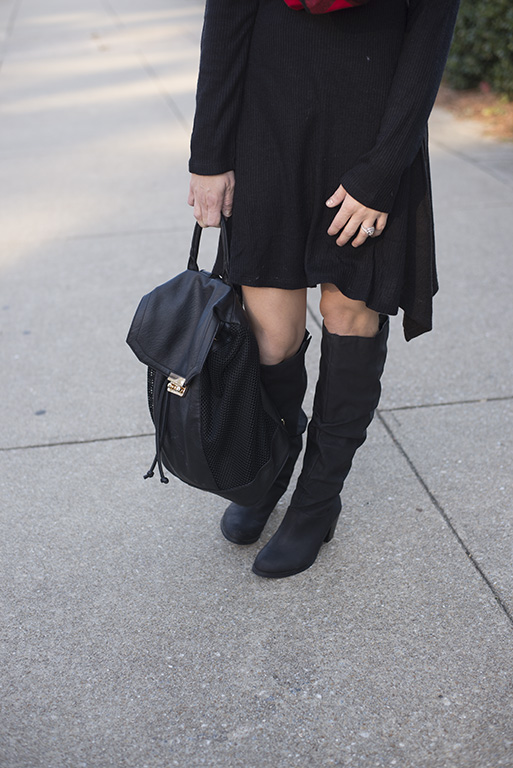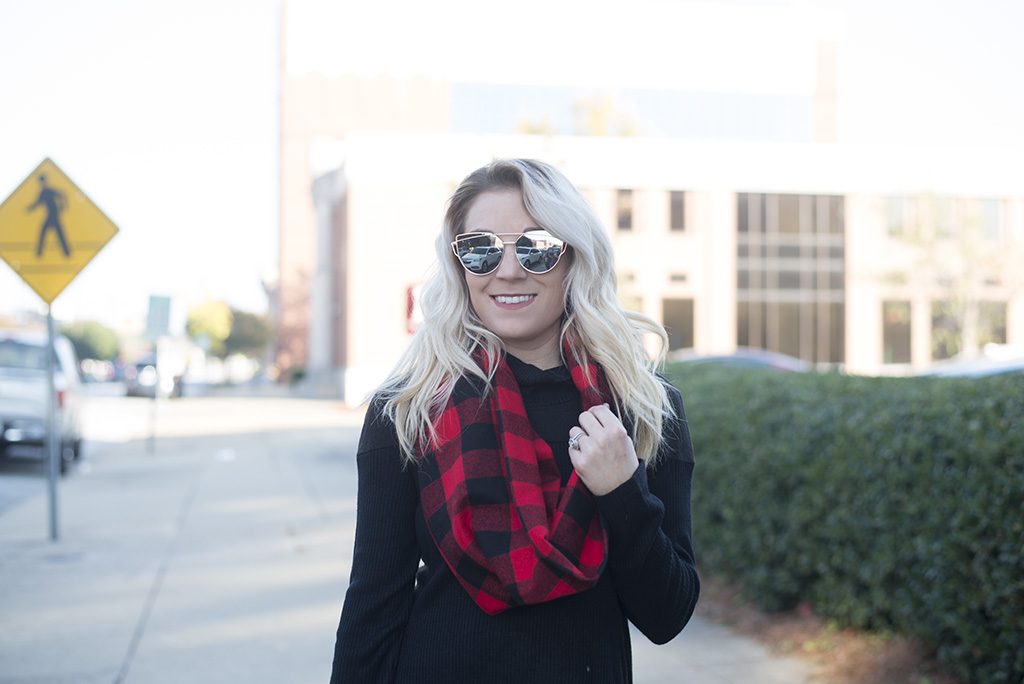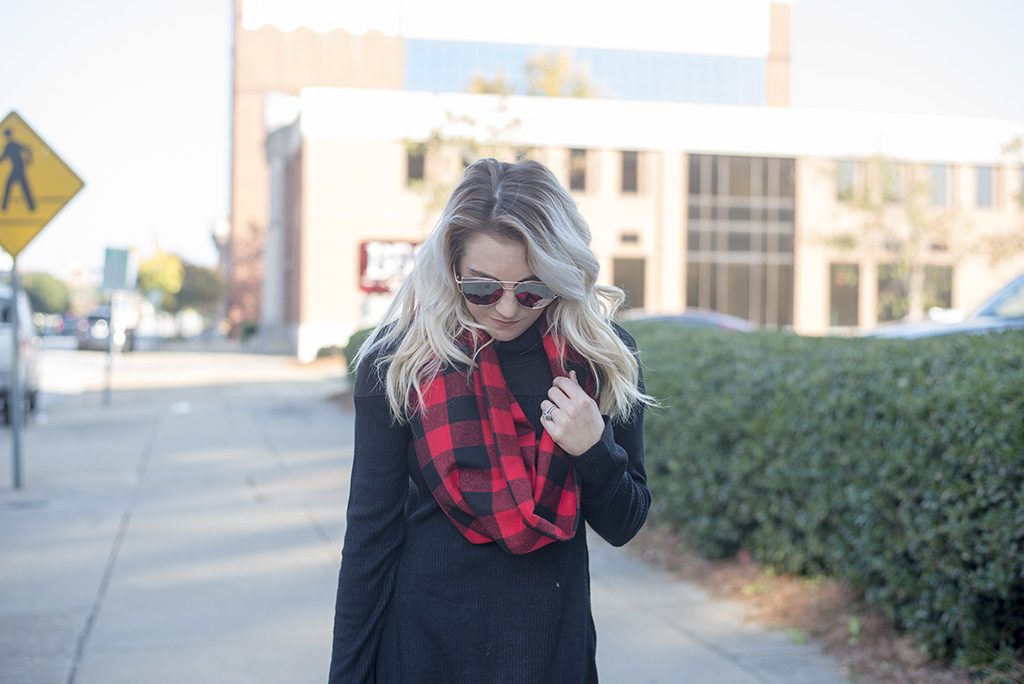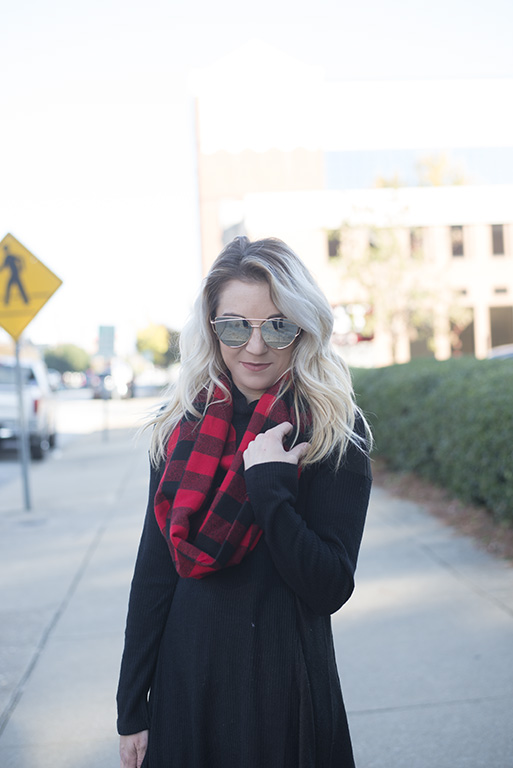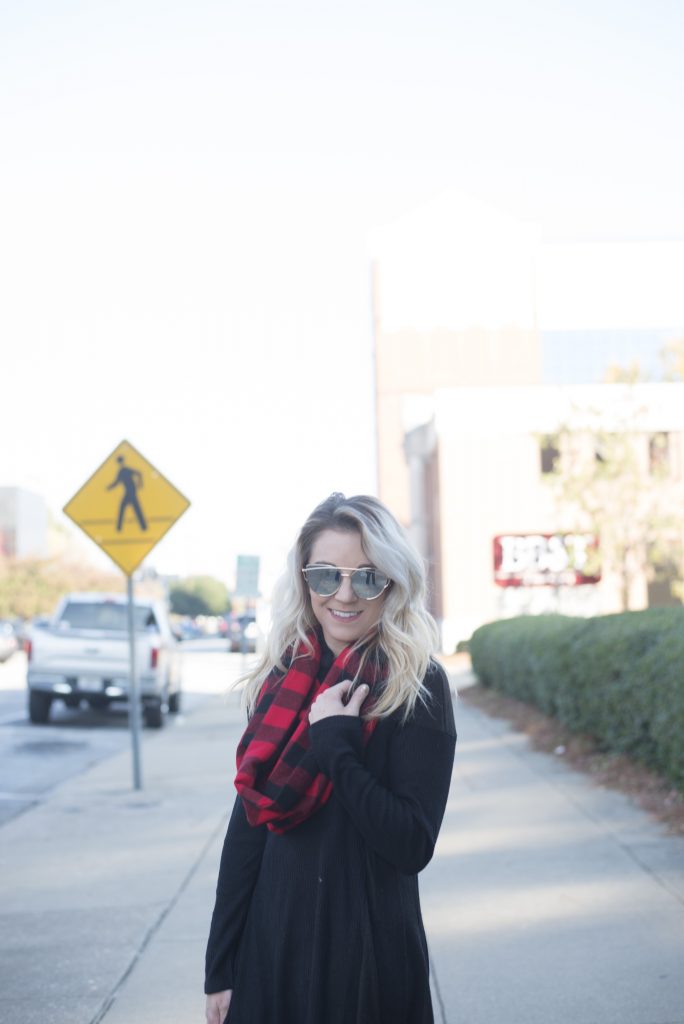 The next few weeks are going to be kind of crazy. My mom comes to visit next week (thank GOD!) and I'm looking forward to spending time with her one last time in our small town. Tons of shopping to do 🙂 But we also have to start getting prepped for the move. Luckily the movers pack and move everything but I still have to declutter, take things off the walls, and pack some things on my own.
Not to mention I'm super sad to be leaving. We've built a great life here and are going to be leaving a lot of great friends behind. I know that this is part of the life and we'll still be in each other's lives. It will just be in a different capacity. I'm trying to look at it as a new adventure but sometimes that can be hard.
But we still have a month left and that's a lot of time to make some more memories. SO we'll be doing everything we can to do just that 🙂
Fingers crossed the next month goes as slowly as possible (and I never thought I would say that!) XO
Outfit details: THML dress c/o// JustFab boots// Daisy Faye Designs cowl c/o (use code samanthashow15 for discount)// House of W sunnies (use code SAM15 for discount)// Black backpack  (similar here)