Jewel tones + a giveaway.
Half way through the week… woo! It's hard to believe that in two just weeks we will be on our way to Ohio. On a plane! No 12 hour drive this time and for that I am even more excited. I cannot wait to see my family and friends and watch two of our friends tie the knot. Quick side story: these two met the summer Z and I did. We went out on a party bus for her birthday (which is today, Happy Birthday KOB!) and it was the first time Z and I kissed. It was also the first night those two hit it off and the very beginning of their relationship. Kind of cool, huh?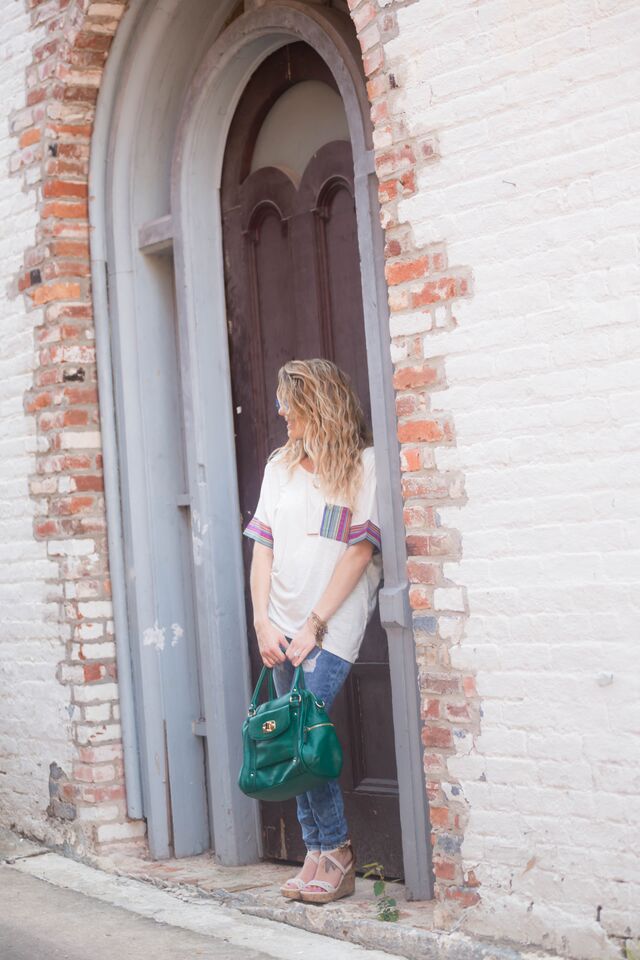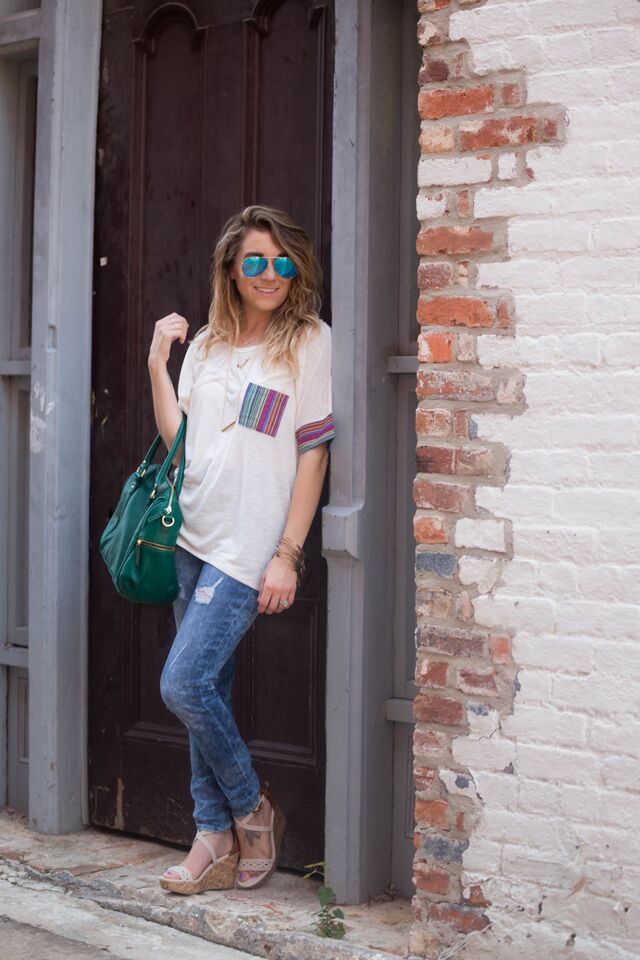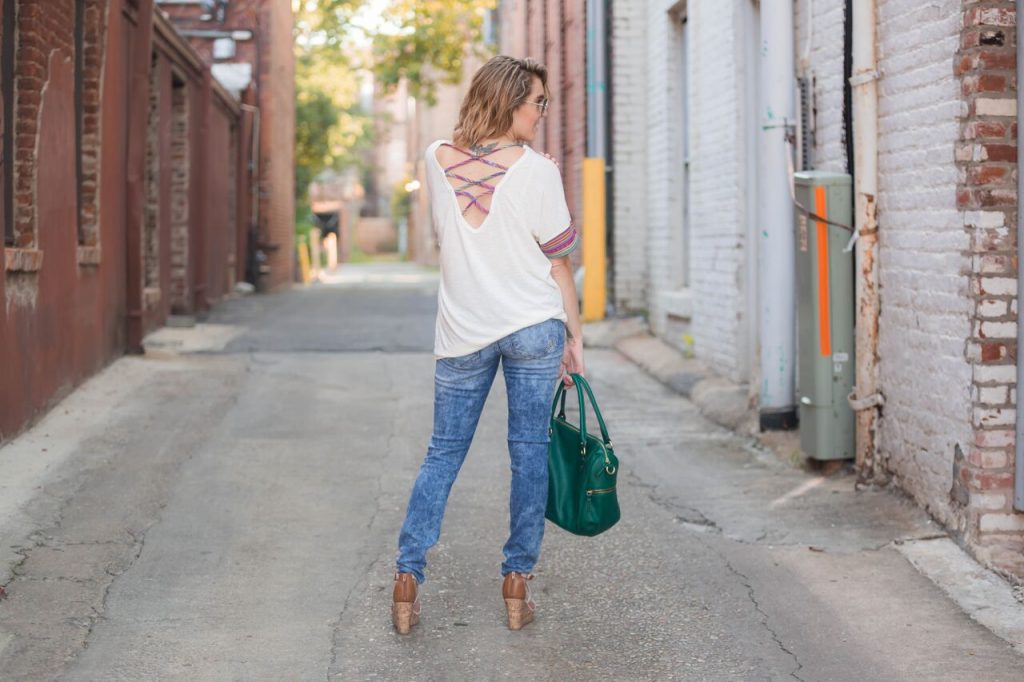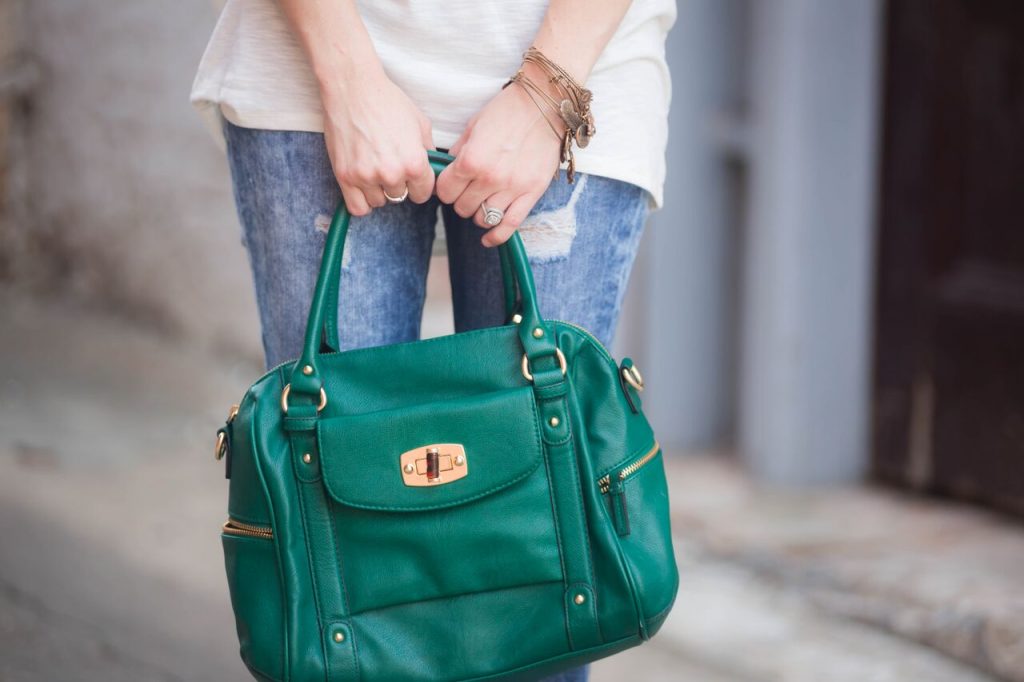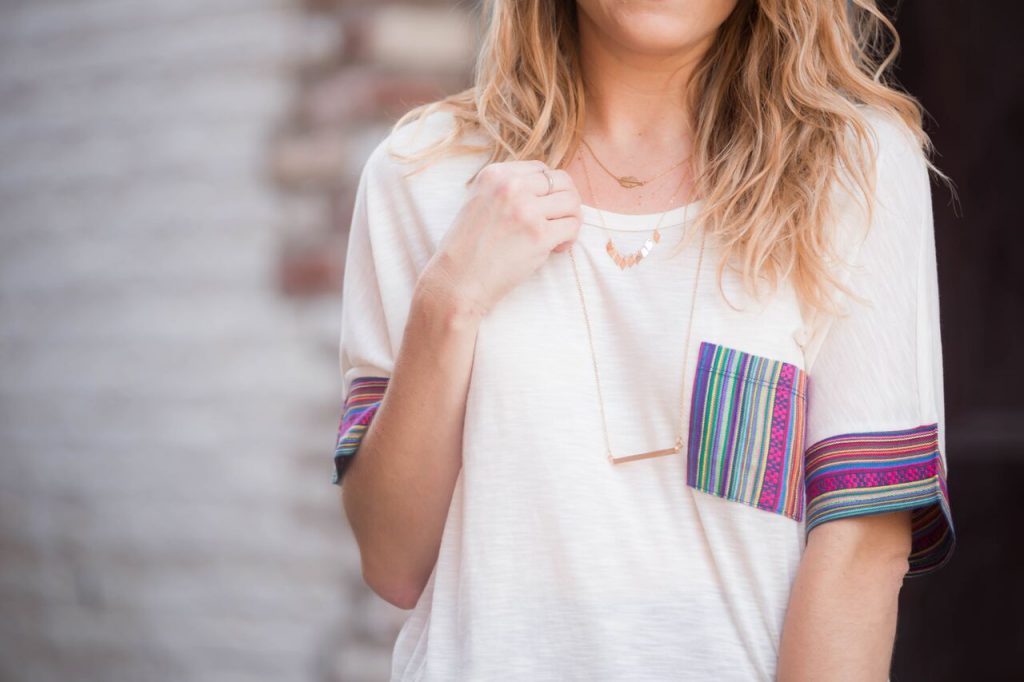 Anyways, it's going to be so great to be home and see everyone, since the next time we will be back there is Christmas. My 10 year high school reunion is over Thanksgiving (wait 10 years, how am I that old?!), but I don't think we will be able to swing taking another trip. But I'm looking forward to heading to Put-In-Bay, the Cleveland Metroparks Zoo, downtown CLE, and more. EEEK!
As the weather starts to cool down, I've been trying to look at my closet and assess what I have for fall. A lot of my clothes are meant to transition from one season to the next, however a lot of the stuff also needs to get packed away until next season. One of my favorite color palettes for fall is jewel tones. Jewel tones… who doesn't love them?! I honestly think every single person looks good in jewel tones and if there's any season to rock them, it's fall.
This adorable top is from Isn't She Dashing Boutique and I know it will look super cute in the fall too. Throw on a vest with some skinny jeans and boots? Yes please. I picked up this purse from Target clearance earlier this year for like, $12 and it quickly became a favorite. And I'm super excited to be busting it out again! I couldn't find it in this color but this color is perfect for fall too 🙂 I stacked necklaces here but when it comes to fall jewelry, you also can't go wrong with a pretty jewel toned piece. Which brings me to my next point…
A few lovely ladies and I have teamed up to bring you this sparkly new necklace from Baublebar. You just have to enter the Rafflecopter below and it could be yours! It's super short and quick to enter, so make sure you do! Giveaway runs a week and is open internationally (however should an international winner be chosen, they will be responsible for shipping costs). Good luck!
Alright friends, what's your favorite jewel tone piece to wear for fall? Top? Jewelry? Purse? Let's hear it!