Favorite drugstore beauty products for fall
Today's post is sponsored by Meijer.
IT'S FINALLY FALL! I could scream it from the rooftops y'all. It is my favorite season for so many reasons and despite a few warm days here and there, it's been mostly perfect weather. Which means busting out all the sweaters, boots, and hats to my little heart's desire.
But what about makeup? I'm no beauty blogger and I tend to play it pretty safe when it comes to colors. I love me some neutrals and tend to keep everything pretty simple. But with the cooler weather comes warmer tones, if that makes sense. Instead of the normal browns I usually stick to, I'll add some pink and berry colors to switch things up a bit.
I decided to try a few new products from Meijer mixed in with products I already love and use to ring in the new season!
Here's what I chose and how I created a simple fall look
The Blushed Nudes- Maybelline
Covergirl + Olay Simple Ageless foundation
NYX Dewy finish setting spray
L'Oreal Lash Paradise Mascara
Neutrogena Hydroboost
Neutrogena Makeup remover wipes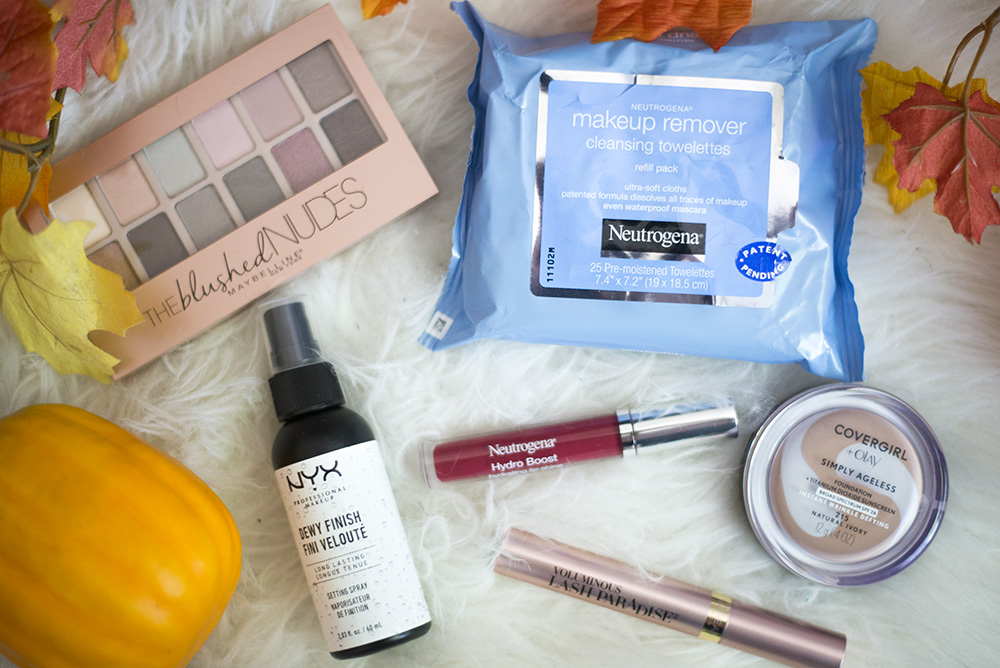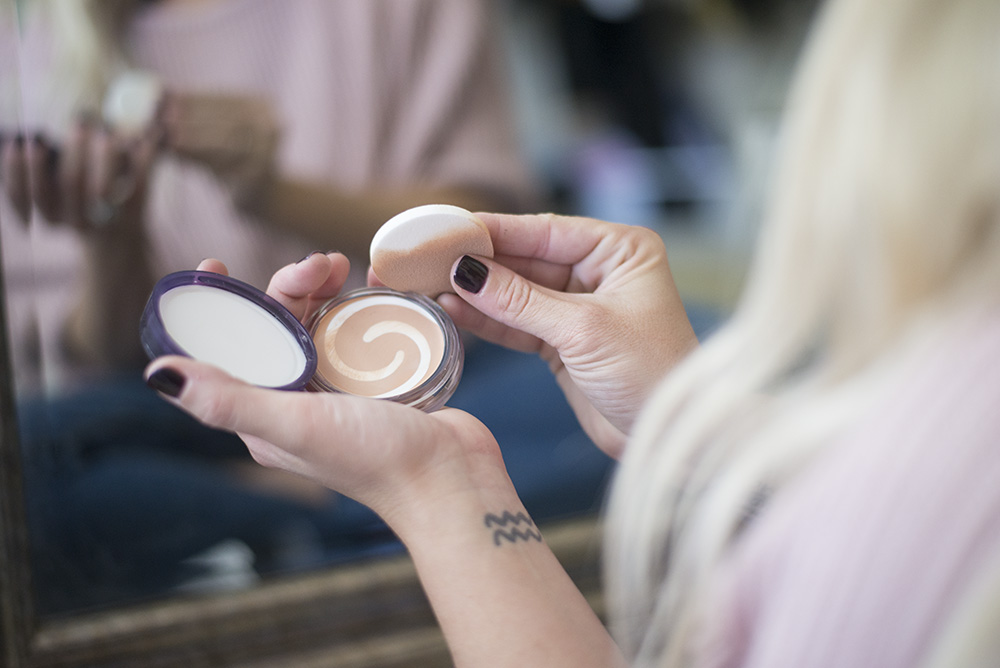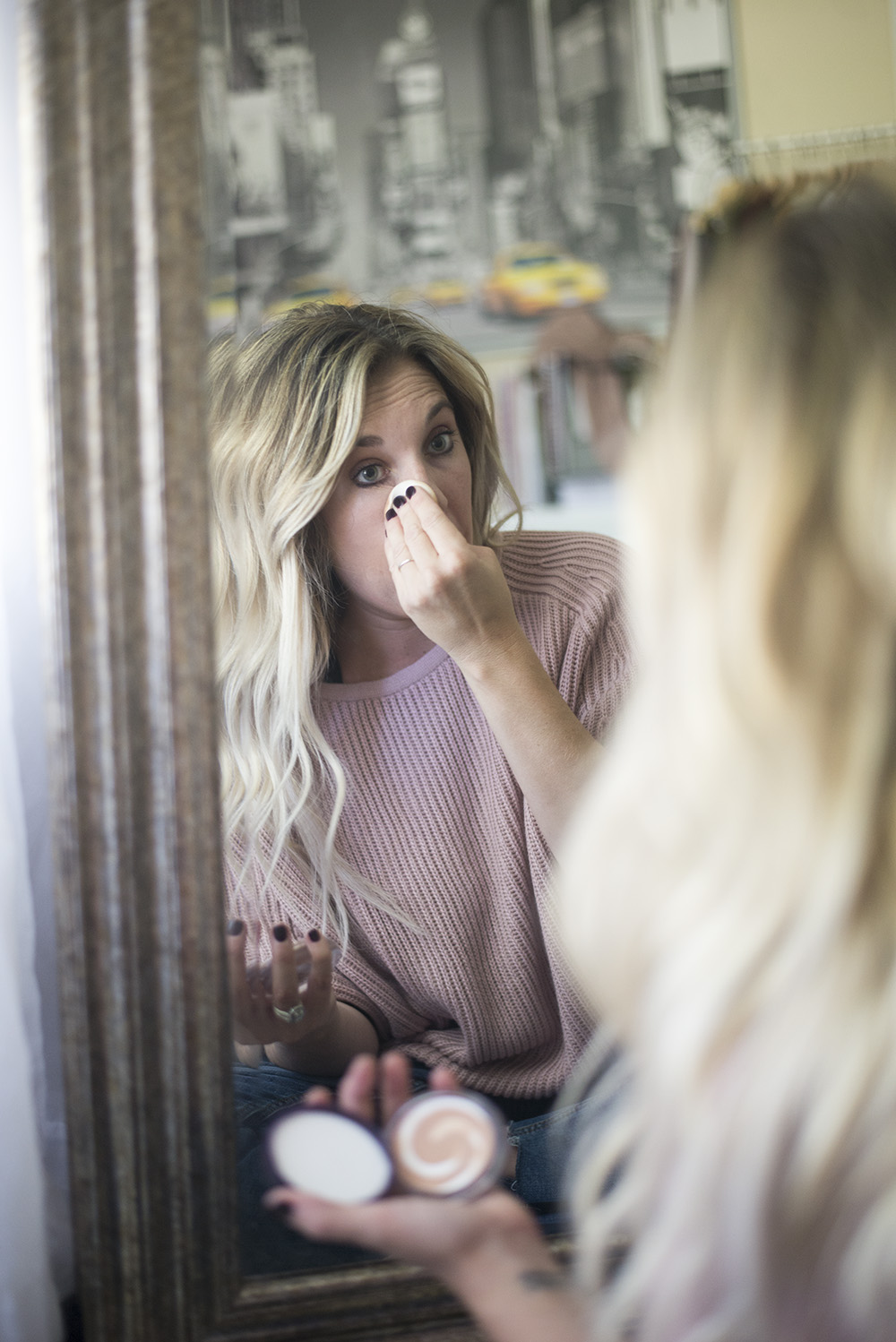 I think most people apply foundation first but all the professionals tell you to apply it last. So I did it first like I normally do but then went ahead and put some under my eyes when I was finished with them. But I always struggle to find a drugstore foundation that I love and this one from Covergirl + Olay did not disappoint! I think the hardest part about finding a foundation is finding the perfect color match. I always turn my hand over and match the color to my wrist and that seems to work pretty well!
Next I looked at some of the eyeshadow palettes and settled on this one. Like I mentioned before, these pinks and berry colors screamed fall to me, mixed with the deep and light browns that I normally gravitate towards. I used a light brown on the outer lid, a pink on the inner lid and a darker brown in the crease. Pro tip: eyeliner can be so dark so use a darker shade in the palette as an eyeliner instead!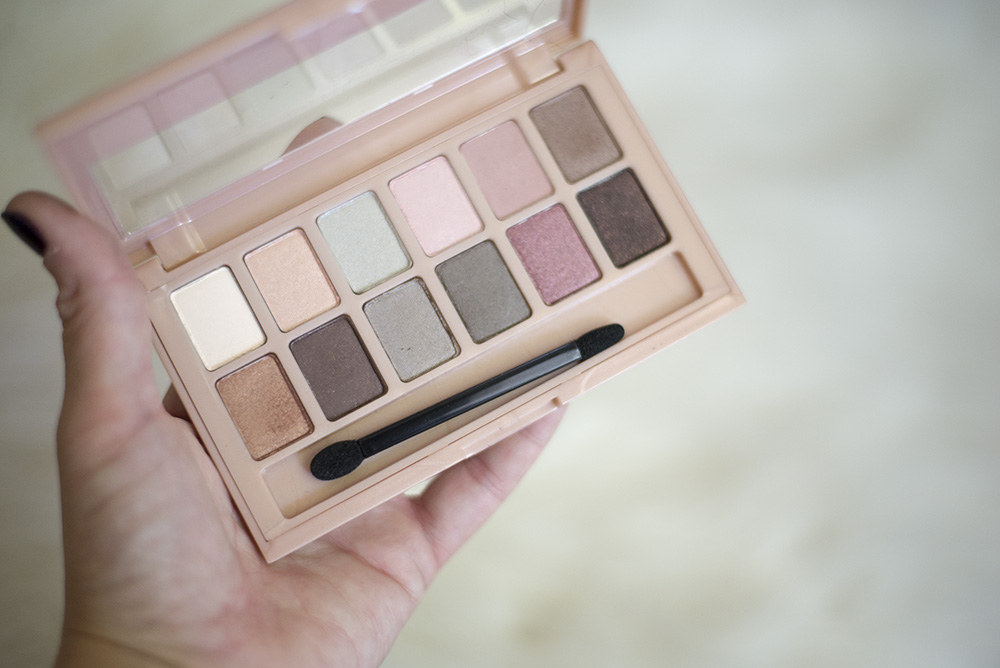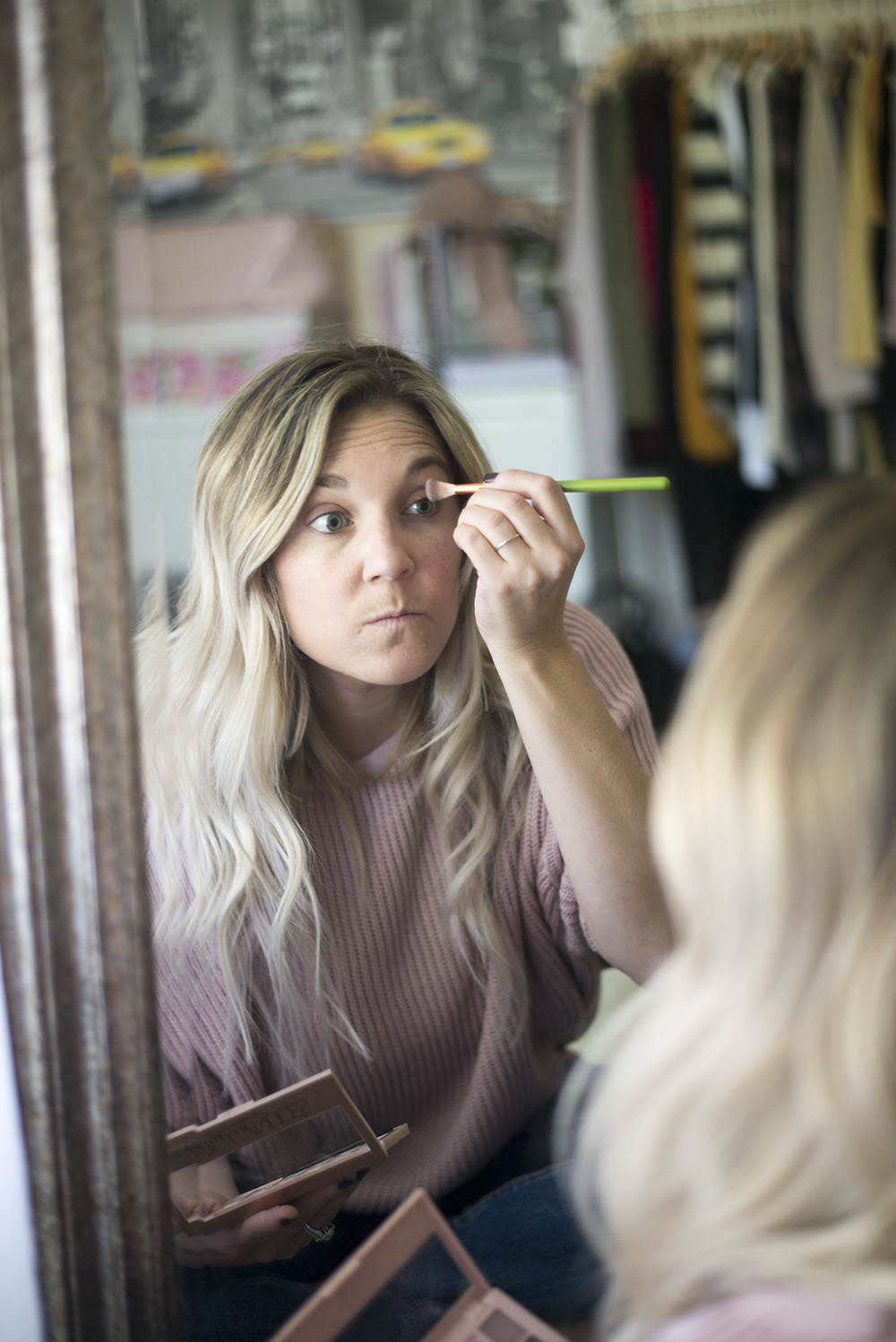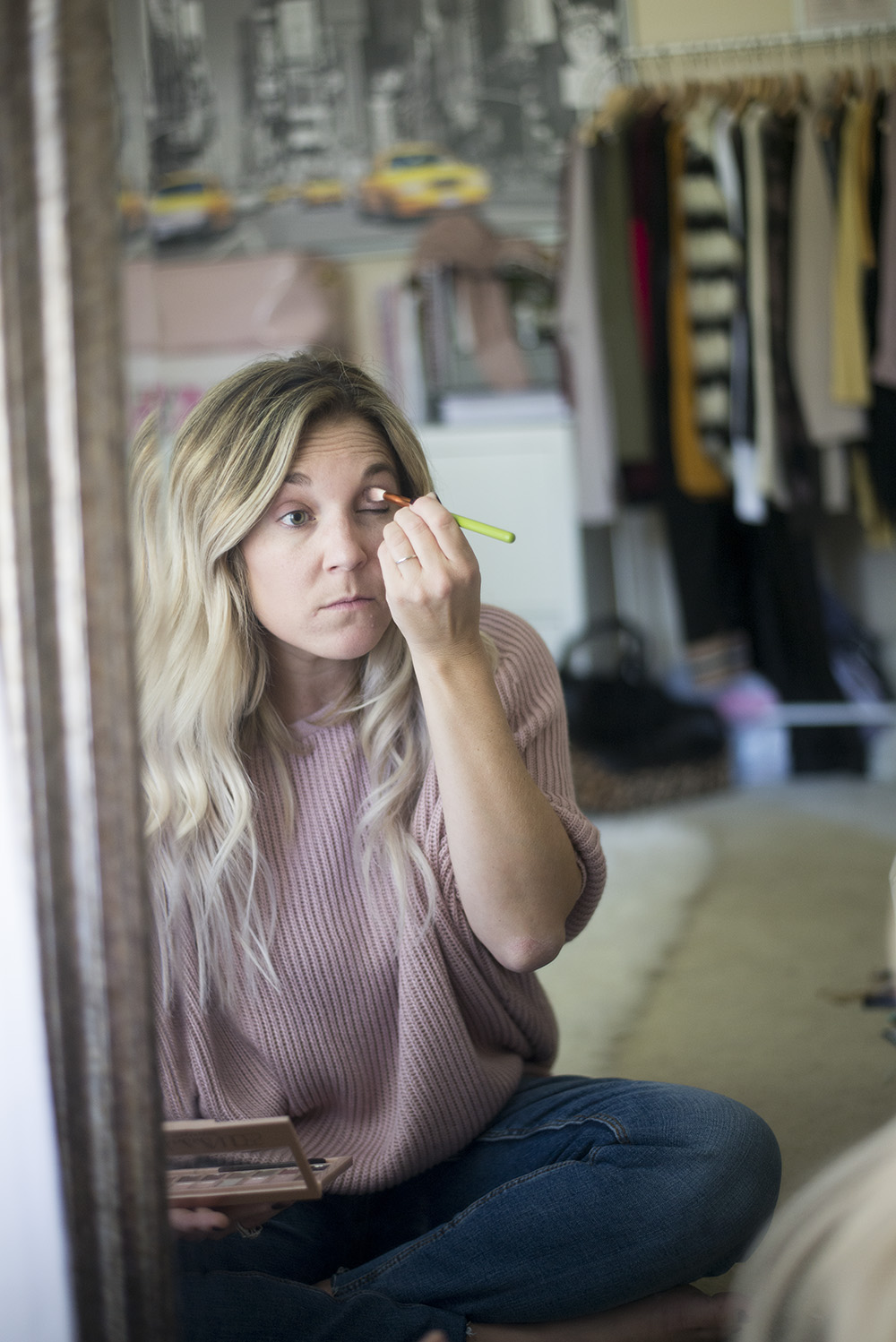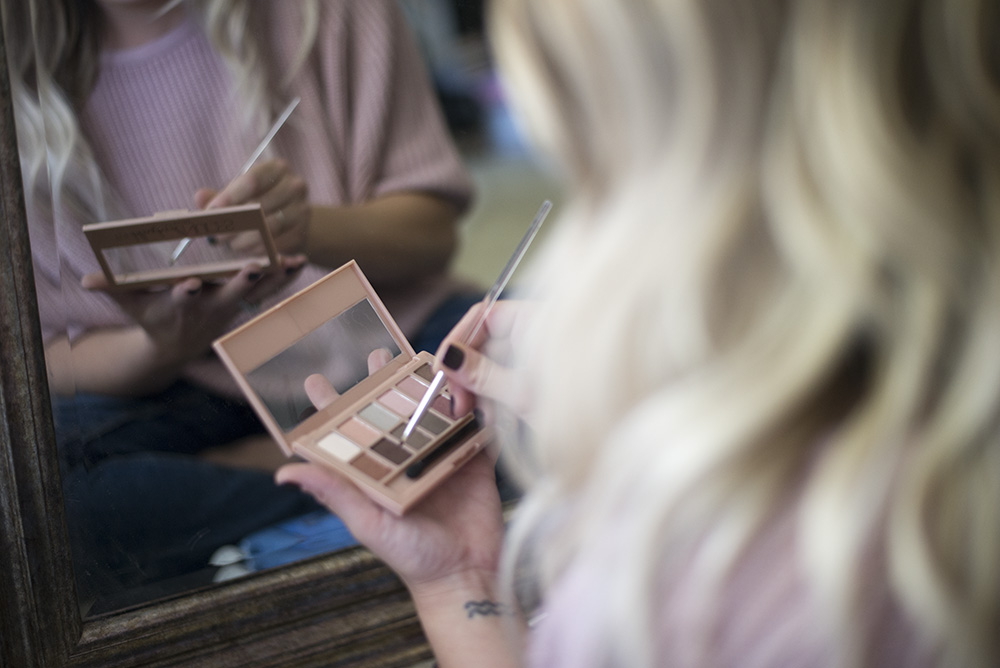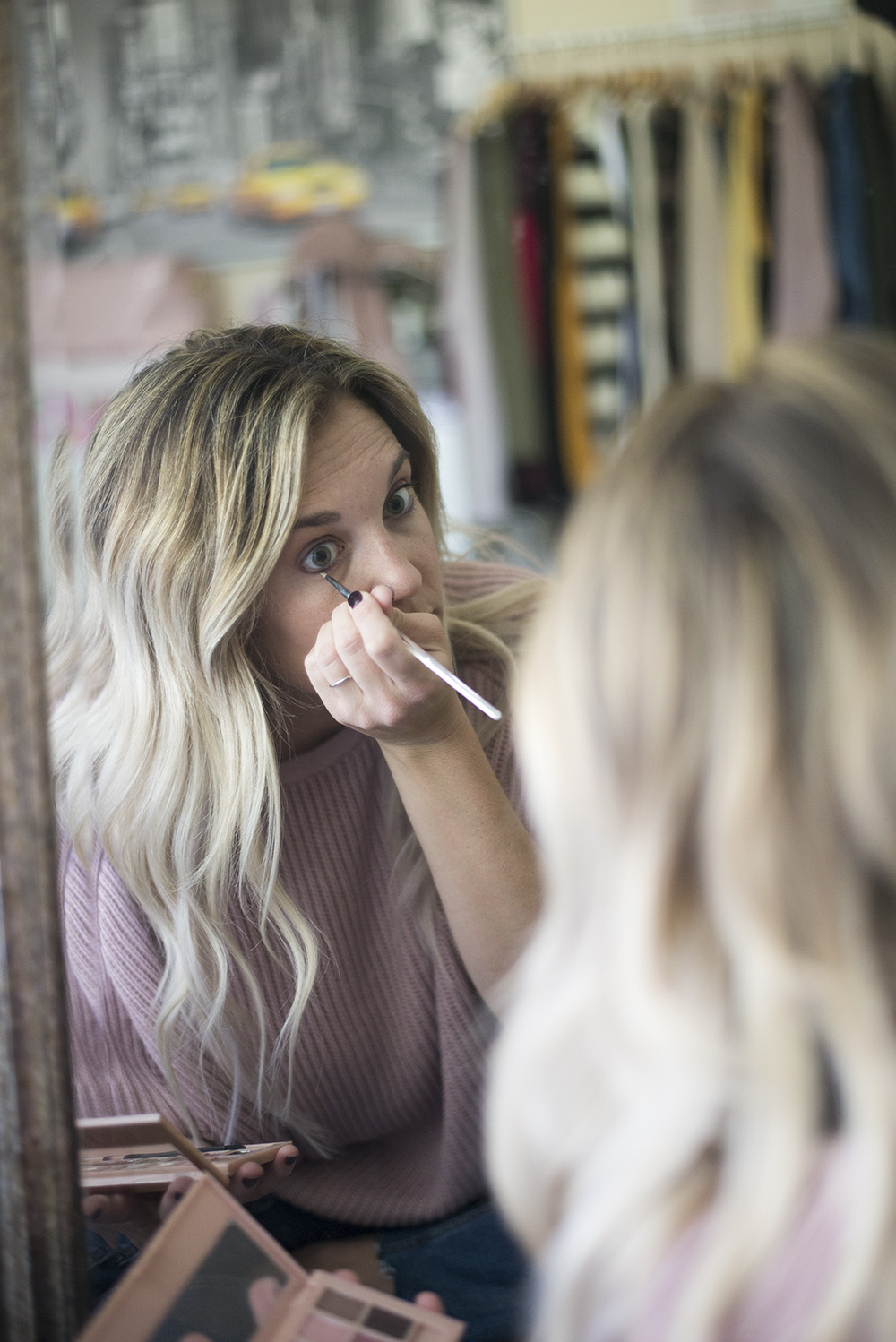 Lashes are my absolute favorite when it comes to makeup because they finish off any look. I could be wearing nothing but need my mascara or I look like I'm still sleeping. L'Oreal always kills it in the mascara game and this one did not disappoint!
I don't discriminate when it comes to matte or glossy lips but I wanted to give this Neutrogena Lip Shine a try. They had a ton of different colors but I felt like this one was good for fall but not too bold where I couldn't wear it day or night.
And last but not least, a setting spray. A setting spray is helpful no matter what season because it locks everything in place. This NYX Dewy Finish setting spray was super lightweight and refreshing may I add 🙂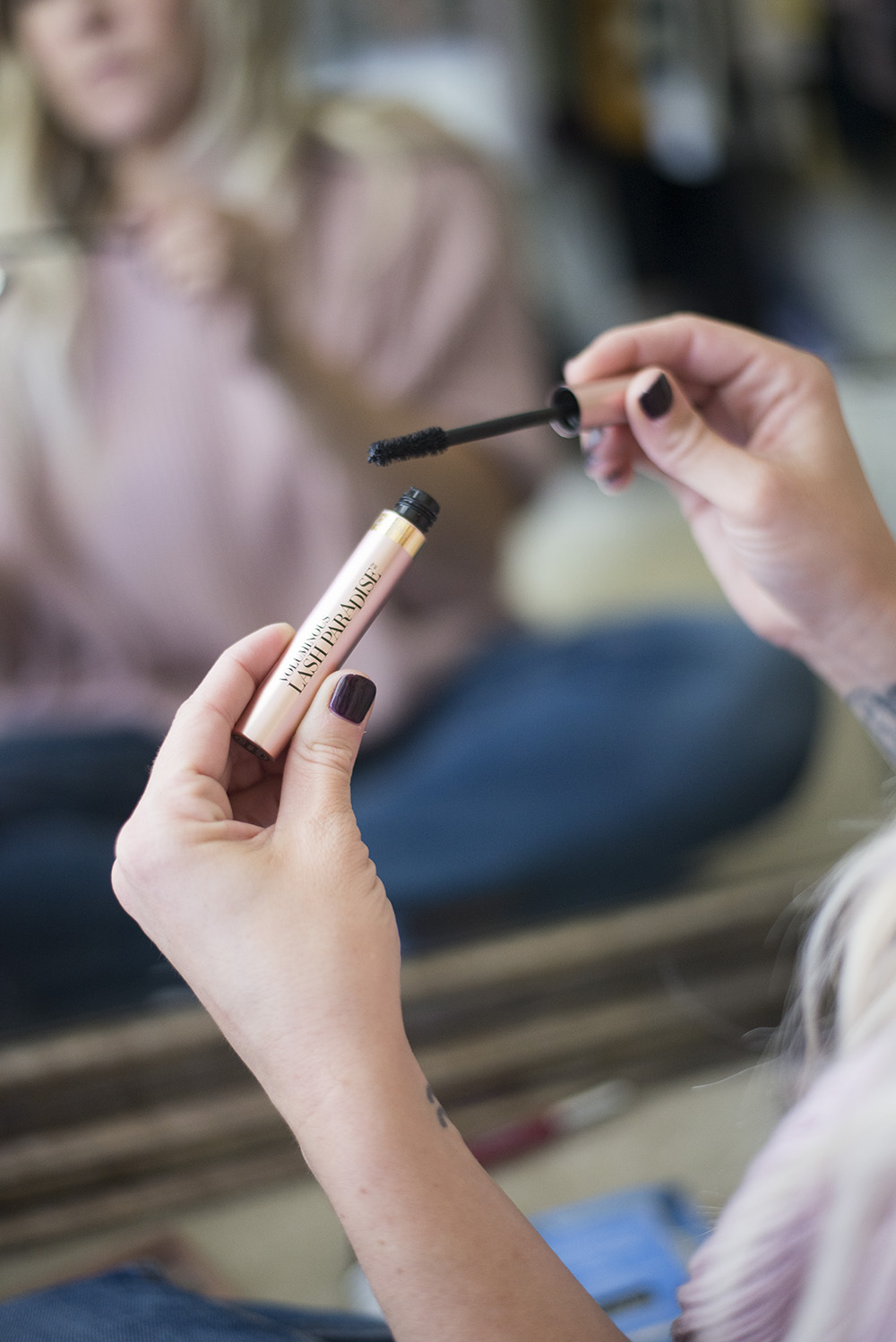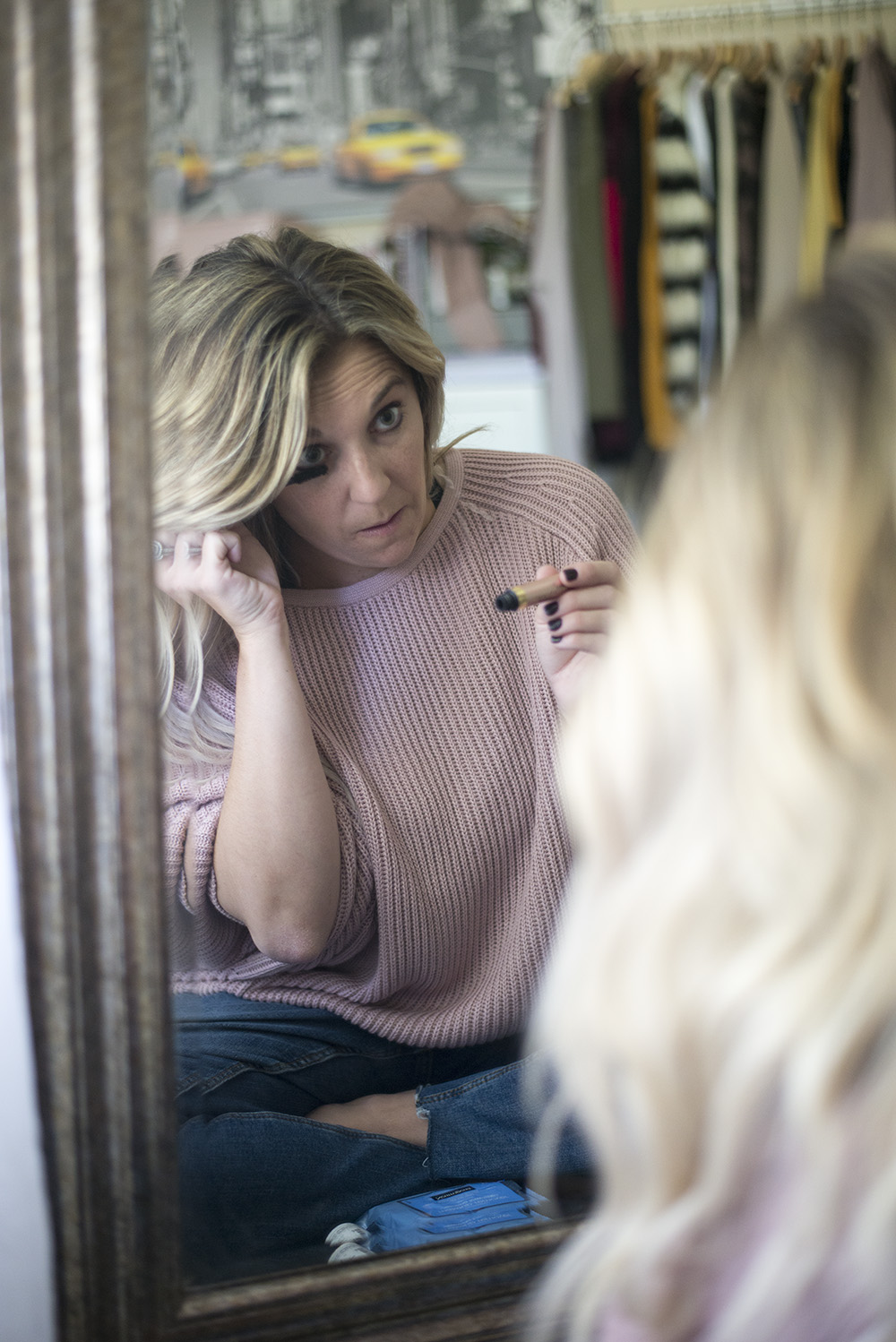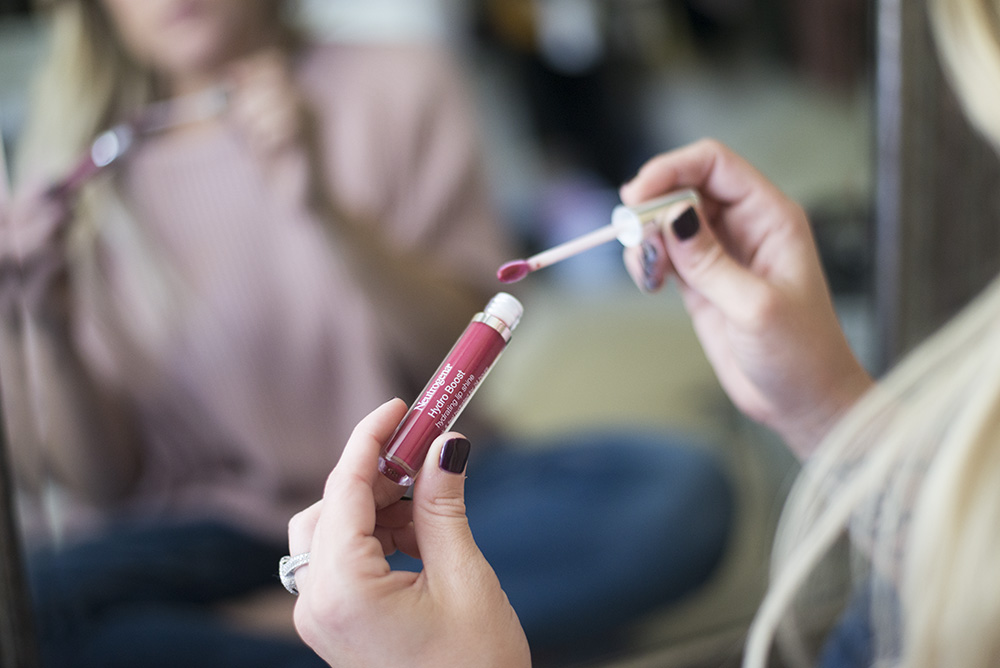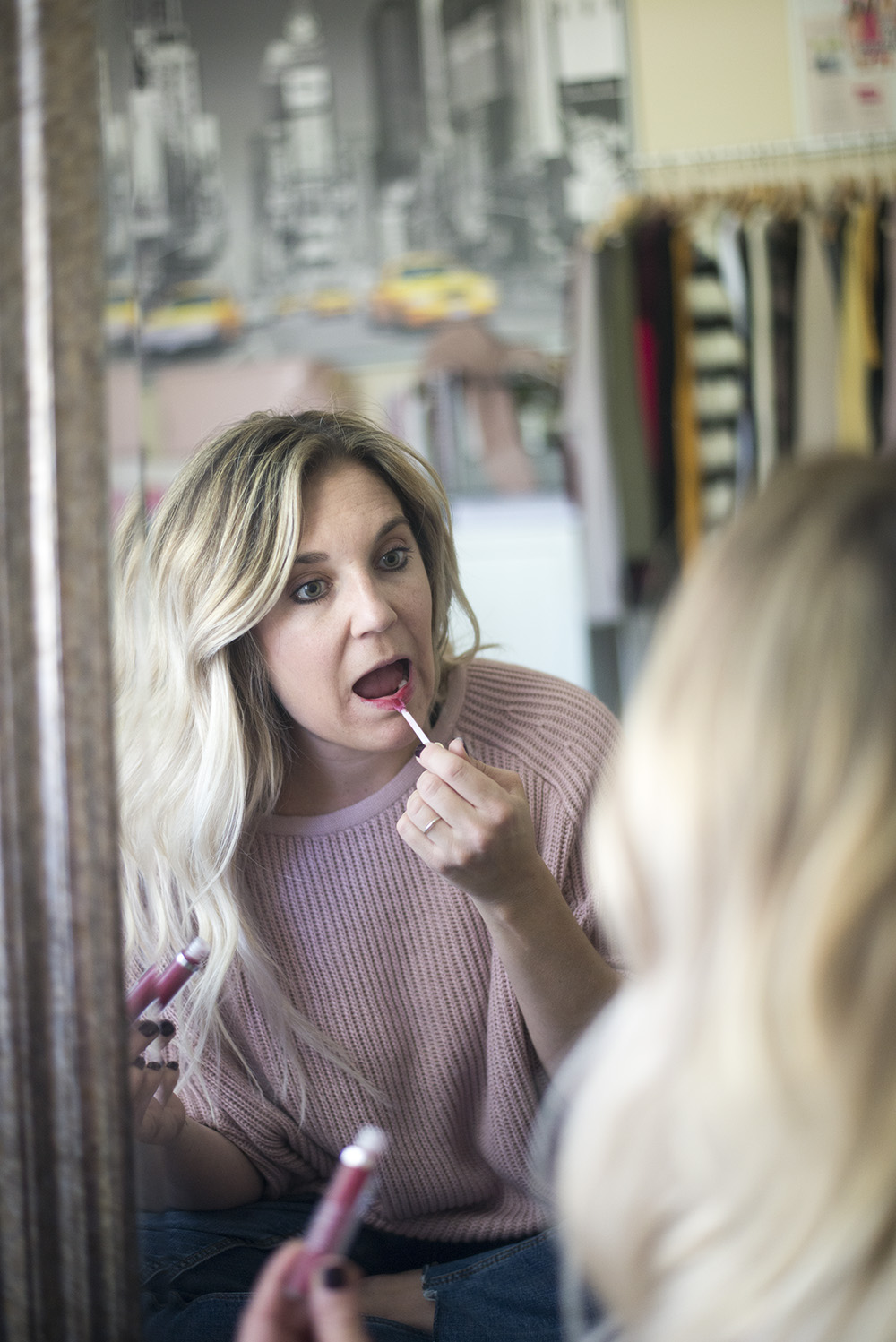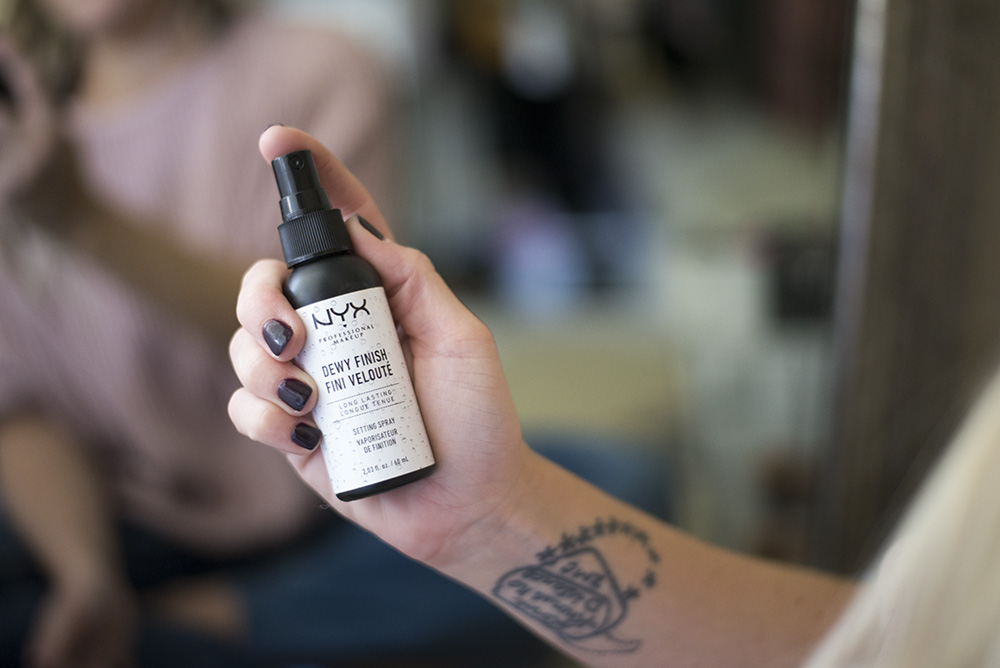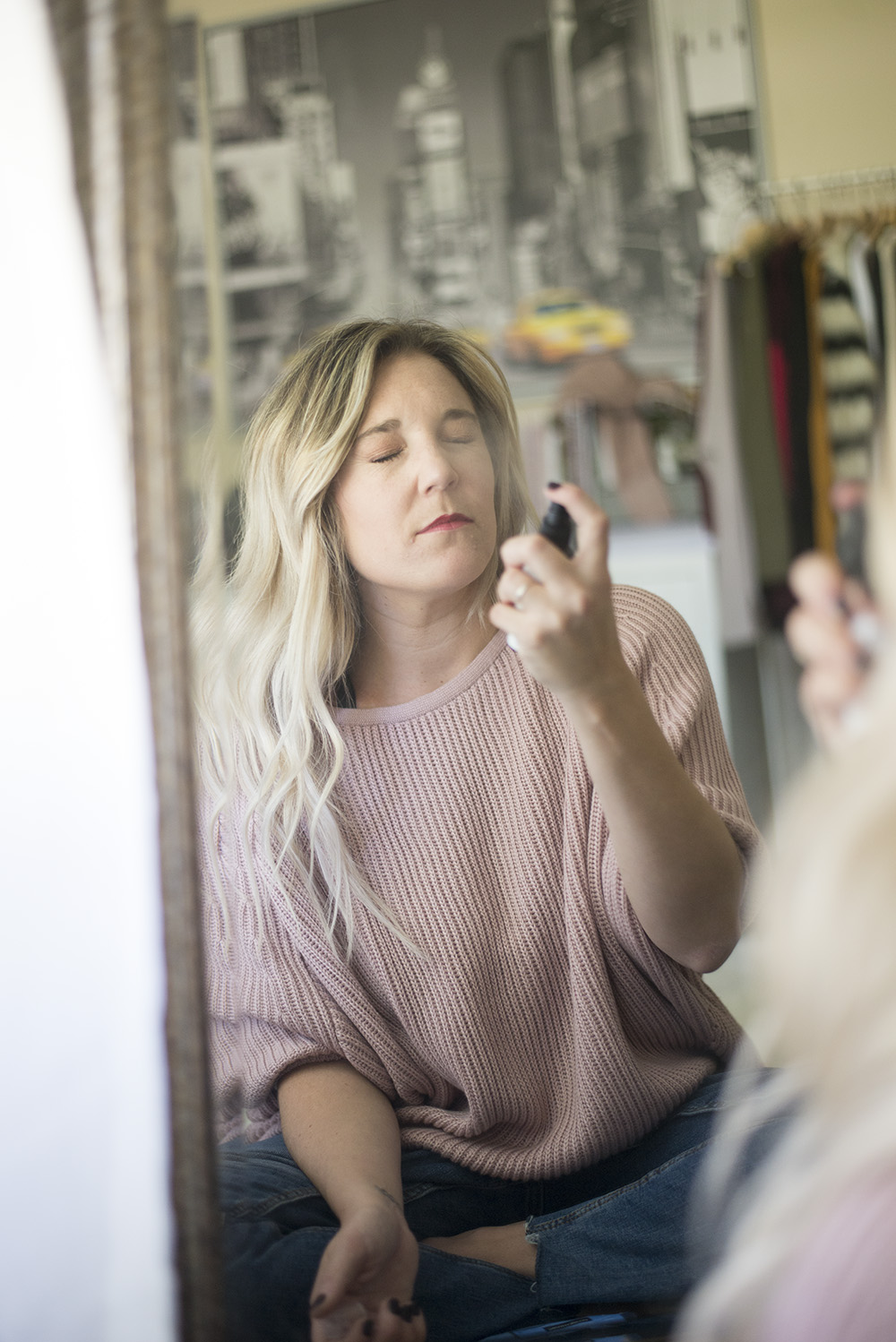 Don't forget that what goes on, must come off. Yeah I know that's not really the saying but you get the idea. These Neutrogena makeup remover wipes are my ride or die and have been for years. Keep these handy not only for the end of the night when you take your makeup off, but in case you make a mistake while doing you're makeup. I tend to get mascara under my eye and these are a lifesaver so that I don't ruin everything I just did.
Meijer has a huge beauty section with a ton of different options. It's also beauty week at Meijer from 10/7 to 10/20 with different beauty deals everyday! PLUS from 10/7 to 10/13, you can get $5 off any beauty purchase of $20 or more and from 10/14 to 10/20, it's BOGO 50% select brands!
Do you change your beauty rituals each season? Do you tend to stick to the same products or try new things?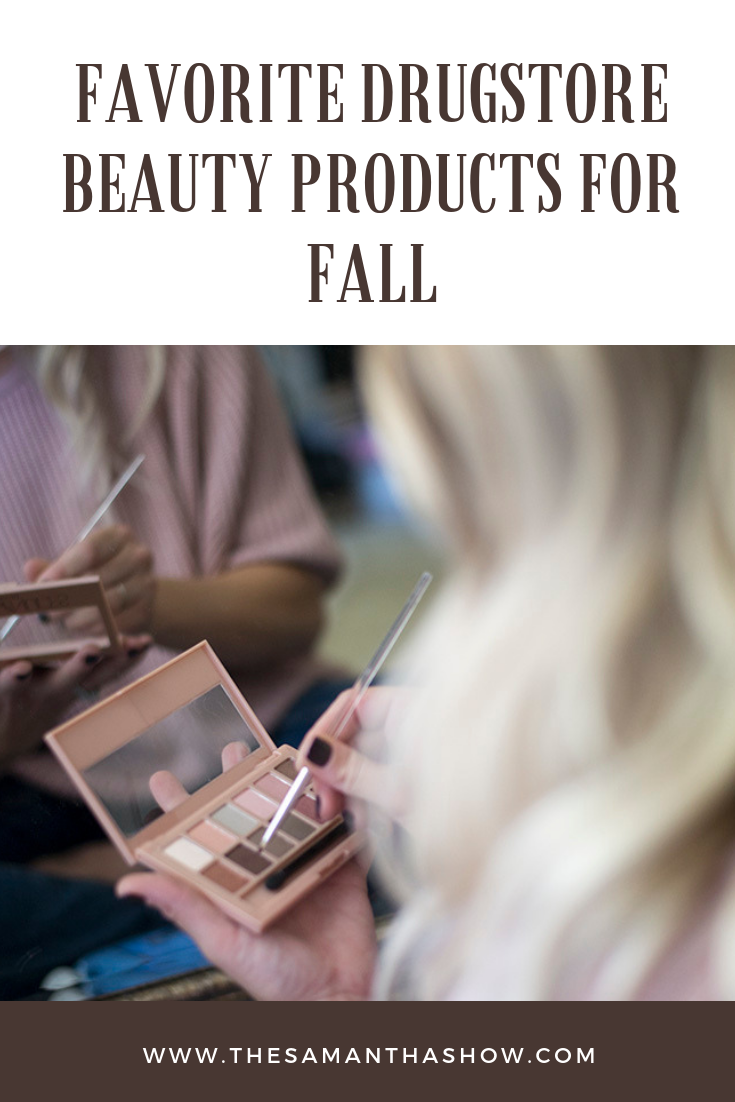 This is a sponsored conversation written by me on behalf of Meijer. The opinions and text are all mine.