Happy Thanksgiving friends! I hope you're all stuffing your faces and surrounded by family and friends. It doesn't get much better than that 🙂
Before you head to the stores tonight or tomorrow, I wanted to share a few of my favorite gifts under $30. I've tried to provide you with a list of items from small businesses and large chains alike so you have options! These are items I genuinely love and use/wear all of the time. I hope you like them as much as I do 🙂
So here goes…
1. This owl… is it not the cutest thing ever?! Jess Marie Designs designed it for Miss P's first birthday party. They're $28 shipped and you can choose up to 3 colors 🙂 Get your orders in by December 13th so you don't miss out!
2. Metal Marvels is hands down one of my favorite accessory shops. I own a ton of their jewelry and headbands; everything is SO affordable! These headbands average around $12 each and most of their items are under $30! And SAMANTHA20 will get you 20% off your entire purchase too 🙂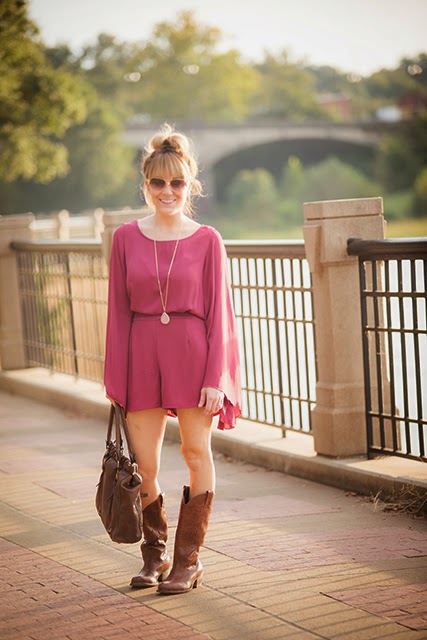 Both necklaces and both headbands are from Metal Marvels.
3. Starbucks gold dot tumbler…can it be ANY cuter? I actually don't have this item but I couldn't resist sharing it on my list. So if anyone is still looking for a gift for me, here you go 🙂