My favorite gifts under $30
Happy Thanksgiving friends! I hope you're all stuffing your faces and surrounded by family and friends. It doesn't get much better than that 🙂
Before you head to the stores tonight or tomorrow, I wanted to share a few of my favorite gifts under $30. I've tried to provide you with a list of items from small businesses and large chains alike so you have options! These are items I genuinely love and use/wear all of the time. I hope you like them as much as I do 🙂
So here goes…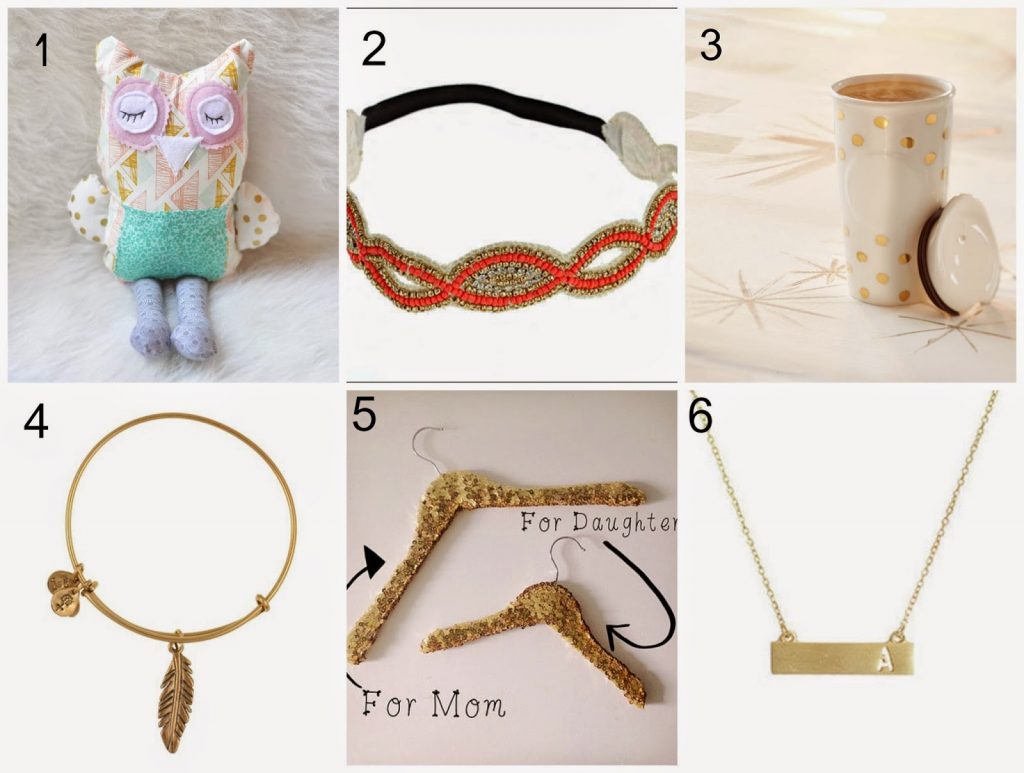 1. This owl… is it not the cutest thing ever?! Jess Marie Designs  designed it for Miss P's first birthday party. They're $28 shipped and you can choose up to 3 colors 🙂 Get your orders in by December 13th so you don't miss out!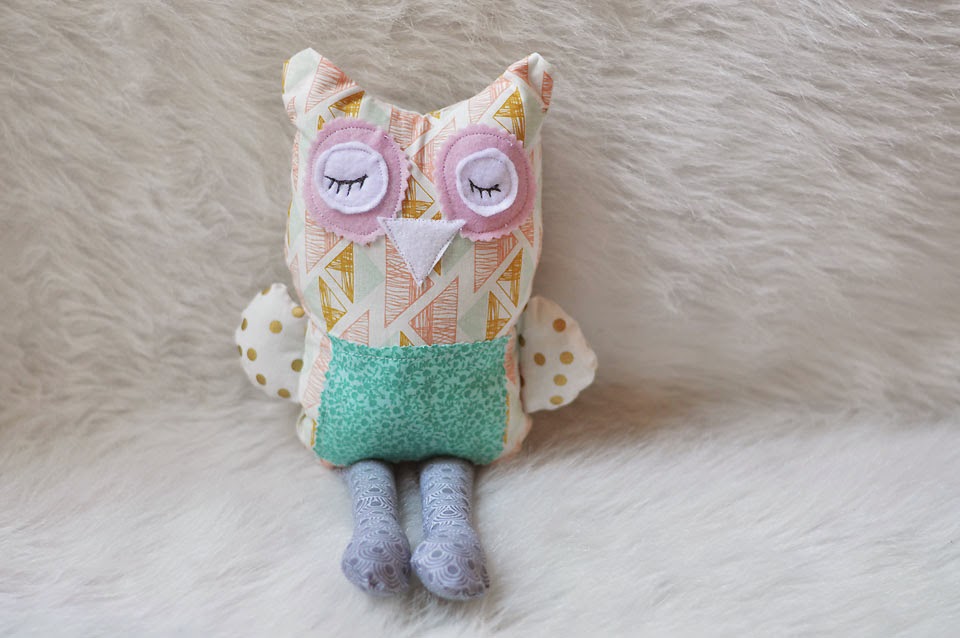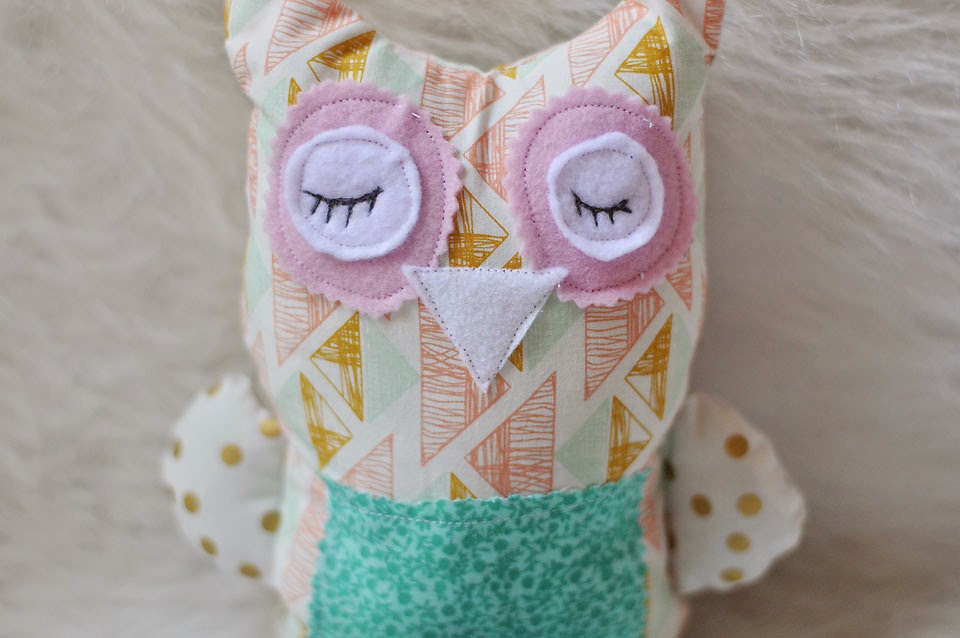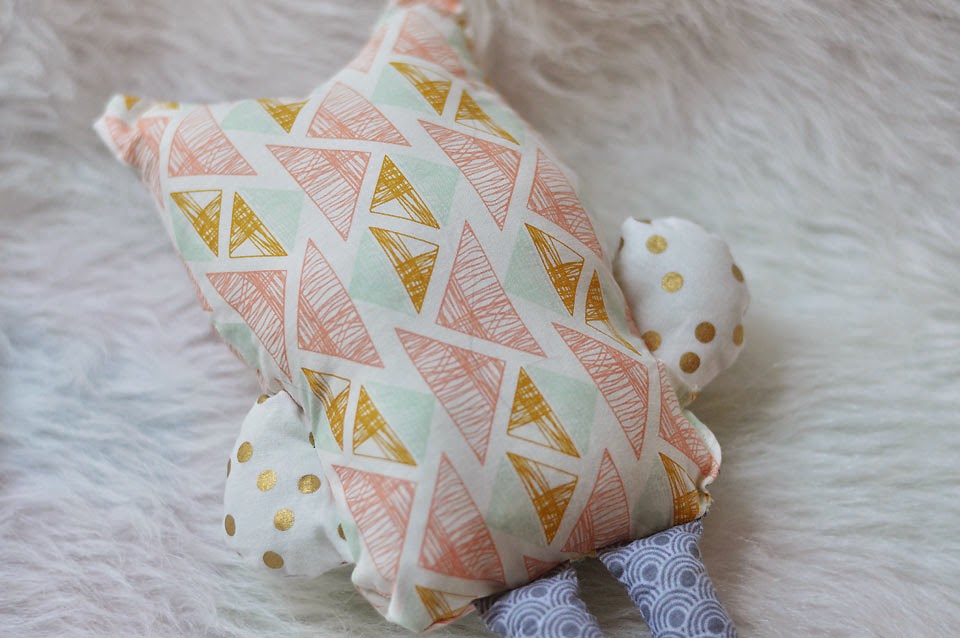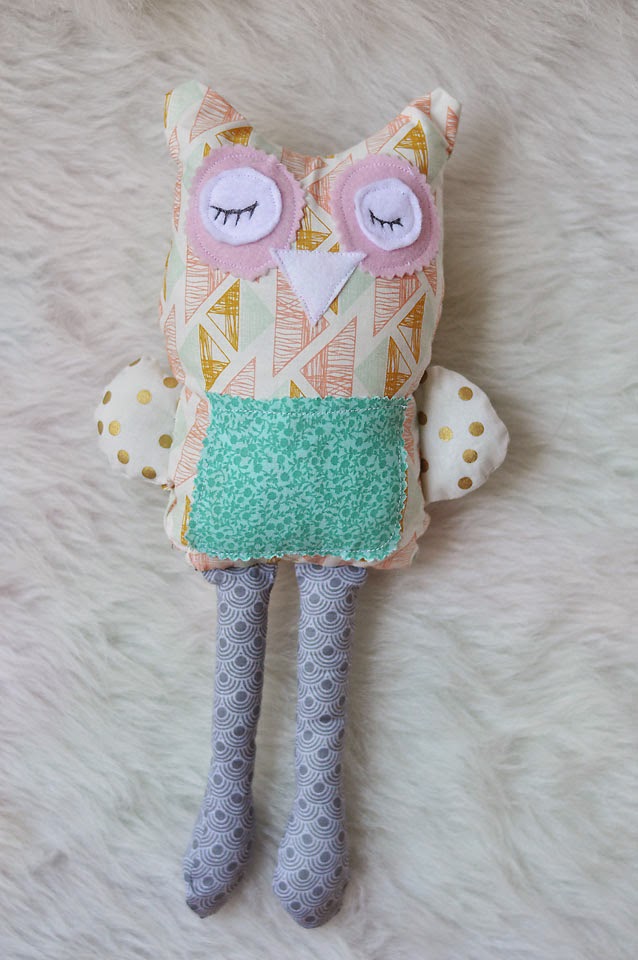 2. Metal Marvels is hands down one of my favorite accessory shops. I own a ton of their jewelry and headbands; everything is SO affordable! These headbands average around $12 each and most of their items are under $30! And SAMANTHA20 will get you 20% off your entire purchase too 🙂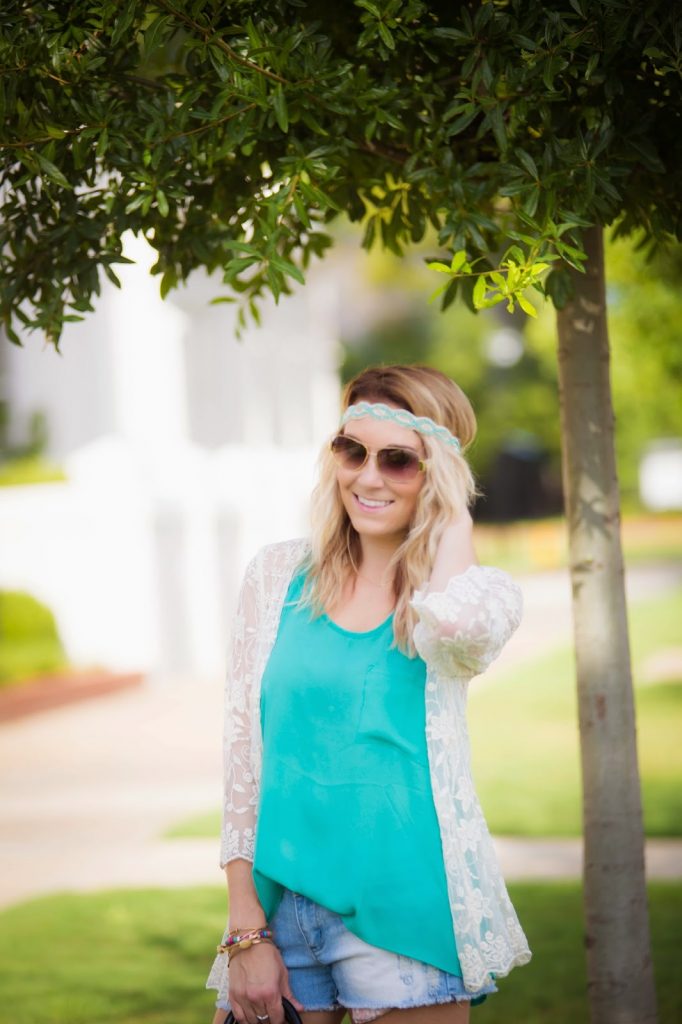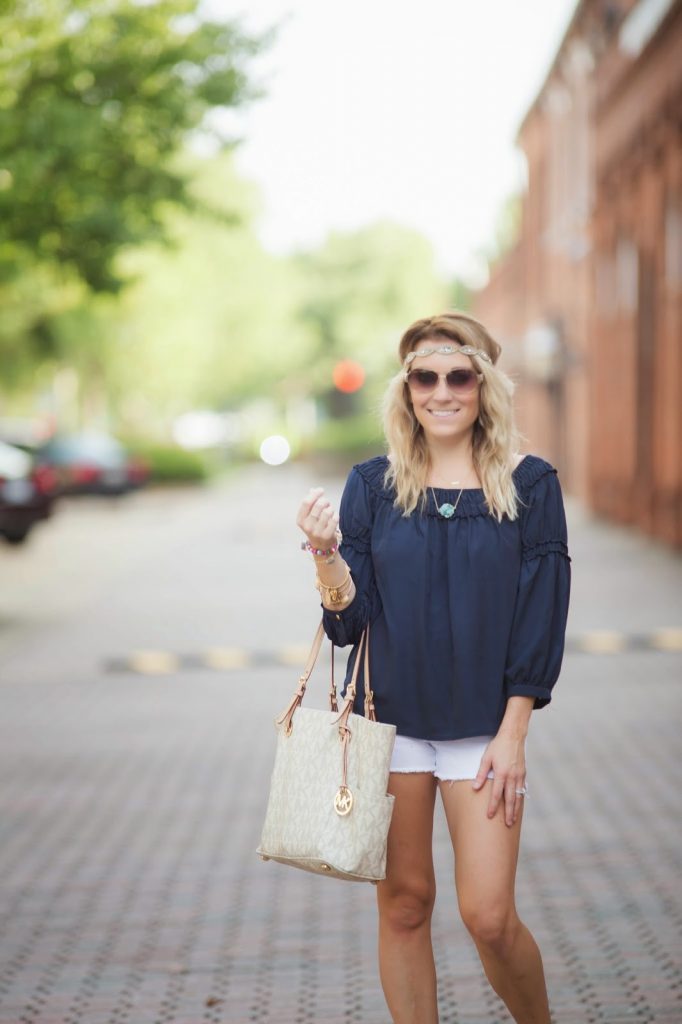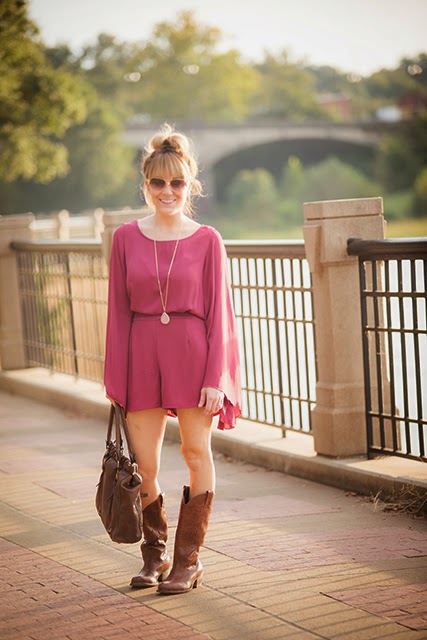 Both necklaces and both headbands are from Metal Marvels.
3. Starbucks gold dot tumbler…can it be ANY cuter? I actually don't have this item but I couldn't resist sharing it on my list. So if anyone is still looking for a gift for me, here you go 🙂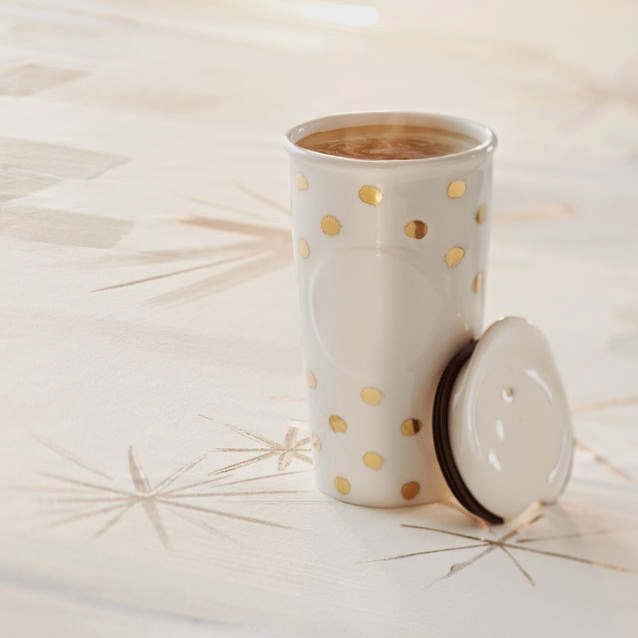 4. Alex and Ani bracelets. I pretty much have them on everyday and in every picture you see me in. Exhibit A above 🙂 But seriously, these bracelets fit every wrist and there's a style for everyone. Each bracelet represents a certain "energy" and whether or not you believe in that kind of stuff, they're gorgeous and affordable regardless.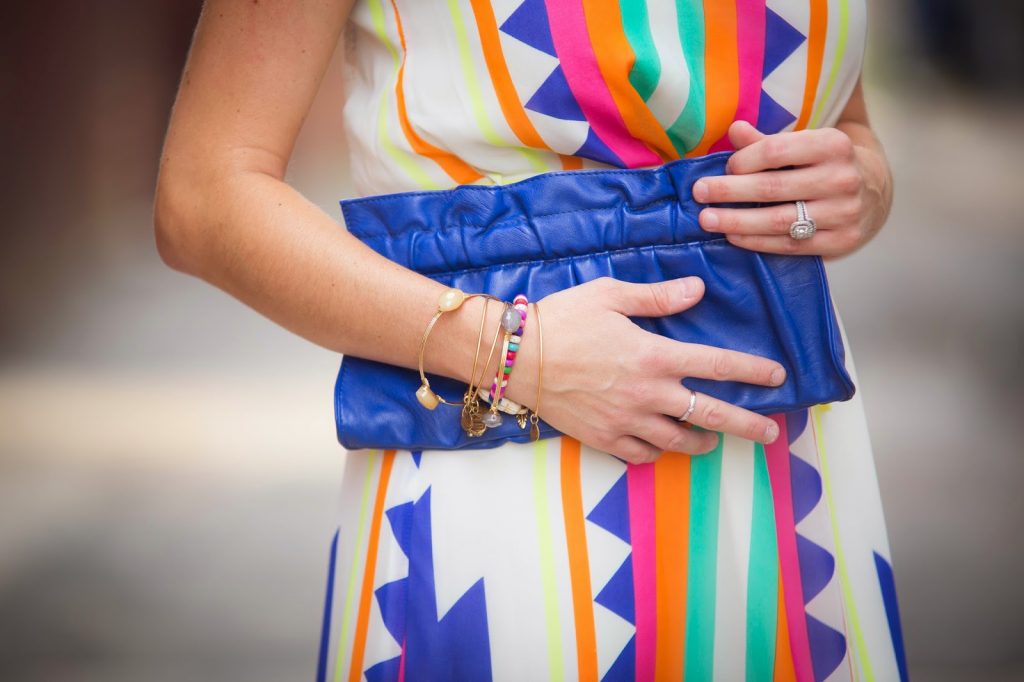 5. Pearls and Pastries mommy and me sequin hangers… adorable, right?? You can also buy single ones or other color sequins. But the mommy and me pack kills two birds with one stone 🙂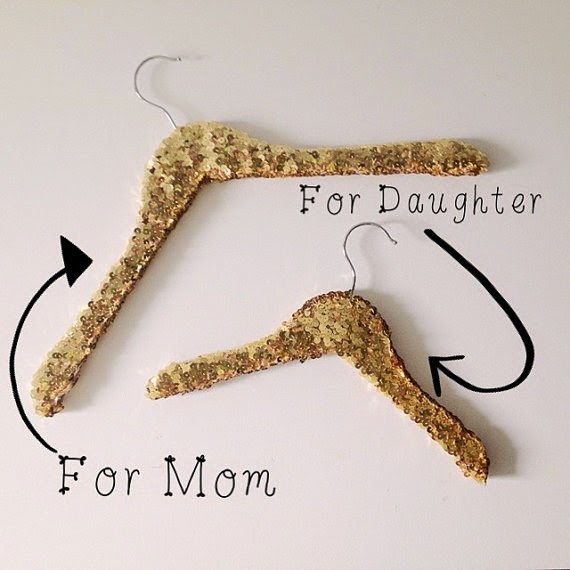 6. 
Cents of Style
…pretty much anything! I love their accessories… especially my initial bar necklace. Perfect for everyday wear and a touch of personalization 🙂 I paired it with another one of their necklaces below…which means it's also perfect for layering!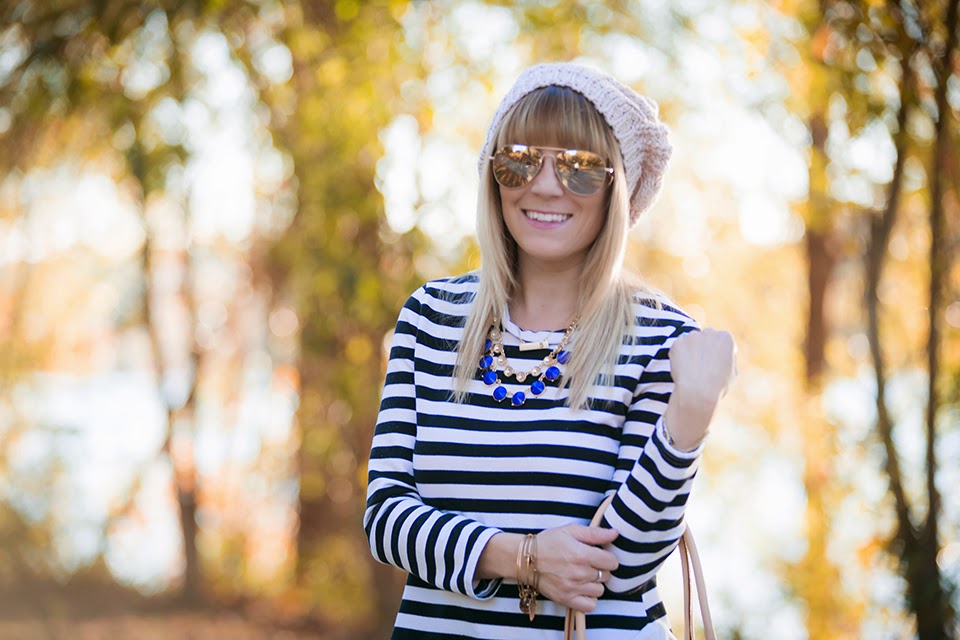 7. PRINTS! These adorable prints from He Calls Me Grace would be the perfect gift for your fellow blogging bestie or your favorite businesswoman! Put them in a beautiful frame with a coffee mug, candle, new pens, etc and you have a little gift ready to go! You can also save 25% off with code SAMANTHASHOW.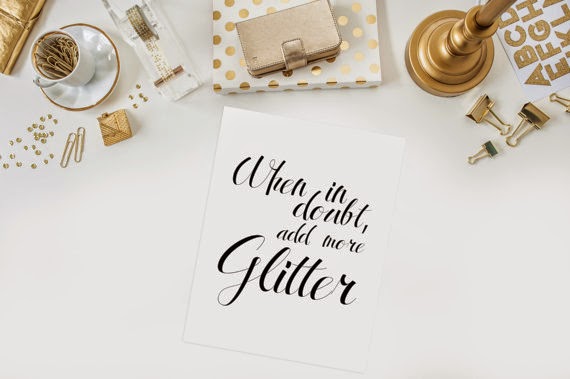 8. Younique 3D Fiber Lash Mascara; I'm sure you've seen this floating around and wondered "does it really work?" My experience? Take your time and use make-up remover afterwards 🙂 But maybe the person you're buying for prefers not to spend a lot on themselves during the year. Shower them with the gift of long lashes! Here's a few pictures (sorry for the awkward cross eyes and angle haha)

Left eye: 3D Fiber Lash Mascara and right eye: nothing// Left eye:3D Fiber Lash Mascara and right eye: regular mascara
And there you have it! Just a few of my favorite things 🙂 I hope you all have a wonderful holiday and I can't wait to share my BIG news with you next week 🙂 🙂 🙂 XOXO