This post is sponsored by Burley as part of their #MothersOfNature program. All opinions are my own.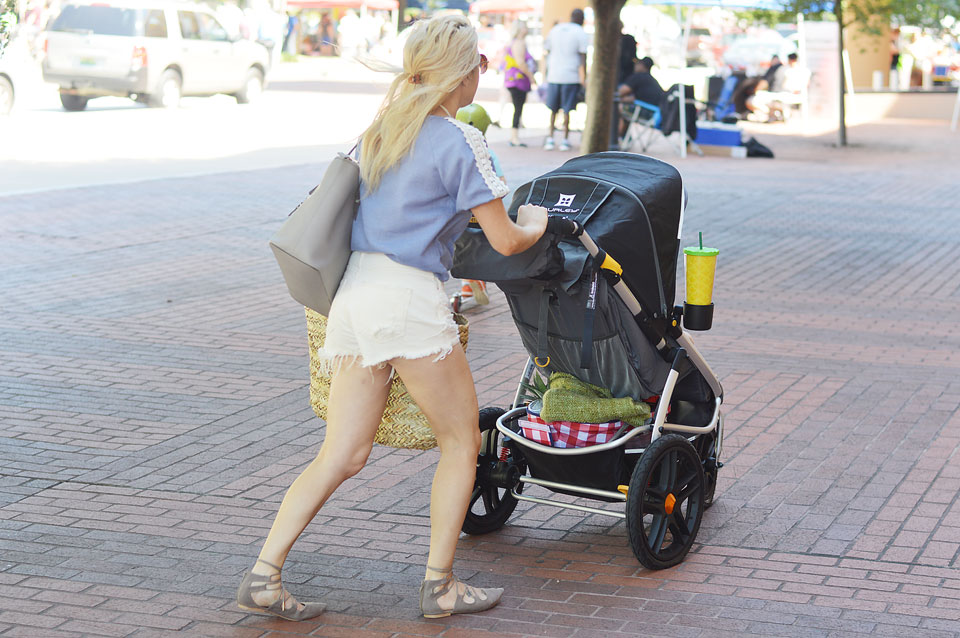 When most people think of being outdoorsy, they think of camping, hiking, running trails, etc. And if you know me you know that that type of outdoorsy stuff isn't for me. Bugs, sleeping on the ground, possible run ins with woodland creatures? No thanks.
But with that being said, I do love to spend time outdoors doing other things. You can still spend time in the great outdoors without getting dirty and being intensively active. And those kind of activities are my favorite outdoor activities.
One of our favorite things to do on the weekends is spend time downtown near the river. The Riverwalk is 15 miles long and we love to walk along the river and take in all the sights and sounds. My son usually rides his scooter while I push lady in our Solstice Jogging Stroller by Burley. It's like the Cadillac of strollers and it's so easy to maneuver up the hills, down the ramps, and through the crowds.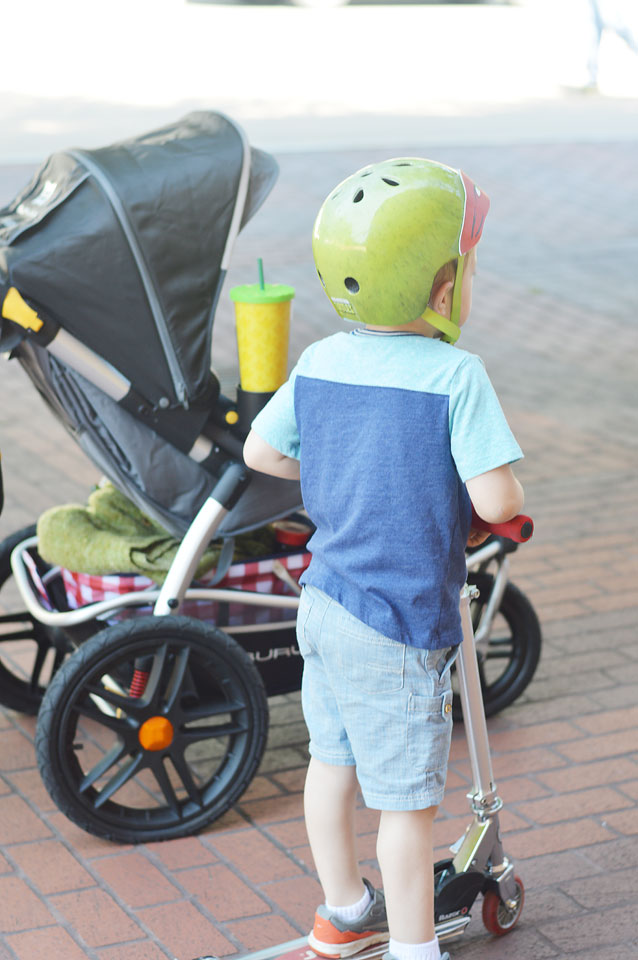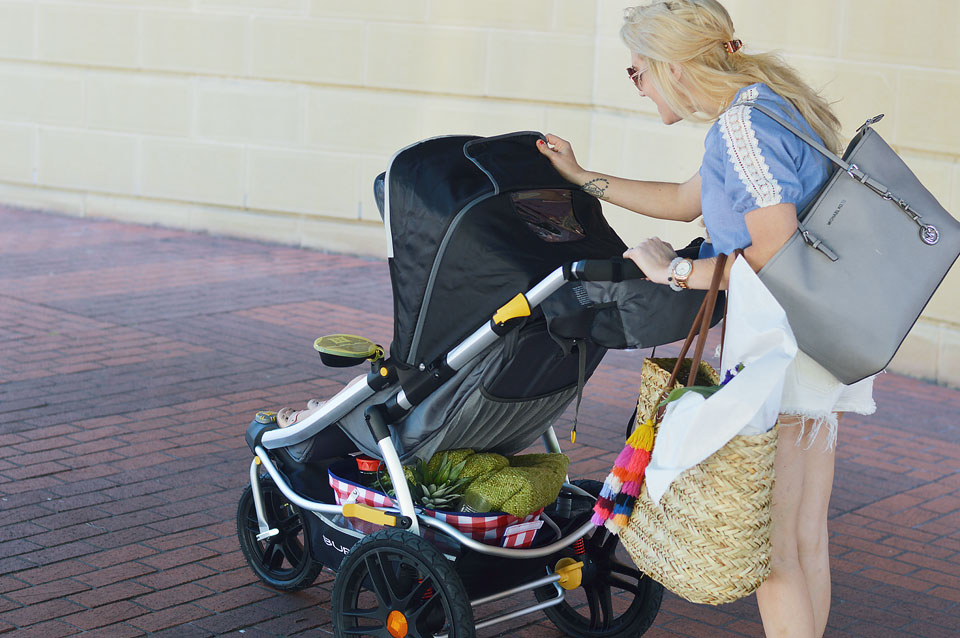 Every Saturday morning is also Market Days. Imagine all of the cutest crafts, handmade items and delicious goodies in one location. There's always something new and exciting to look at and the vendors are just so talented. I've purchased a dream catcher, dog food and water bowl holder that looks like a little farm table, spoon holders made from wine bottles, etc. It's seriously one of my favorite things ever!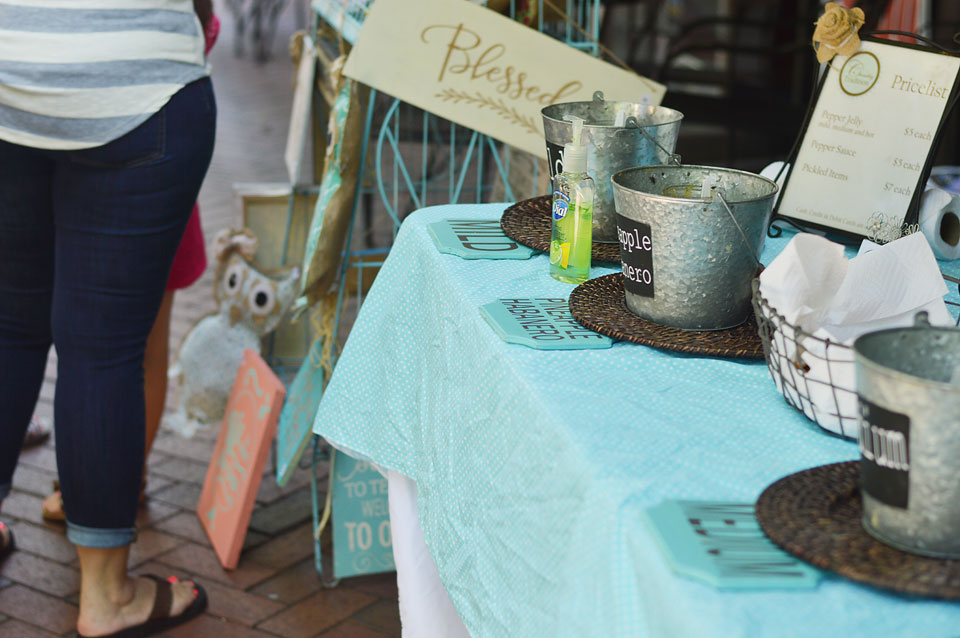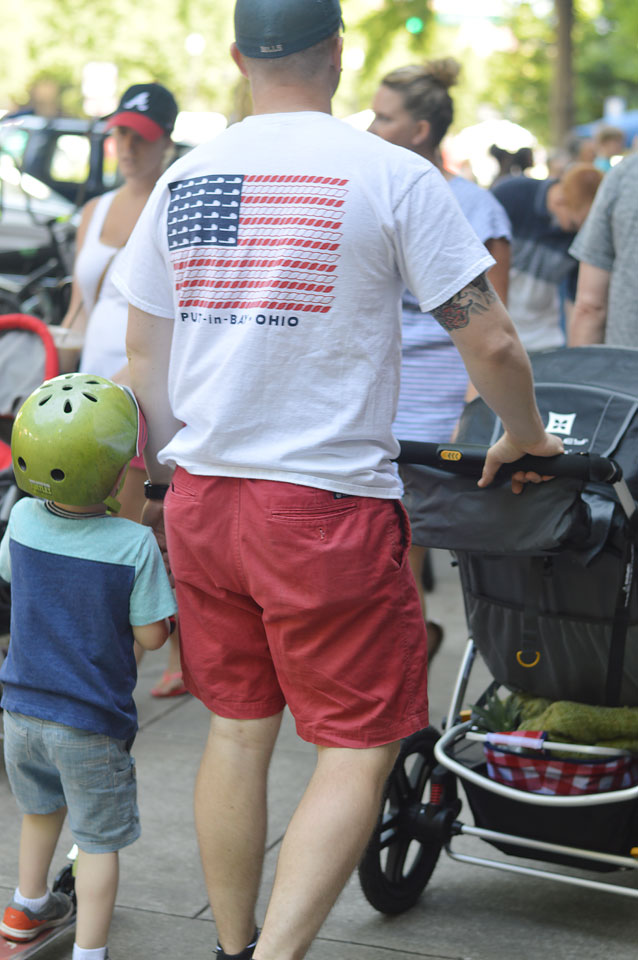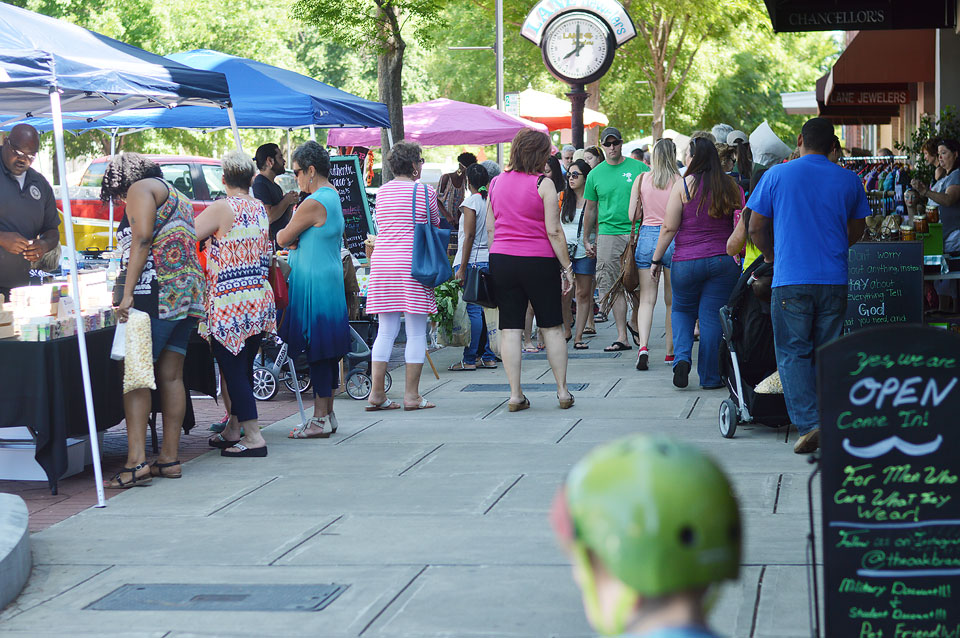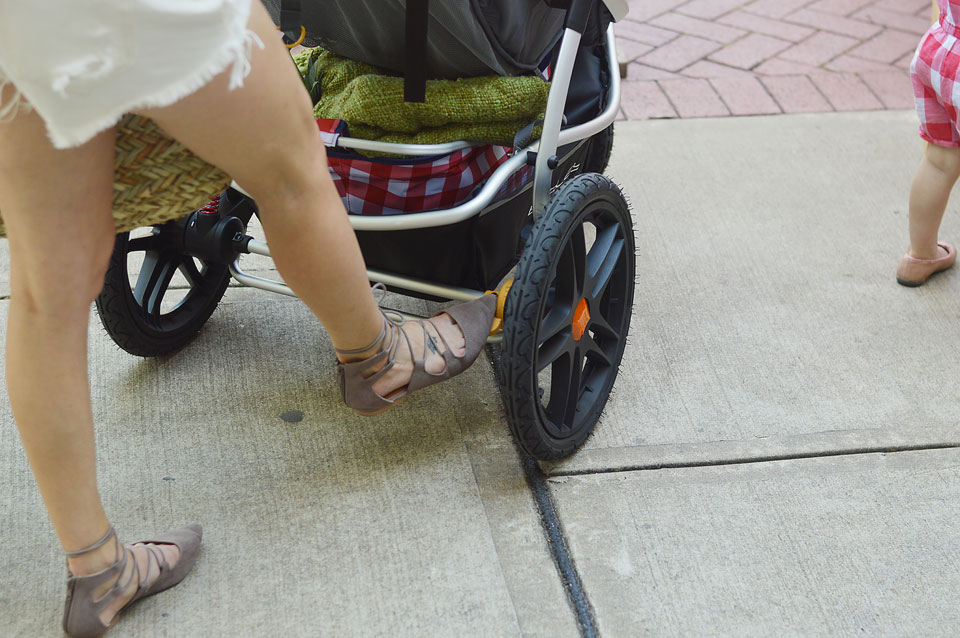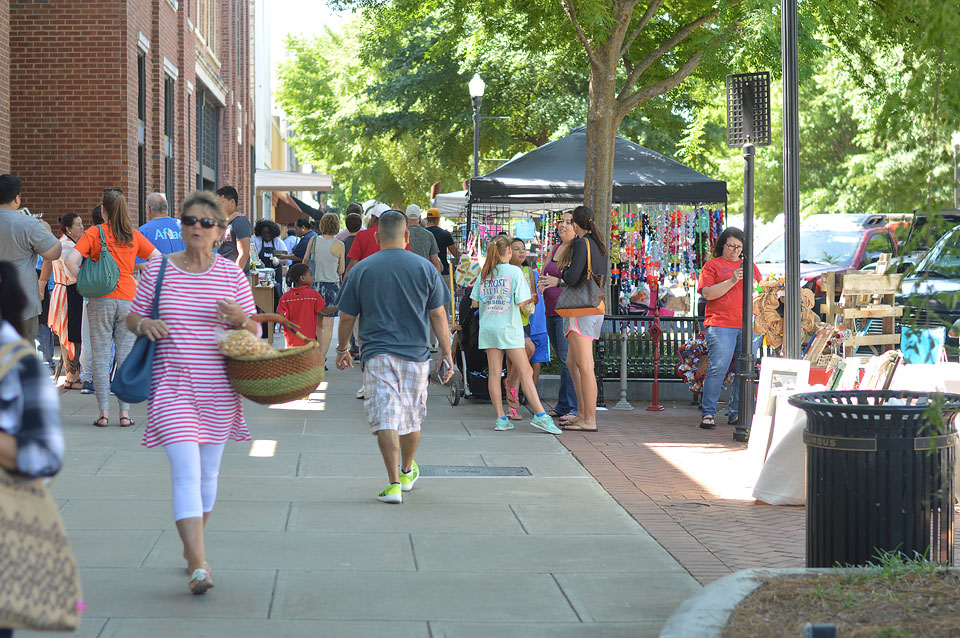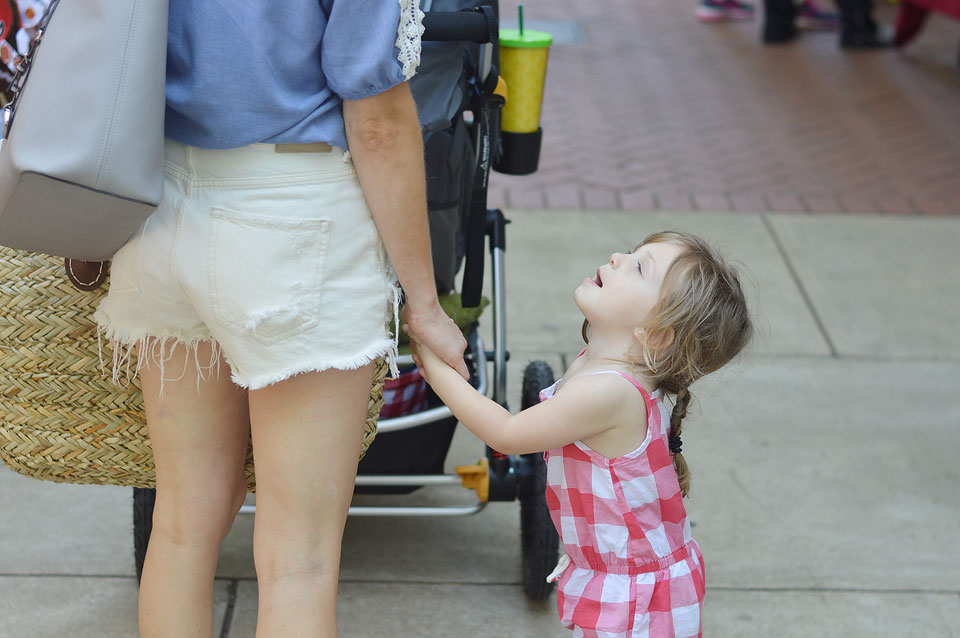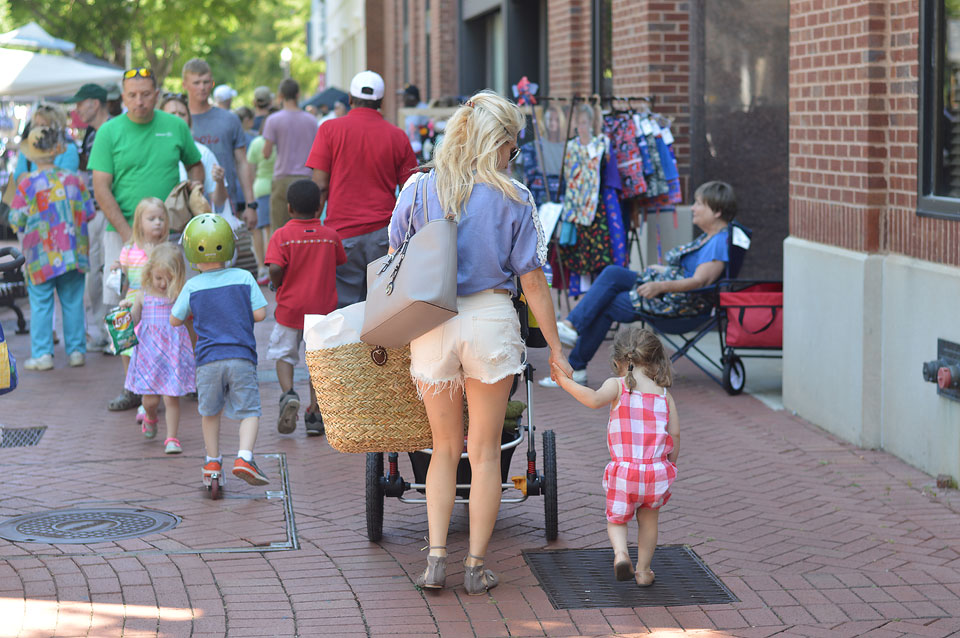 My kids love it too! They have a clown that makes balloon animals and paints faces, a fountain for them to run in and a new playground too. It's usually an all day thing so we pack a picnic or sit on the patio of our favorite restaurant for lunch.  It's become one of our favorite ways to get out and enjoy the beautiful weather. And living near a cute town definitely helps.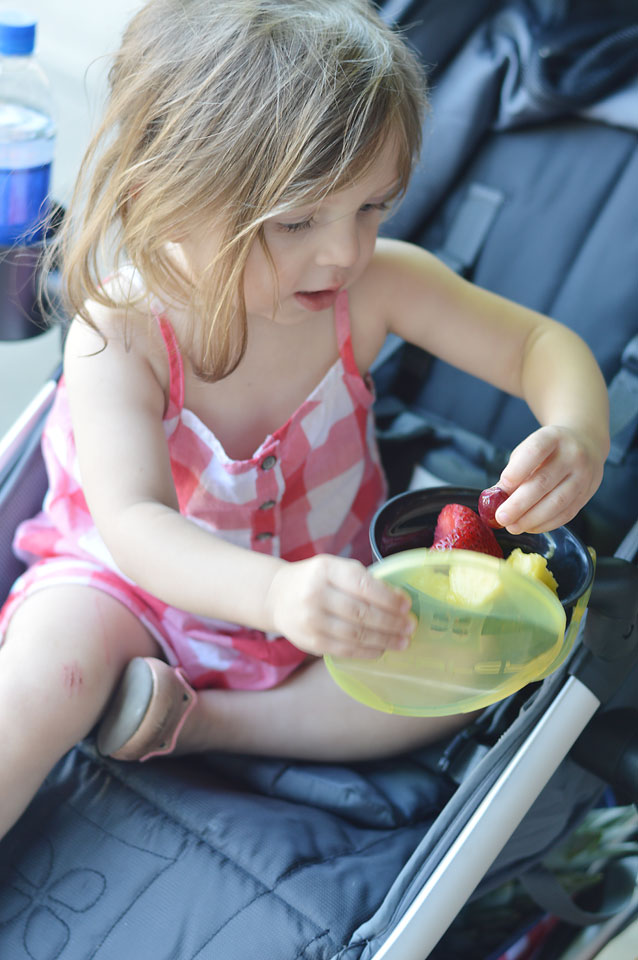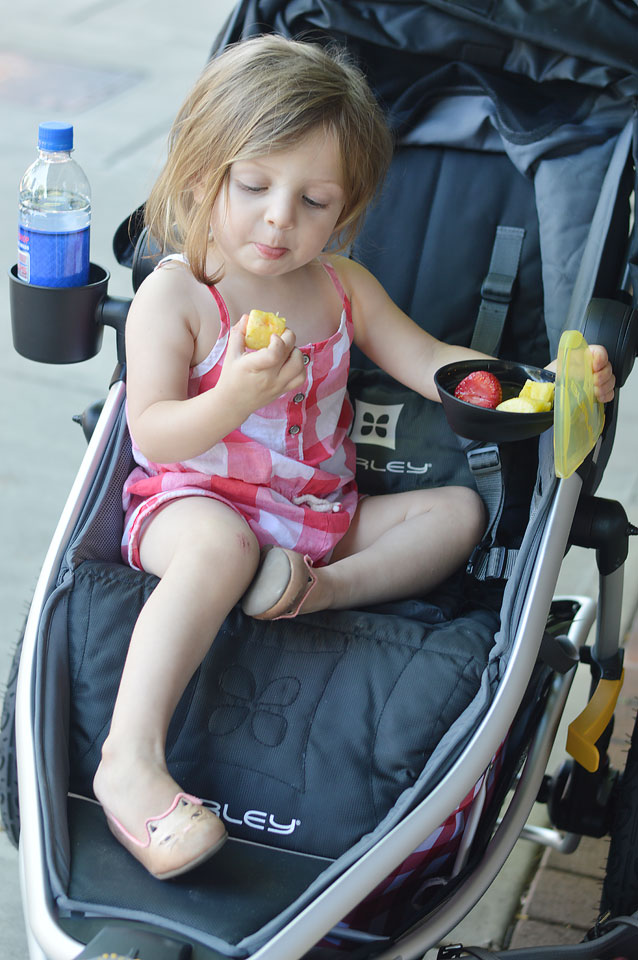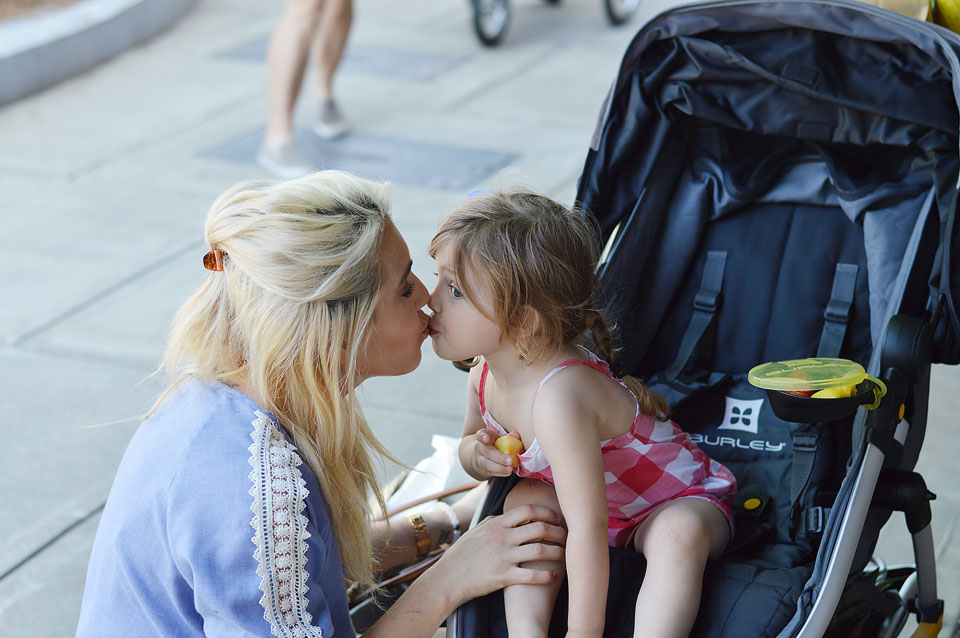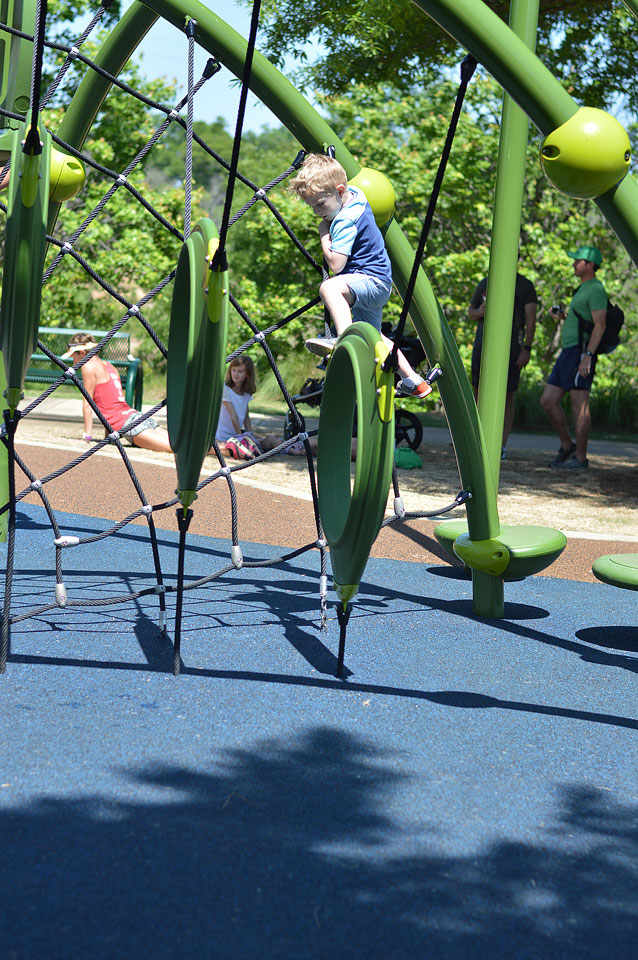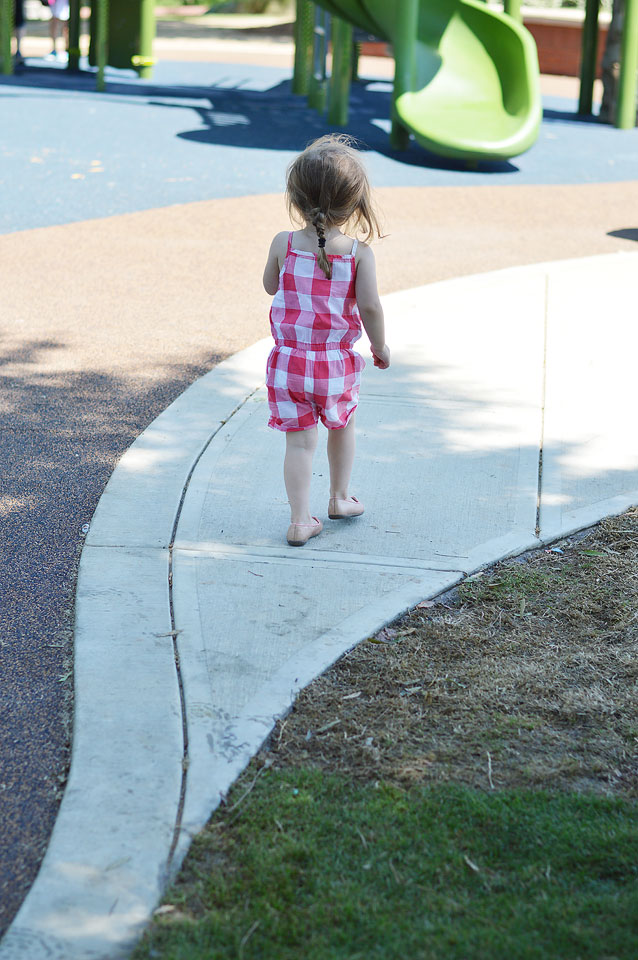 I want my kids to remember these little things when they're older. We're going to move around a lot and we're going to have to make the best of things each time we do. One of the most exciting parts about moving so much is exploring the area around us and spending time at the different places unique to that location. There are so many hidden gems and you won't find them unless you get on and explore, right?
I am so excited to be apart of Burley's #MothersOfNature program. A Burley mom is one with an adventurous spirit and is always on the go with their kids. And as I said before, it's not necessarily someone who's all about getting down and dirty in the middle of the woods. You can enjoy the outdoors and be adventurous in your own way. Some of my favorite memories growing up consist of playing outdoors and exploring with family and friends and I want them to have the same opportunities too. I love that Burley provides recreational transport gear and encourages families to get out and enjoy their time together.
Start small! Take a walk, find a local market, go to a strawberry patch. There's so much happiness to be found outdoors and it's up to us to show our kids that 🙂
Visit Burley and check out their selection of recreational transport gear. Bikes, strollers, bike trailers and more! You can also use Samantha20 and save 20% off your purchase + free shipping on orders over $75. We have been loving our Solstice Jogging Stroller so if you're looking for a new one, I'd highly recommend that!
Some of my favorite things include:
It open and closes with one hand.
Offers suspension for a super smooth ride (my absolute favorite.. it's SO smooth and easy to push).
Tons of storage space underneath.
Extendable canopy for extra sunny days.
Visit Burley.com and check it out for yourself 🙂 Let me know what type of things you like to do outdoors with your family! xo