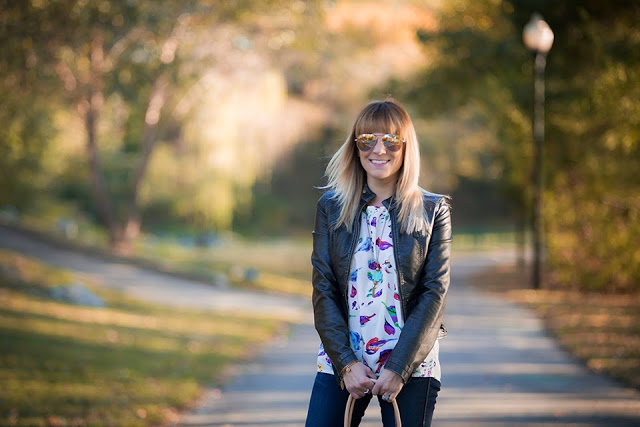 It's pretty crazy to be back in Georgia right now. And for anyone wondering, yes, that is where I am.
This weather is seriously bipolar; when I left, it was finally starting to feel like fall and then yesterday, I was walking around in a sundress and flip flops. Sorry Ohio people, it's still summer down here apparently.
But we will be back to the snow soon enough. We're spending a few weeks down here as a family and then headed back to Cleveland for a few weeks of leave. It's still surreal that Zach is home with us. But at the same time, it's like he never left.
I promise to share all of the details; when he told me, when I decided to come down and get him, and the catastrophe that happened in the process of waiting for his plane to arrive. Let's just say it was a hot mess express and leave it at that for now, hmm k?
Nolan's behavior has been 100% better since he got his daddy back. I know I've talked about his temperament and behavior but at the end of the day, it looks like he just needed his daddy. I sometimes forget he's only two (almost three), and that his little mind isn't capable of processing everything that I can process. He's so smart and so advanced that sometimes I forget he's still a toddler. He is still trying to figure this big ole' world out and learning something everyday.
So for that reason alone, I am so glad he has his daddy back. They've been inseparable since he got off that plane and I will be forever grateful this deployment was cut short.
Lady was due for a nap when we picked him up at the airport so unfortunately for everyone, she wasn't very happy in that moment. But she's doing just fine and bonding with him seamlessly. I think I smell a Daddy's Girl a cookin'…
I hope you all had a great week and have an even better weekend. I know we will 🙂 XOXO