Today's post is sponsored by Be Good. As always, all opinions are my own. 
Parenthood doesn't come with instructions. We want to raise our little humans to be good people and to be kind to others, right? To do the right thing and to give more than they take.
It's hard for them to comprehend at their young ages exactly what it means to be fortunate to have the things we do. I think we can tell them they're lucky to have a roof over their heads and food on their plates but they don't really get it. One of the greatest things about being a child is the innocence that comes along with it. And it's just not in their mental capacity to be able to fully understand how lucky we are to have the things we do.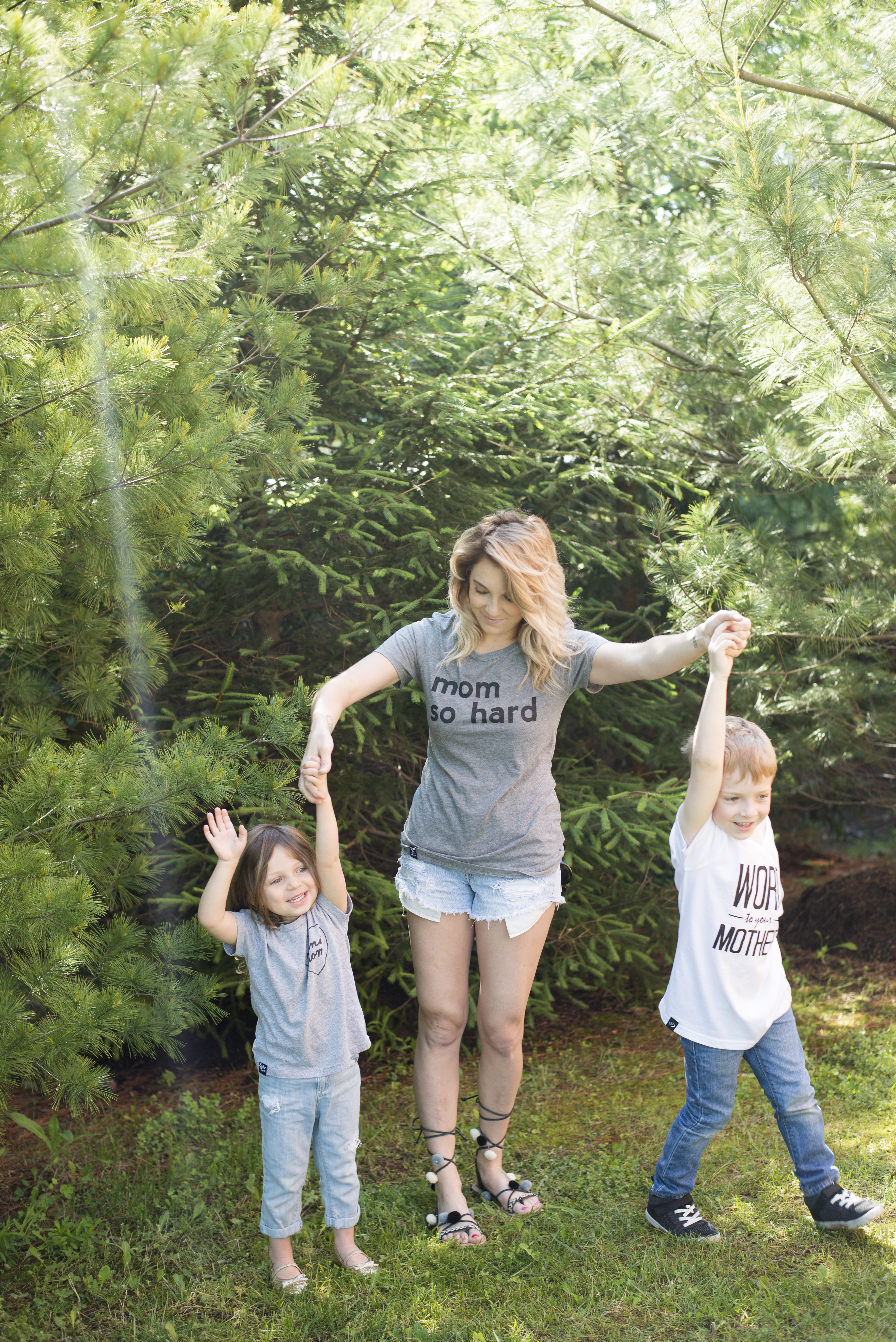 So how do you get them to appreciate what they have instead of just assuming the entire world is as fortunate as we are?
The best we can do is lead by example.
By donating gently used clothes to a local shelter.
By collecting canned goods for the food bank.
By showing compassion to people when they're sad.
By doing things for others without being asked to do them.
To spread love, not hate.
To be kind to others, even if they aren't kind to us.
We're human and we're not going to be perfect examples all the time. But if we can show them to volunteer our time or goods, it will set them up for success.
This holiday season, we've encouraged our kids to give back to those in need. In the form of a "Giving Tree" at school, Toys for Tots, donating to military families, and donating some of their own toys to local shelters.
I've partnered with Be Good to encourage every one to get out there and give back this holiday season. I love this company and everything they stand for. Not only are they a socially conscious company, but their products are free of harmful ingredients and suitable for children of all ages. And how cute are these? They make the perfect stocking stuffers!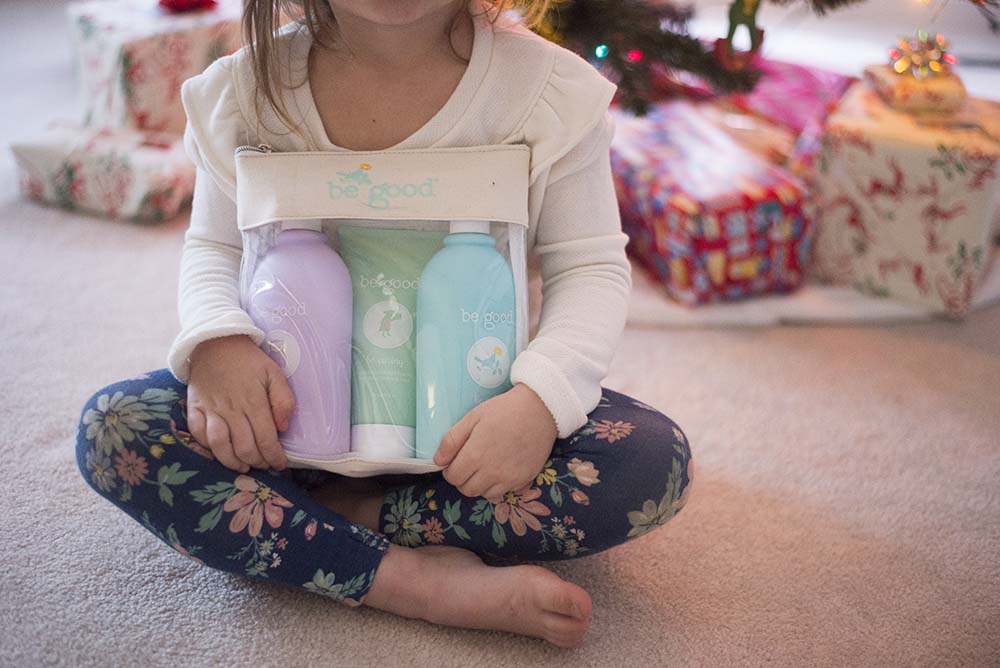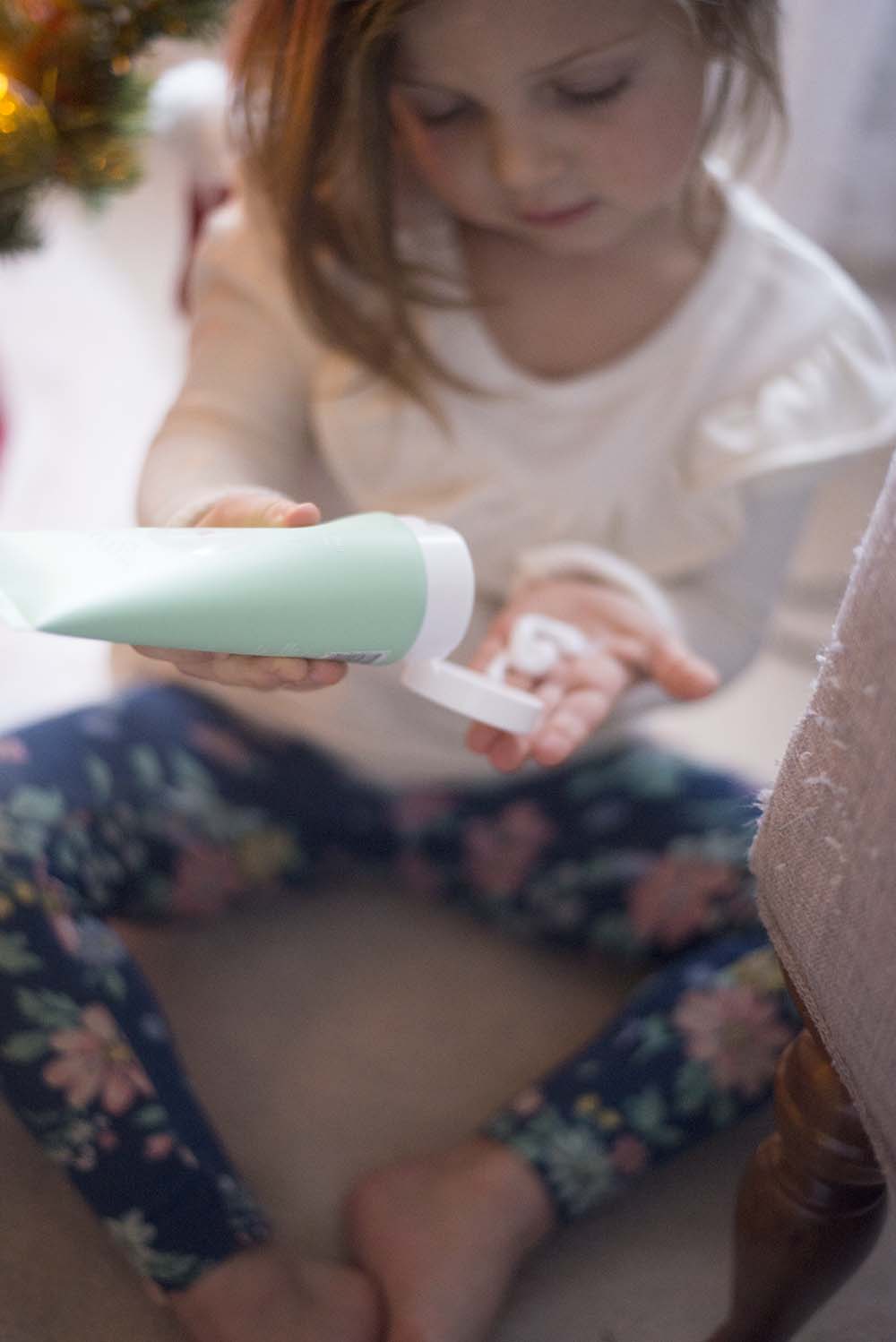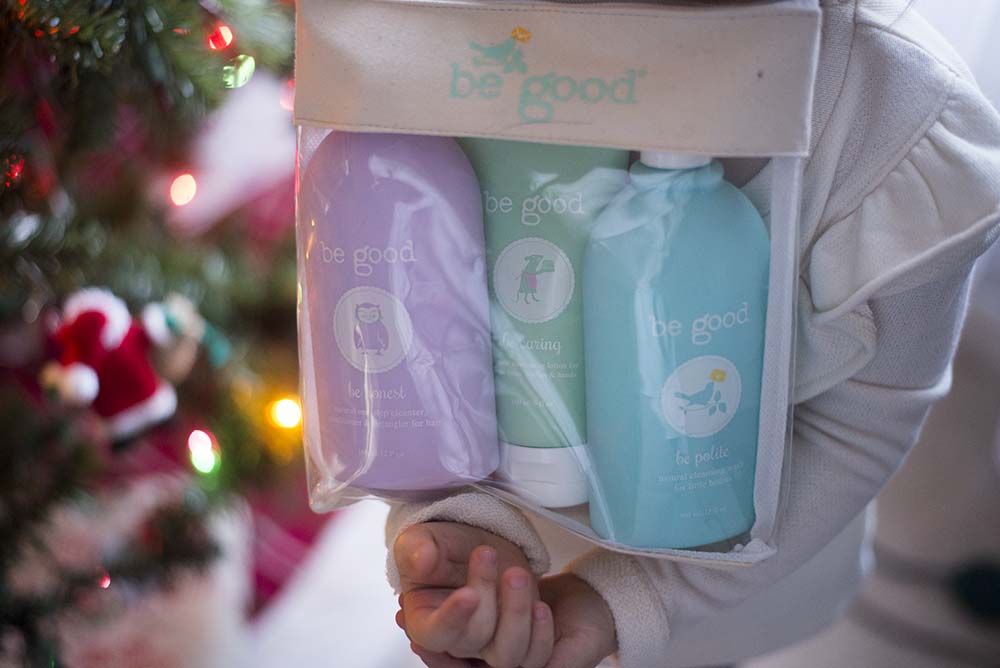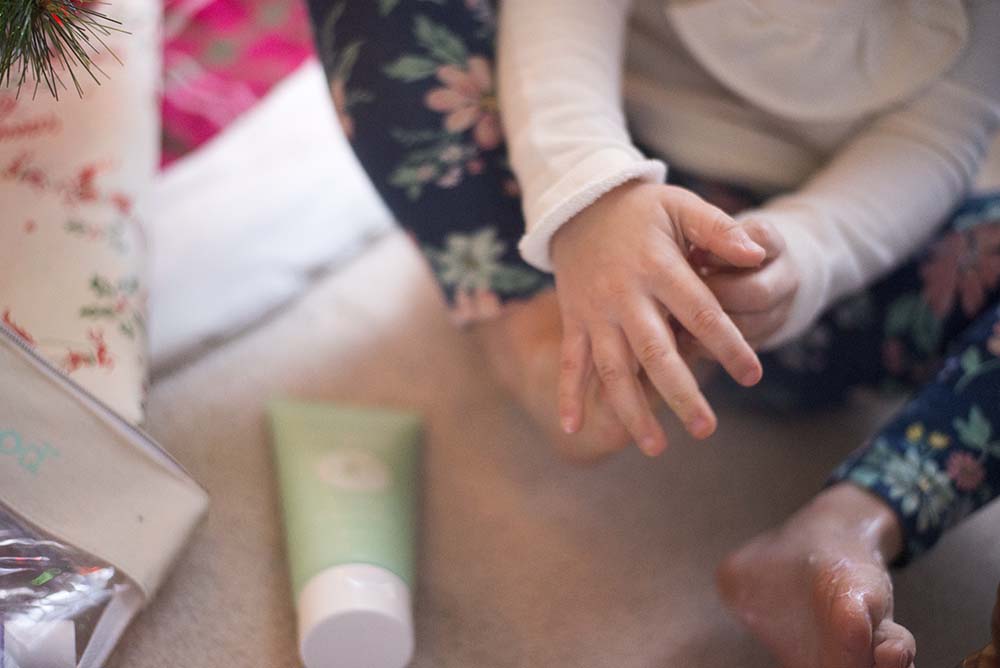 To learn more about Be Good and their products, head to their website.
How do you teach your kids to Be Good? Share in the comments below!