"This post was sponsored by WaterWipes as part of an Influencer Activation for Influence Central. I received complimentary products to facilitate my review."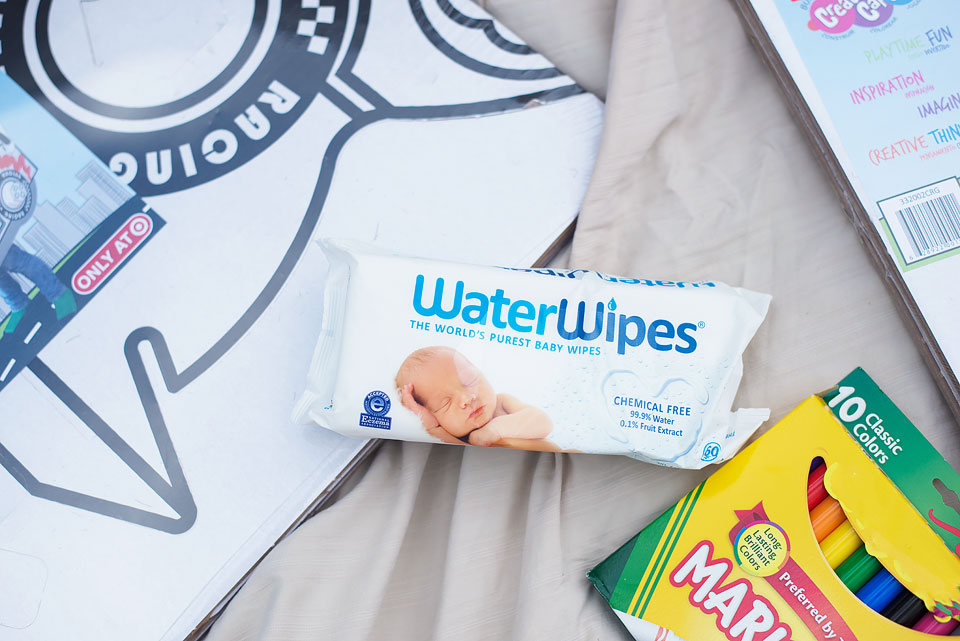 I won't lie, it's been a long summer. My kids have been fighting like crazy, it's been super hot, and we've all had a little bit of cabin fever. So to combat the boredom, I usually try to have a few fun activities planned each week. We did a few themed weeks and I tried to have them do some school work but let's face it, they're two and four and have a super short attention span.
So the other day, I ran to Target and just grabbed a bunch of stuff to occupy them and keep them busy. Like I said, it's hard to keep their attention for super long so I made sure to grab activities that we could bounce between. We started with a little bumper balls; aka they chased each other, ran into each other, kicked the ball, whatever. Sometimes it's fun to just give them an object and see what they come up with!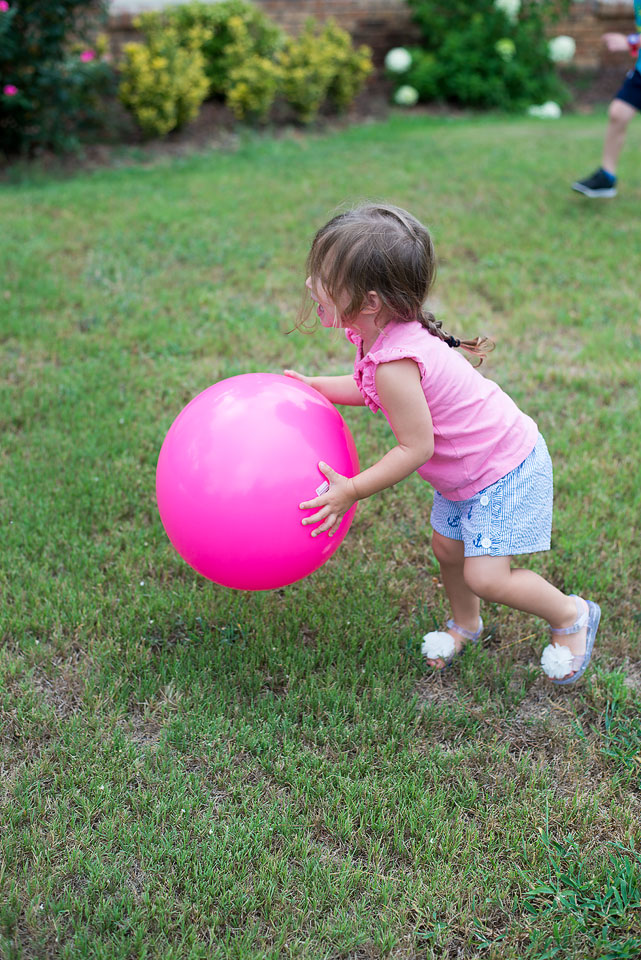 We switched to bubbles, obviously a classic, but then had to wipe their hands down because they were all sticky. WaterWipes are durable and effective without containing any of the harmful chemicals that may be found in other baby wipes. They're a safer, natural option for your little one and contain only two ingredients; 99.9% pure Irish water and 0.1% grapefruit seed extract.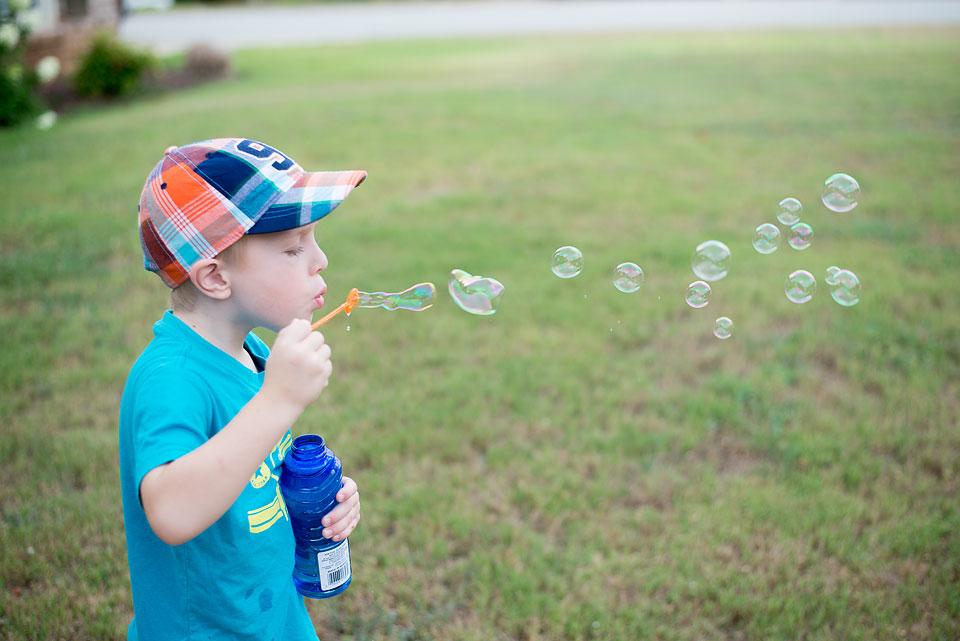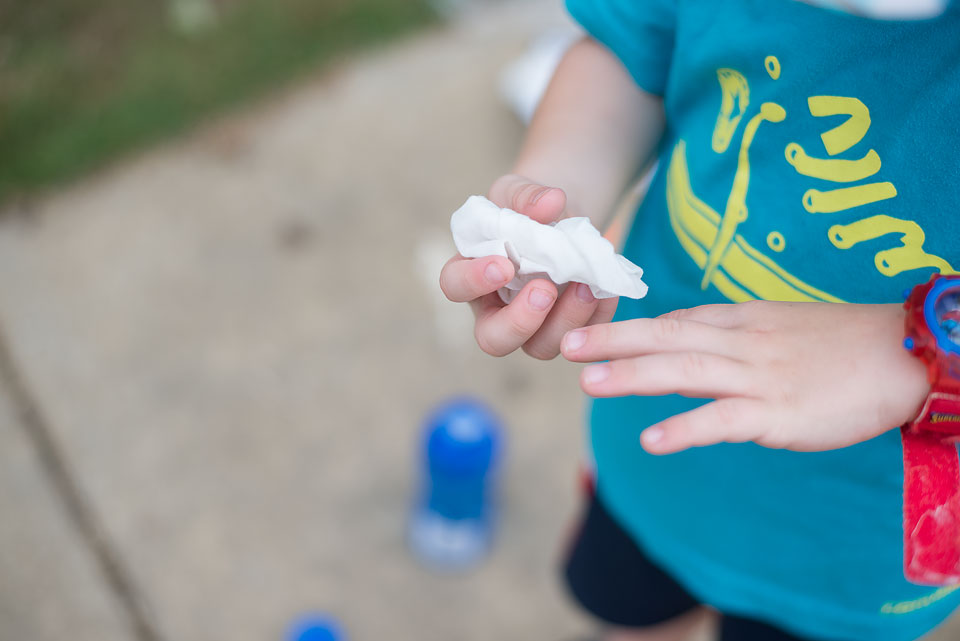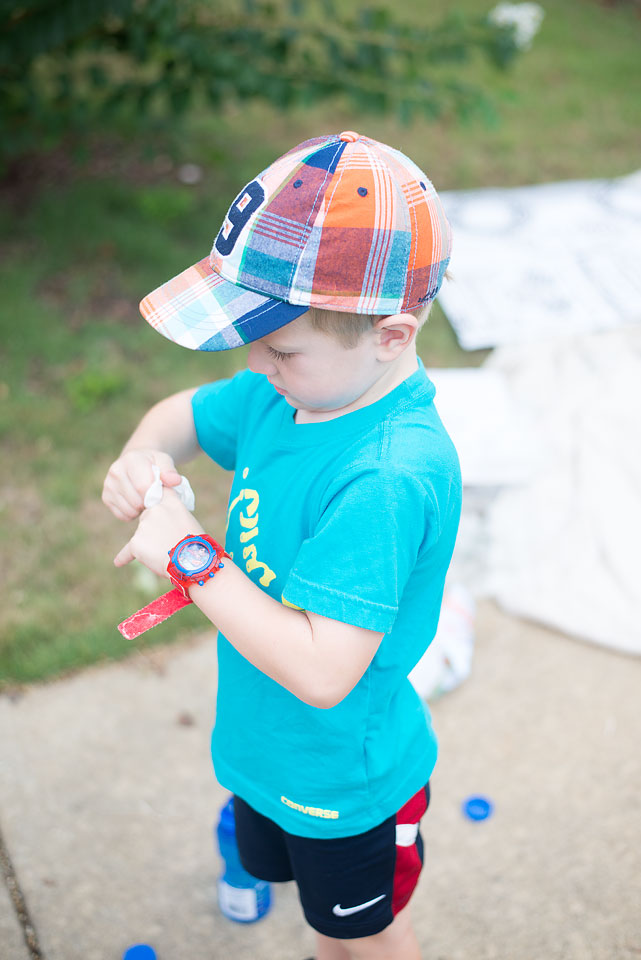 Next, I found these cardboard cards for the kids to decorate and then play in. My son gave up on coloring which meant I spent my entire morning finishing it for him. It was actually kind of therapeutic to be honest. Like a giant adult coloring book haha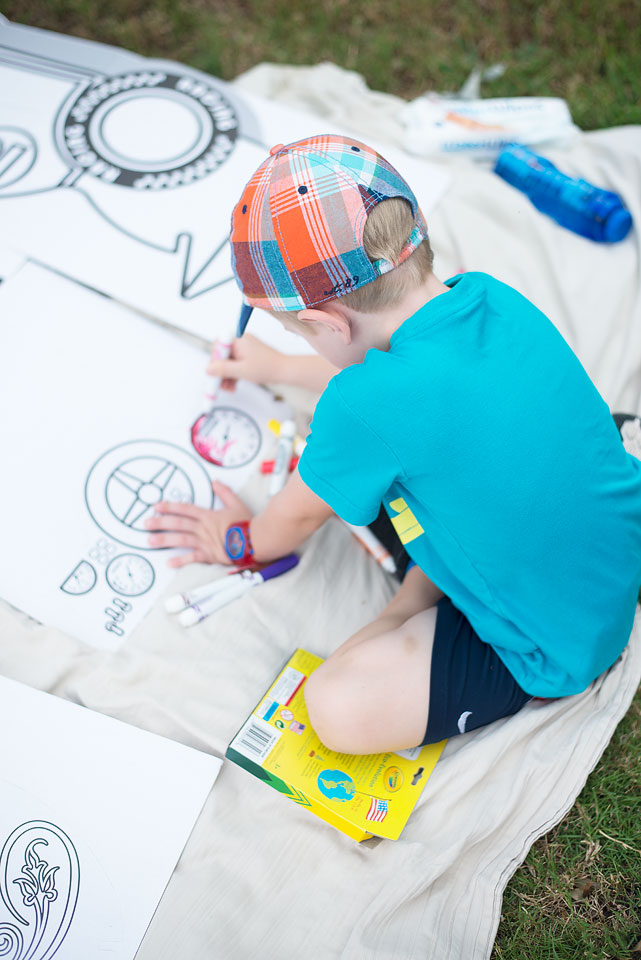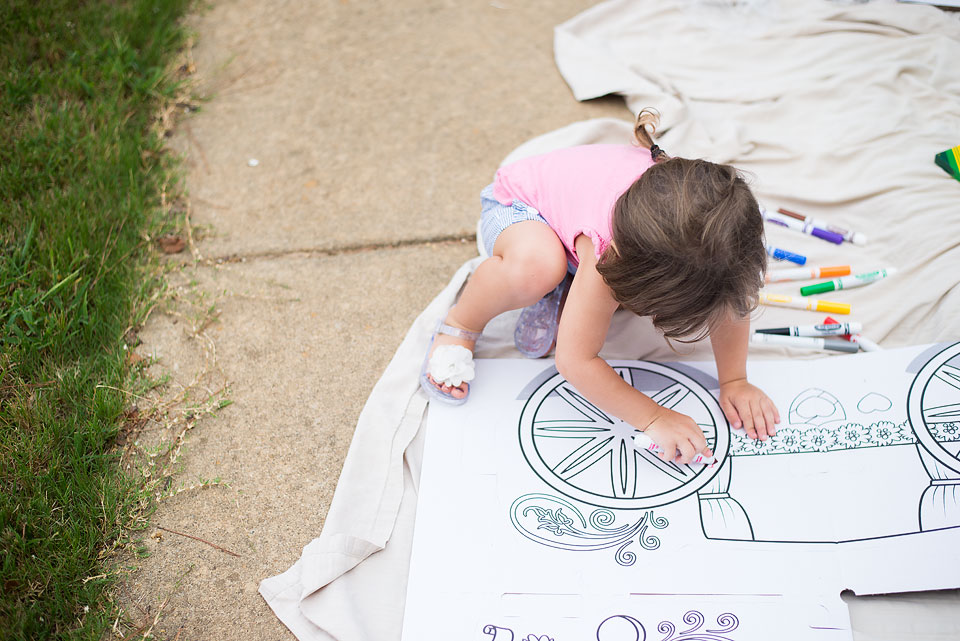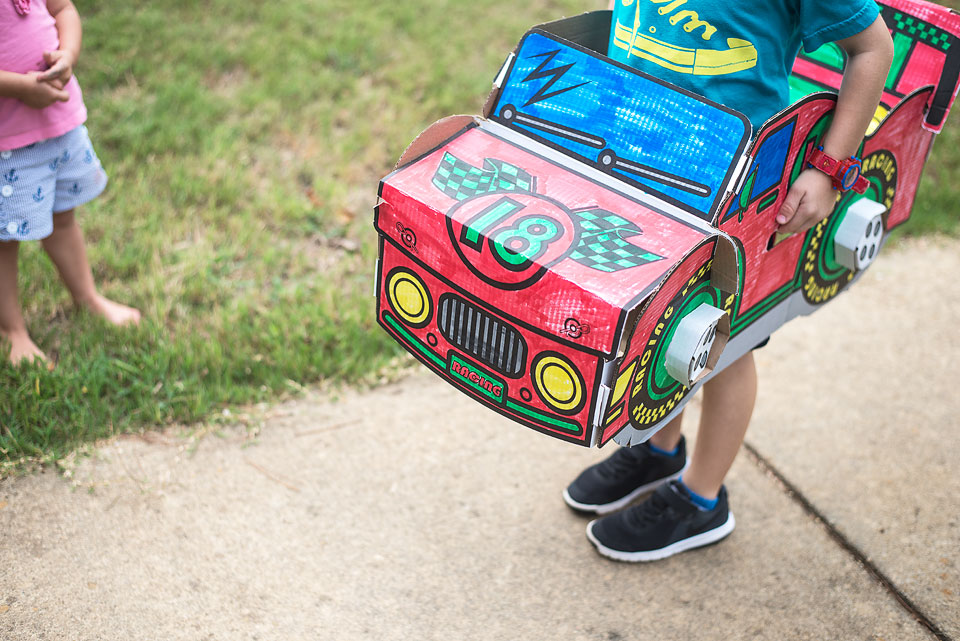 Being home with your kids all summer long can be challenging. But school starts in two weeks and I'm proud to say we all survived! Finding special activities to entertain my kids has always been important to me. There's nothing wrong with TV or tablets, because trust me we use those too. But sometimes you need to think outside the box and make an effort to challenge them. And make some memories in the process 🙂
And now it's your turn to make memories with your littles! Enter below to win 1 of 5 $100 Target gift cards! Good luck!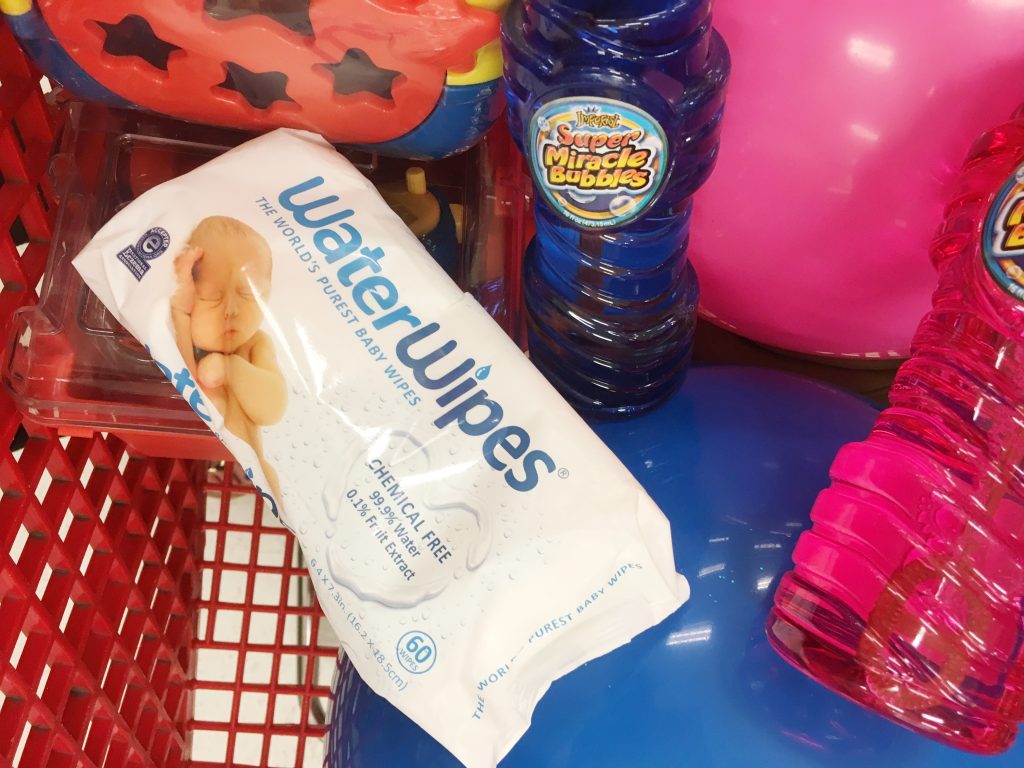 I-C will randomly select winners from all program entries and will facilitate fulfillment of the winning prizes (5 winners)