These are my confessions…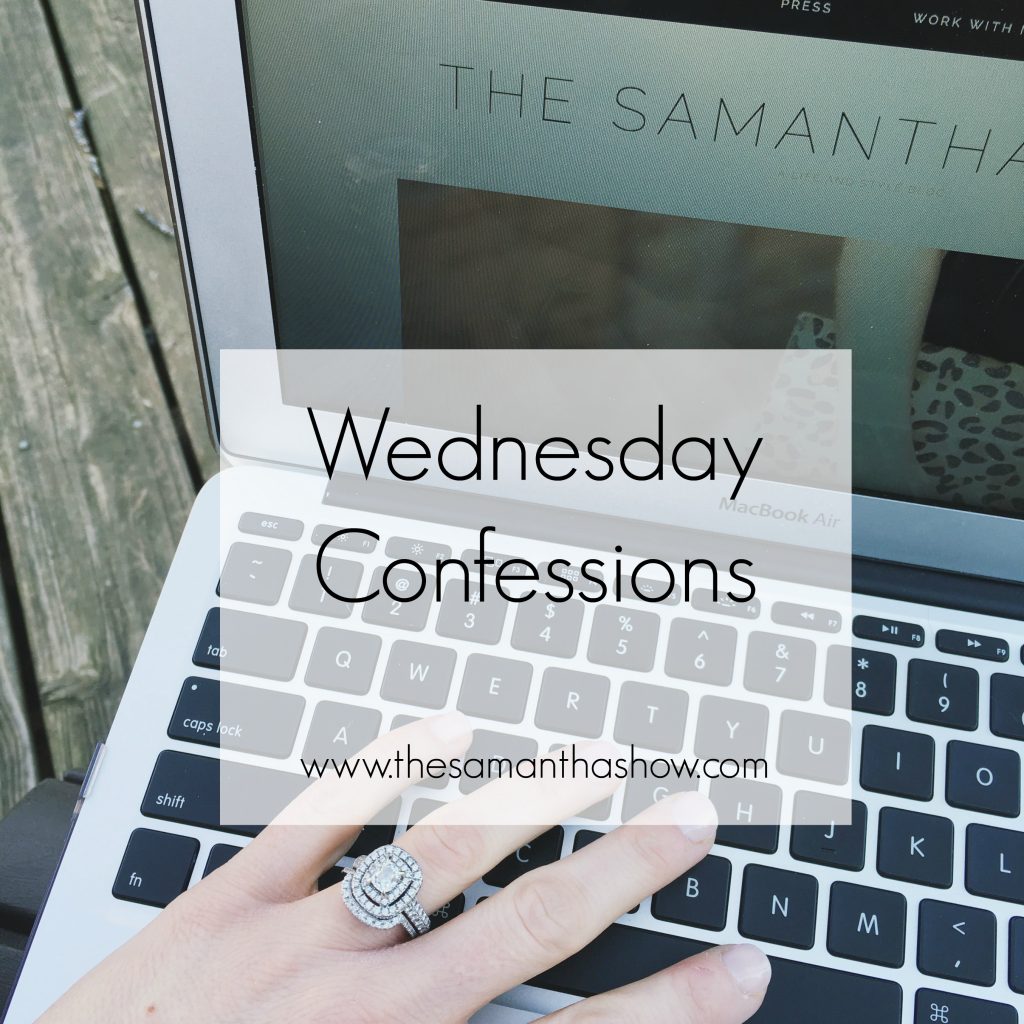 It's been awhile since we've had an installment of Wednesday confessions and lawd do I have a lot to confess. So let's jump right into it.
This isn't a confession but I have to share… I found my watch! Any guesses on where it was? MY SHOE. ON MY SHOE RACK. The only explanation I have is that I wore it for a blog photoshoot and it slipped in there and I didn't notice. I have no idea. But, my loss (and then found) is your gain because I had already purchased another one and I'm selling it! So let me know if you're interested.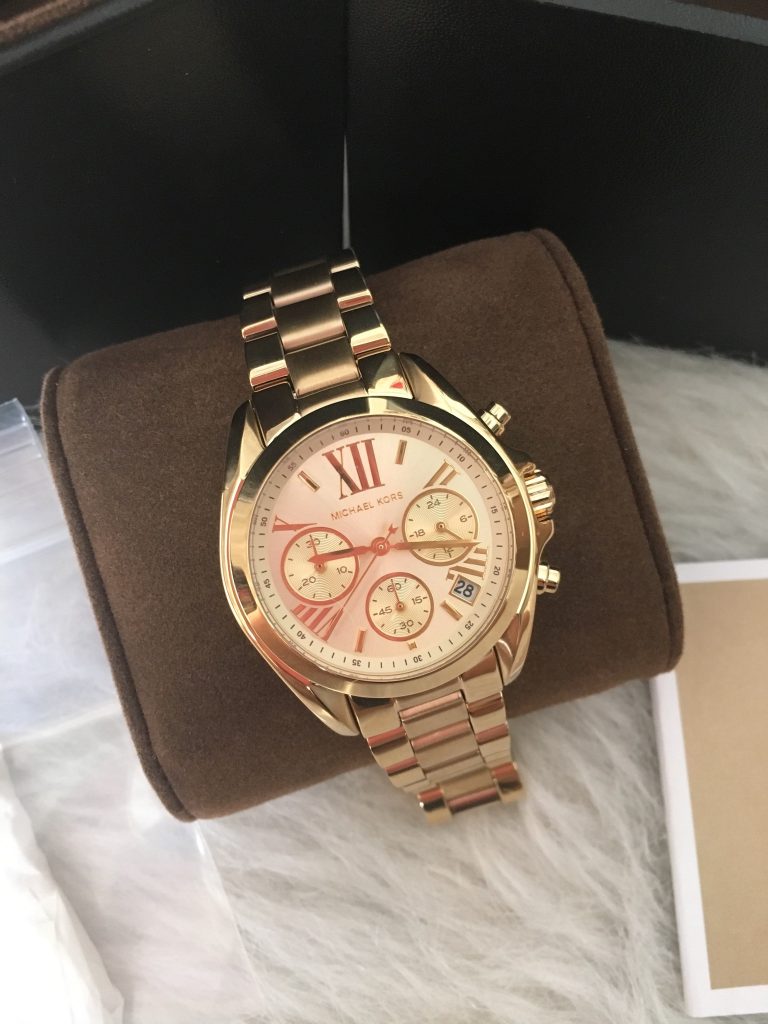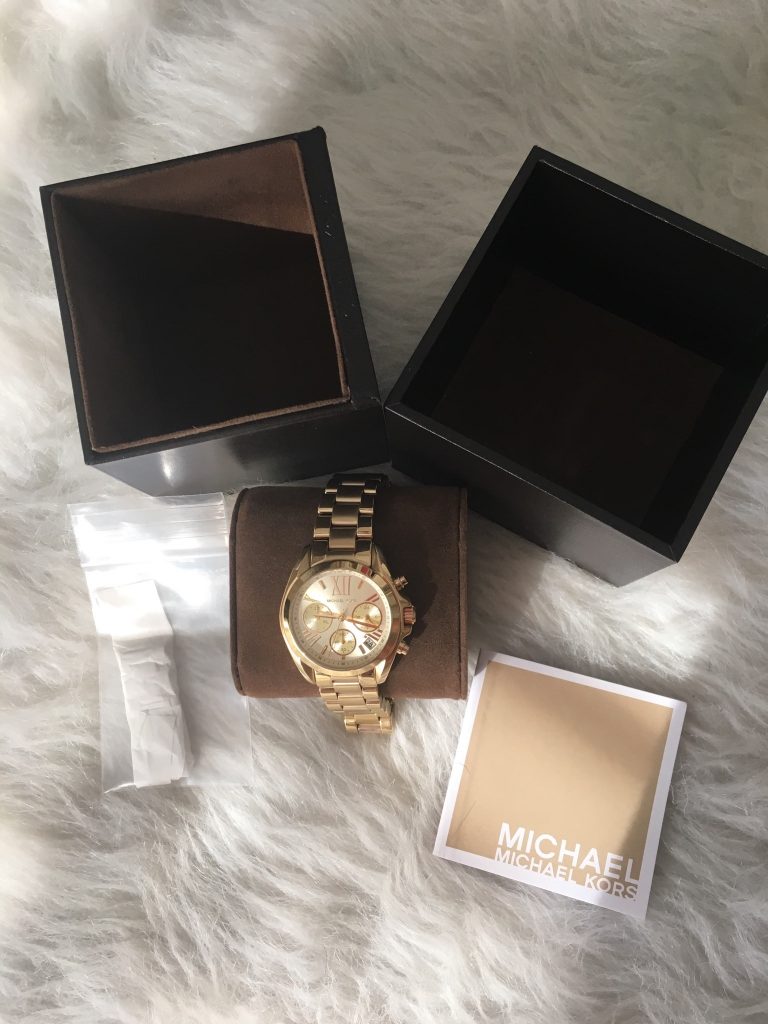 I confess I've been finding mad clearance deals which means I have a hard time leaving without them. Husband wants to kill me but what else is new?
I confess I am already obsessed with this season of The Bachelorette. So much drama I can't even handle it. Actually I can. That makes for good tv. If you missed my post last season on why men should watch The Bachelor. Read up… same goes for this show.
I confess I'm so excited for my mini vacation this weekend but I'm stressed about my kids coming. We stay out on the lake all day and it's always stressful to watch them and make sure they're safe. Luckily everyone there is family so they help us but it's still kind of a challenge.
I confess I'm obsessed with these DIY tumblers! I found the cups at the Dollar Tree and then the paint pens at Michaels. It was a pain getting the stickers off the tumblers but the rest was easy peasy. It was a sponsored campaign for Michaels but this mention isn't sponsored.. just wanted to share because I'm super proud of them 🙂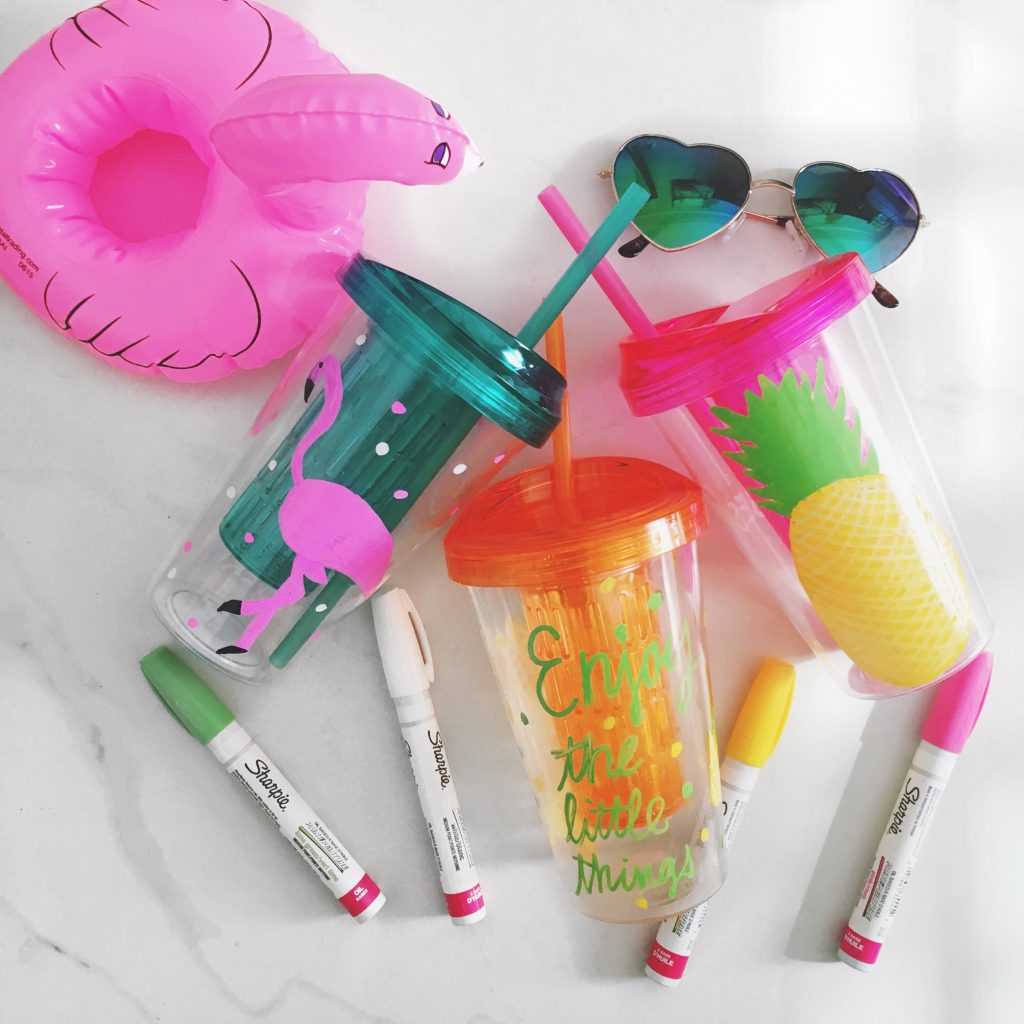 I confess that being at playgrounds makes me anxious and sometimes angry. Some kids told my son he couldn't do something the other day because he was too small and it hurt his feelings. I hate seeing my kids hurt. They also were talking about killing guys and worlds getting deleted in some video game and it made me sad. Like enjoy your time at the playground and just run around!
I confess I'm already losing my mind with my kids home full-time. I know, stop complaining. You just wrote a post about loving your life the other day. Yes this is true. But the no structure thing isn't good for anyone so I'm going to plan out a schedule and try to stick to it. Maybe some lesson planning of some sort, trips to the pool, story time at the library, etc. They need a routine and so does this mama.
I confess I'm absolutely loving braids right now. If you have any easy tutorials please send them my way. I'm still learning the ways of the braids.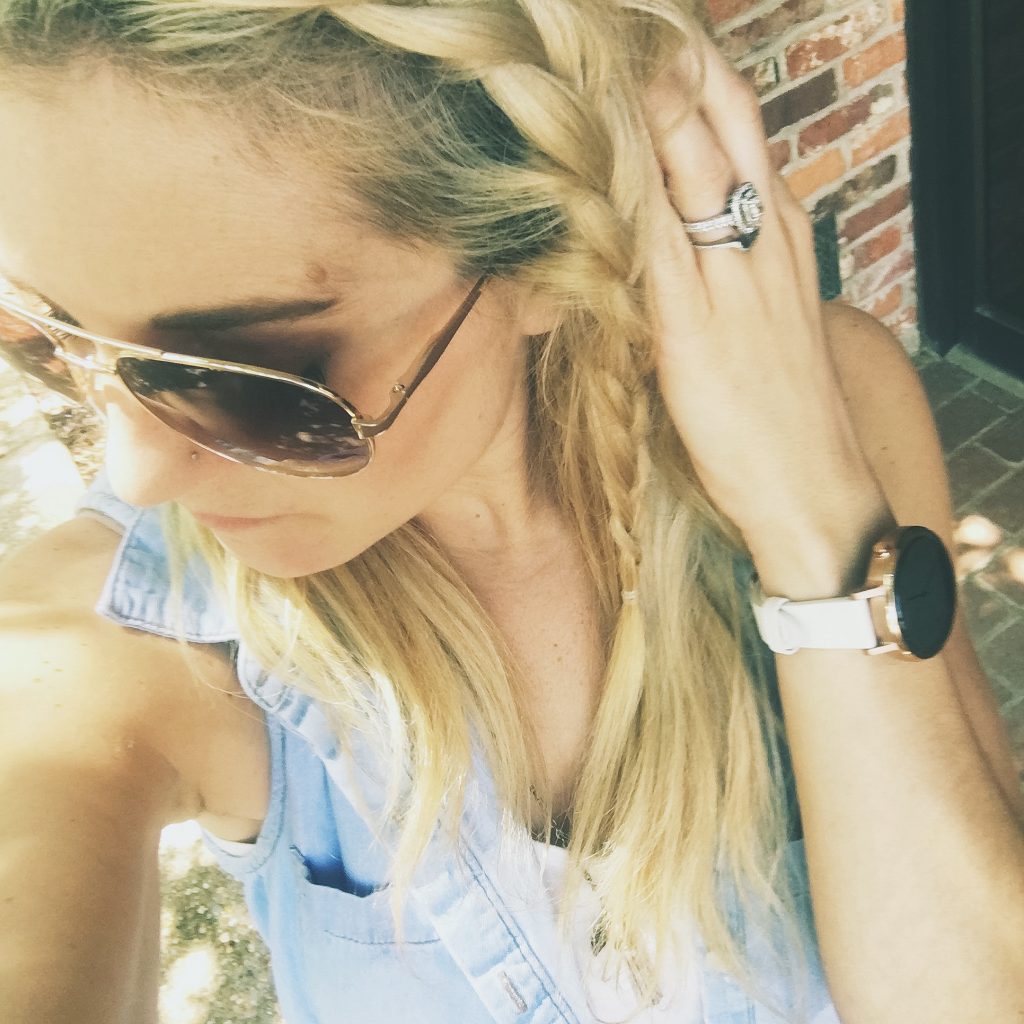 I confess I'm really stressed. Like if you saw my face without makeup right now I think I would scare you. We're waiting on some BIG news for Z's next career move and I'm kind of freaking out. 'Tis the life, I know. I'll keep you updated and report as soon as I hear anything. But then again, things always change…
I confess that despite having a Verismo and a Keurig, I still find myself at Starbucks. I can't help it… convenience people… convenience!
Alright time to round up the rascals and go find something to do. Wish me luck!
And now it's your turn to confess… GO!