Spring trends: mixing high fashion and casual footwear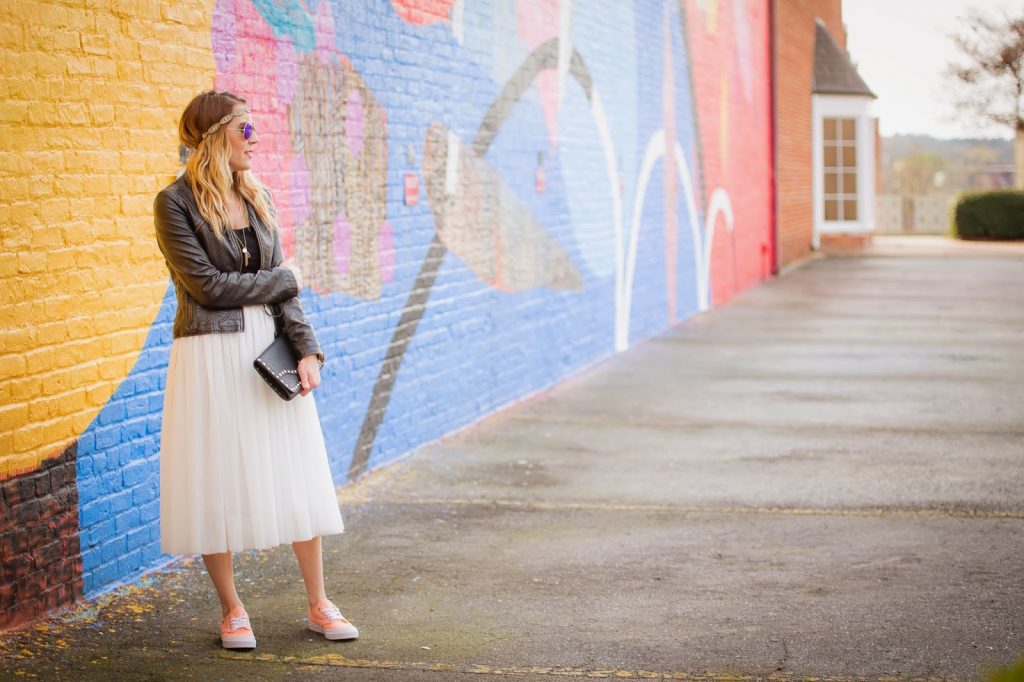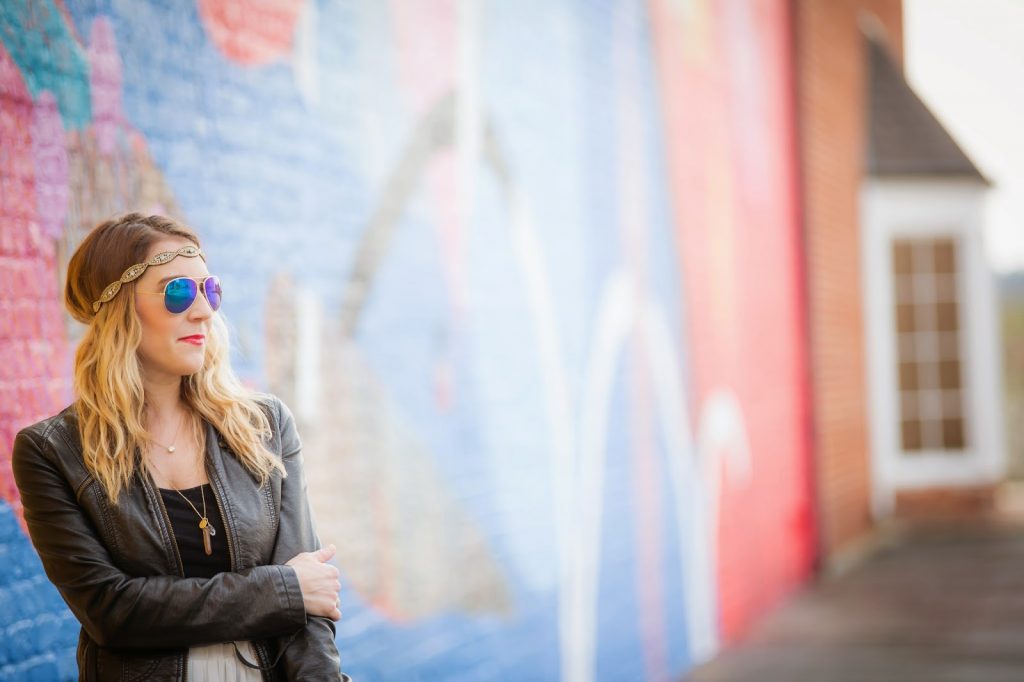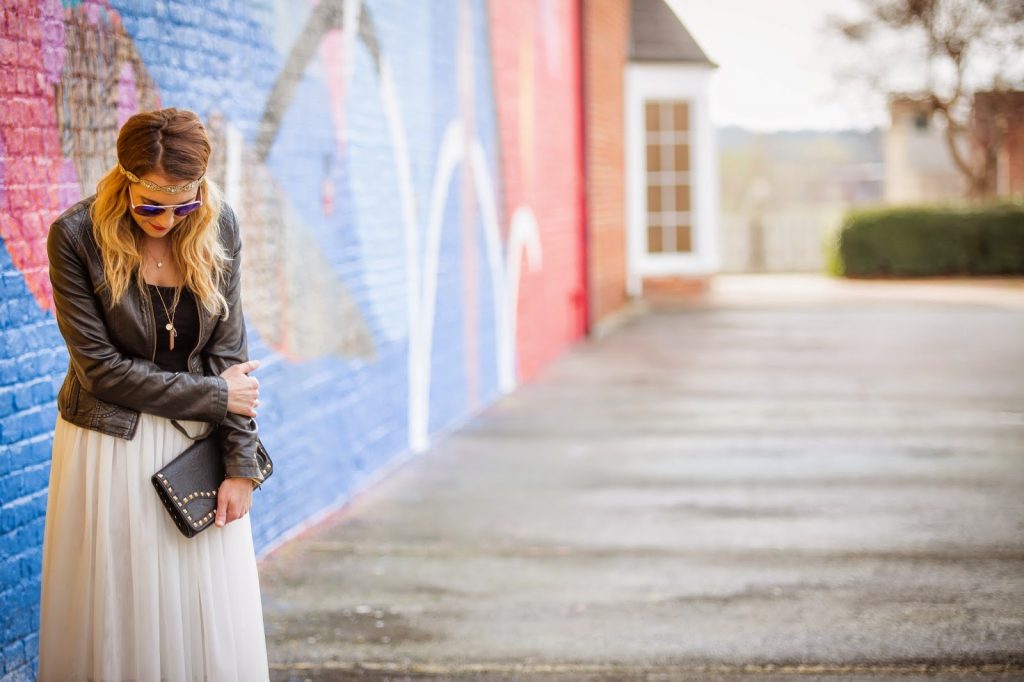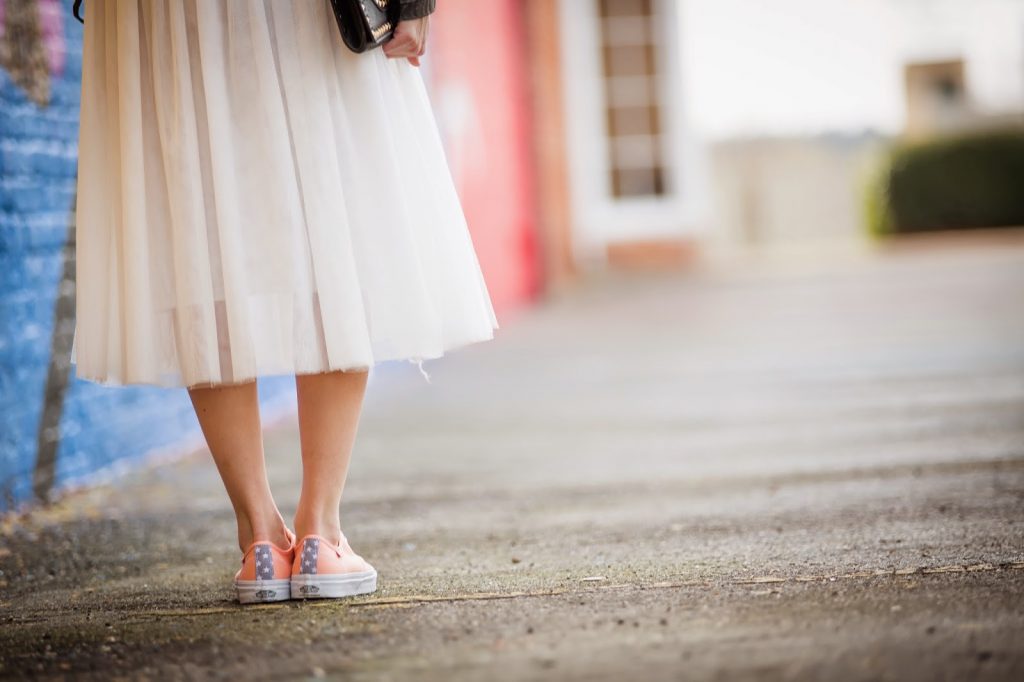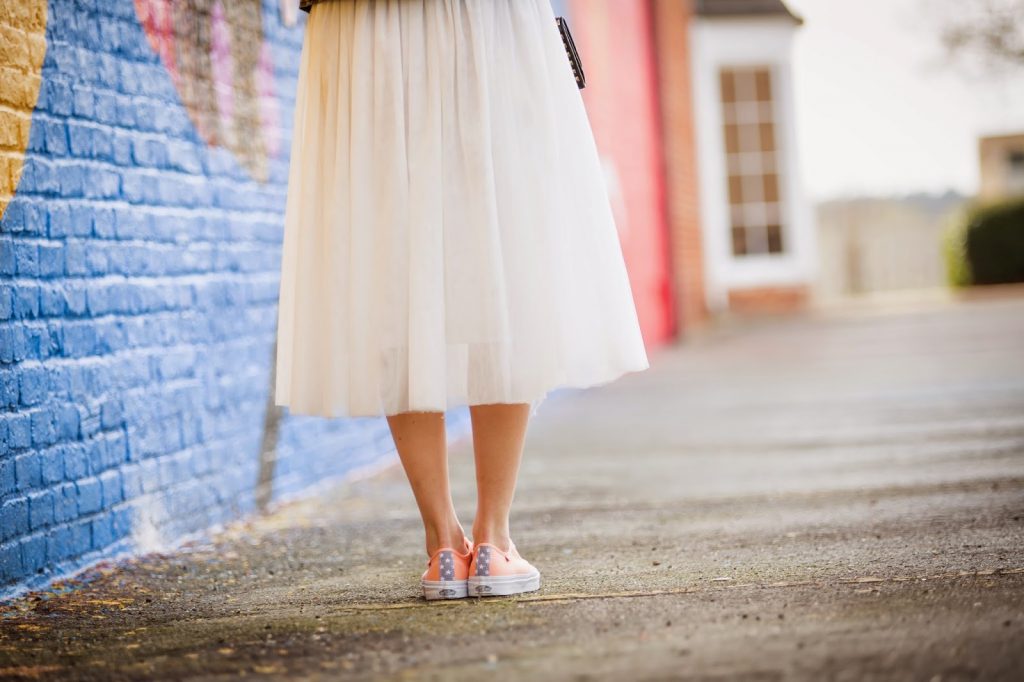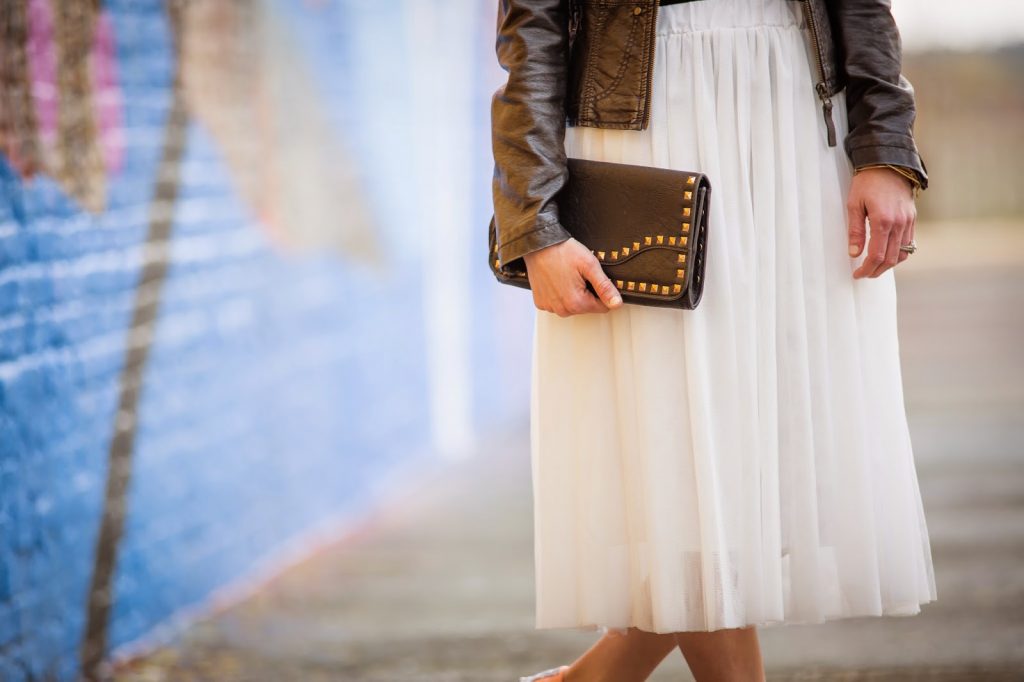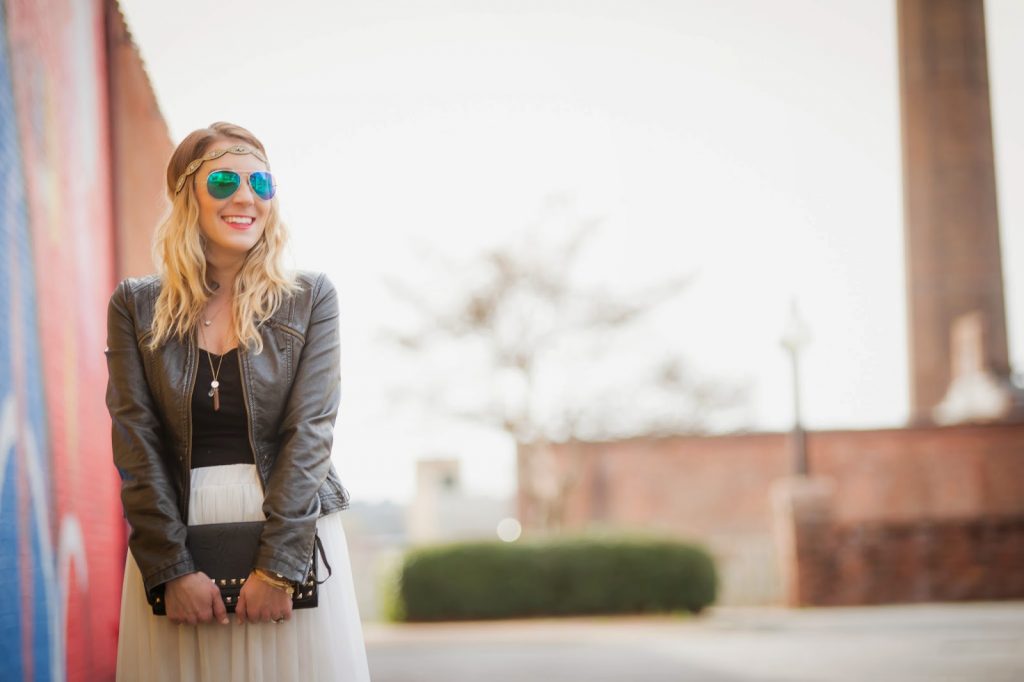 If you've been around these parts for awhile, you know that I love trends, but I also wear what I want. Comfort is key; I'm usually chasing after two little humans from sunrise to sunset and running in a billion different directions at all times. I've always loved
Rack Room Shoes
because they offer on-trend, top name brand shoes for the best prices. I mean, buy one get one 50% off? And $15 for every $200 spent? Yes please.
With spring right around the corner, I've been super obsessed with spring fashion. From stalking the various Fashion Weeks around the world to turning to magazines and the internet for inspiration, I'm loving what I'm seeing!
Recently, a trend that I've been seeing pop up over and over again is mixing "high fashion" with casual footwear. Ie; suits with tennis shoes, dresses with trainers, etc. And everyone I've seen doing it looks absolutely beautiful. To be honest, I was a little worried about the shoes sticking out like they didn't belong. But every time I've seen a model or celebrity do it, that's not the first thing I'm drawn to at all. I look at the outfit as a whole and then as I'm looking at individual pieces, I notice the "out of the ordinary" shoes. Which don't even seem out of the ordinary when they pair it with what they do.
Once I saw
these shoes
, I knew exactly how I wanted to wear them and attempt to recreate this trend….
Tulle skirts… I own 5 of them now. I went to order one off one of the daily deal sites I follow and realized that I had every single color of them. Except one… which sadly, wish I would have purchased. But I love them. Some may disagree and say that tulle skirts are only for toddlers or ballerinas, but I beg to differ. I love them. And although I haven't found a place to wear all of them yet, I will someday.
But it's fun, isn't it? I've been dying to push myself out of my comfort zone and try something like this and I have to tell you, I love the outcome. I think it's feminine with a touch of edgy. Which trust me, I'm the least edgiest person of all. But it's kind of a rebellious princess meets hippie Greek goddess. Or at least that's what I'm going with anyways 🙂
The possibilities are endless with this high fashion and casual footwear combo. If you are looking to push yourself out of your comfort zone, start with a solid color shoes like
these
and mix them in slowly. Not only are these shoes super comfortable and practical, but they're a soft pastel shade, which is super "in" for the spring season. But if we're being honest, you can wear these all year round if you want. Try them with a sundress or high waisted shorts and a crop top; whatever you feel comfortable in!
Don't be afraid to stand out and try something new… life would be way boring if we didn't test the waters once in awhile 🙂
Do you take chances when it comes to fashion? Would you wear high fashion and casual shoes? 
I received these shoes as a gift from Rack Room Shoes. All opinions about their awesomeness are my own 🙂