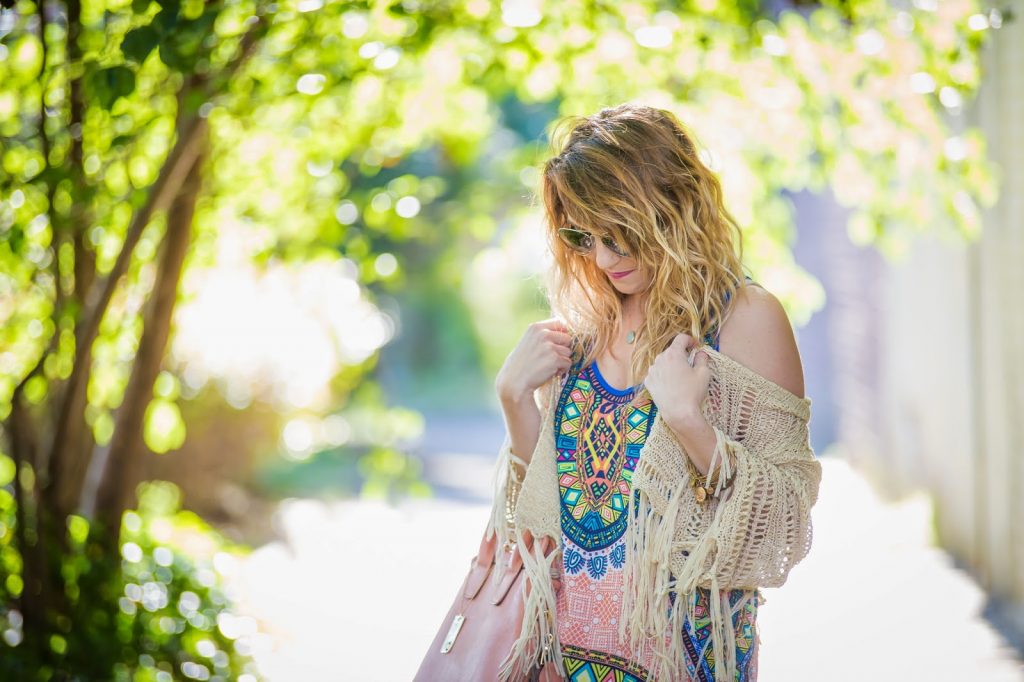 I remember my first perm. You know, back in the day when people got perms. I was in 7th grade and my mom took me to the place where she got her hair done. I remember sitting there and being so anxious to see the beautiful curls that were going to emerge from the rollers on my head. My mom had curly hair and I wanted to be just like her. My hair was pin straight except for one awkward wave in the front. I had always wanted beautiful curls like my mom and now I was going to have them.
I remember my second perm too; it was the day before New Years Eve in eighth grade. I remember NYE vividly and everyone complimenting me on how beautiful my newly tightened curls were. Everyone was getting perms back then. Having curly hair was a "thing" and everyone wanted it. My sort-of-curly-hair ended up becoming curly hair when I hit puberty. Puberty does strange things to the body and apparently my hair changing textures was one of them. But I loved it; I finally had the curls I and everyone else my age wanted.
Fast forward 14 years. Now everywhere you turn, it seems as though straight hair is the only thing considered beautiful. Or straight hair that's been curled with a curling iron…not natural curls. Did you know that only 4 out of 10 girls with curly hair think their hair is beautiful? And only 10% of women in the U.S. with curly hair are proud of it? How sad is that? That young girls are already having image issues and with one of the most beautiful and natural trait you can have… curly hair.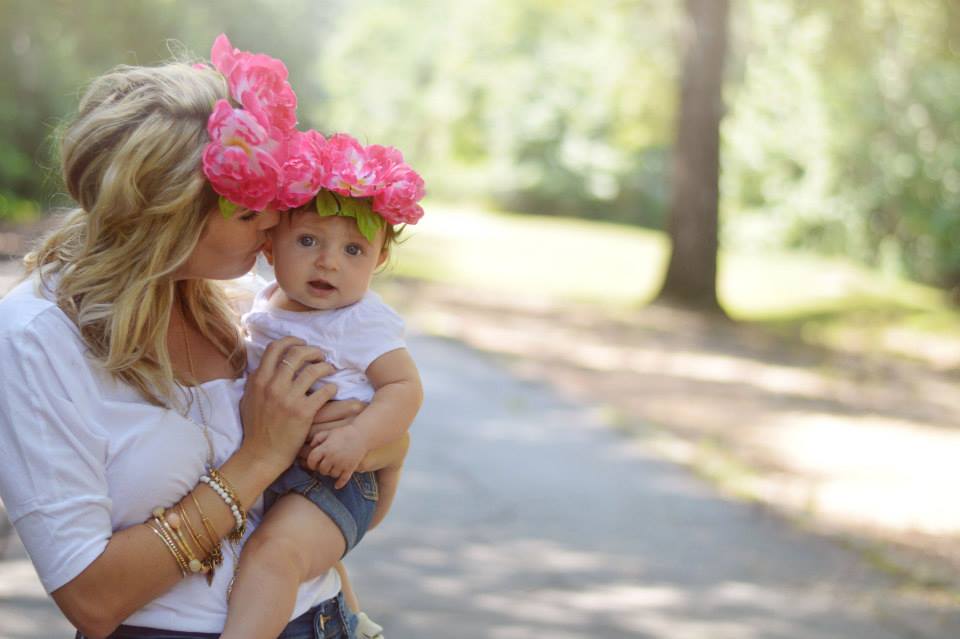 My daughter's hair is curly. And it breaks my heart to think that at a young age, she may look in the mirror and think her hair, and in turn she, isn't beautiful. And that's why Dove has decided to start a movement to show women all over the world that curly hair is just as beautiful as any other type of hair. After receiving thousands of stories from real life women with curly hair, Dove was inspired to create this book, Love Your Curls. It's a compilation of stories, poetry, and images that celebrate curls and inspire women of all ages.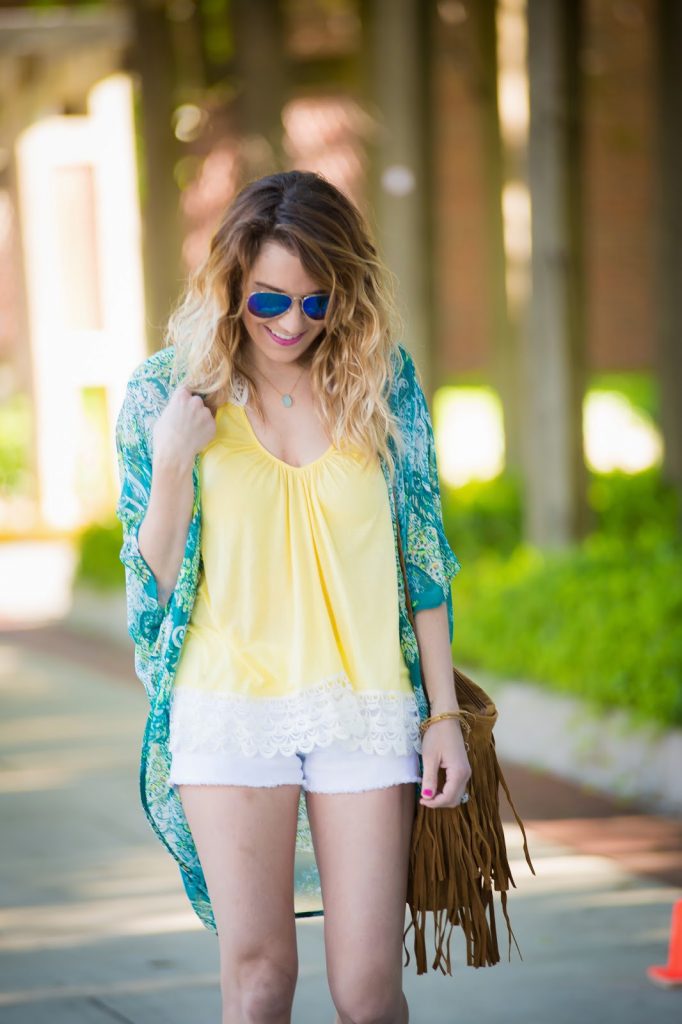 Dove's new Dove Hair Quench Absolute products were created with curly-haired women in mind. It provides 4x more defined curls and includes a three part system that nourishes the hair. I absolutely loved how soft my hair was after using these products and to seal the deal, they smell amazing too. I very rarely straighten my hair and so it's important I have good hair products to maximize my curls potential.
Love Your Curls was inspiring; it made me feel beautiful and want to embrace my curls even more than I already do. I hope to teach my daughter that curls are beautiful and that she should always be proud of her curls and feel beautiful in her own skin. You can personalize a free e-book for any curly-haired beauty in your life by heading here 🙂 Show them how beautiful they are. Curls and all.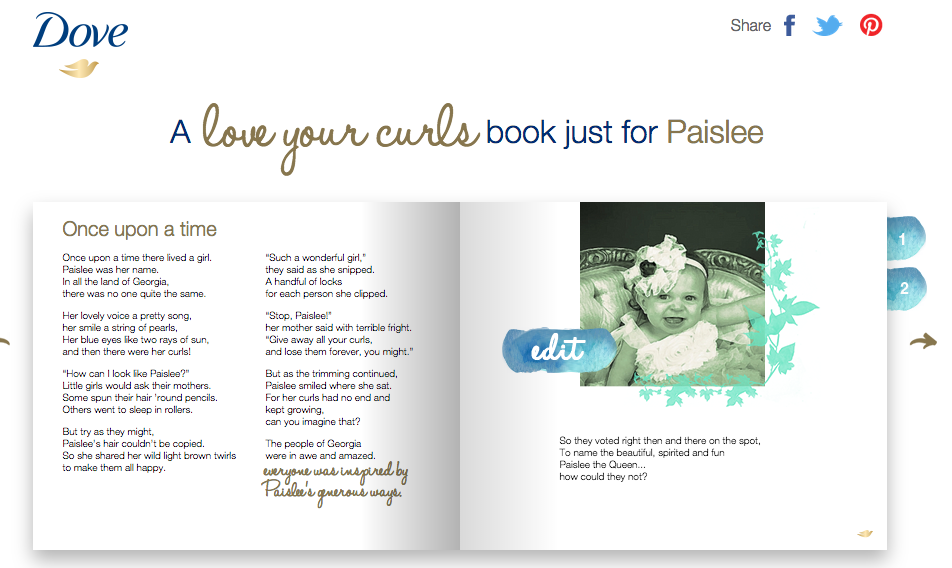 I was selected for this opportunity as a member of Clever Girls and the content and opinions expressed here are all my own.