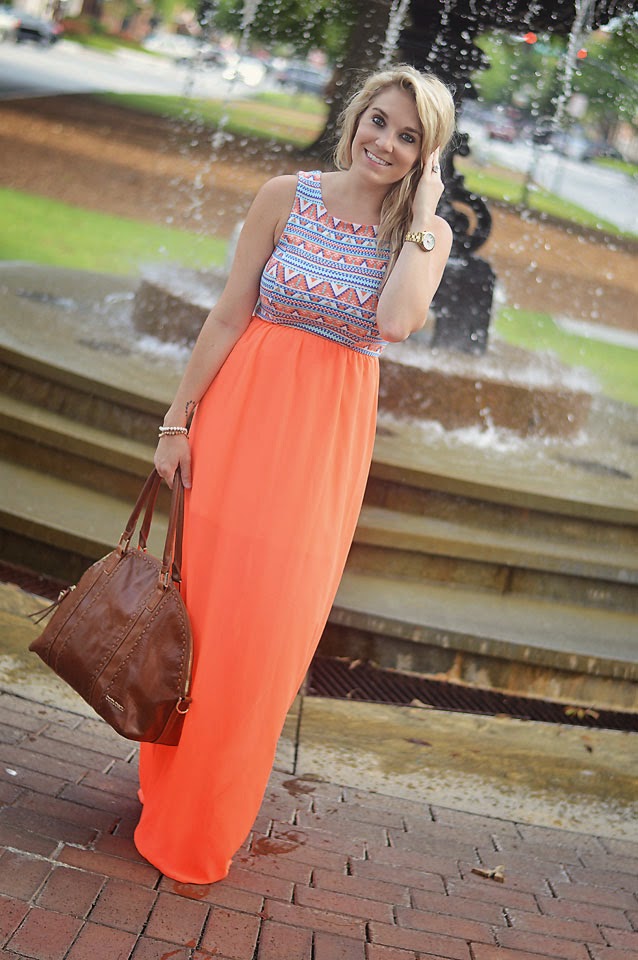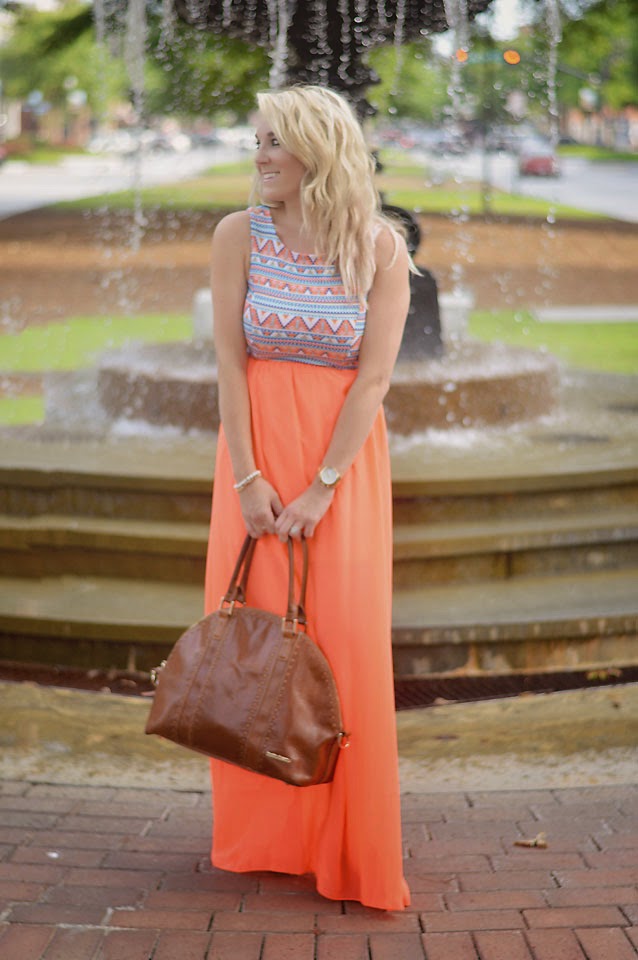 Yes, I realize 5'2" isn't extremely short but it poses it's own problems. 
I can't reach anything above the stove or in the back of my cabinets without standing on a chair.
I still get a second look when I ride roller coasters.
Even with huge wedges, most maxi dresses I own need to be hemmed.
People can hold things above their heads and taunt me.
No one ever asks me to play basketball or volleyball (maybe that's just because I suck though).
People always assume I'll take the middle "bitch" seat when the car is full.
I have to pretty much be sitting against the steering wheel to reach the pedals.
No one can ever find me when we're at a bar or on the dance floor.
Sometimes my shirts cover my shorts and I look half naked.
Most pants? Too long.
I've been called "bite-sized" and "fun-sized" before…
But at the same time, there are plenty of advantages of being short. Things like:
Child priced movie tickets? Sure! (Maybe not so much anymore but when I was younger, it never failed).
Airplane seating poses no problem whatsoever for me.
Short skirts are totally acceptable.
I've never had to worry about being taller than the guys I dated.
I could totally be a Kiowa pilot if I wanted to.
Hide and seek? No problem, I can fit almost anywhere.
I can wear any heels I want; the higher, the better.
All kidding aside, I actually don't have a problem with my height. Now the big boobs and big butt thing? That's a discussion for another day…
Bite-size, out.
"Be sure to check out this month's featured blog!"