Spring cleaning your intimates drawer
This post is sponsored by Kohl's. I was paid for this post and received the included intimates as compensation.
Spring is right around the corner, hallelujah! Well, at least it is one day and then it's snowing the next. But it will be here eventually and hopefully sooner rather than later.
But with warmer weather comes a change in wardrobe. And this pregnant mama cannot wait for sundresses! SO much more comfortable and easier to dress the bump in a dress instead of maternity jeans and bulky sweaters.
However my wardrobe isn't the only thing I like to update with a new season. Especially spring. Spring cleaning your intimates drawer is one thing people often neglect to do and you can always use some fresh pieces! And Kohl's is a great place to do it 🙂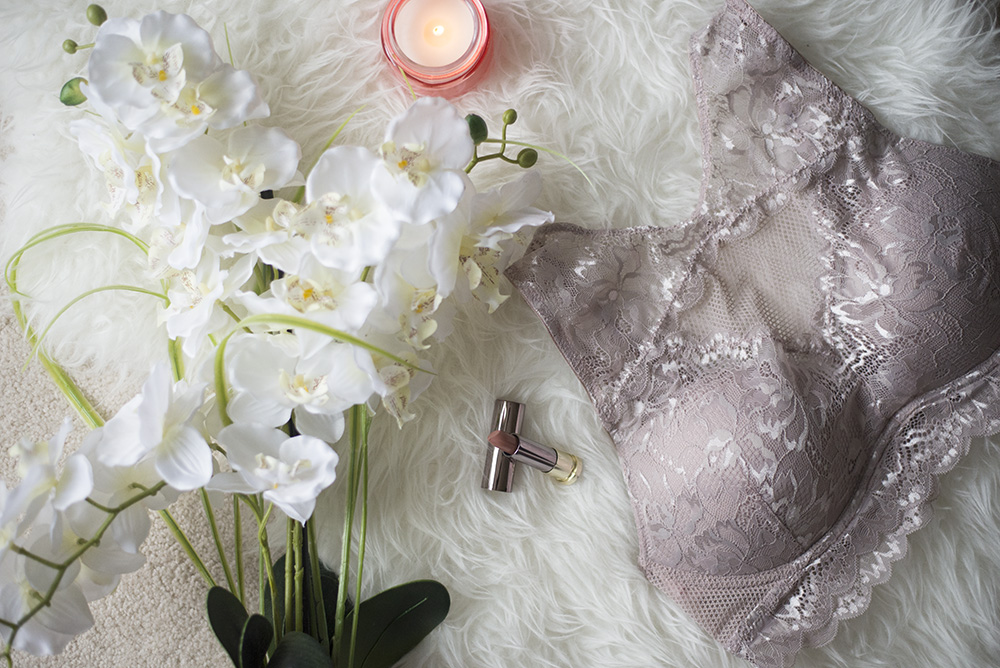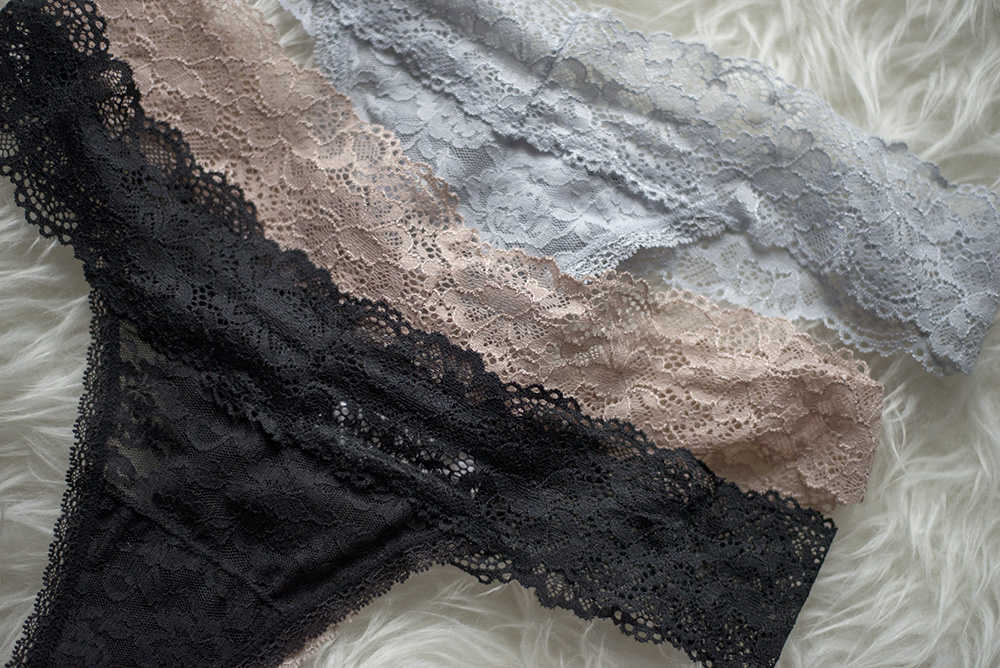 Since this is my third pregnancy, I've learned a few things when it comes to finding pieces that are comfortable. One thing I learned? Certain underwear is NOT comfortable when your body is growing and changing. It hugs in the wrong places, it's too tight and cuts off circulation and at a certain point, just becomes a hassle. So for me, finding looser underwear with the ability to stretch is the best option. These pairs from Maidenform are perfect and I know they'll last me majority of my pregnancy, if not the entire thing.
It's also challenging to find comfortable bras when pregnant. You can't really wear any with underwire but you still want to find comfortable ones with support. And if they're cute, that's an added bonus. I've found that bralettes are the way to go. There's no underwire so they're comfortable, almost like wearing a sports bra but a lot prettier! And they just make me feel like me.. not like a pregnant alien!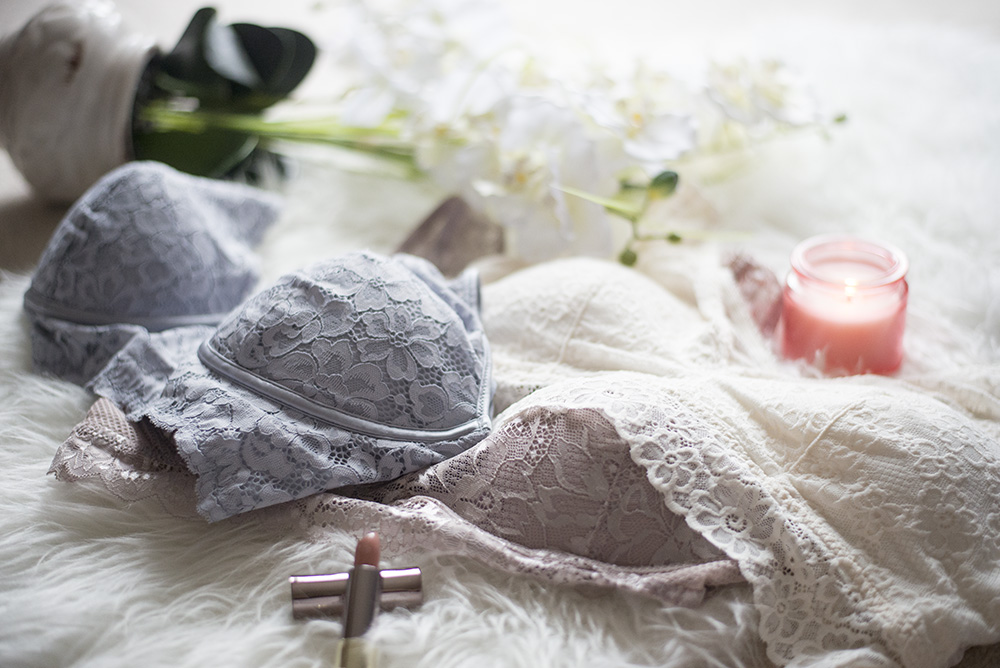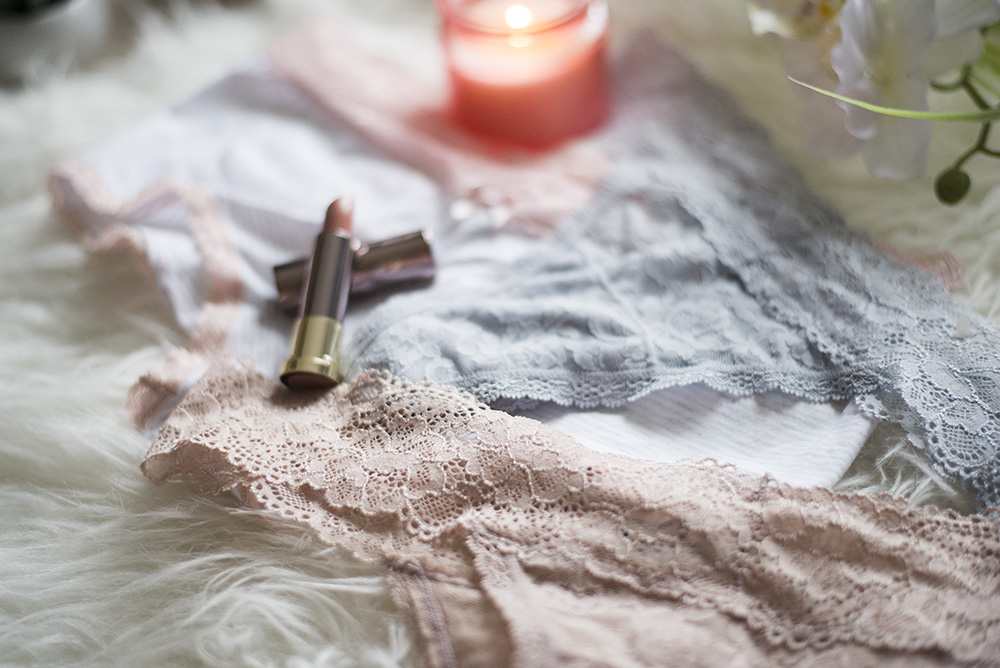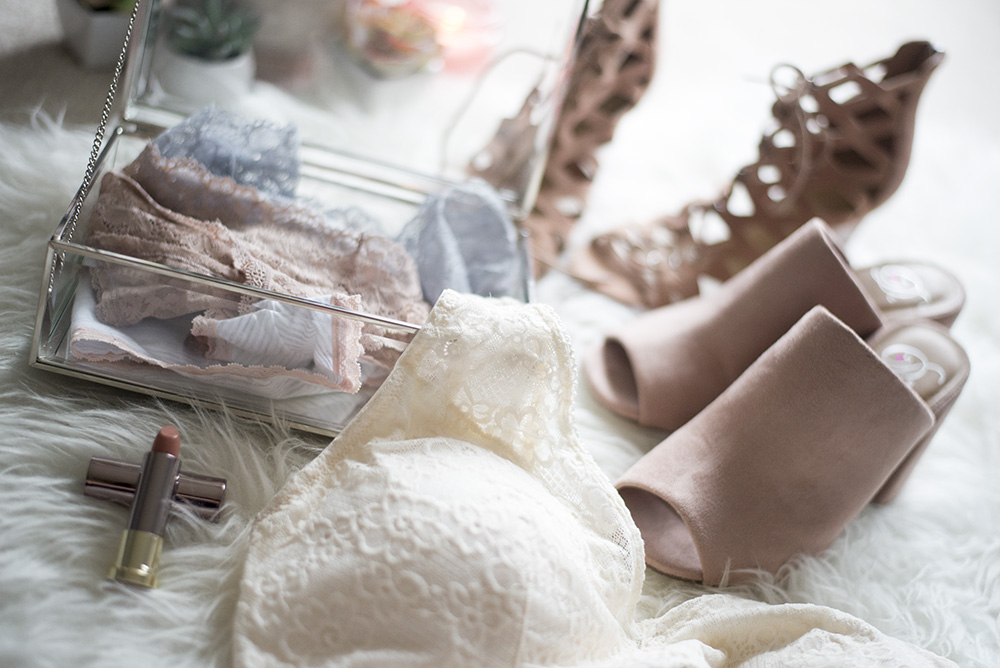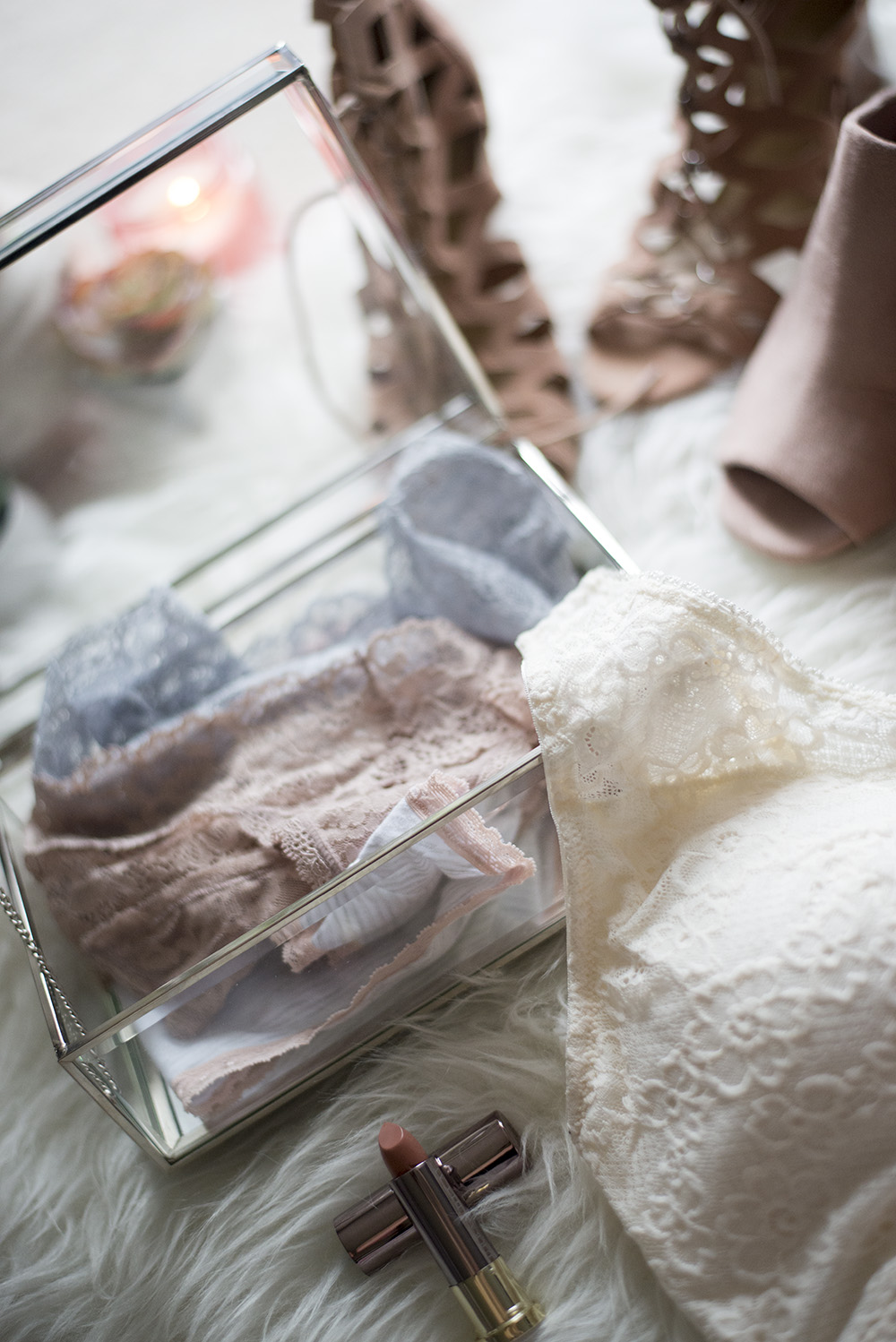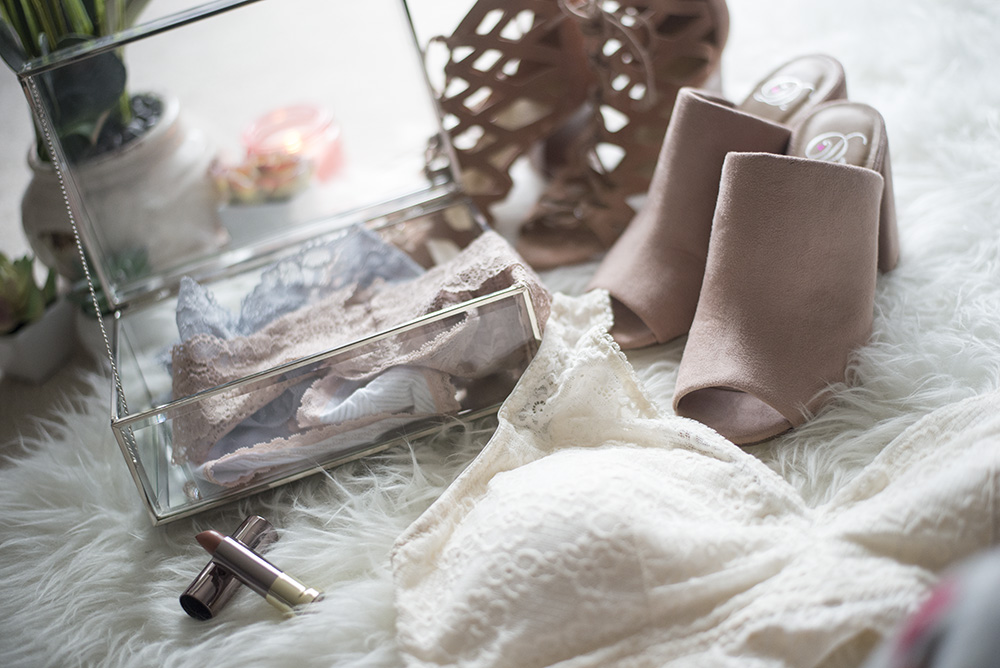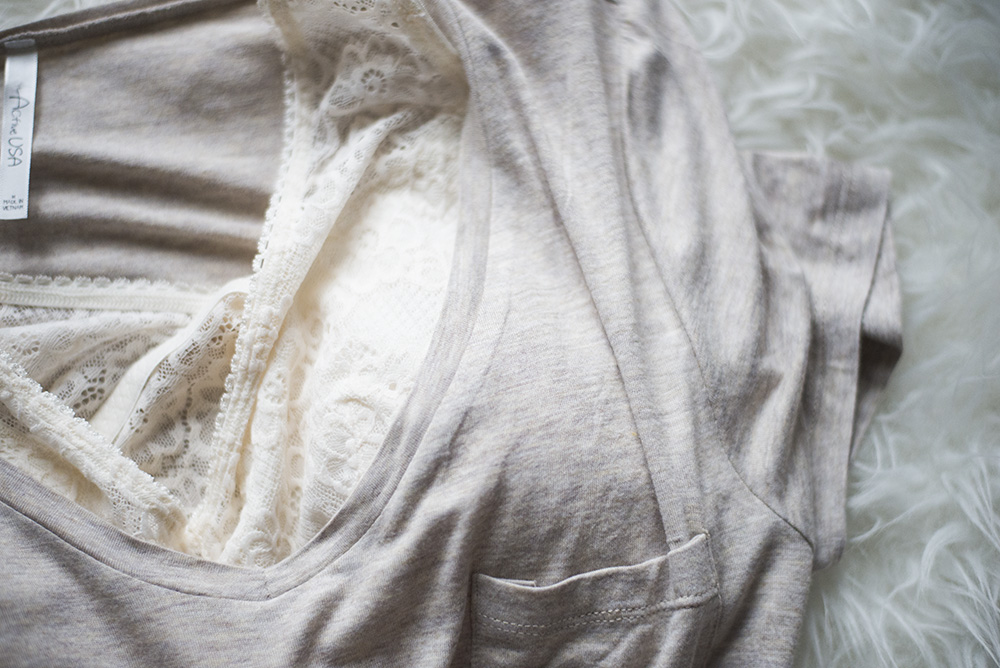 Kohl's had an amazing selection of intimates and I got the best deals on them…even better, right?! From 3/2 to 3/18, save $10 off $40 Intimates (with promo code INTIMATES10) + $19.99 bonus bras (the top 12 customer rated bras) from 3/2-3/11!
Not sure what bra size you are? Take their quiz here!
You deserve to feel sexy and confident and treat yourself to new spring goodies, pregnant or not. And when you find deals this good, you can't pass them up 🙂
Do you buy new intimates when the seasons change? Why or why not? 
"My blog may contain links to other websites. I am not responsible for the privacy policies of those other websites. When you click on a link, your information may be collected by those websites so I encourage you to read their privacy policies. These affiliate links are not associated with Kohl's."