I'd be lying to you if I said I felt good about myself right now. I know, it's only been 4.5 weeks since I birthed a child but still, when nothing fits you, you're breaking out like a 13 year old girl, and you're pasty as a mofo, it's hard to feel good about yourself.
And this doesn't just apply to those who have recently had a baby. I've always radiated confidence but deep down, I haven't always felt that way. But as they say, confidence is a girl's best accessory and whether or not I've been comfortable in my skin, I've always felt it was important to tell myself I was.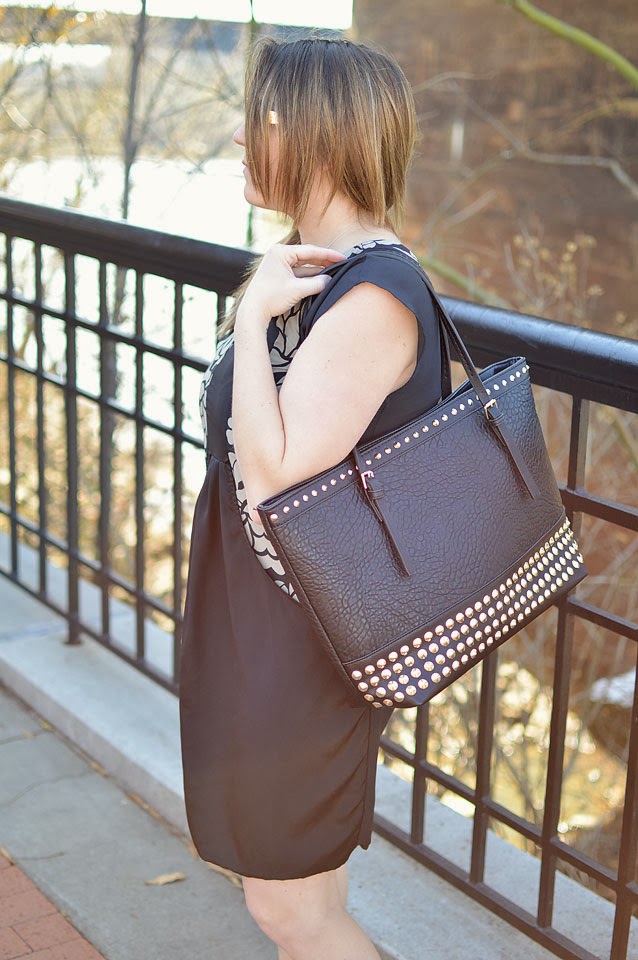 I packed on a lot of weight in high school when I quit dance; no matter what I did, the weight just kept coming on. I managed to lose weight in college (despite drinking beer like it was my job) but then put it on again when I graduated. But even when I was at my heaviest, I held steady boyfriends, went out with friends and didn't let it get me down. Somehow, I found happiness with who I was and how I looked, even if I wasn't completely content.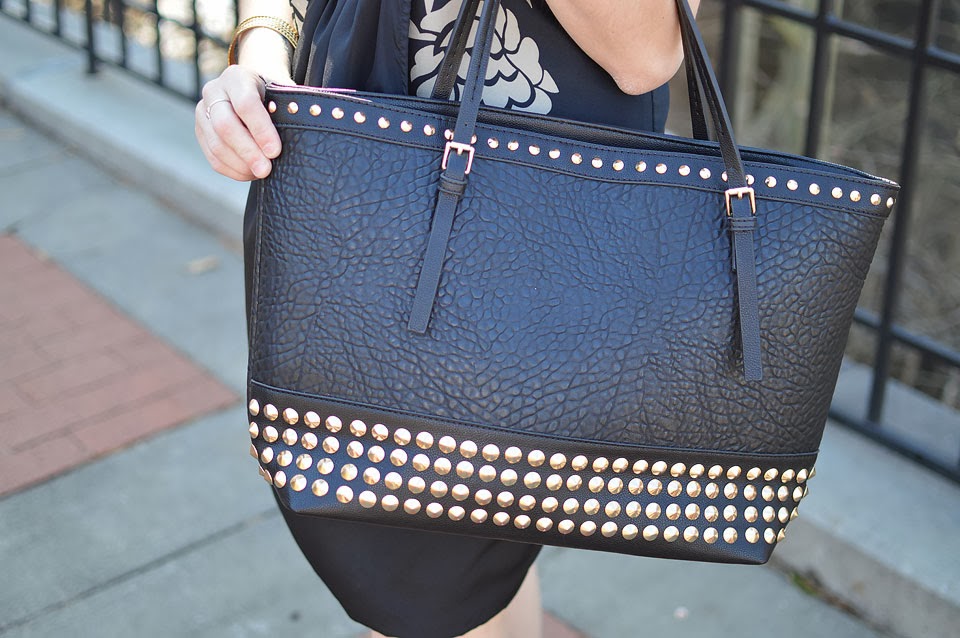 And since I've done it before, I know I can do it again. I know the weight will come off and I know that in a few weeks, I'll be cleared to workout and I will feel a lot better. But until then, I have to remember that confidence comes from within. I may not feel beautiful on the outside right now but I know that beauty isn't always how someone looks but more so, how they act and who they are.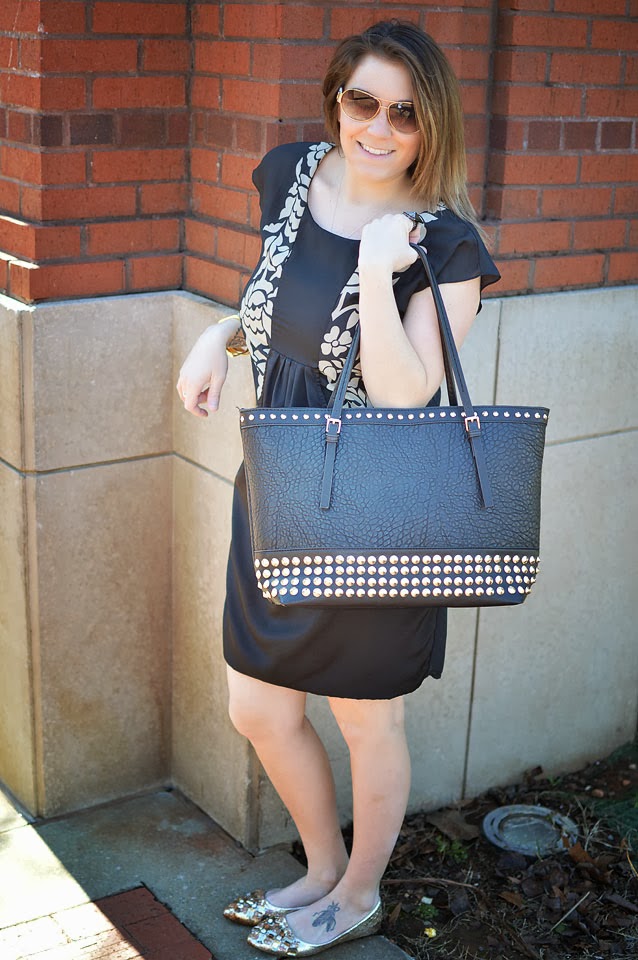 So that's my goal for the next few weeks; I'm really going to work on being happy with myself and the way I am and when the time comes, work to change it. I love working out and eating healthy and I cannot wait to get back into a routine again.
How do you regain confidence when you're feeling down about yourself?
——————————————————————————————————–
And now my friends, a little present for you! Outrage Fashion is offering one of you a $25 gift certificate by entering the Rafflecopter below. Winner will be chosen next Wednesday. Good luck!
"From one military wife to another, be sure to check out this month's featured blogger!"