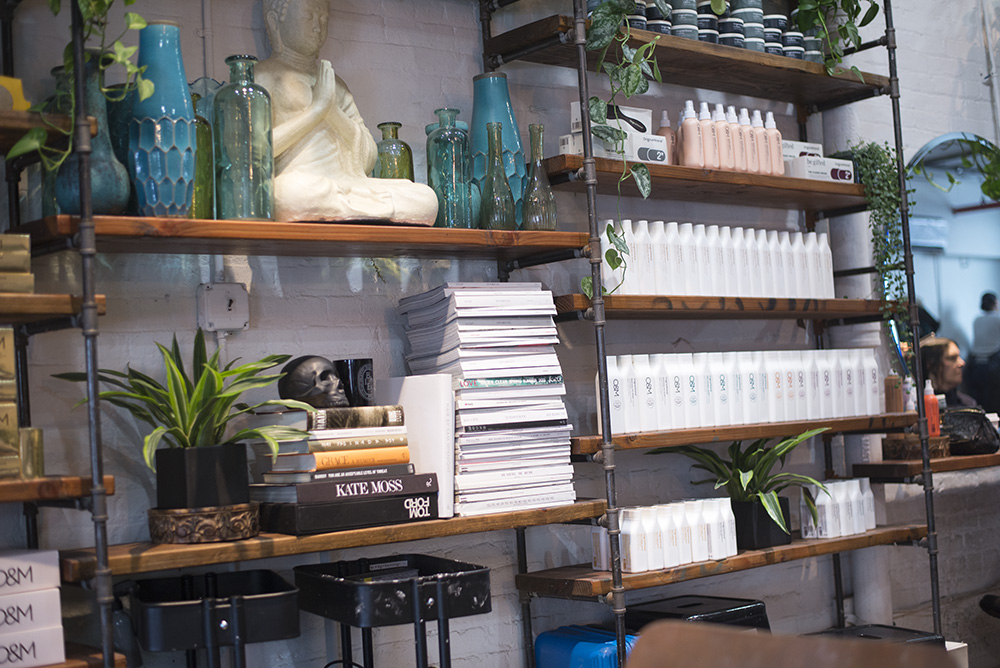 So excited to finally share my NYFW experience with all of you! Everyone that goes has a different experience and that's why it's so cool to look at all of the different ways people attend NYFW. Although one thing is for sure, and that's that everyone is running around like a chicken with their head cut-off.
I started my journey with my luggage falling off at least three times before getting on the train, and then the bungee cord on my luggage cart slapping me in the face. At that point I folded it up and shoved it in my suitcase because I was so over it. So as soon as I got to Penn Station, I called an Uber and couldn't wait to ditch my luggage somewhere.
It was a BLIZZARD when I got there but thankfully I wasn't on one of the planes that got cancelled. Train ride for the win. But I headed to O&M Salon for a little color touch-up before the week. I had my heart set on more blonde but she said my hair was fried and needed a break, so she touched up my grays (woof) and toned my blonde to make it icy. It was the cutest little salon and everyone was so kind. Offering me coffee, wine, adult coloring (yassss), and even went downstairs to pick-up my lunch because I hadn't eaten. Would 110% recommend you visit this place the next time you're in the city!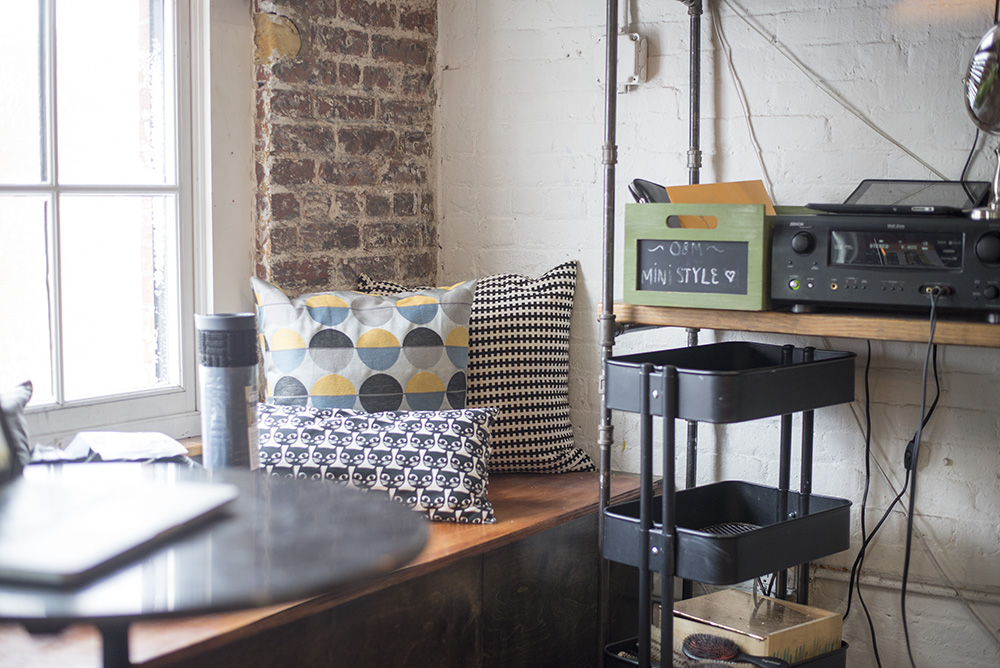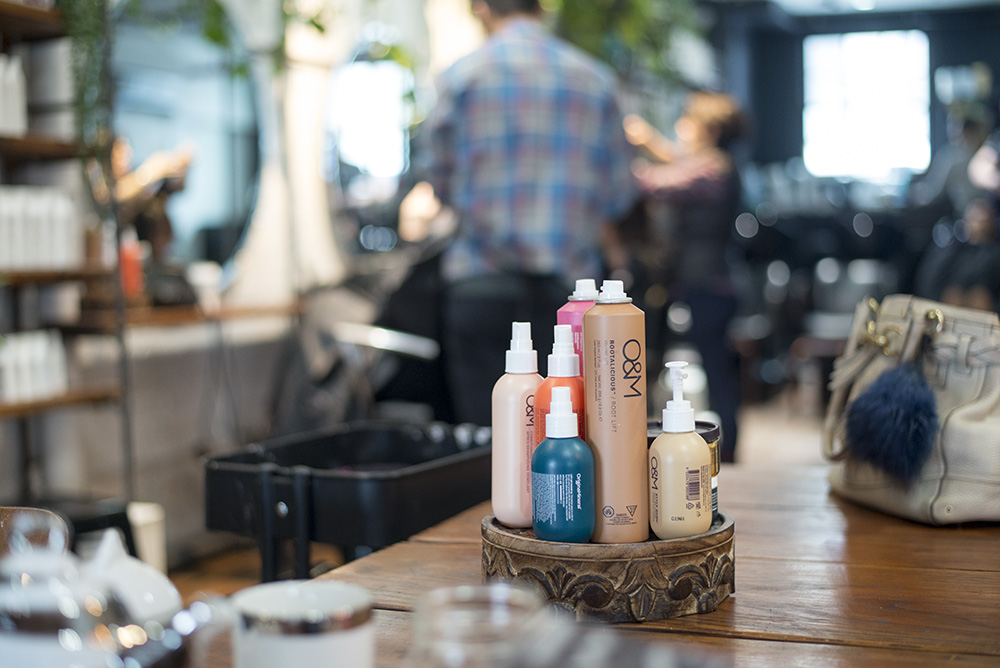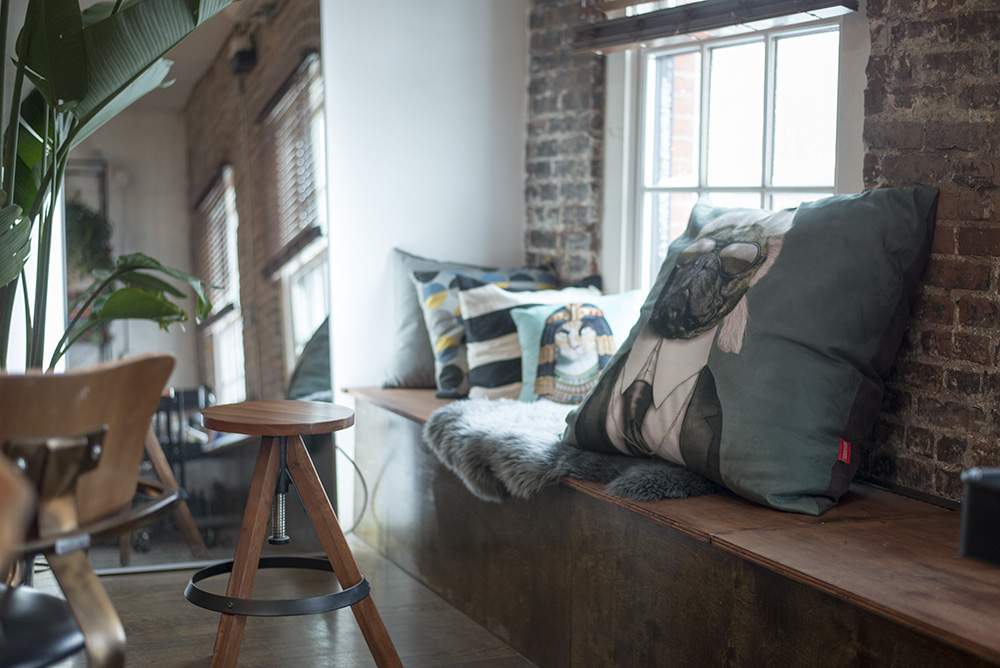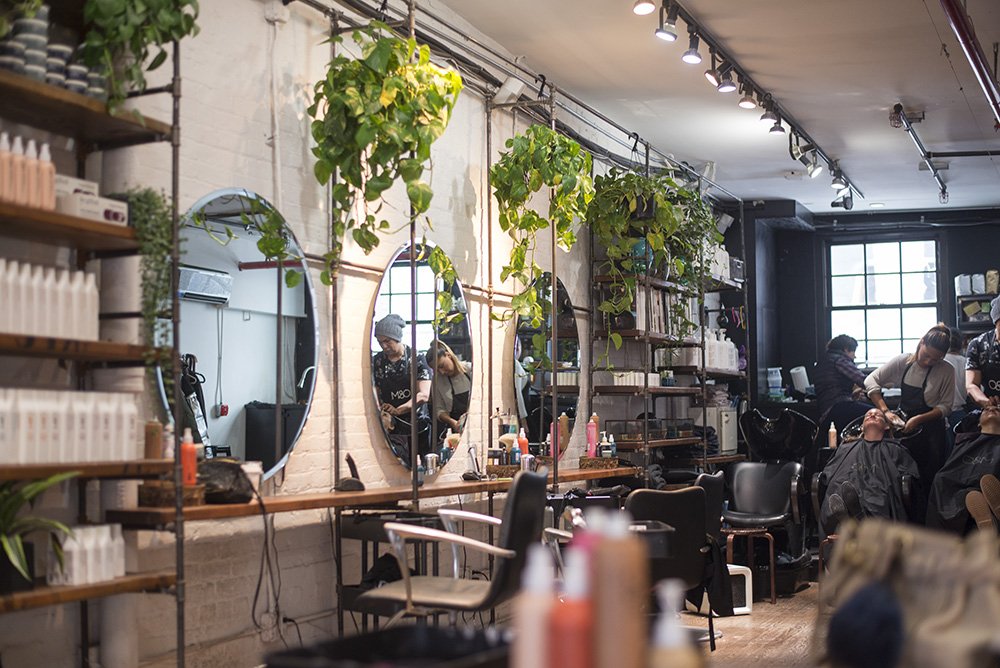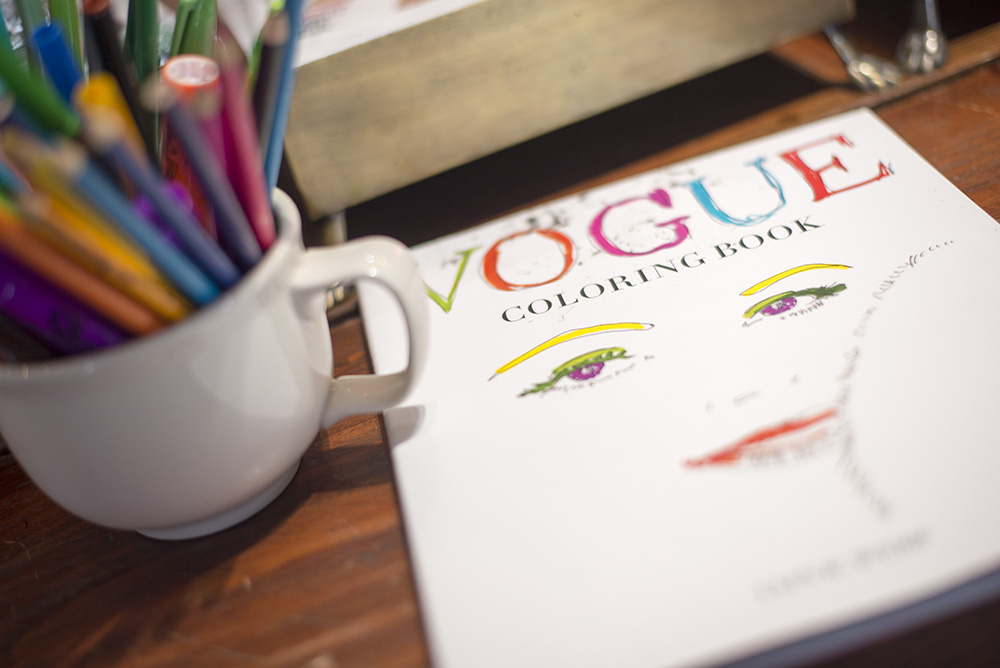 After my hair was finished I went to Kelly's apartment to change and get ready for the first show! It's so weird that Kelly and I had never met because honestly it just felt like I was seeing an old friend. Blogging will do that for ya! But we changed and headed to the Katie Gallagher presentation.
In case you're unaware, a presentation is different than a show. Presentations involve the models walking and then all returning and standing for you to look at. A runway show is exactly what you think it is, they walk and disappear. So this was a presentation and I loved being able to take pictures of the outfits after.
It looks like sheer, Halloween Orange, bombers, and polka dots will be trending in the fall! What do you think?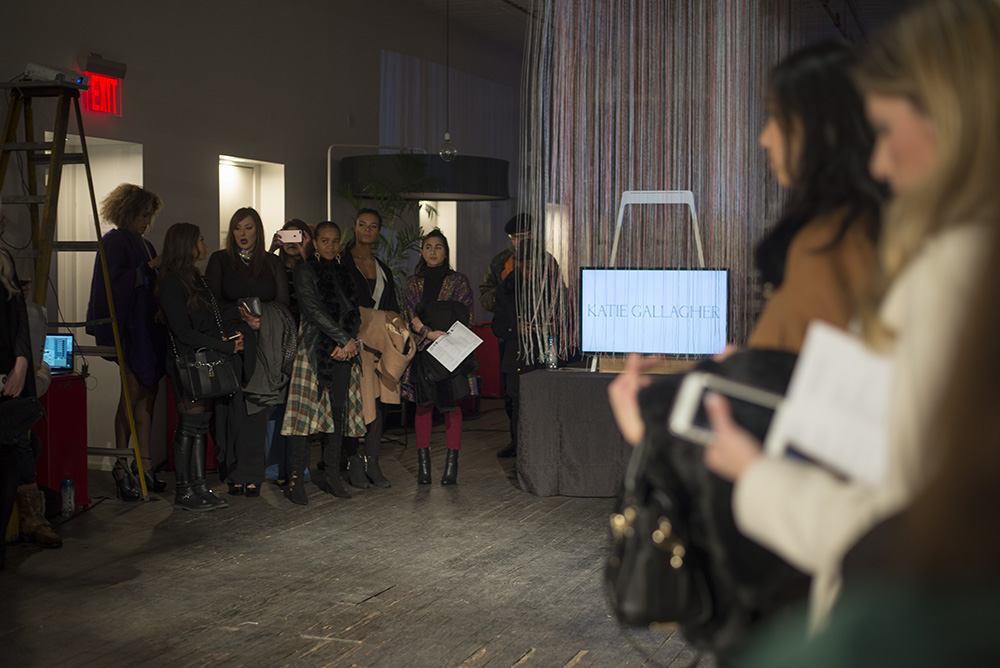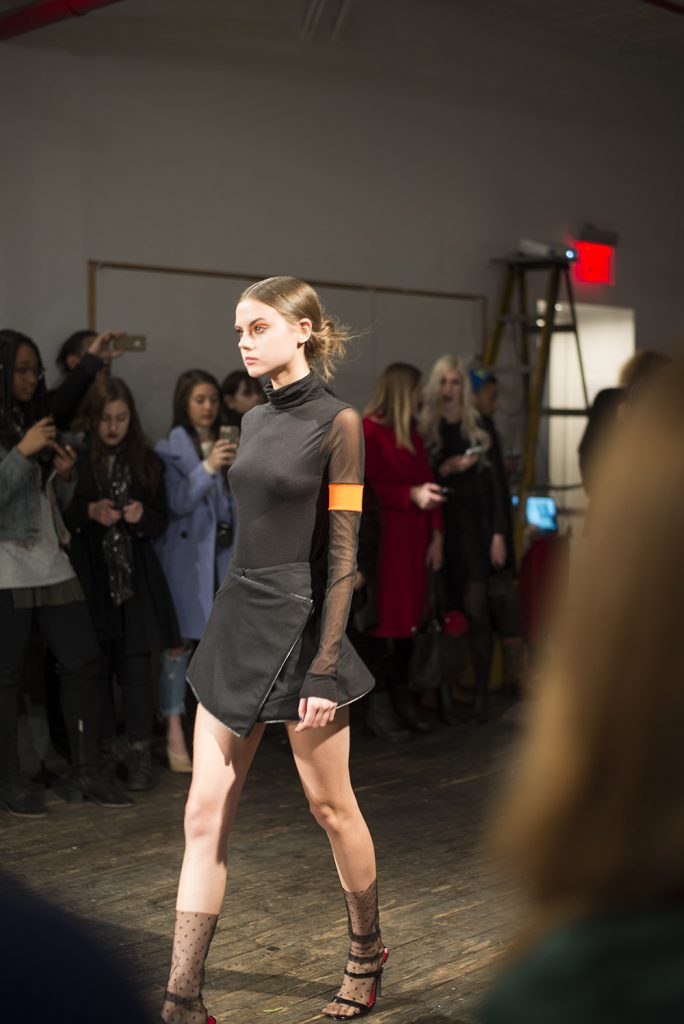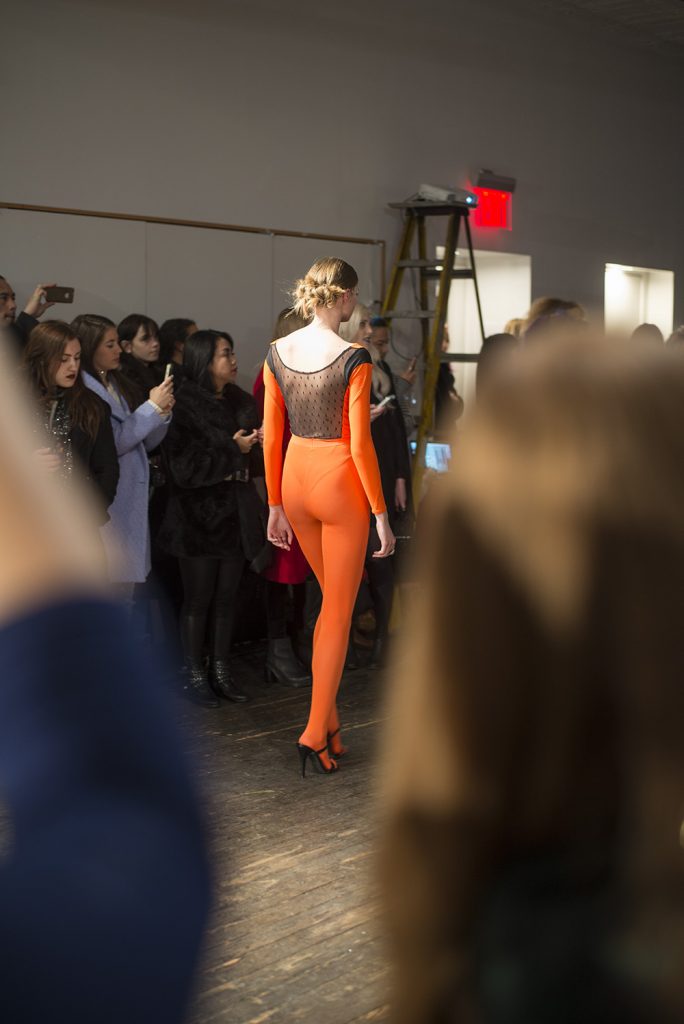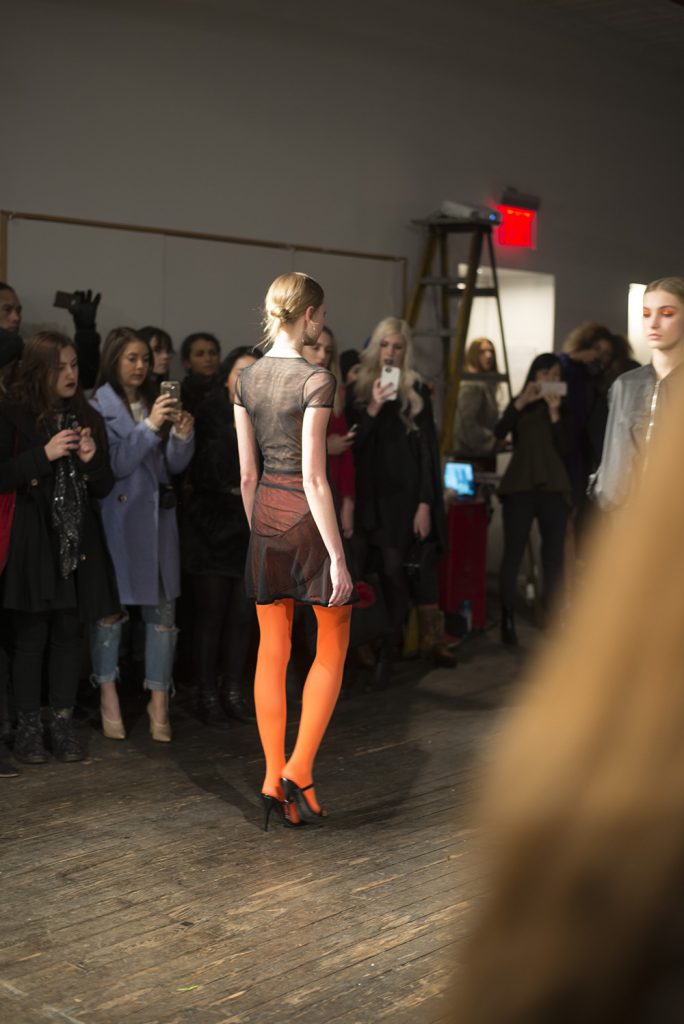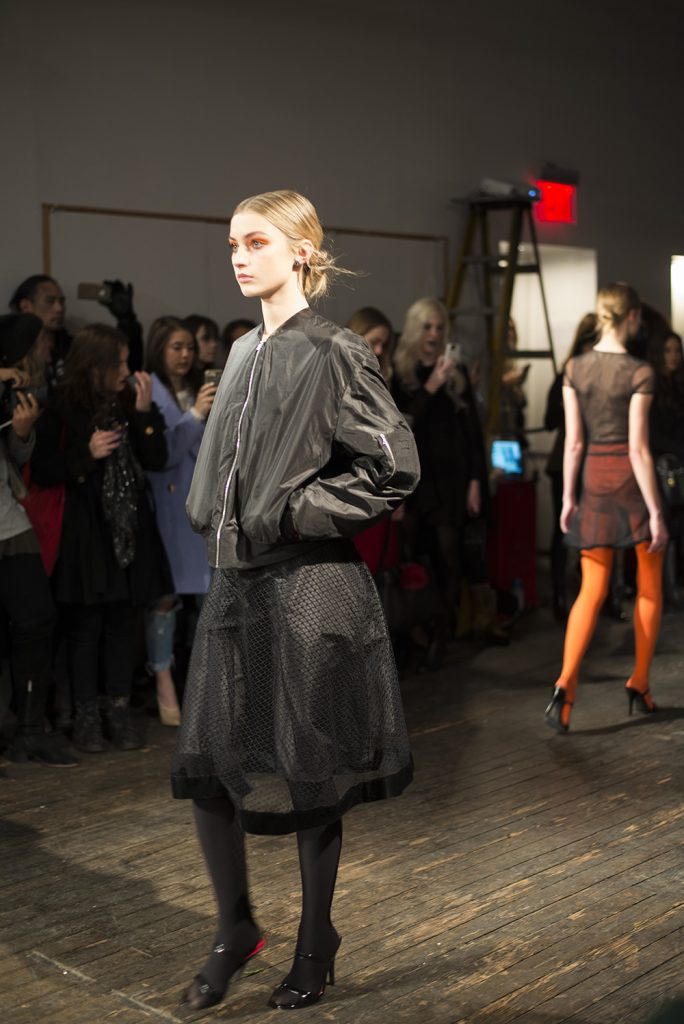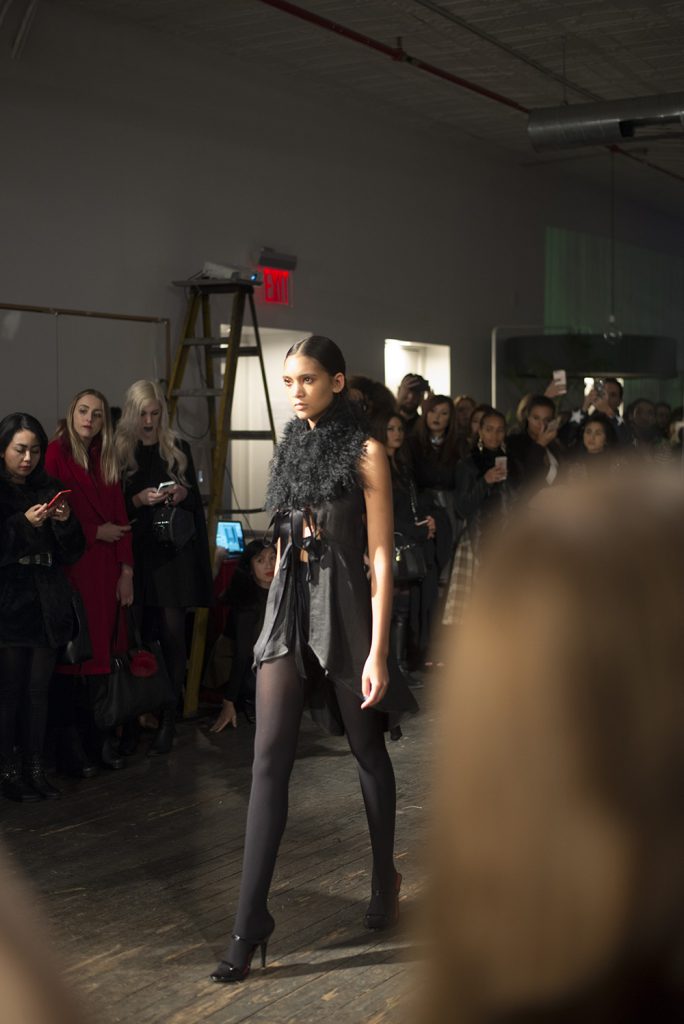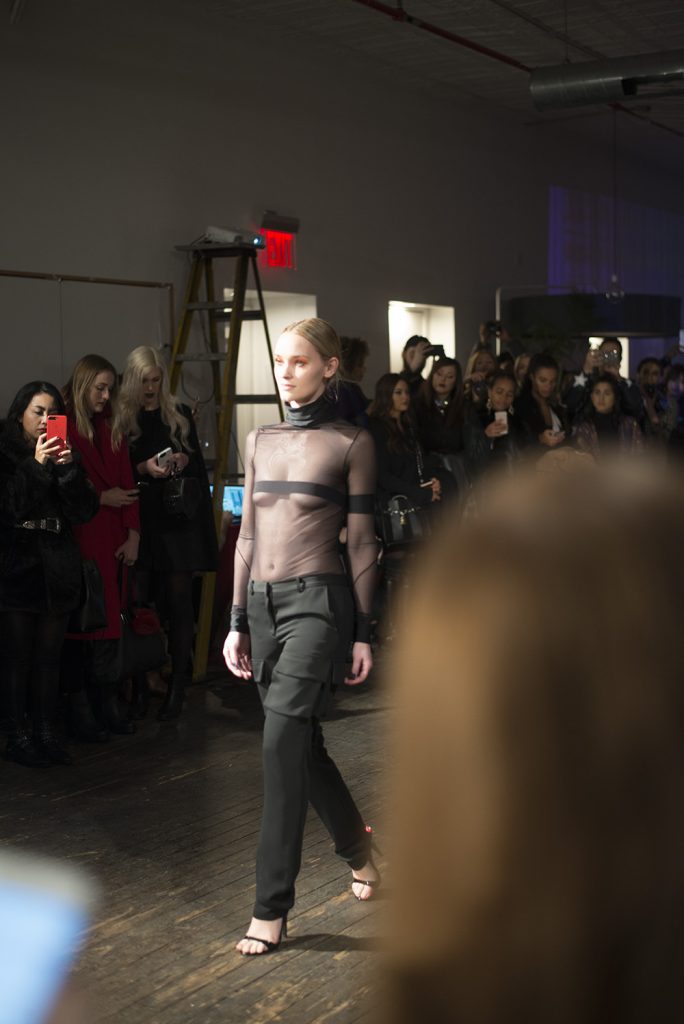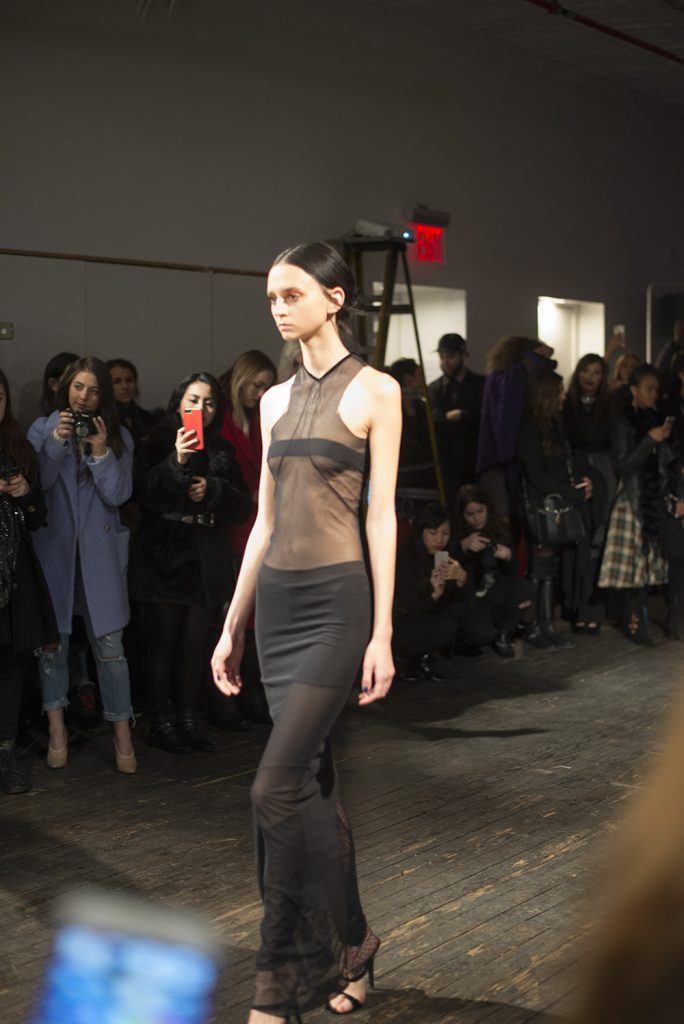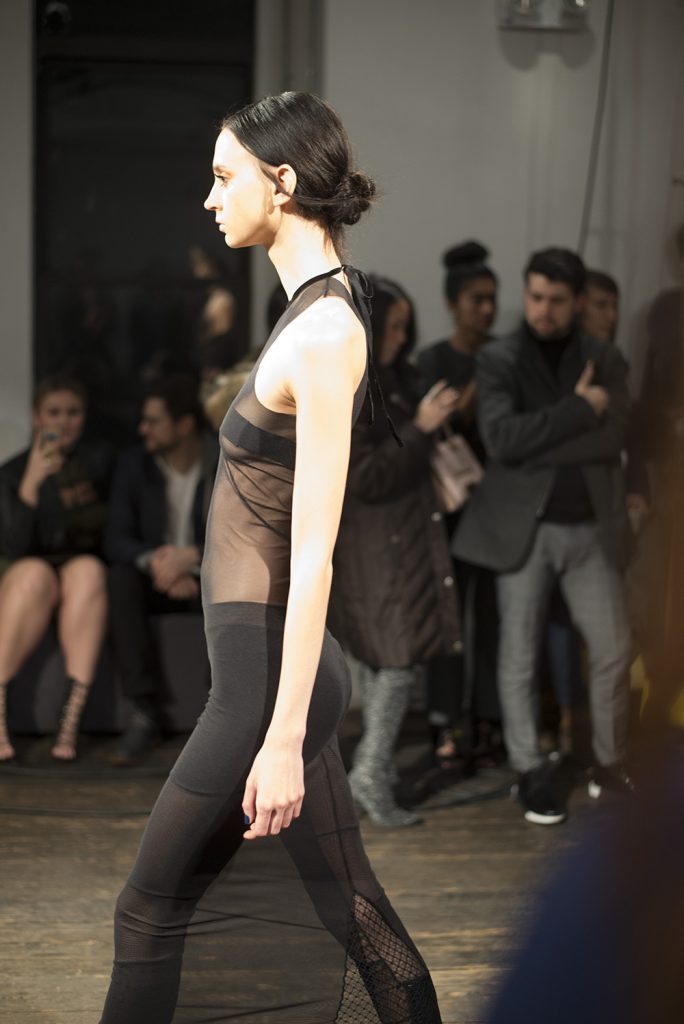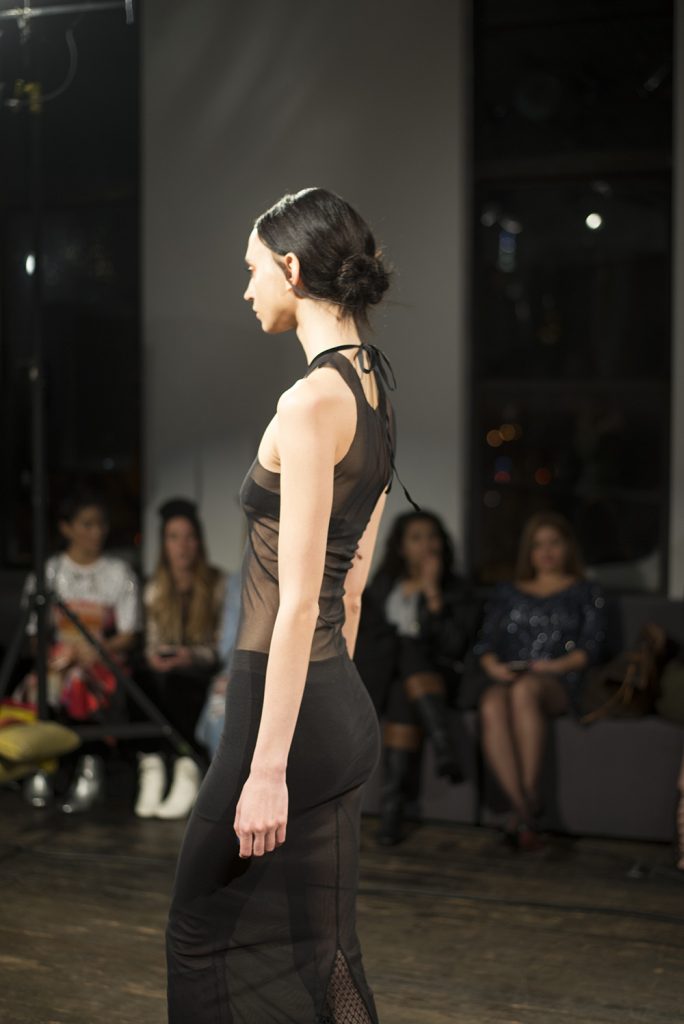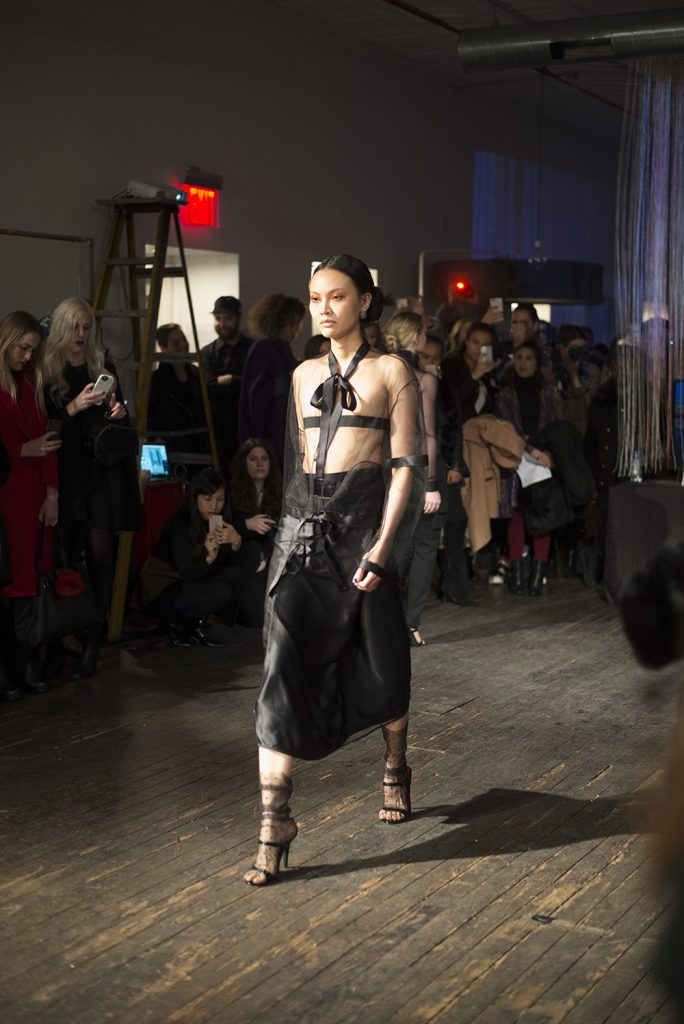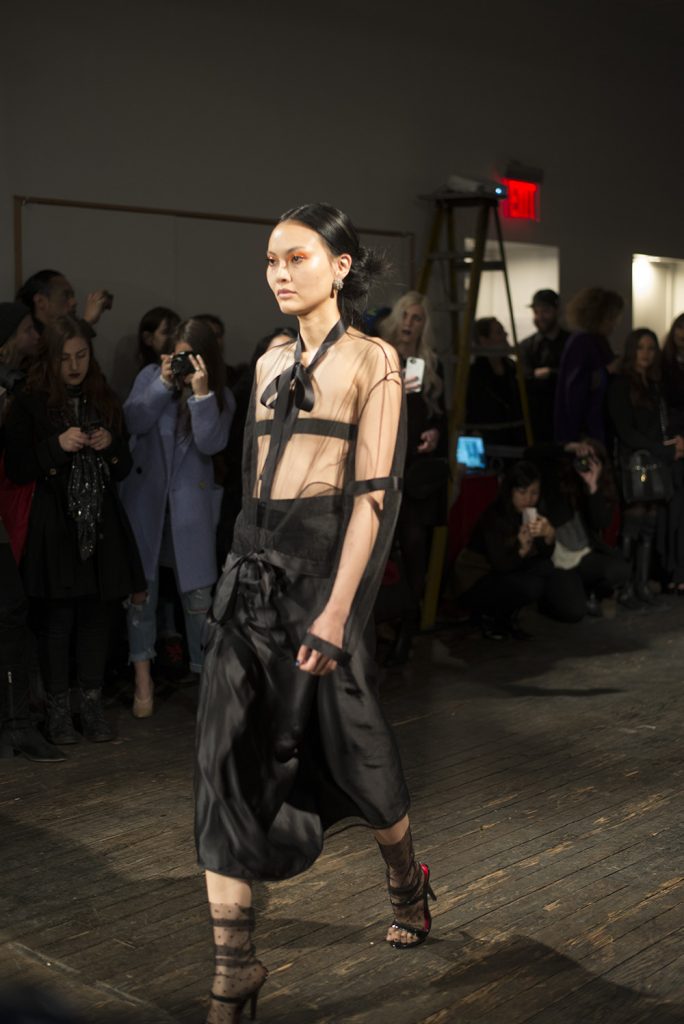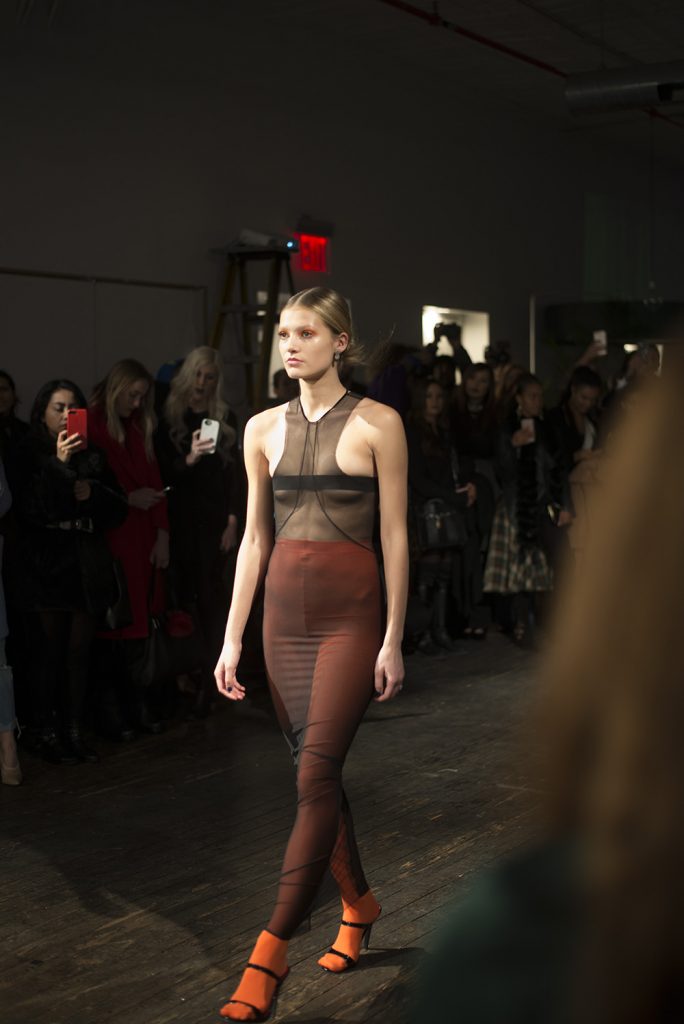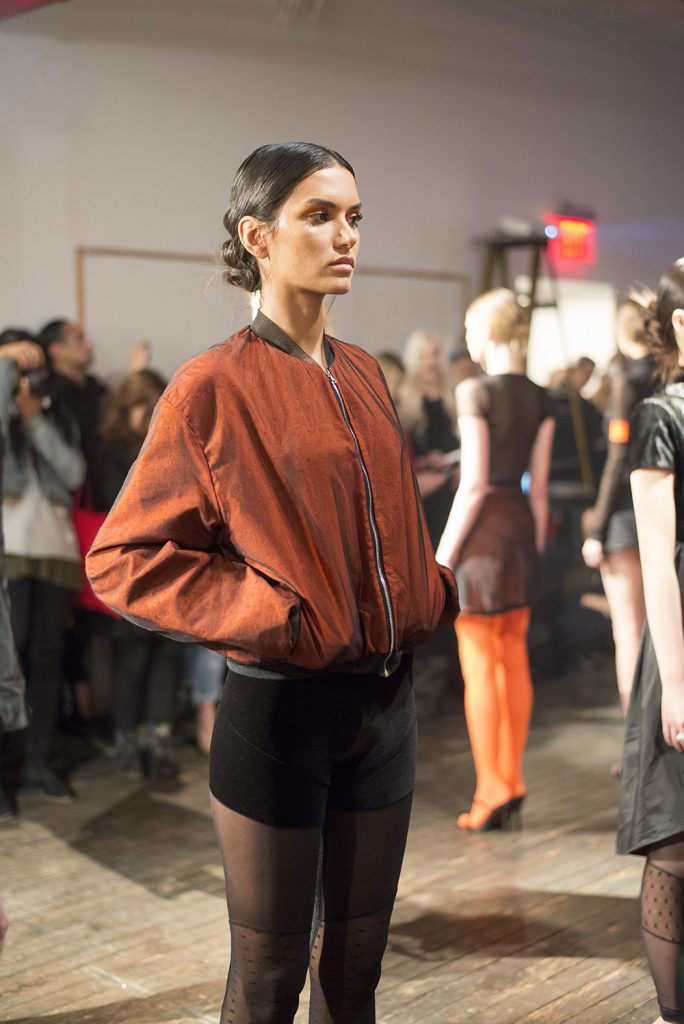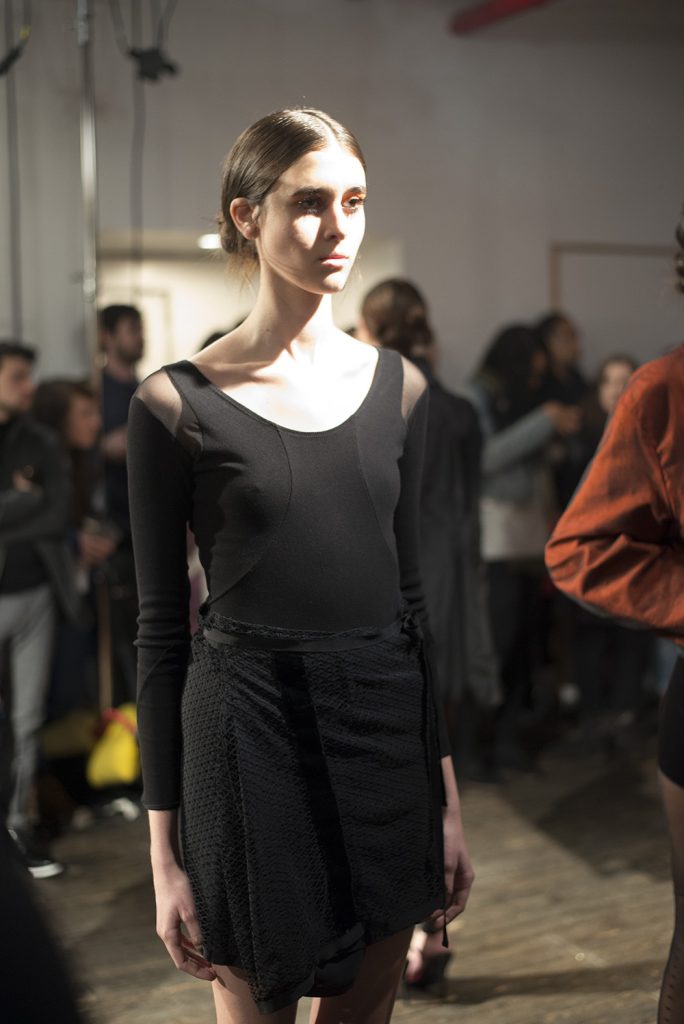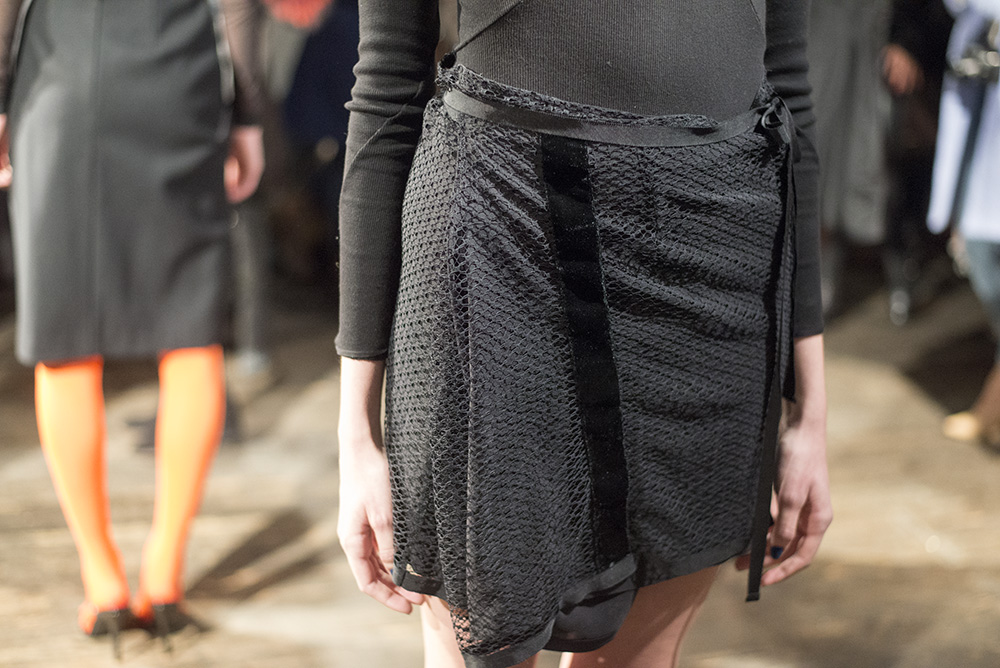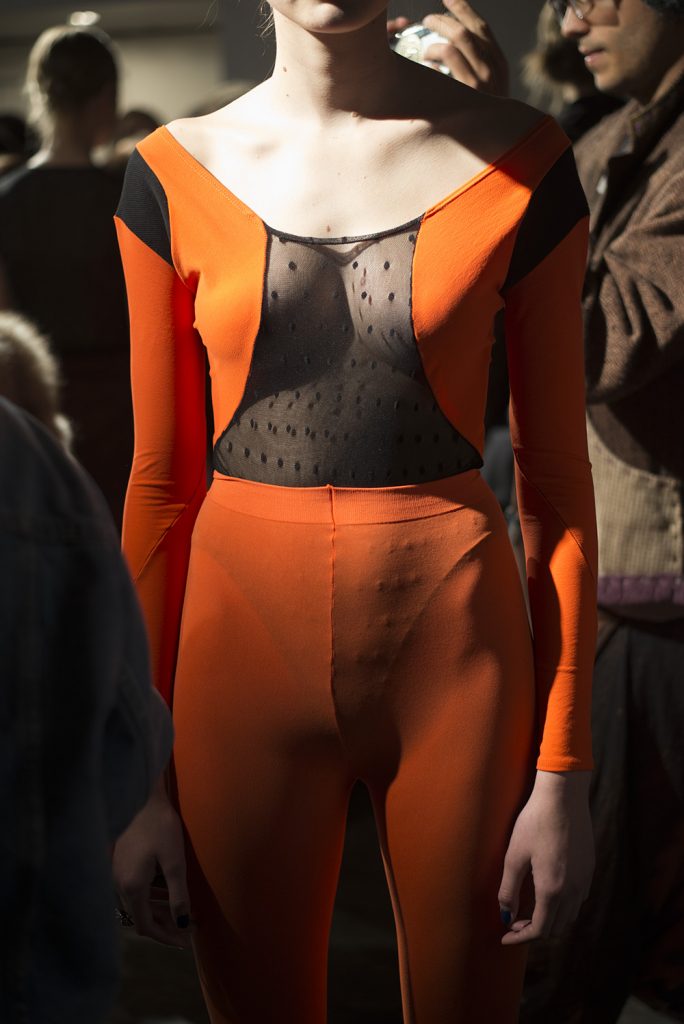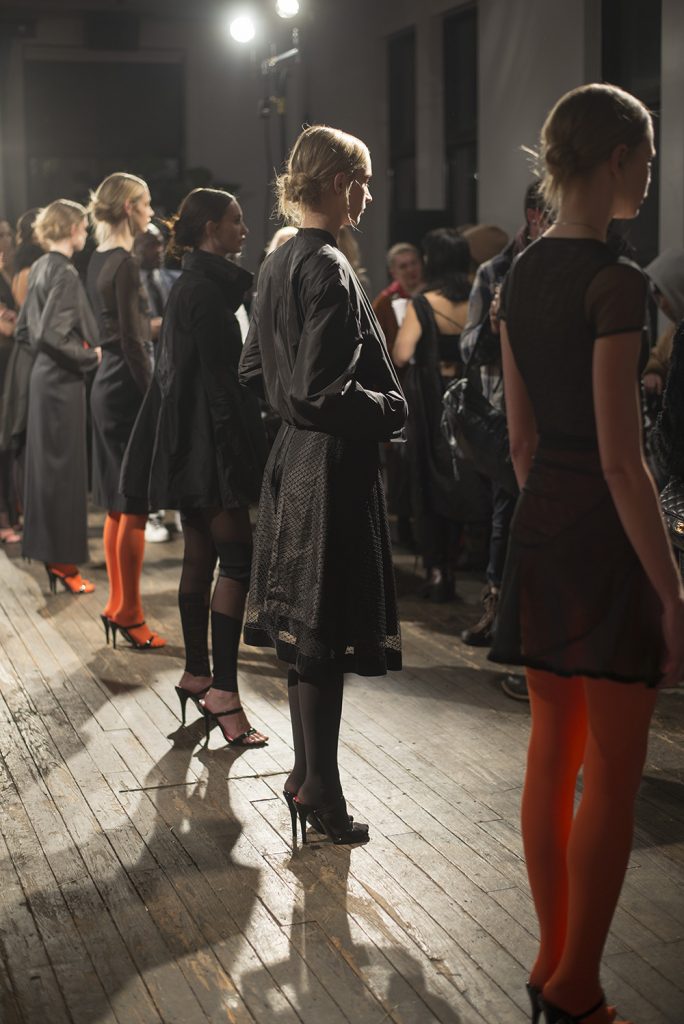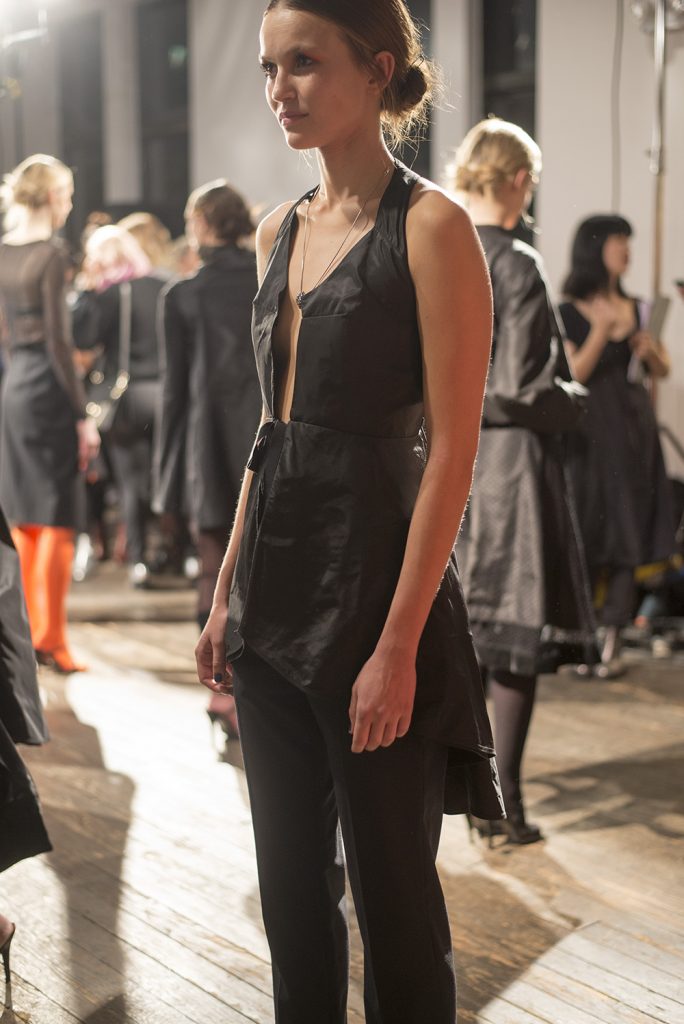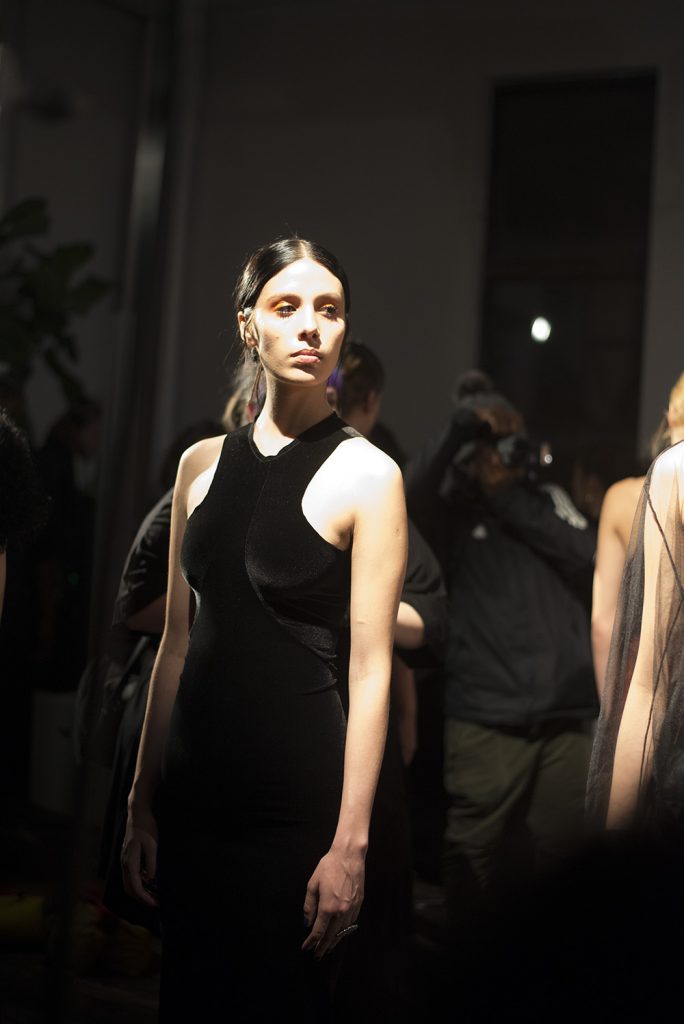 I wore a velvet camisole with a long cape blazer and liquid leggings. Comfortable but chic. We had a drink at the presentation and then headed to grab dinner. On our way to dinner I wanted to run into the store to see if the StyleWatch magazine had come out yet. And it did! Read more about that here 🙂
After dinner we went to the Art Hearts Fashion Opening Night Gala. Which if we're being honest was kind of lame. They were offering free vodka drinks (woof) 10-11 so we had one drink (not even, because I hate vodka) and called it a night. I was tiredddddd.
Here are some snapshots from the day: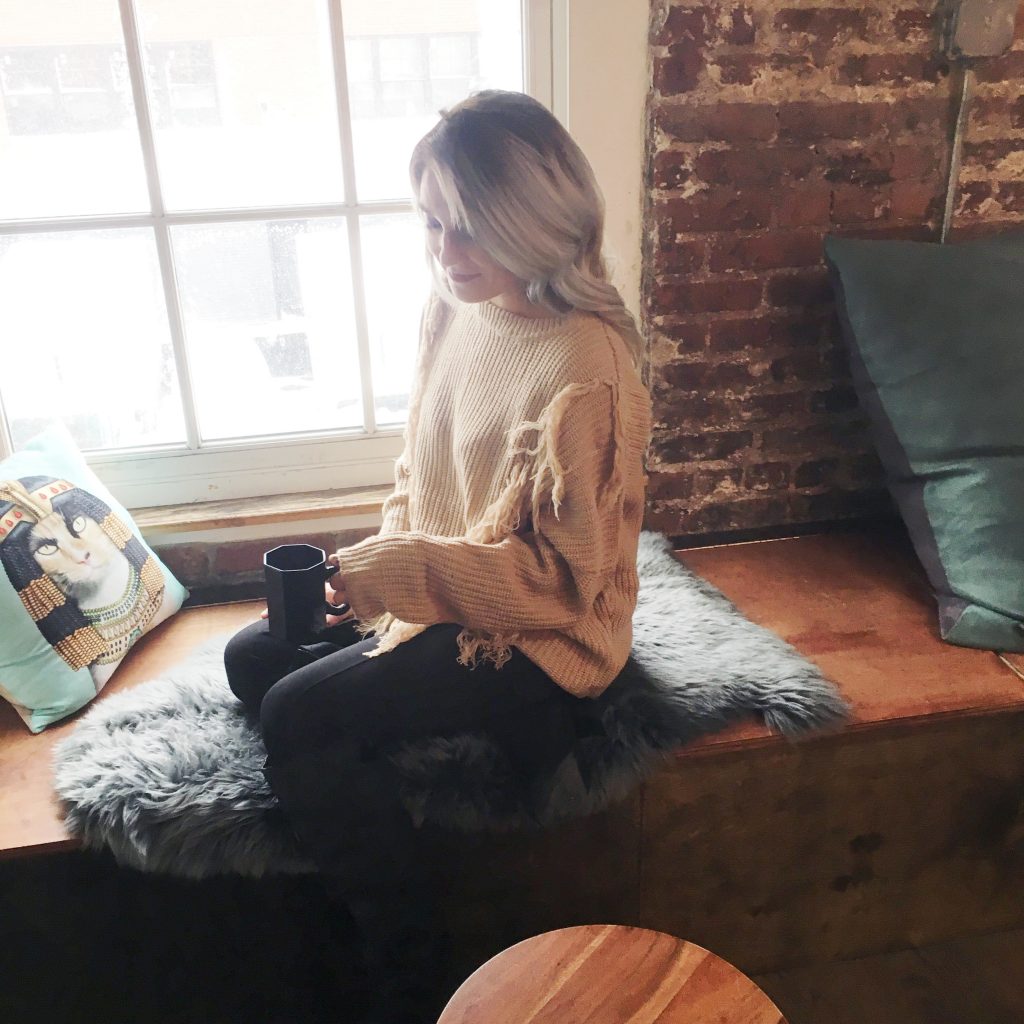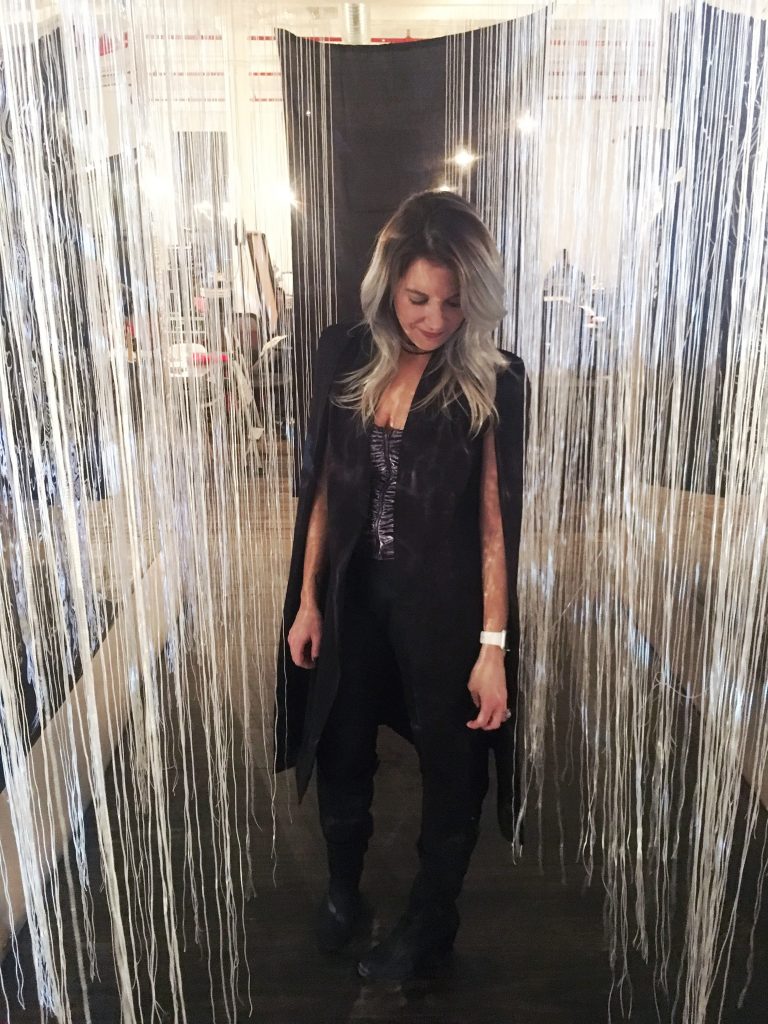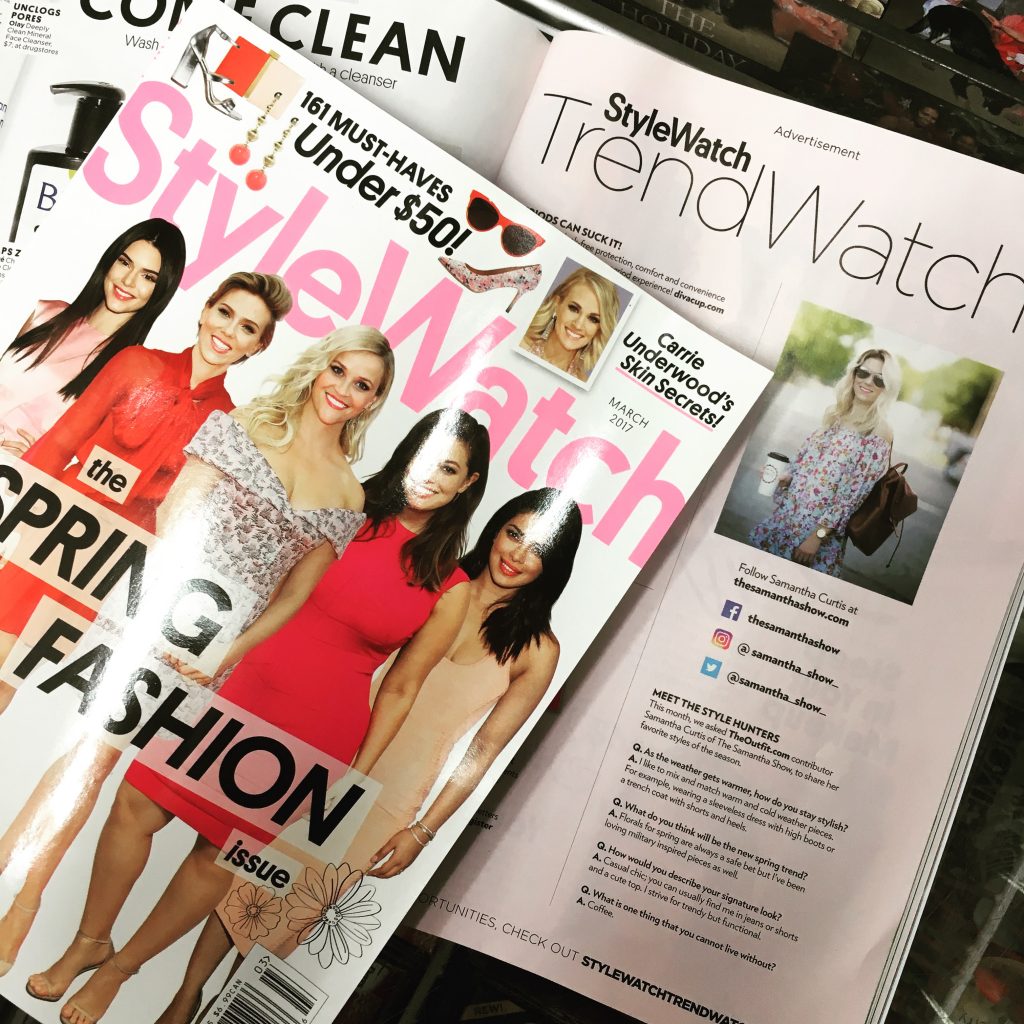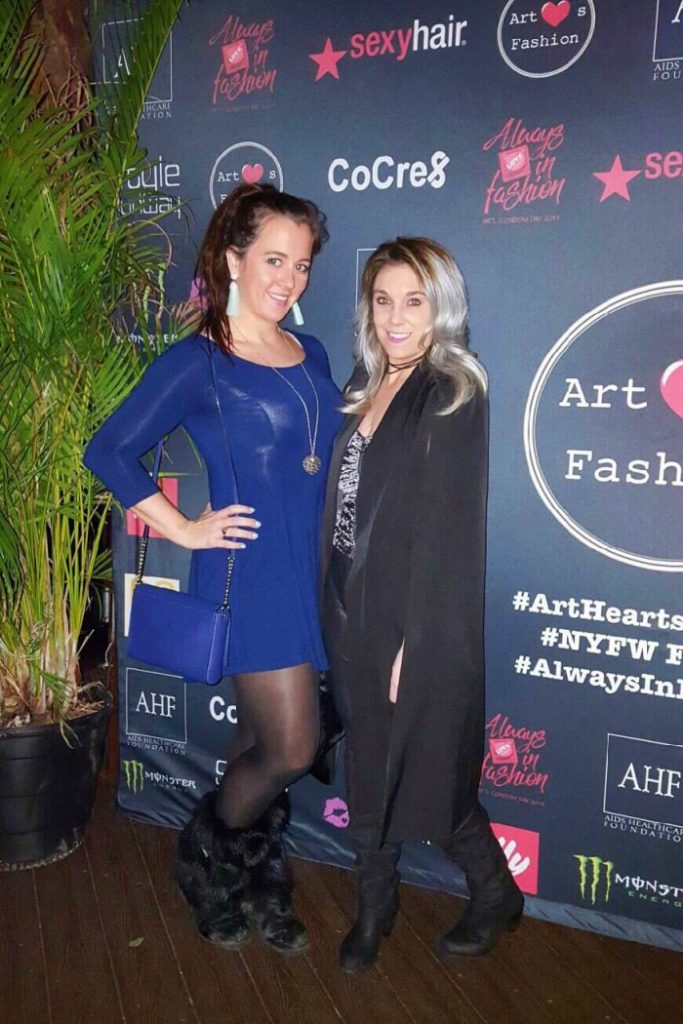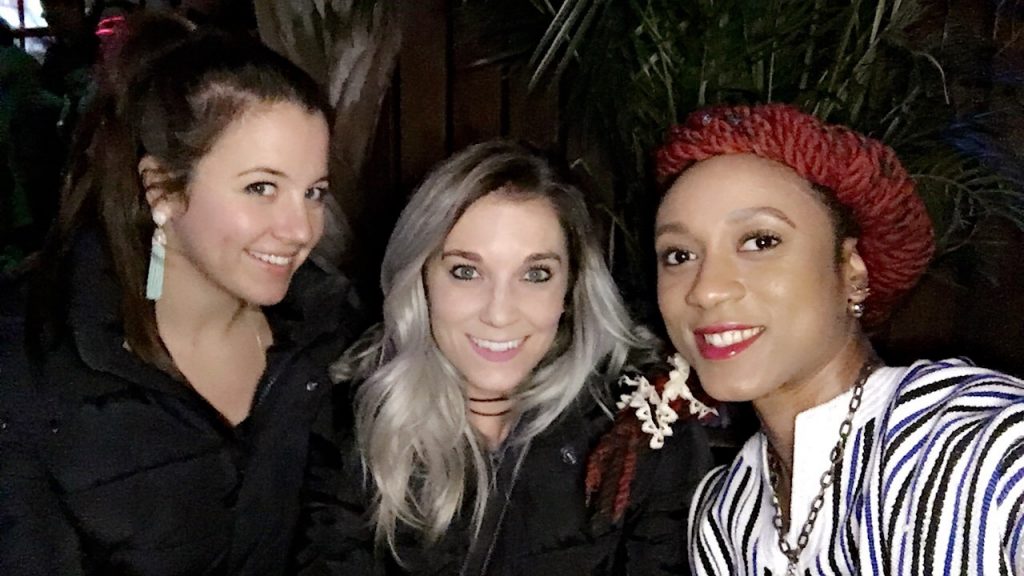 Check back for the rest of my recaps! There's so much more I can't wait to share! xo
And don't forget to check out my YouTube video with footage from the shows!