5 ways to make a temporary house feel like a home
This is a sponsored post written by me on behalf of CORT for IZEA. All opinions are 100% mine.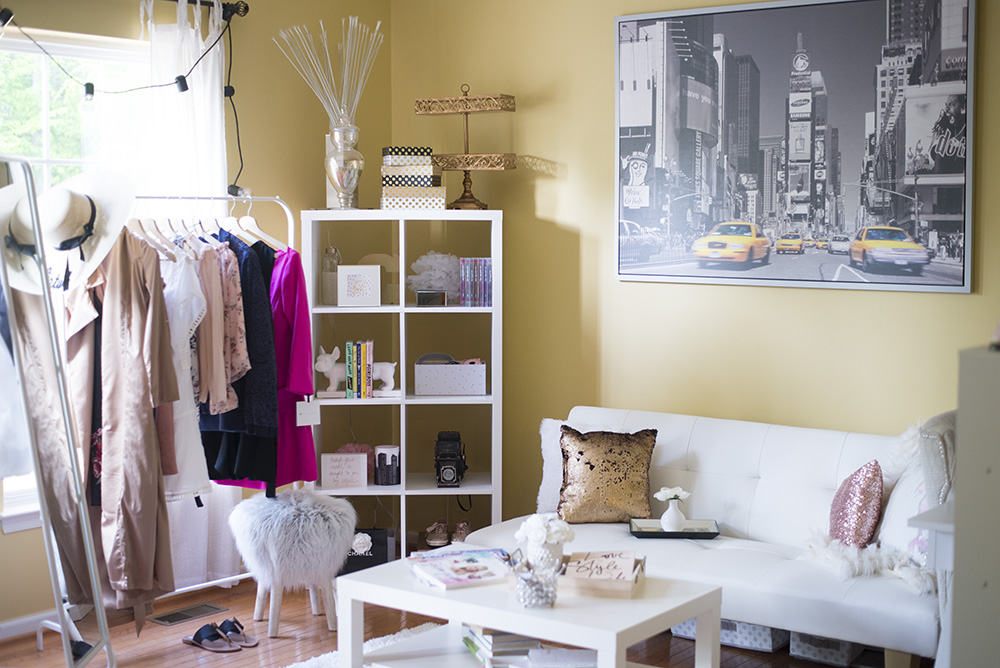 Our most recent move caught us really off guard. I mean, we just got here at the end of December and thought we were going to be here for two years.
And if he was staying in the military, yes, we would have been. But things happen and plans change, right? So here we are, 6 months after a move and another one on the horizon.
Except this one is a little more complicated. My husband will still be here for a few months while he ties up all the loose ends. And the kids and I will head back to Ohio and get settled before the kids need to start school in the fall.
Of course we're excited but it's also been super stressful. Finding a new house, packing our current home, registering the kids, etc. It's been the craziest couple of weeks but luckily, the end is in sight!
One of the things I'm most excited for? Finding our forever home. Like, I may never move again. Well at least for a long time anyways. And since we're finally settling down in our forever home, we're making a lot of changes and doing things a little differently this time.
This home will be our fifth home in 6 years… crazy right?! One of the questions I get asked most often is how I do it. And while there isn't a straightforward answer other than I just do it, here are a few ways I make a temporary house feel like a home each time.
Paint the walls. If you're able to paint, paint makes a world of a difference. Make sure to check with your landlord before doing it though!
Hang things on the walls. Pictures, wall hangings, tapestries, etc. Make it even more personal by hanging things like family pictures. If you aren't able to nail anything onto the walls, get creative and use things like command strips or command hooks.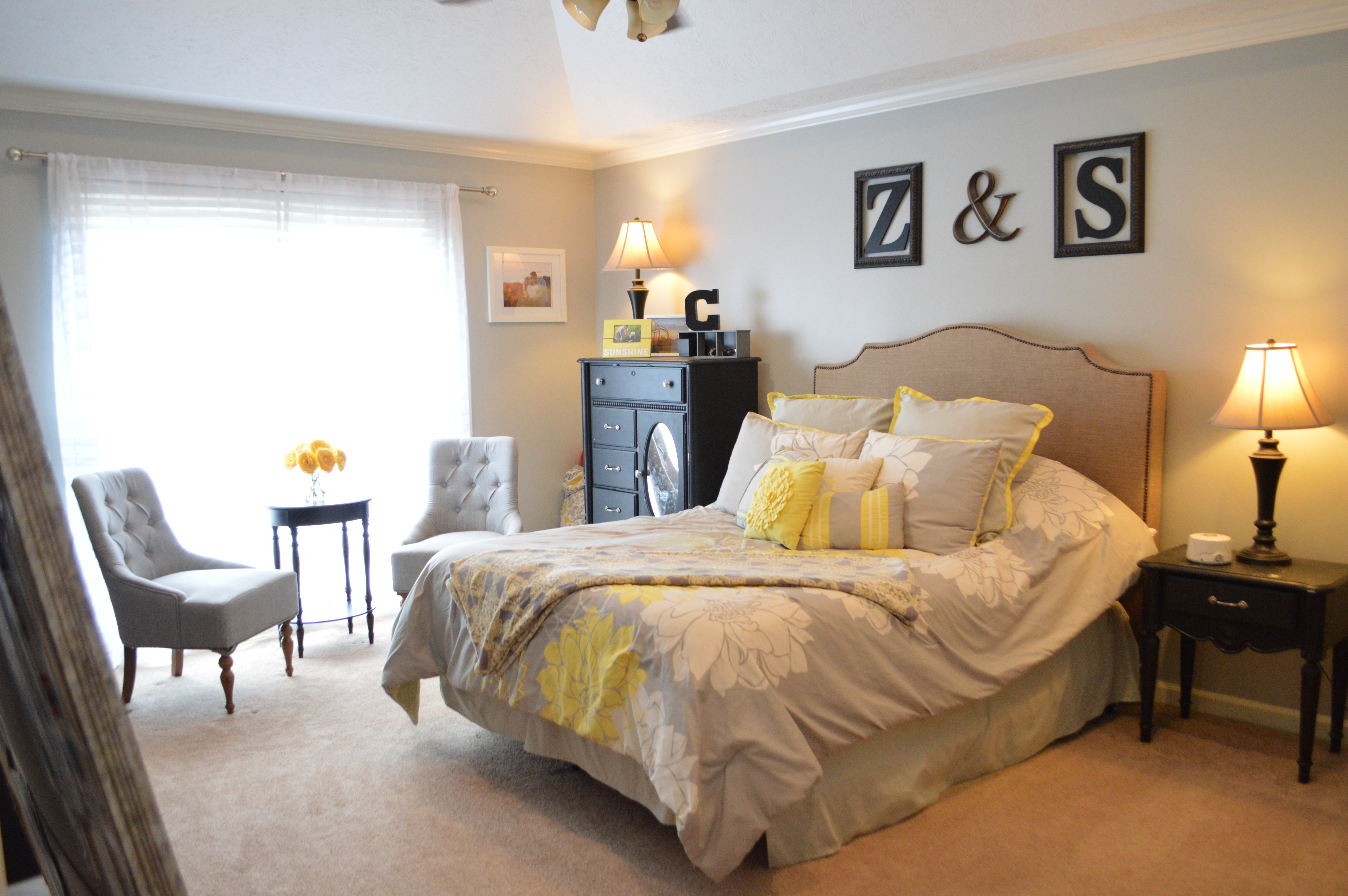 Plant flowers. I'm not too good at keeping things alive (except for my kids and pets…) but if you have a green thumb, go for it. Doesn't have to be a full on garden but just a few blooms will make it feel more homey. Don't want to plant a full-blown garden? Grab some planters and go to town!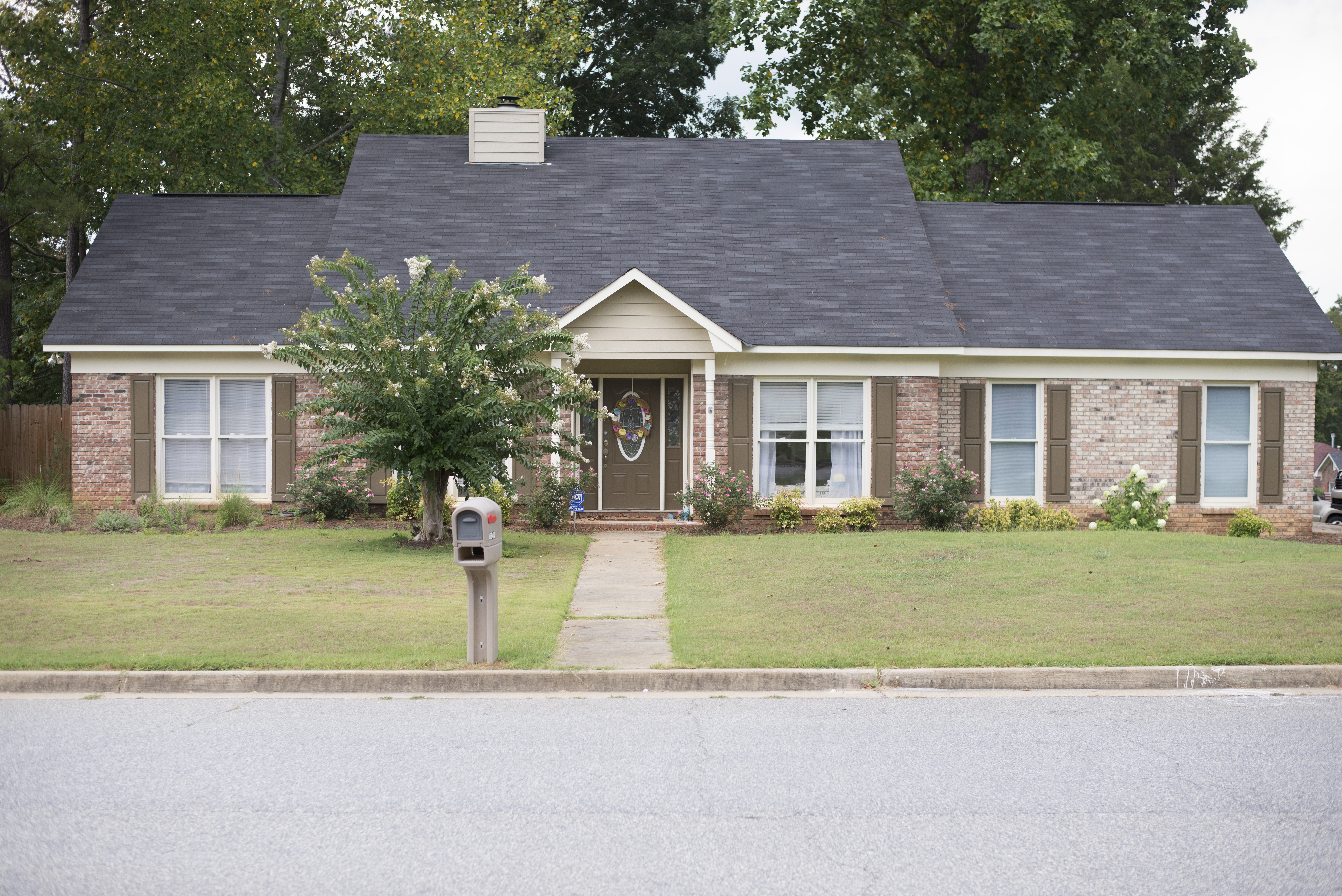 Furnish each room. One of the hardest parts about moving so often is not having the right furniture. And this goes either way; either you don't have enough to fill the new space or you have too much and have to deal with the hassle of selling it or donating it once you're done in the house. Which is why I'm super excited to be partnering with CORT Furniture Rental to chat about their amazing services. Not only do they offer the ability to rent furniture but they deliver comfort and ease. Furniture is there when you need it and gone when you don't! Military packages start at as little as $139 a month and if you come down on orders (military says you're moving again), you can get out of your contract no problem.
We'll be getting the Standard Issue package so I will be updating you on the process once I start it!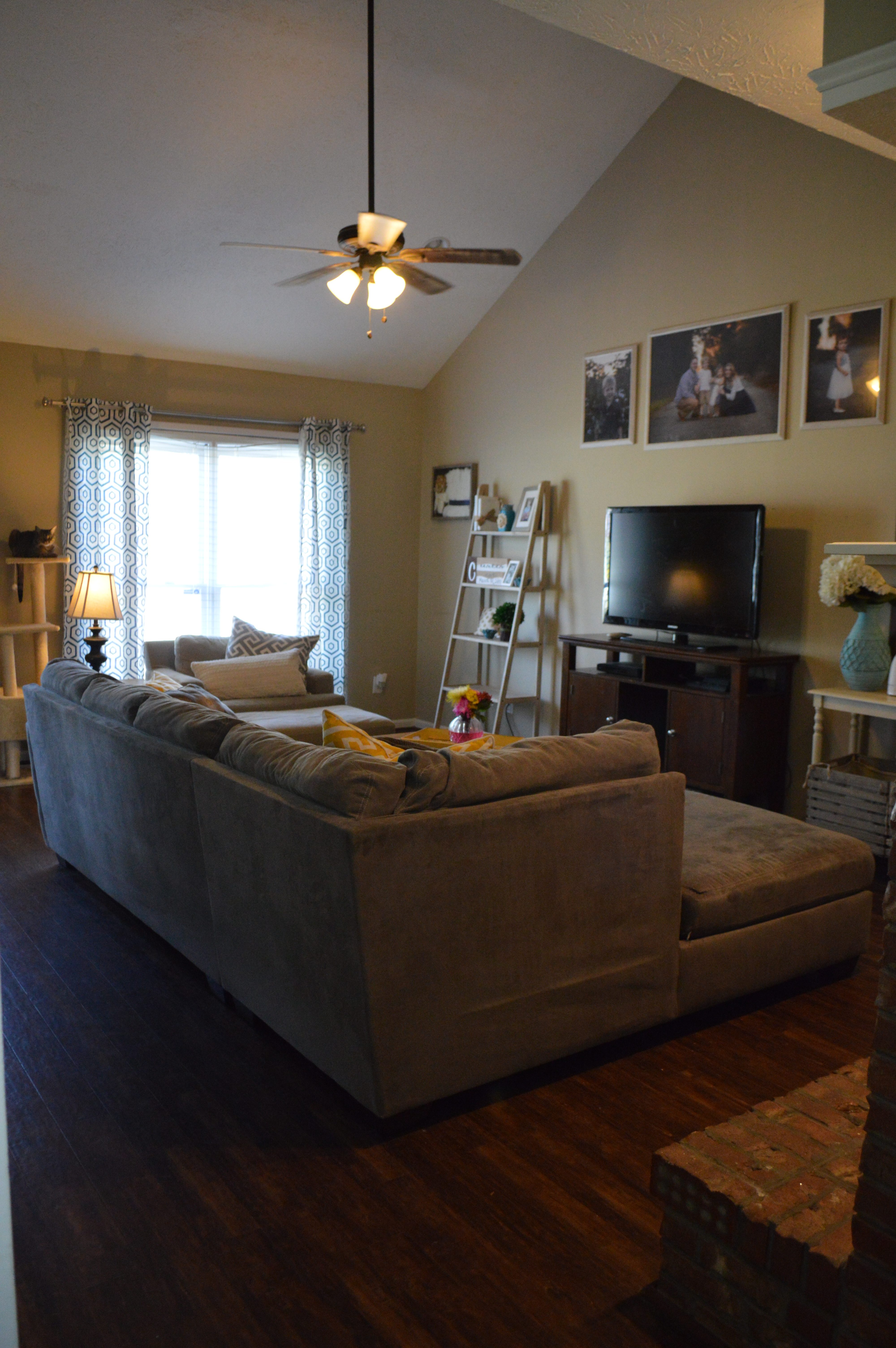 Invest in curtains. I know, this sounds crazy. But especially when we lived on base housing, the shades were horrendous. It honestly felt like a jail cell (not that I would know what that feels like but you get the idea). But again, if you can't nail the supports into the walls, command hooks to the rescue!
I am so excited to get the keys to our new home and start decorating. Stay tuned; I'll be sharing updates as we go!
And tell me! What ways do you make a temporary house feel a home?!