Do you want to know how to attend NYFW + get all of your other questions answered? Read all of the answers below!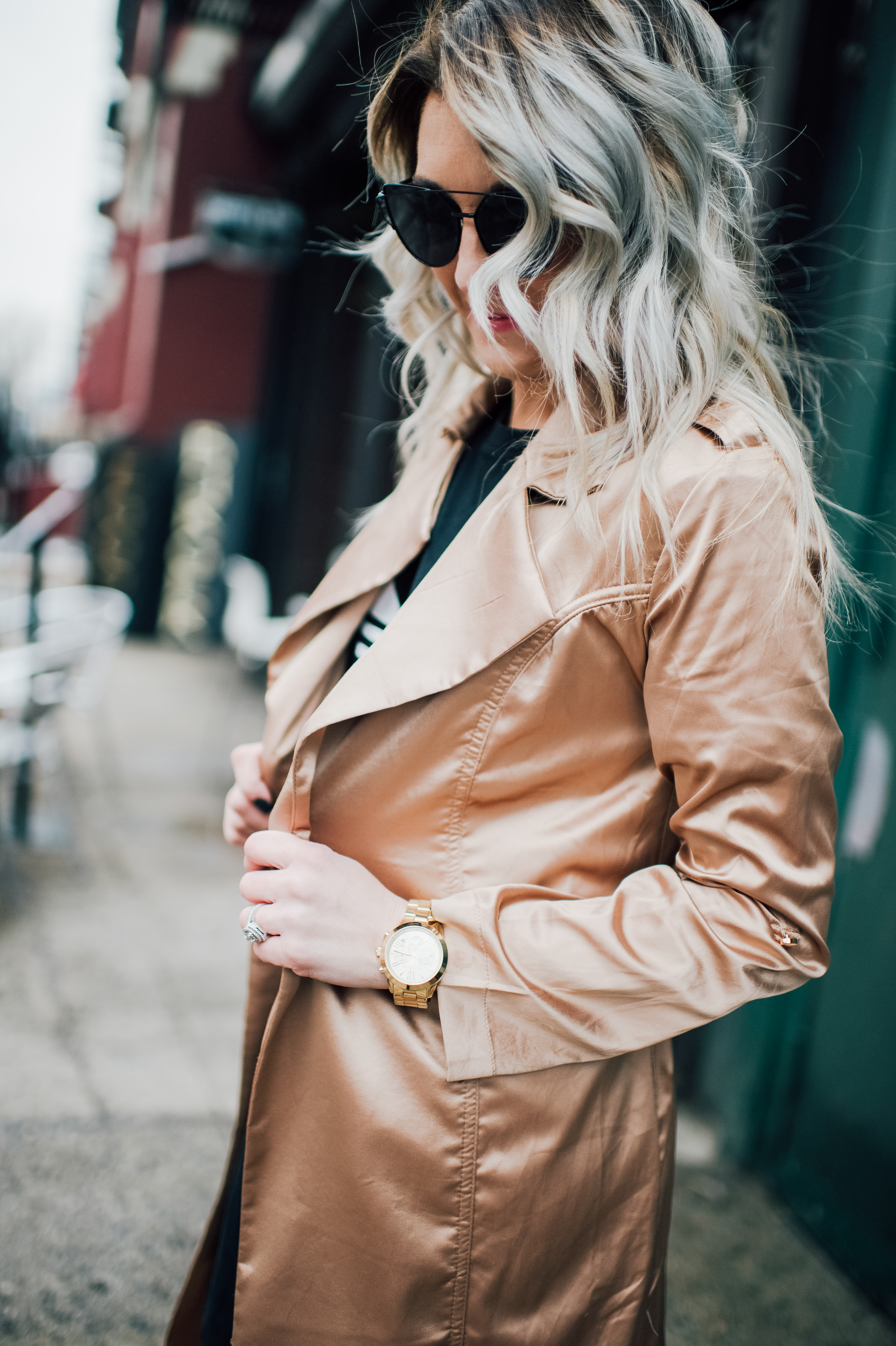 This post has been brewing since last September. But you know, life. Plus with the New York Fashion Week (NYFW) right around the corner, I thought it was an appropriate time to publish!
Sadly, I'm unable to make it this year. The stars didn't align in February and in September, I'll have a newborn. So 2019, I'll be ready for ya!
I received a lot of questions when I went to both February and September NYFW last season, most common being "How do I attend NYFW?
So I wanted to do a FAQ post and answer all of the questions in one place. So let's dive into it!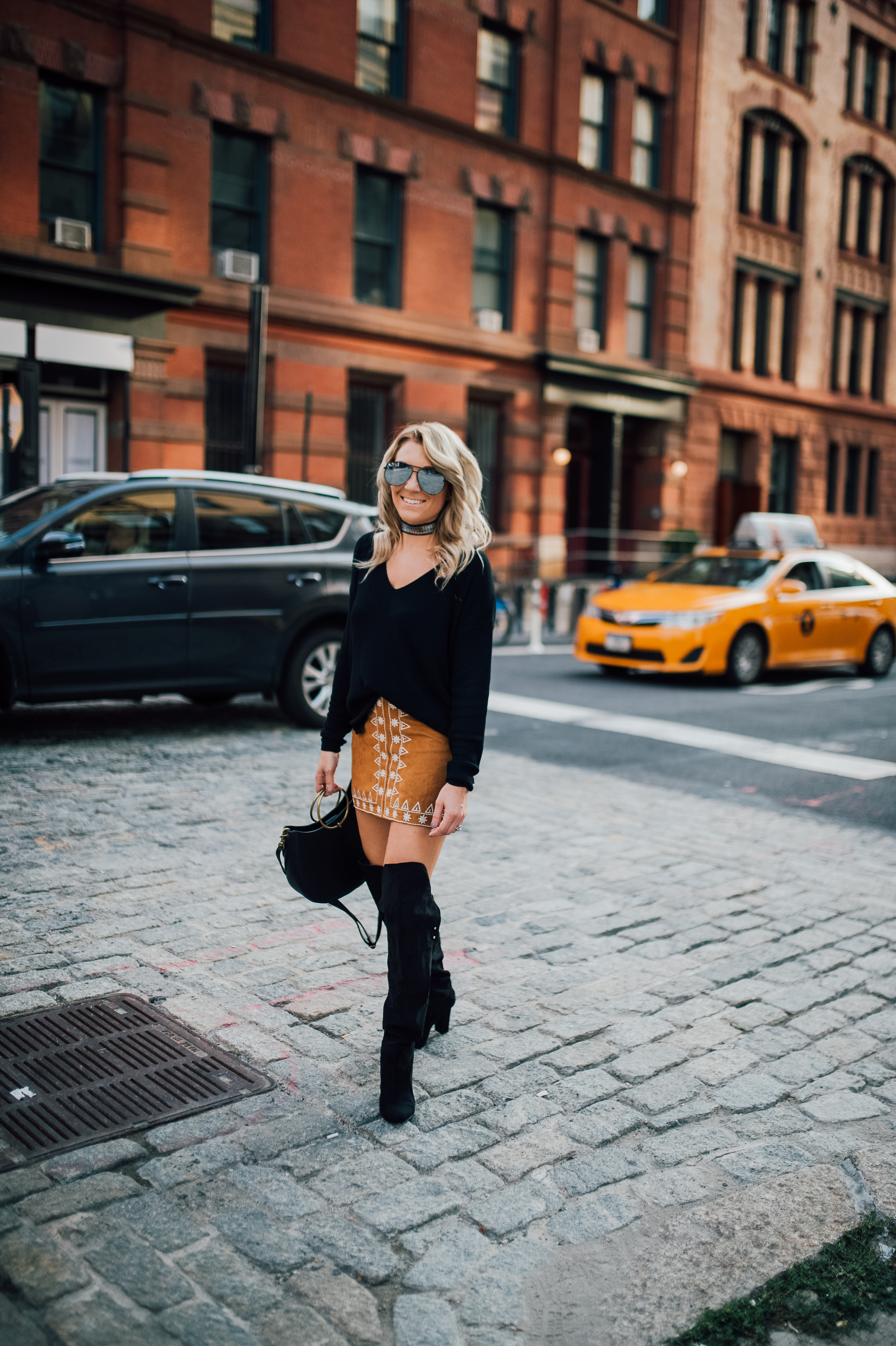 What is NYFW? Long story short, Fashion Week is where top designers show off their upcoming collections via shows and presentations. The big ones are New York City, Milan, Paris, and London.
When is NYFW?  New York Fashion Week happens twice a year; once in February and once in September. In February, designers are showcasing looks and trends for the fall/winter and in September, they're showcasing looks for spring/summer of the following year.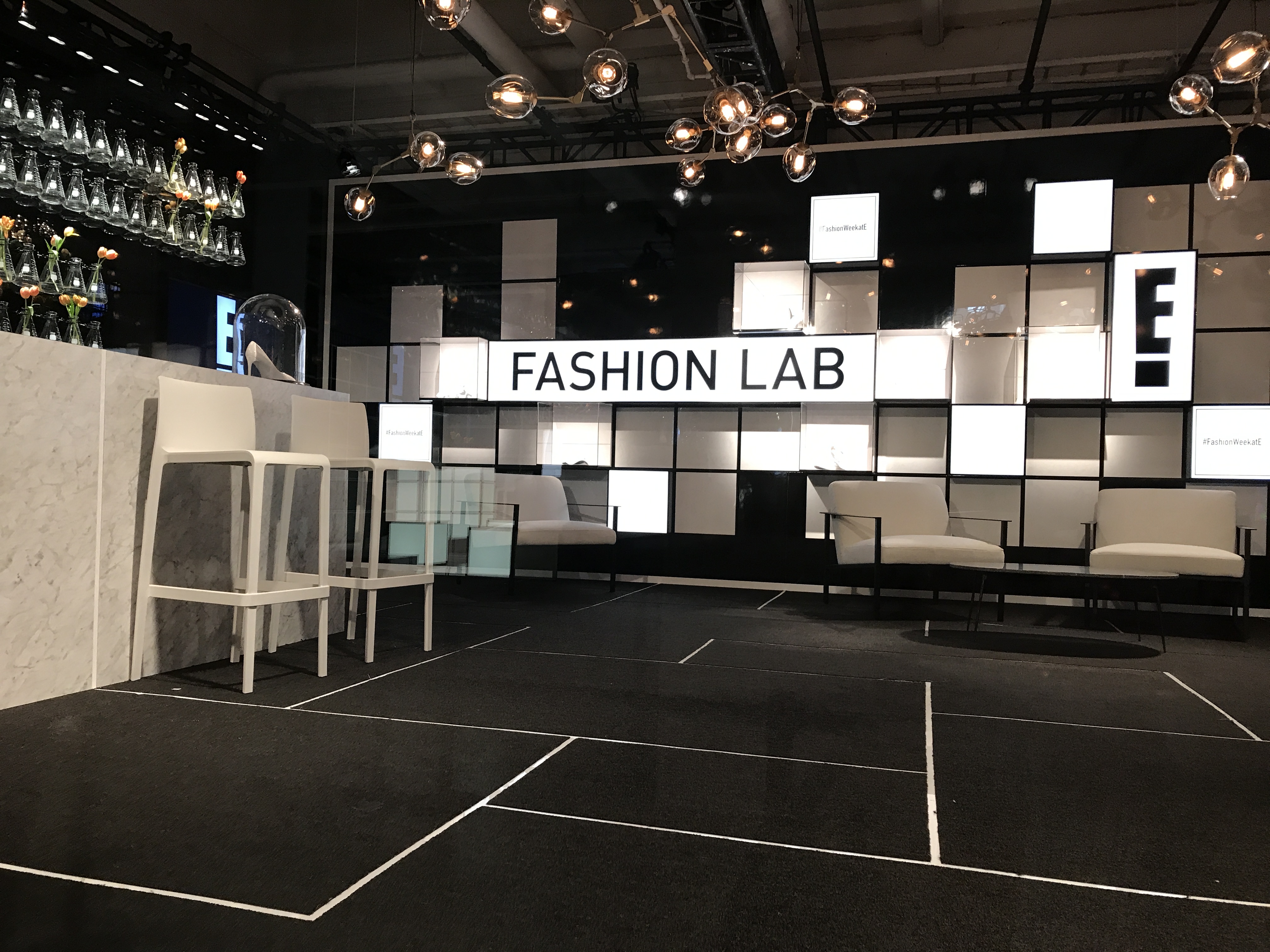 What's the difference between a show and a presentation? A show is like you imagine; models walking down the runway. A presentation is where the models stand around and you can see the clothes up close and personal. There may be some walking and runway style presentation at first but the key is the models come back out and allow you to snap photos and look closer afterwards.
Why do you go? Besides being obsessed with fashion, there's truly nothing like it. We're getting to preview the next season's hottest trends and then come back and share them. But it's more than shows and I'll get to that later.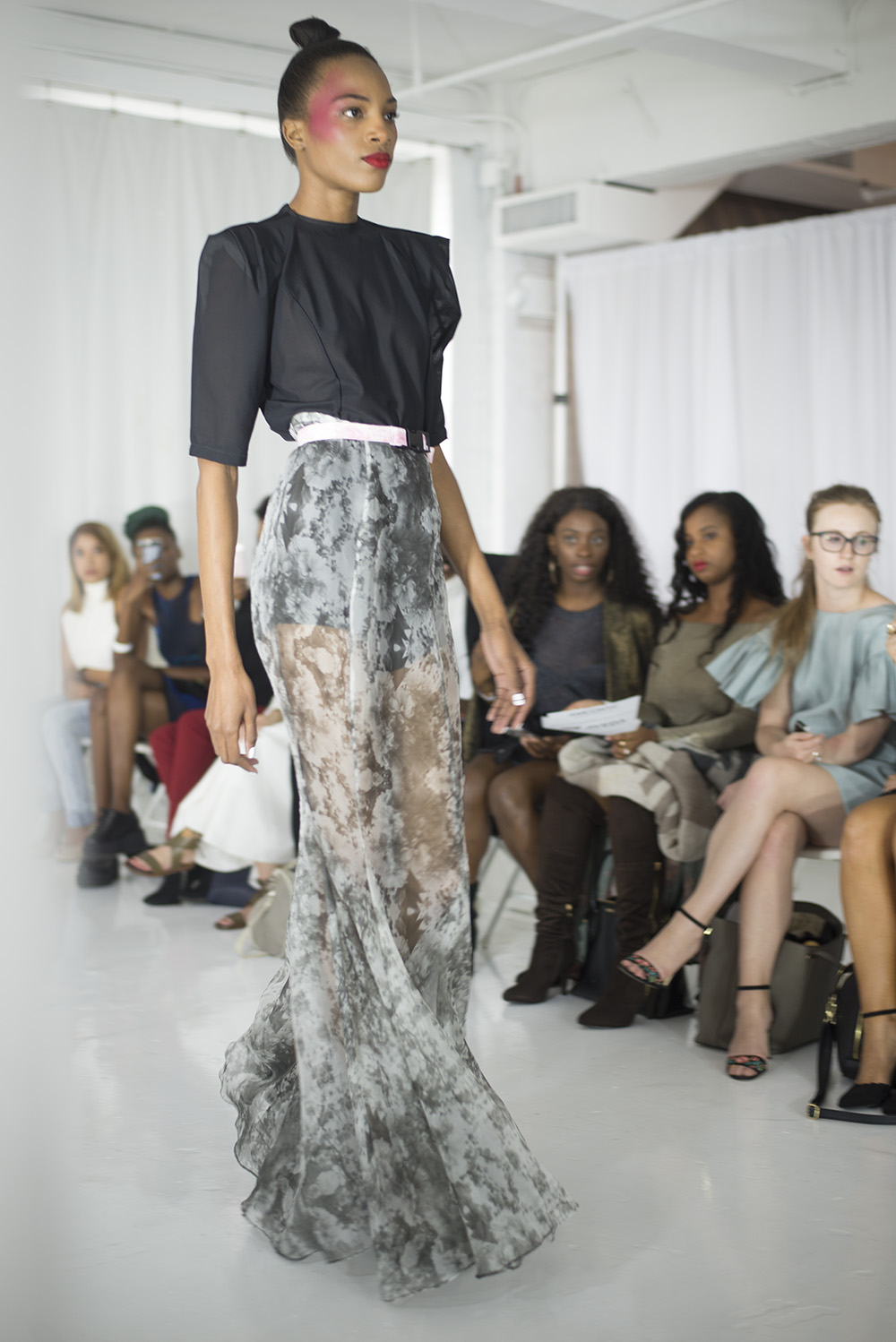 How long in advance should I plan ahead? The dates for the shows won't be released until a few weeks before. But once you know the days of the week you want to attend, you can plan your hotel and transportation. Plan your trip based on dates you can go, not the dates of the shows you want to attend.
Once the show schedule gets released, start reaching out to brands and requesting invites to shows. There are SO many shows so don't overload your schedule. It's seriously the most exhausting week ever. I'd say going to 3 or so a day is a good number. Anything else, you're going to burnout.
But everything is SO last minute when it comes to NYFW, so if you feel like you're getting a start on things too late. You're not. A lot of people don't even send invites until the week of the show! If you're dying to go, you'll figure it out. Where there's a will, there's a way!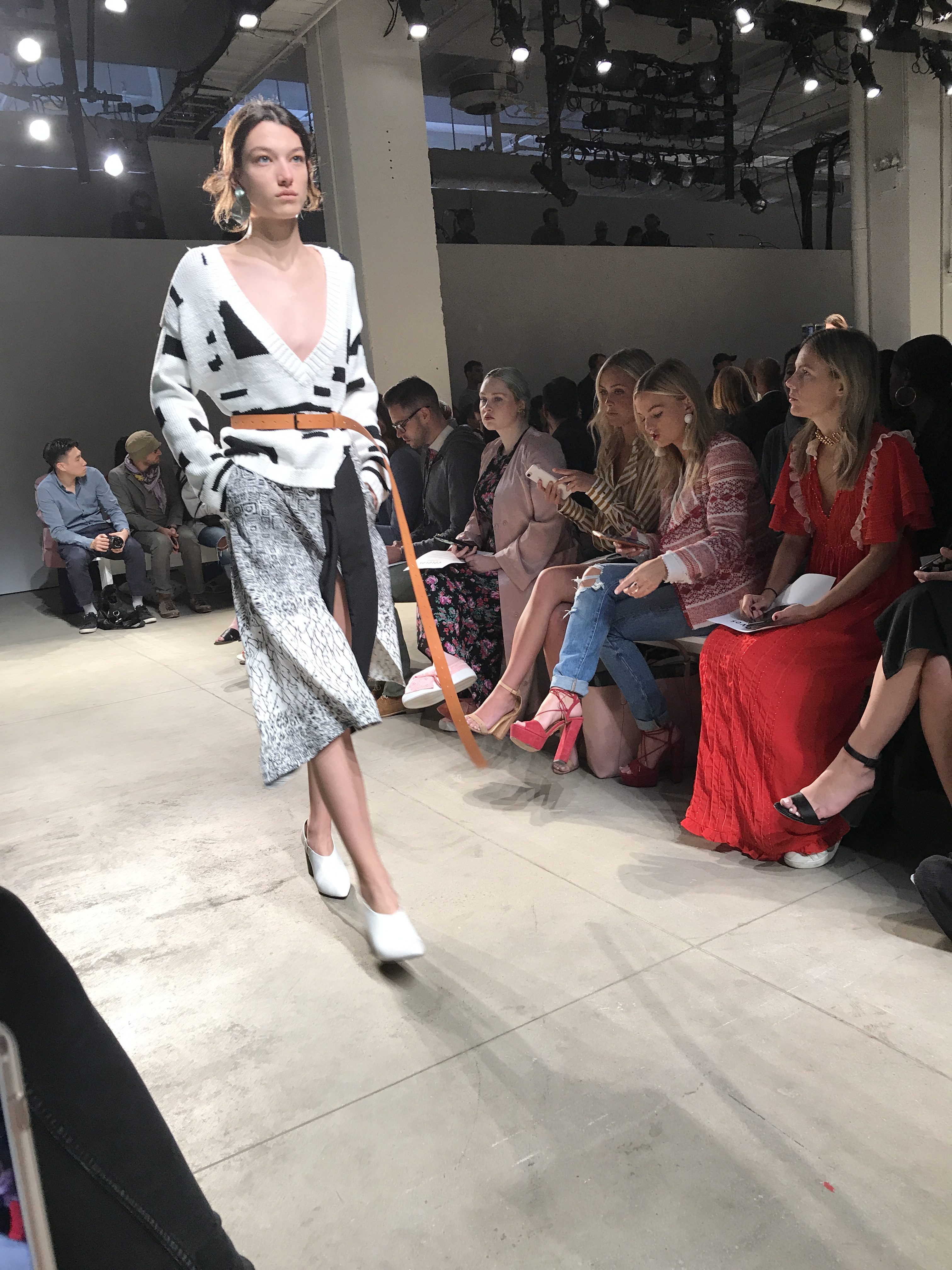 Can anyone attend? Yes and no. If you're in the industry (media, celebrities, fashion, makeup, hair, etc), it's going to be a lot easier to attend. More to come on this.
Do you have to buy tickets? Most shows are invite only but there are a select few that are open to the public and available for purchase. Most of the time as a blogger, we do not have to pay for tickets.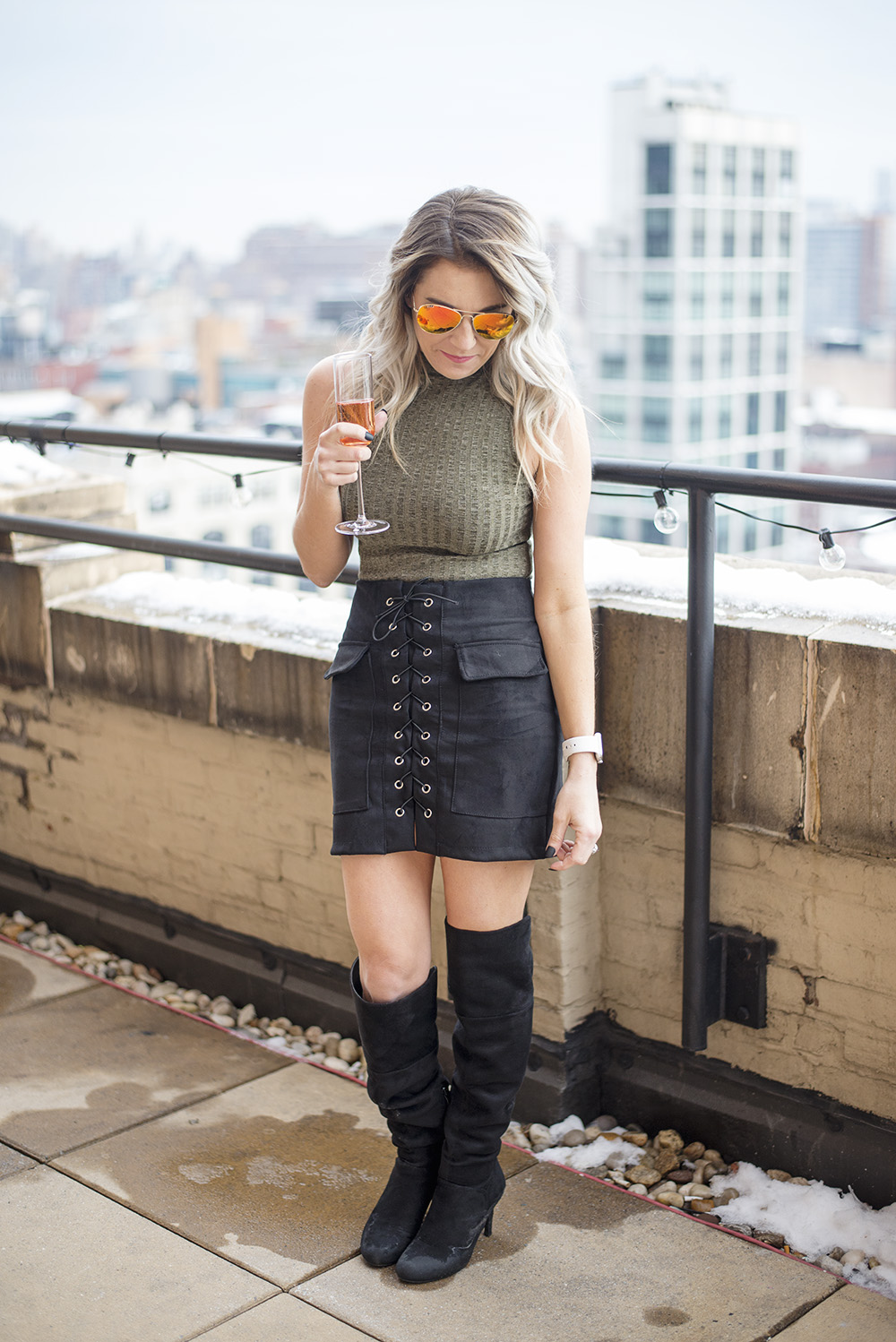 How do you get invited to shows? This can be done a few ways. Registering for GPS Radar is one of the best ways I've found to get invited to shows. However you have to apply and be accepted first. Once you're accepted, you will start to receive invites or be able to request invites to the shows you want to go to.
You can also search for brand contacts on Modem Online.
You may also get invites directly from PR firms. How do they get your info? Not exactly sure to be honest. I just started receiving invites here and there. But you can also reach out to Fashion PR firms in NYC and ask to be put on their lists for future events. Just Google "Fashion PR firms in NYC" to start.
You'll want to send them a pitch and tell them you're requesting an invite to the "X" show. Send past examples of coverage, your social media stats, etc. Keep it short and sweet, PR people don't have time to read novels when they're sifting through hundreds of emails. If you don't hear back (most of the time you may not), follow up.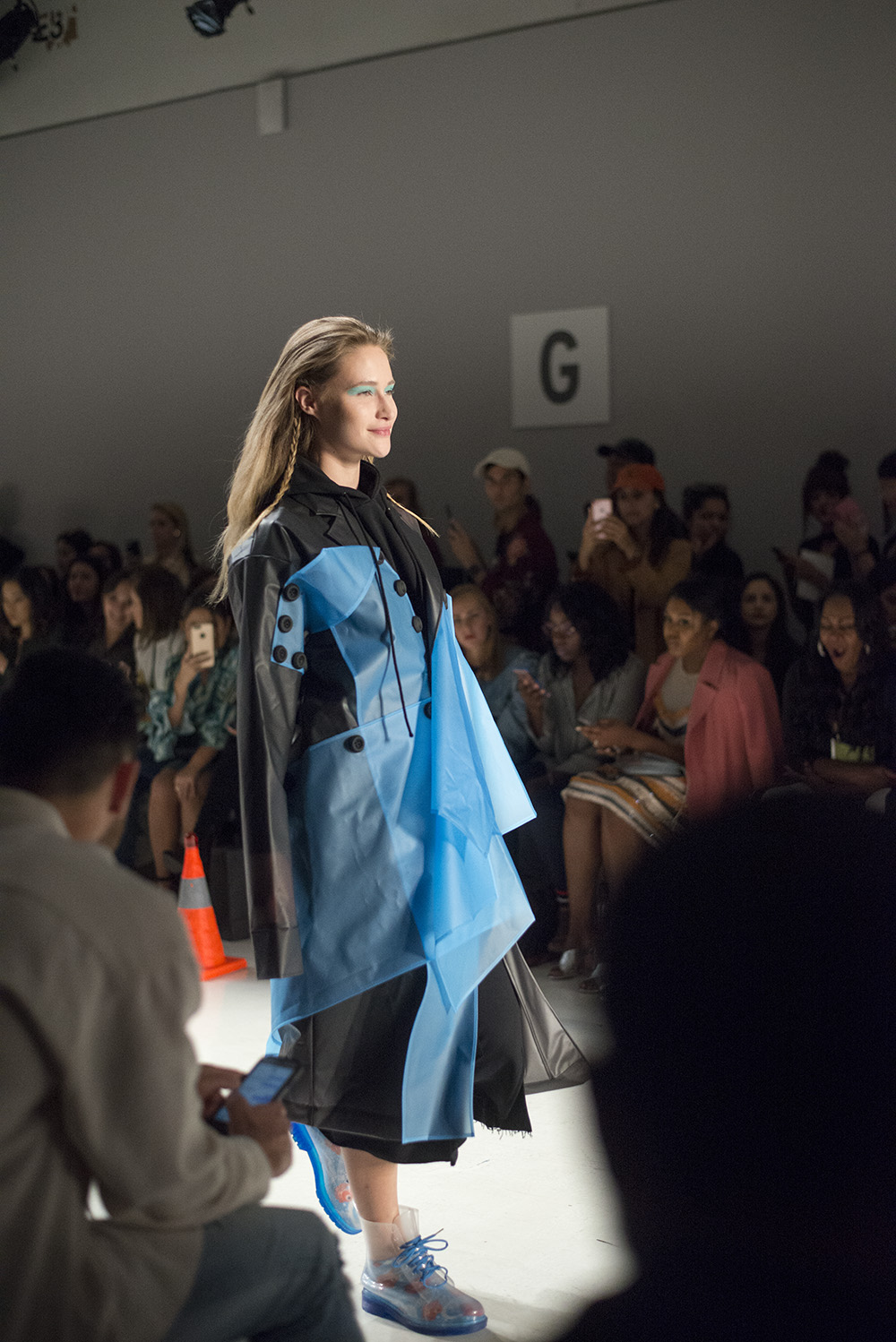 What else do you do there? There are SO many things besides fashion shows; presentations, showrooms, parties, PR/brand meetings, networking with other influencers, and so much more. I'm also a member of Style Collective and I love meeting up with those girls in person! Side note: Style Collective is great for local meet-ups, education, resources, community, and so much more!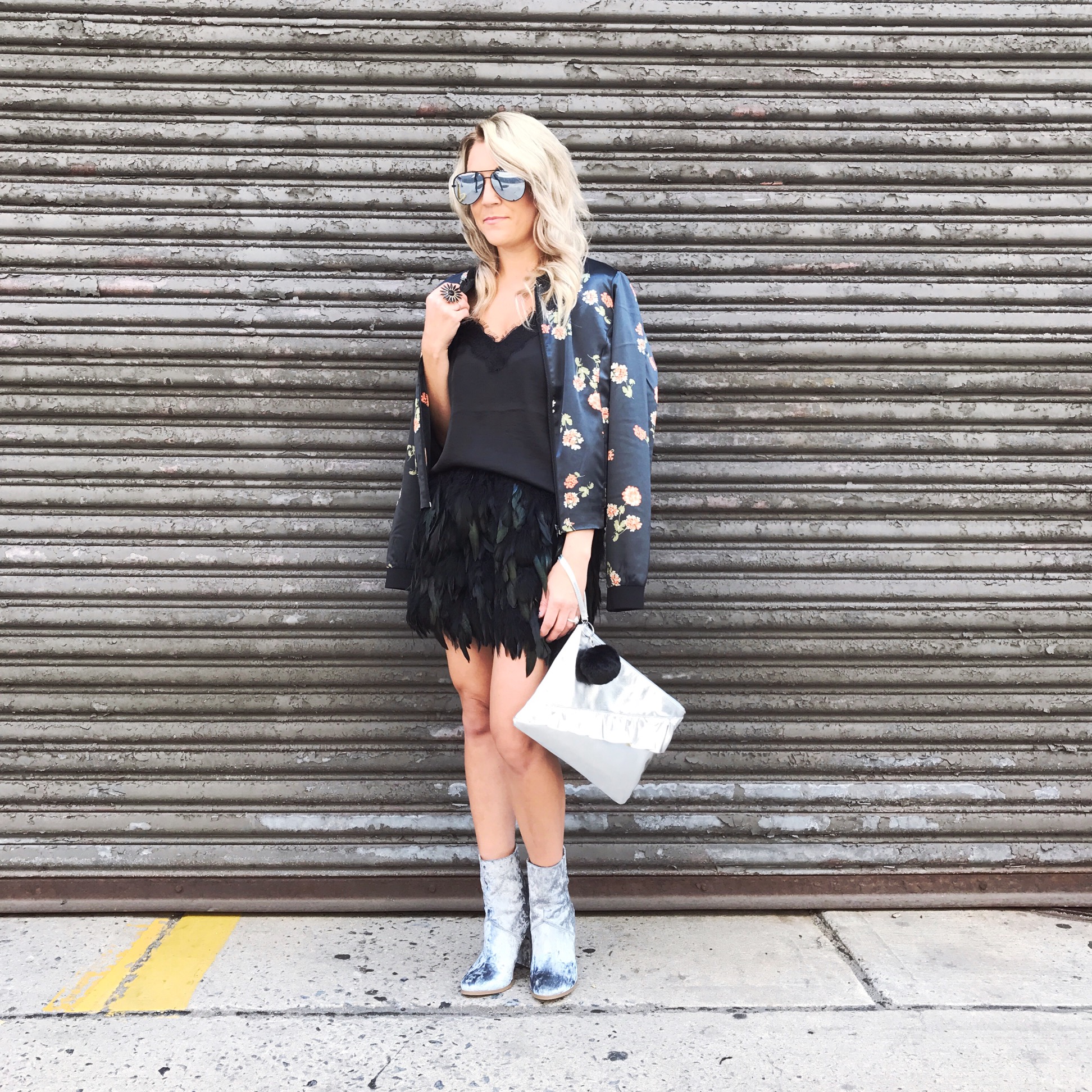 What do you wear? Whatever you want! But if you want to stand out, be BOLD. Step outside your comfort zone and wear something that will capture the photographers' attention. There are literally photographers everywhere and most of the time, they're looking for celebrities or super huge influencers. But sometimes, if they like what they see, they'll take pictures of you. Score! Wear what's current for that season, not the season the designers are showcasing.
Also, get dropped off a block or so away and walk. This will give you more chances of being photographed and featured somewhere.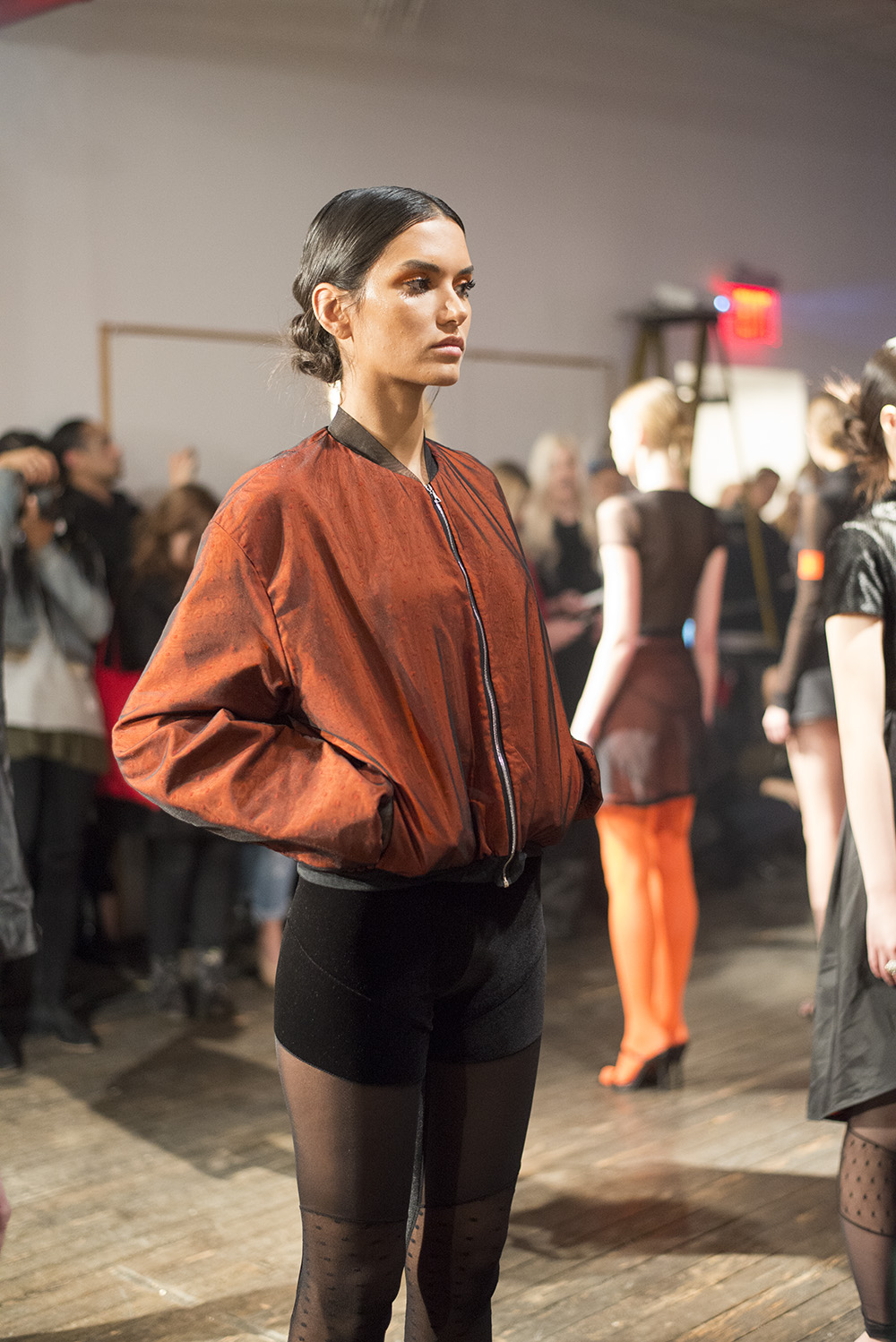 How much money will I spend? A lot. Jk, well kind of. It depends on how well you know your way around the city and how comfortable you feel with the subway. I personally didn't feel confident enough, so I took an Uber everywhere. A lot of the main shows are at Skylight Clarkson but not all of them. Pier 59 Studios is another big one but the shows could literally be anywhere. So you'll just have to plan your schedule out!
But I would say plan on spending around $1,000 or so on transportation, food, drinks, etc.
I think I've covered everything but if I didn't, leave me a comment below and I will answer it! Seriously, it's such an amazing experience and I would encourage anyone who wants to go to find a way and do it. You won't regret it!