Sweater and plaid flannel + Oktoberfest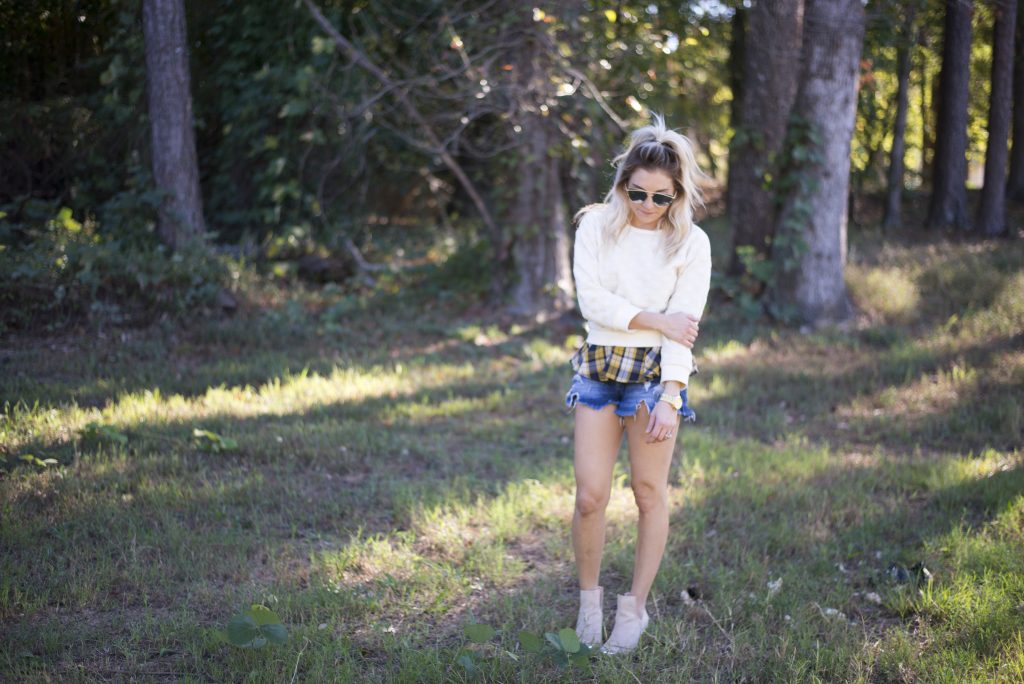 Can you guys believe it's NOVEMBER?! Like, I'm kind of freaking out because that means our time in Georgia is dwindling down. I don't think it ever really sinks in until it actually happens. I can remember feeling fine before our move to Georgia until I stood in our empty house in New York and then realized crap, sh*t is getting real. Of course it's bittersweet and honestly, I think it's going to be really hard to leave the life we've built here. It was super hard to leave New York too though so I guess it never really gets easier. You just learn to deal with it.
Anyways, we went to Oktoberfest a few weekends ago and had a blast! They really put a lot of effort into making it a super fun event for kids of all ages and our third annual trip was just as fun as the last two. Free rides for the kids, a pumpkin patch, a tent with music, authentic food and beer, you name it. Z and I split a Schnitzel Sandwich, Sauerkraut, a pretzel, and a funnel cake. And we each had a beer. No wonder I felt extra large the Monday after! But we had a blast and I think it's definitely one of the things I'll miss when we move.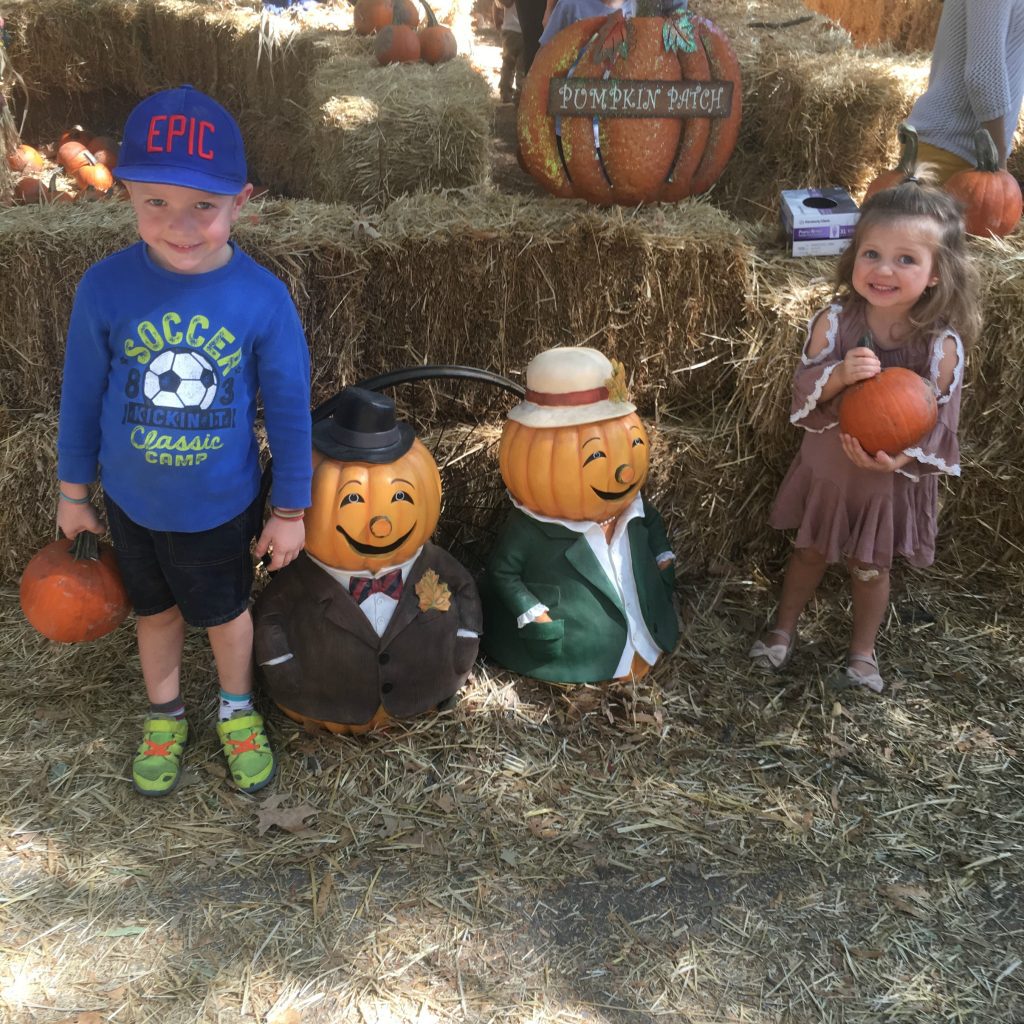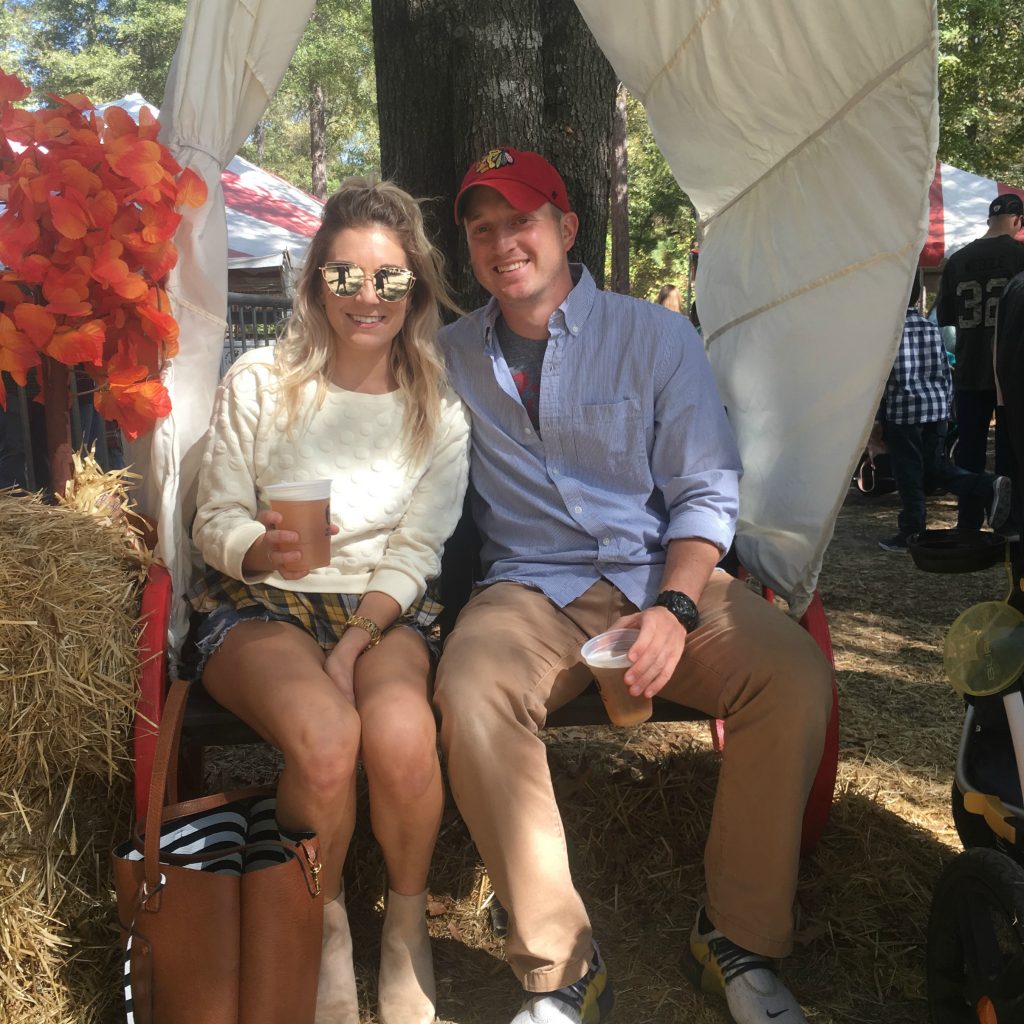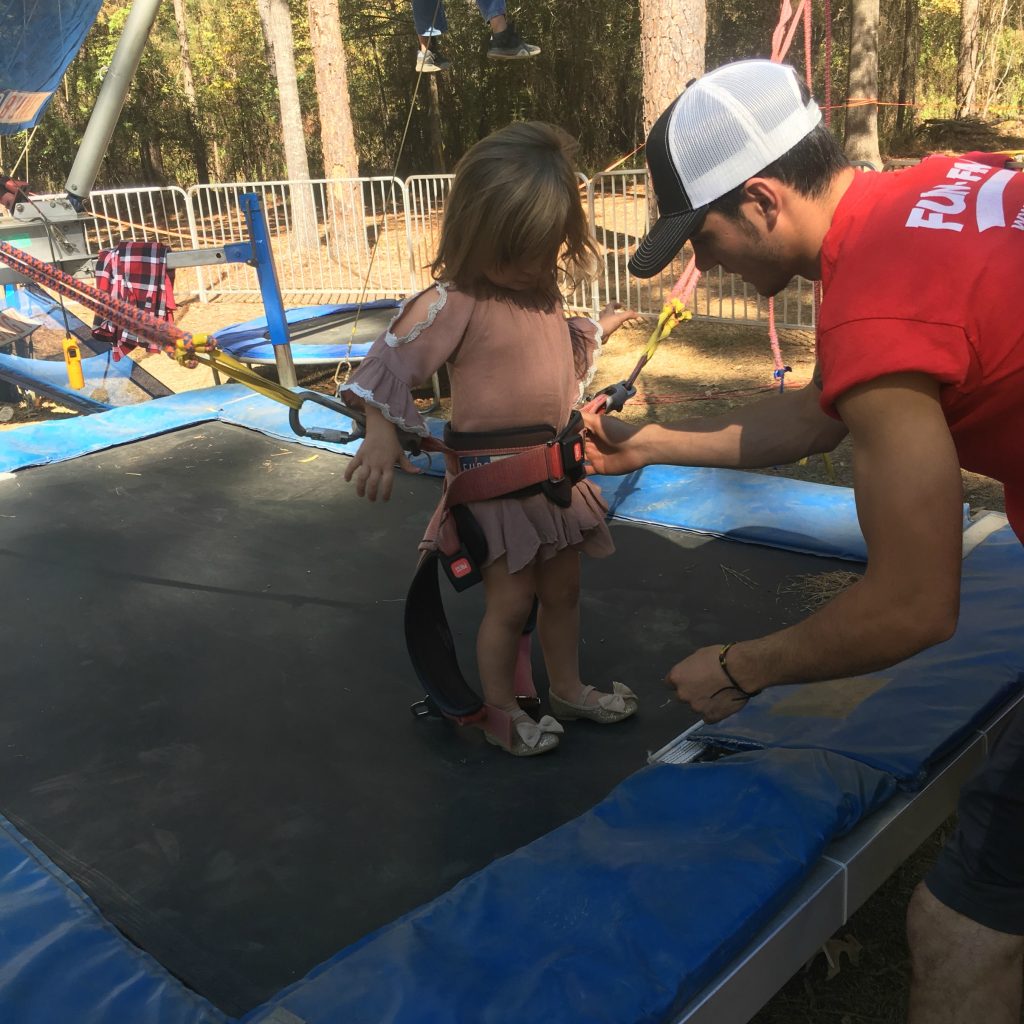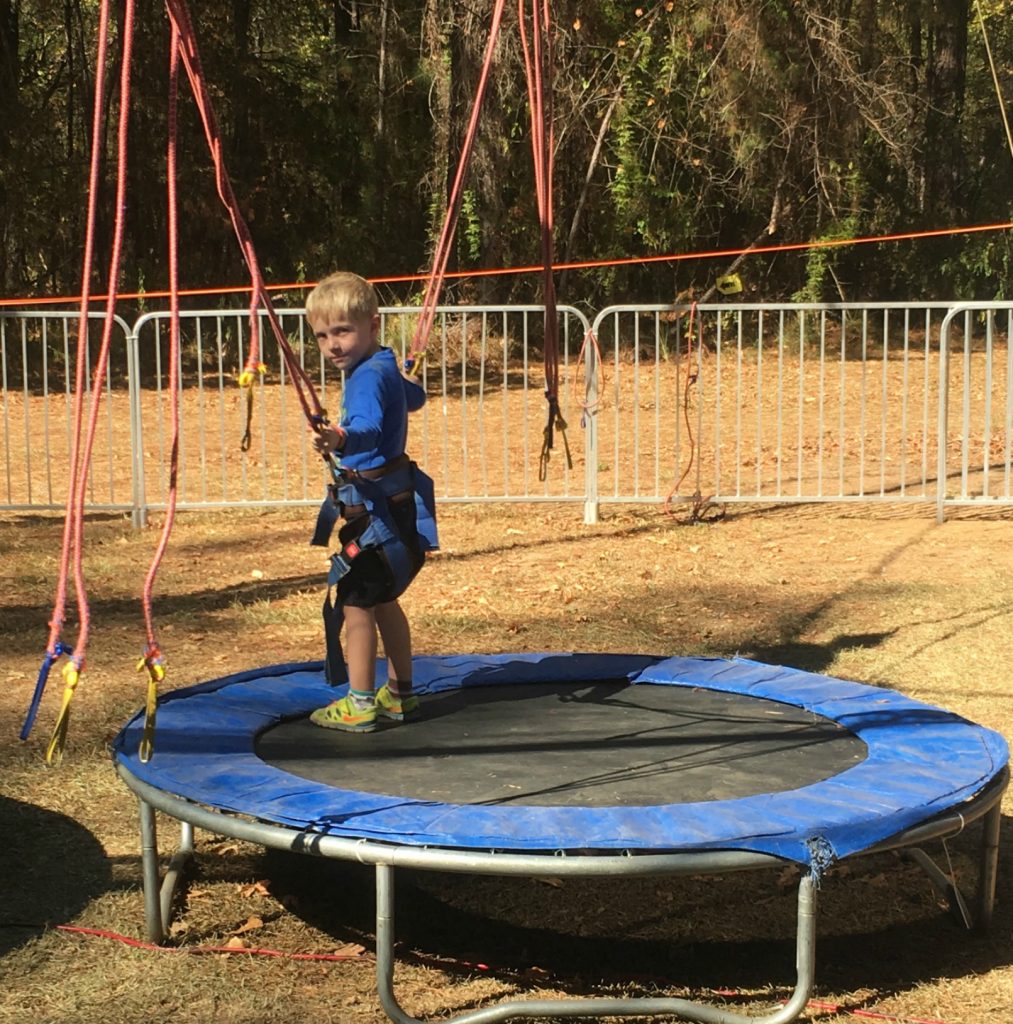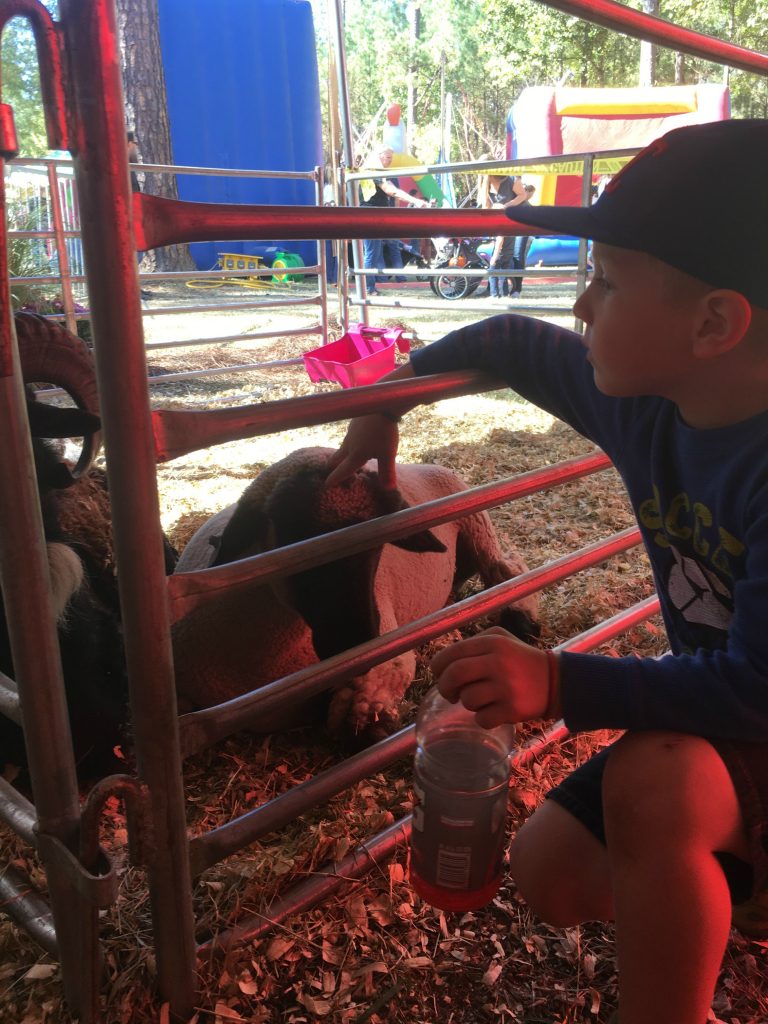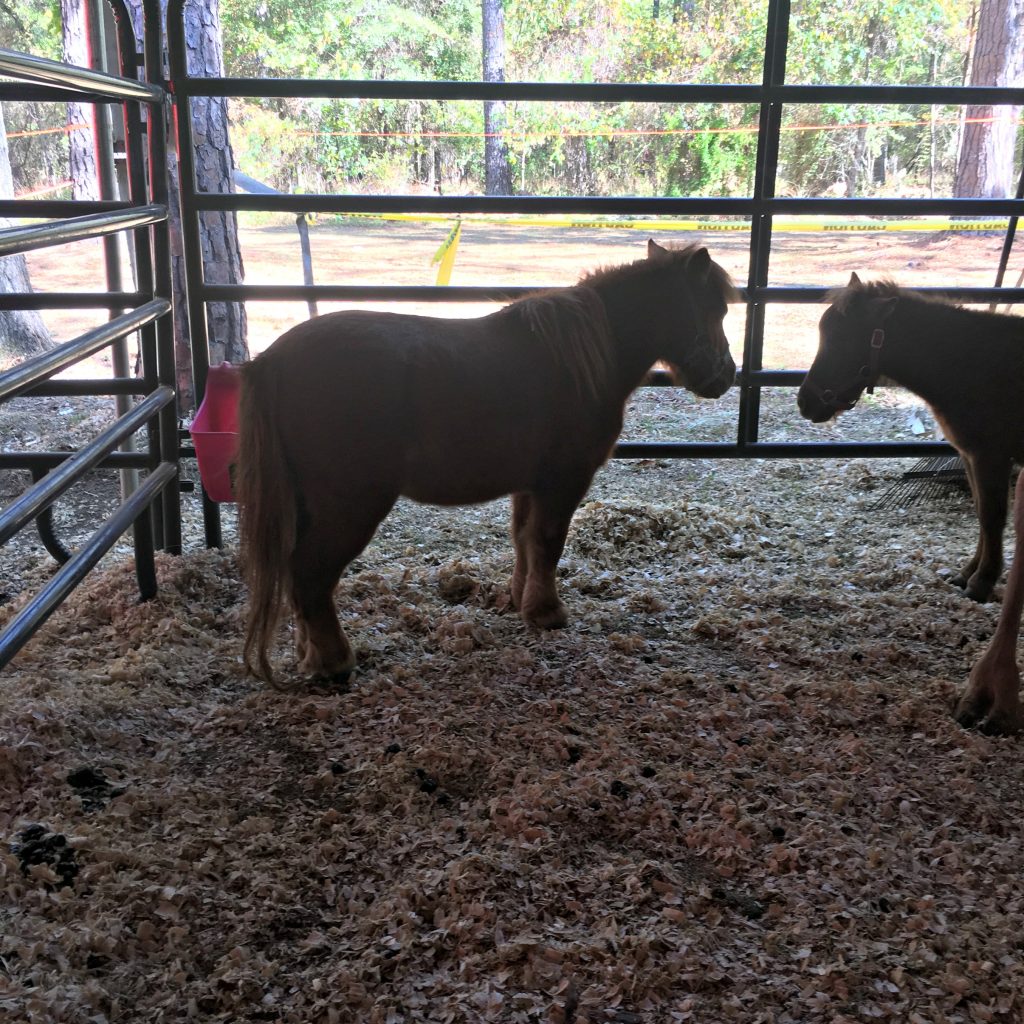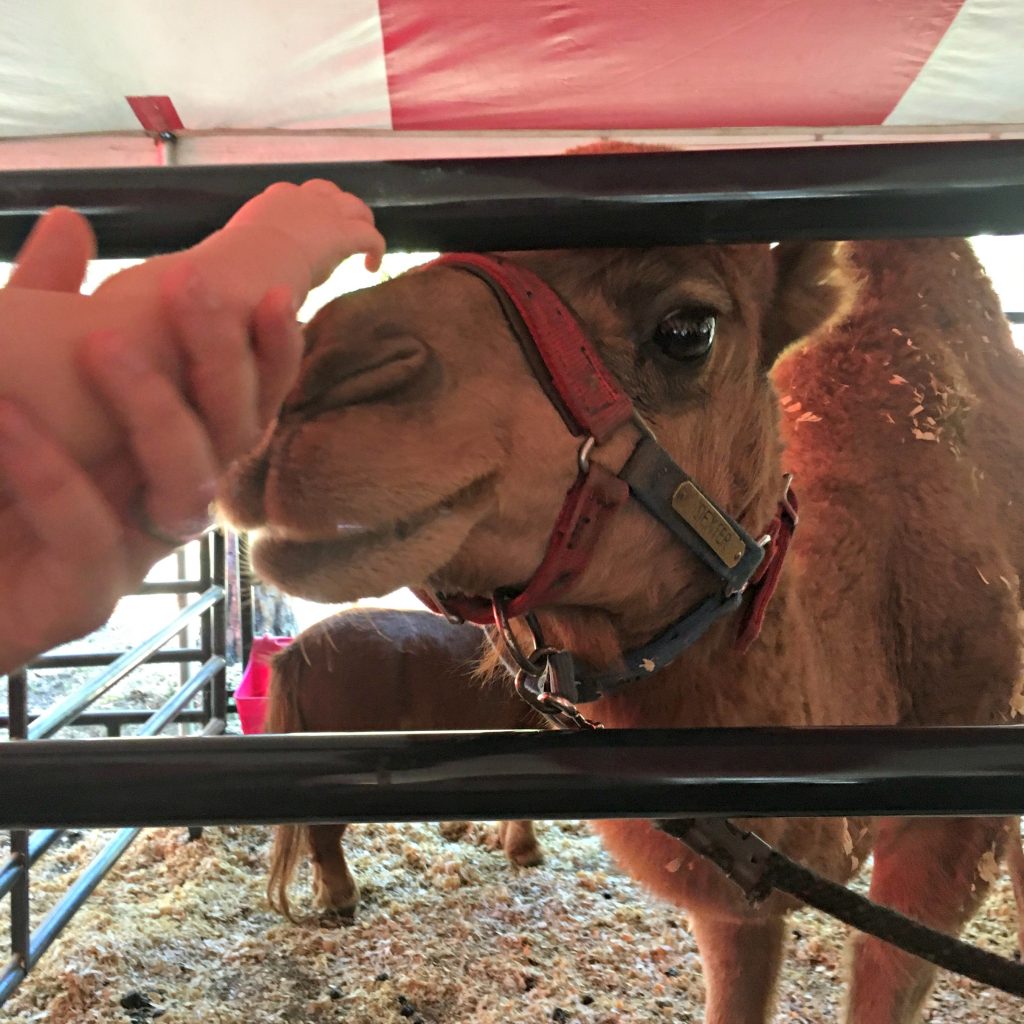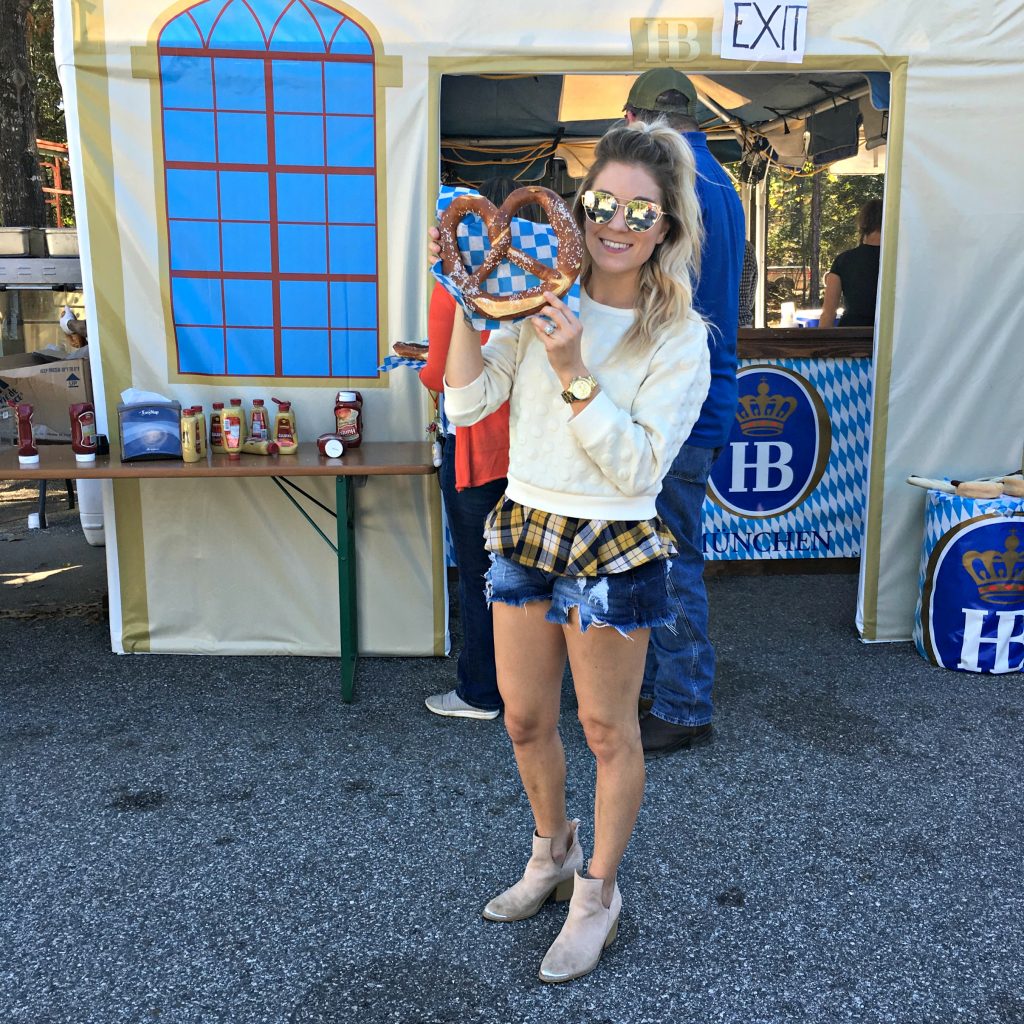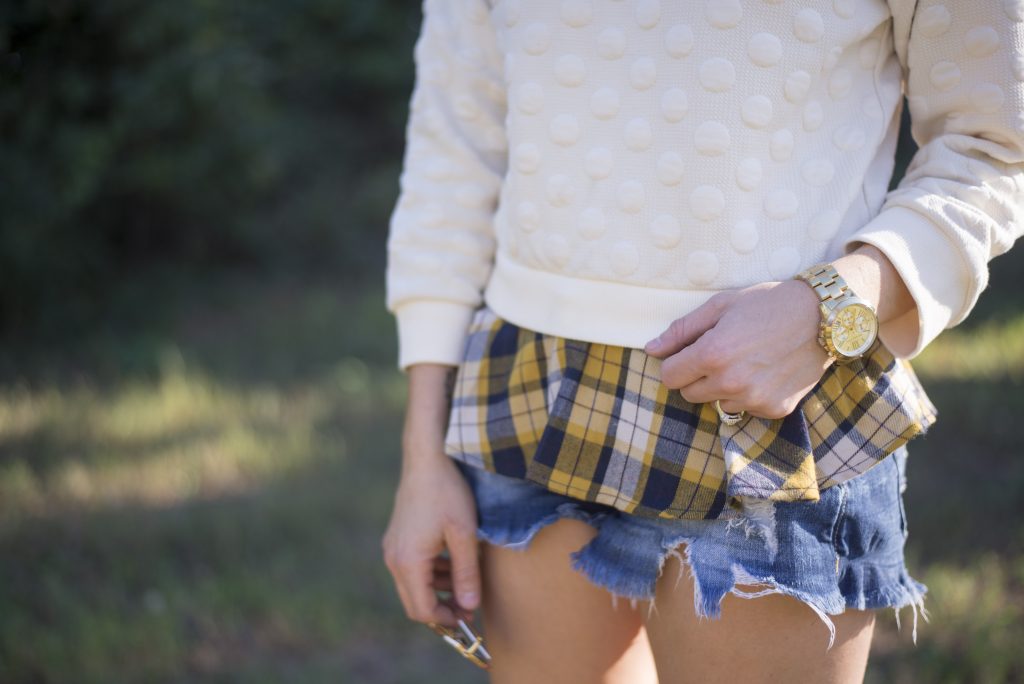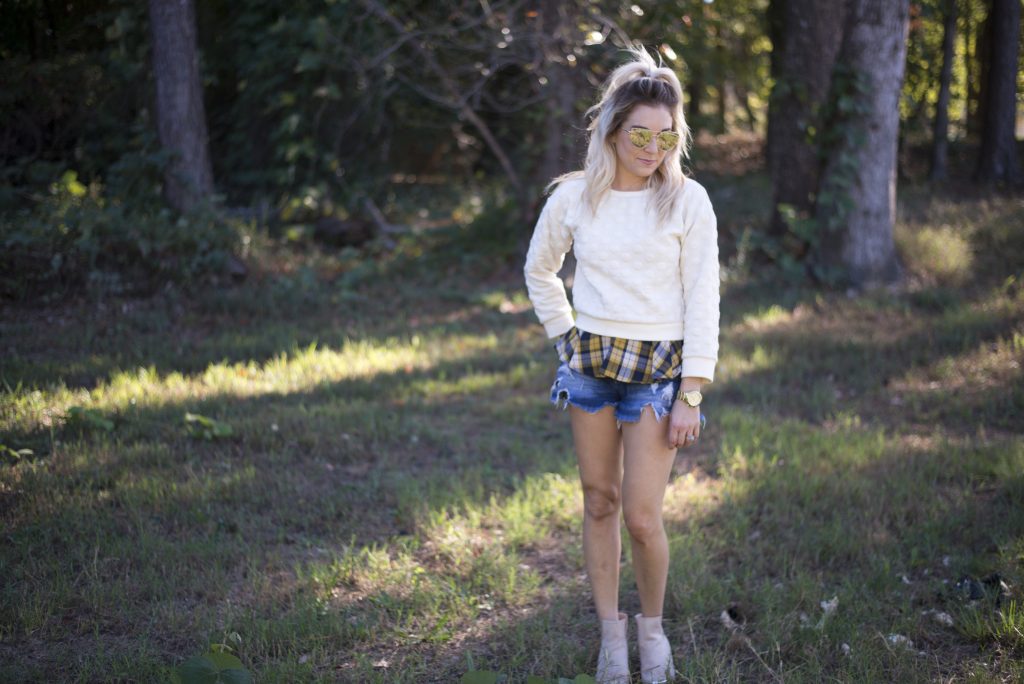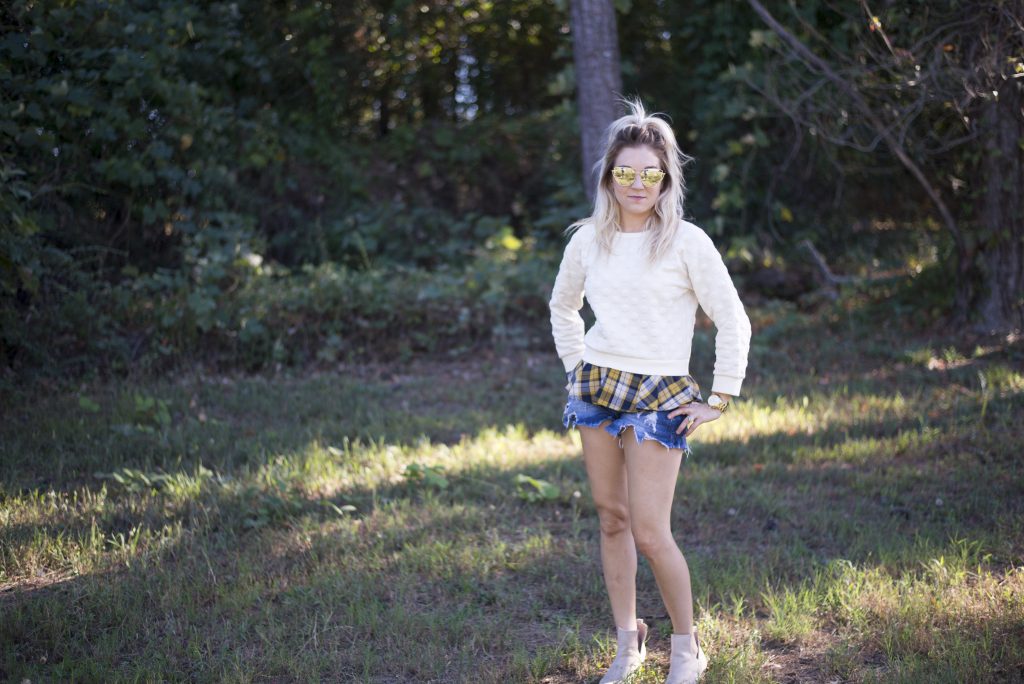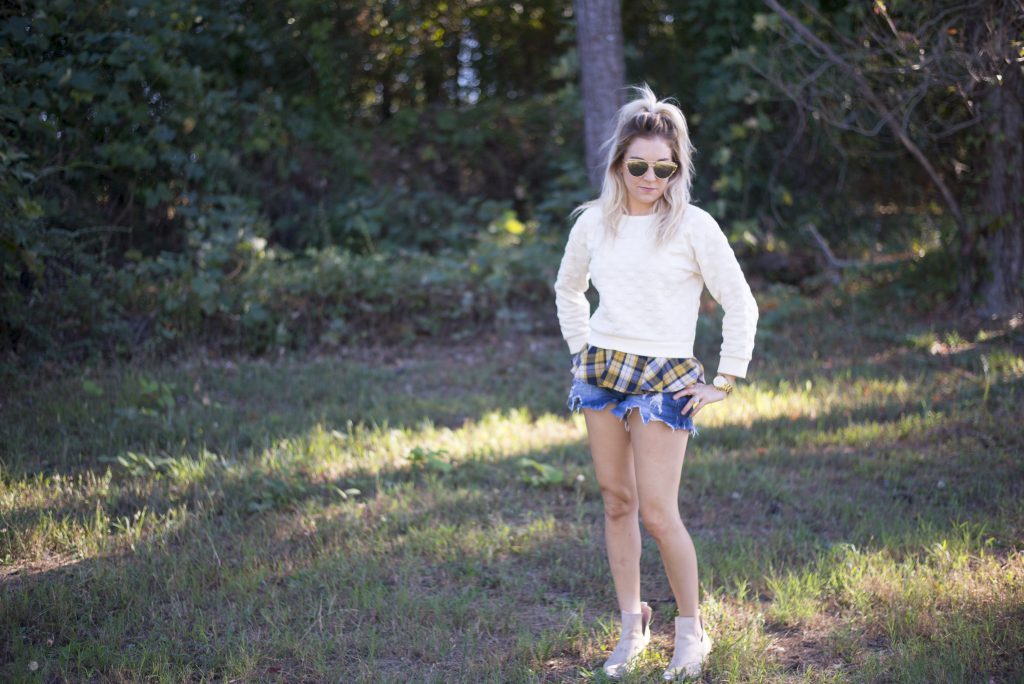 It's been "fairly" cool but it's supposed to be 90 degrees today. So wearing a sweater with shorts and booties is one of my go-to looks. I remember sweating on Halloween last year so I guess it wouldn't be Halloween without sweating to death, right? We're taking the kids Trick-or-Treating at our friends house and then heading home to watch The Ring. Seriously, one of the scariest movies EVER right?! Hope you all have a fabulous day/night celebrating in whatever way you do 🙂 xo
House of W sunnies (use code SAM15 for 15% off)