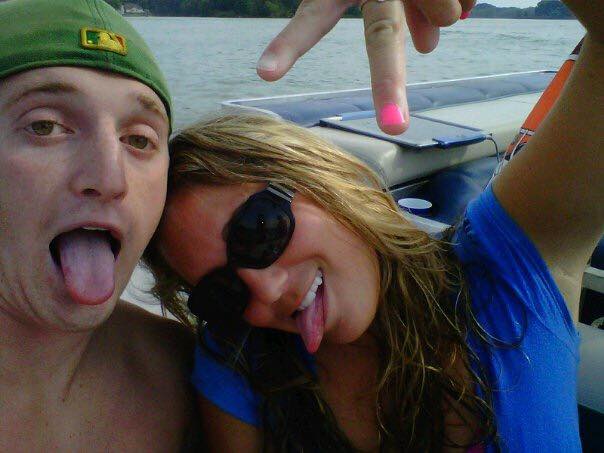 7 years ago, my parents moved to a new house. I was still living with them as I bounced between jobs trying to "discover" myself and figure out the world after college.
7 years ago, I walked onto a beach and saw one of my friends from high school. Who introduced me to his friends. Friends that would eventually meet to me meeting my husband.
7 years ago (next month), I met my husband and we started dating.
I had no idea he was joining the military but I knew he was the one I was supposed to spend the rest of my life with. So I rolled with the punches and promised to love him for better or for worse.
And I can say we've definitely had times that were both better and worse.
In the past 7 years, we've had:
6 years of military life. We've learned and grown as individuals and a couple. We've spent more time apart than we've spent together. I've felt my body swell with pride as I watched my husband walk back into the gym after a 10 month deployment. I've cried listening to the National Anthem. I've learned the true definition of sacrifice and met some of the most selfless, strong, and brave individuals. And for those reasons and so much more, I'll be forever grateful for that chapter of our lives.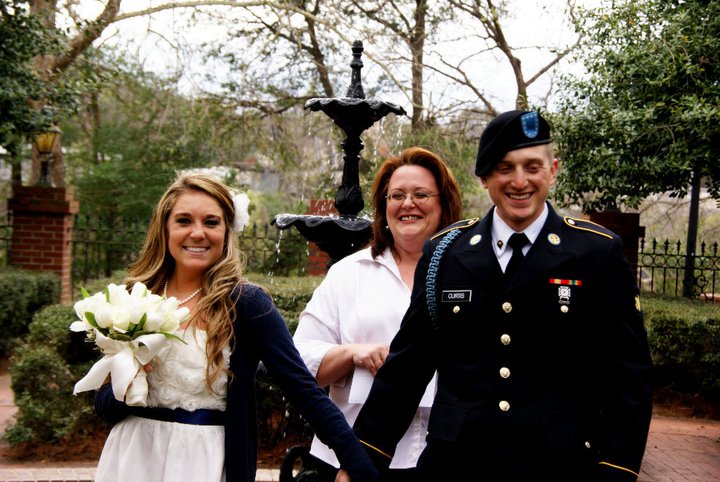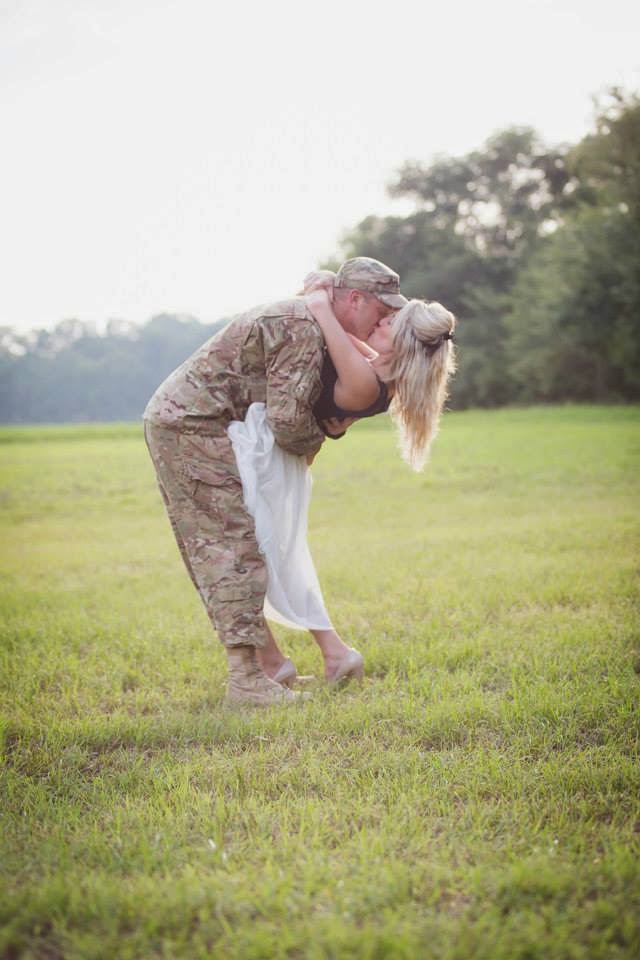 5 moves. 
Cleveland to Fort Drum.
Fort Drum to Fort Benning (on post).
Fort Benning to Columbus, GA (off post).
Columbus, GA to Fort Belvoir.
Fort Belvoir to Cleveland.
Places that I probably would have never chosen to live on my own but had wonderful experiences at each and every place. And I loved all of them for different reasons; for their character, hole-in-the-wall gems, and adventures on the weekends. We've become so close as a family because of these moves and I hope my kids can appreciate our strong foundation on family when they're older.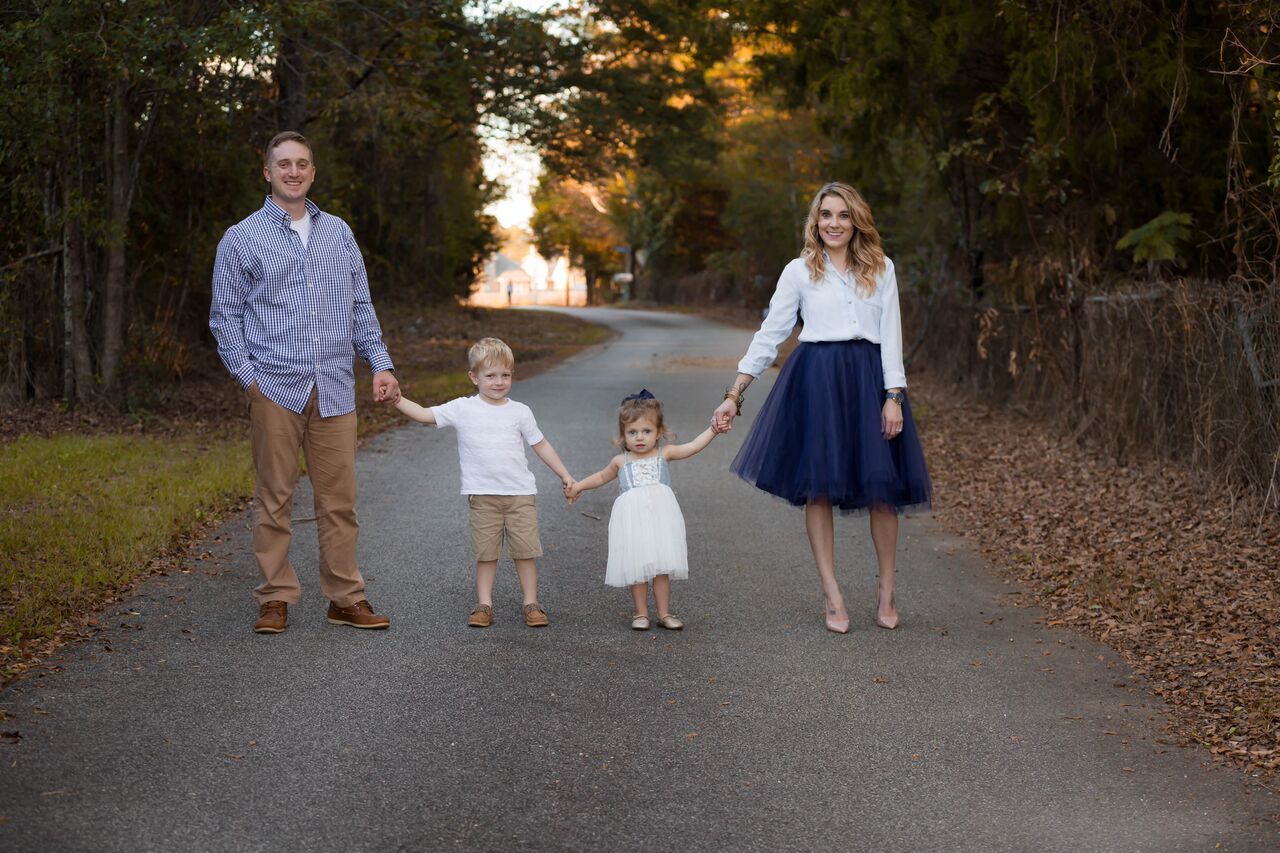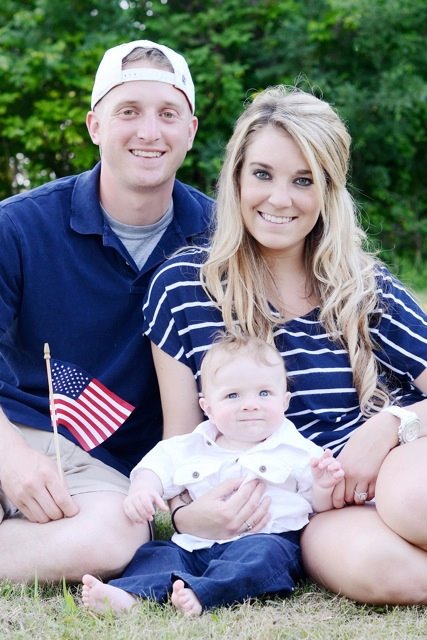 4 pets.
Charlie, Chandler, Little Elf, and Prince Sofia the First. We got Charlie when we found out Z would be deploying because she could keep me company. We acquired Sofia from a neighbor, Little Elf from a Farmer's Market, and Chandler from the Target parking lot. Luckily they only had to make the move to VA and then to CLE but of course we would have taken them anywhere. It's a zoo in our house but they're family too.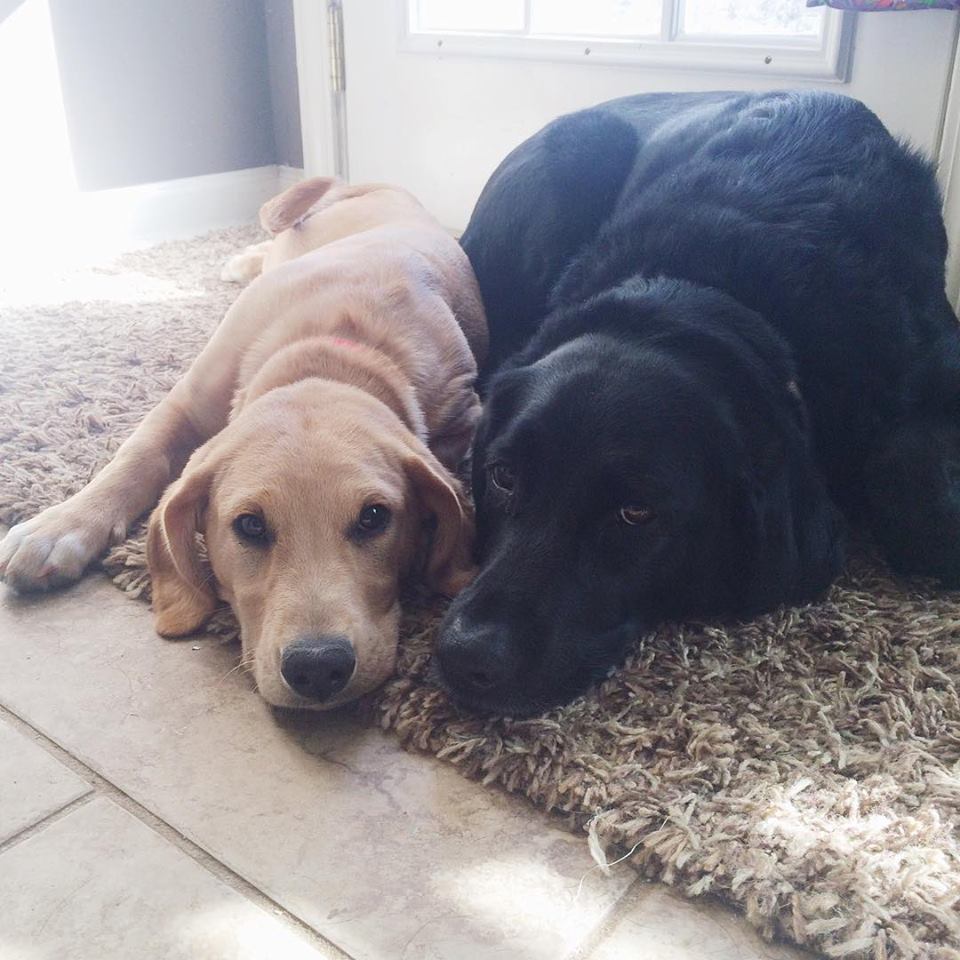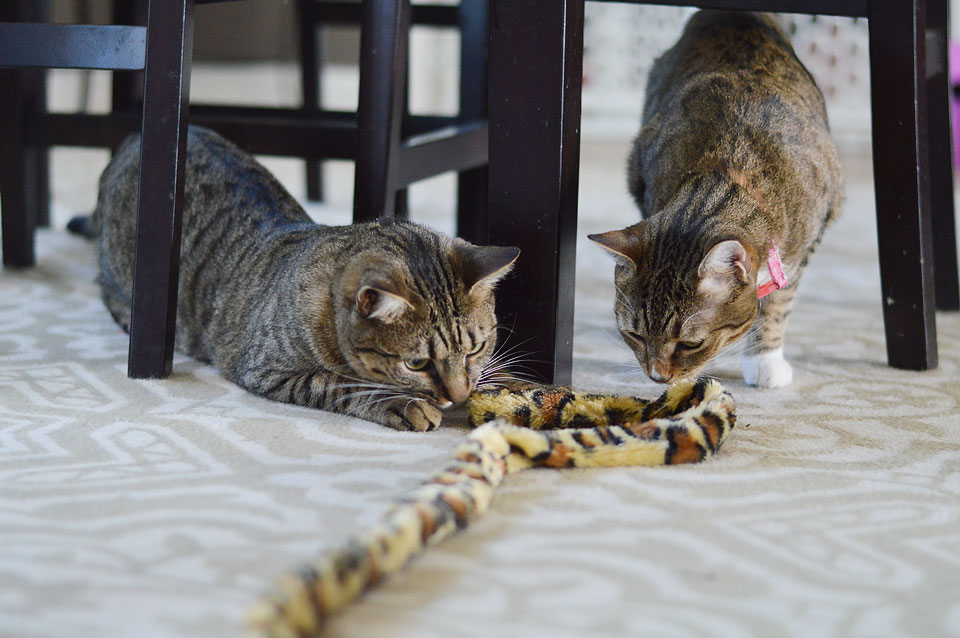 3 states. We've lived in New York, Georgia, and Virginia. I can't say I'm not a little nervous that I won't get the travel bug and itch to move in 3 years because that's all I've ever done the past few years. But I think there are going to be so many perks to staying in one place too.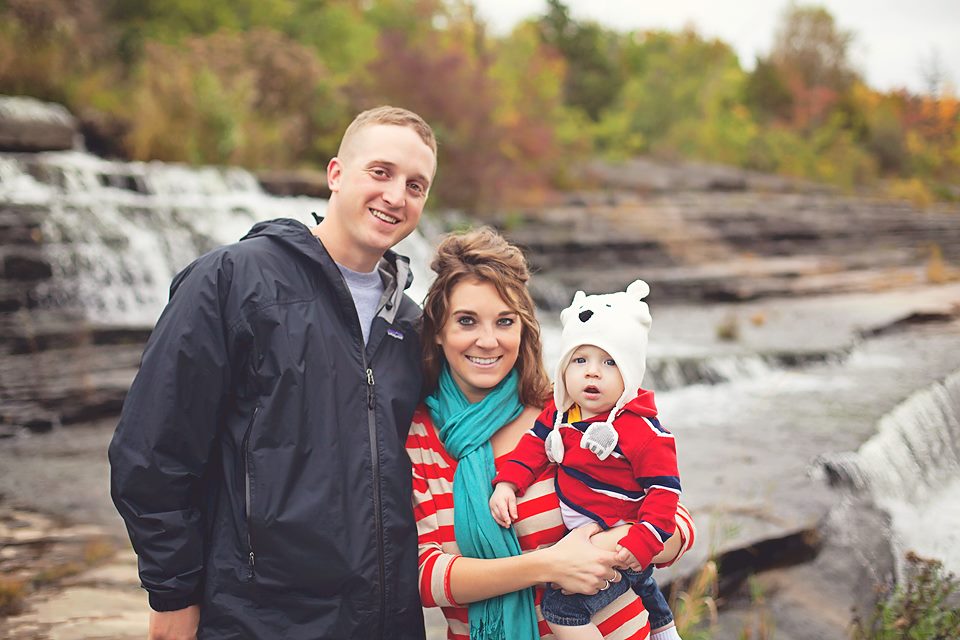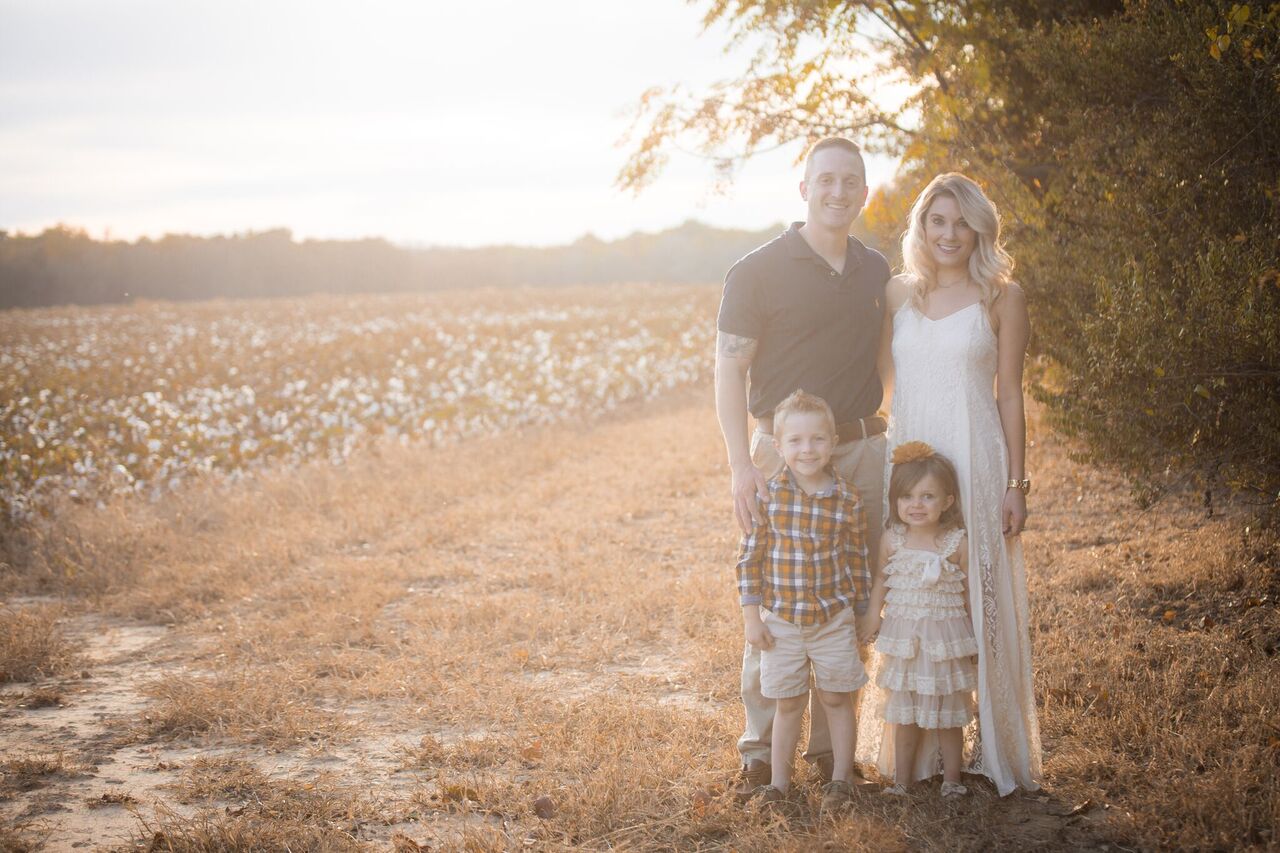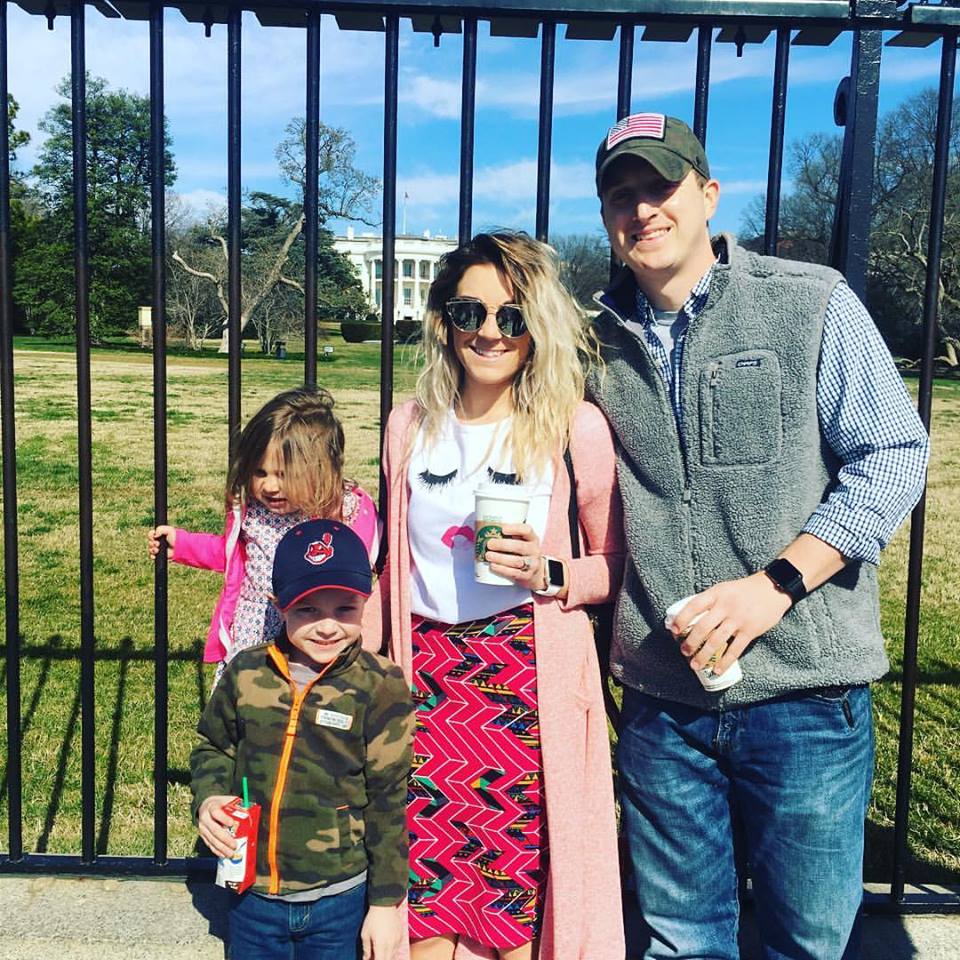 2 deployments and 2 kids. Deployments are the hardest thing I've ever done in my life. His first deployment came just 2 months into marriage and my world flipped upside down. I was also pregnant and experiencing it all alone. I moved home to be near family and friends but even surrounded by a crowd left me feeling empty. Saying goodbye to him was the most heart-wrenching feeling I've ever experienced and I can't imagine what it felt like for him.
He missed 7 months of my pregnancy, came home for 2 weeks to watch his son be born and then went back for 2 more months. Again, another pain and heartbreak like I've never felt before. However, having him come home safely and watching him reunite with his son was the best thing in the world.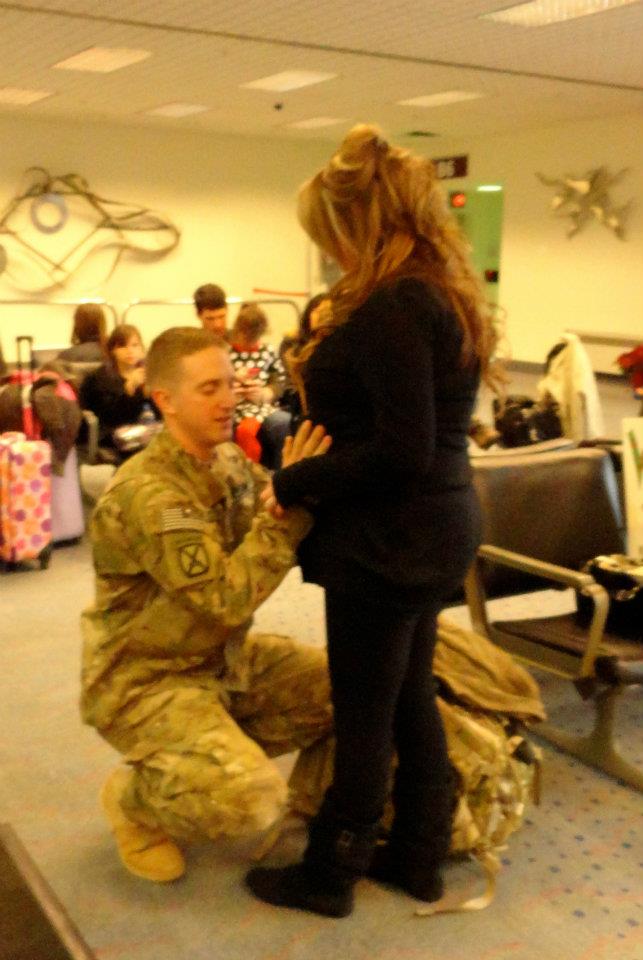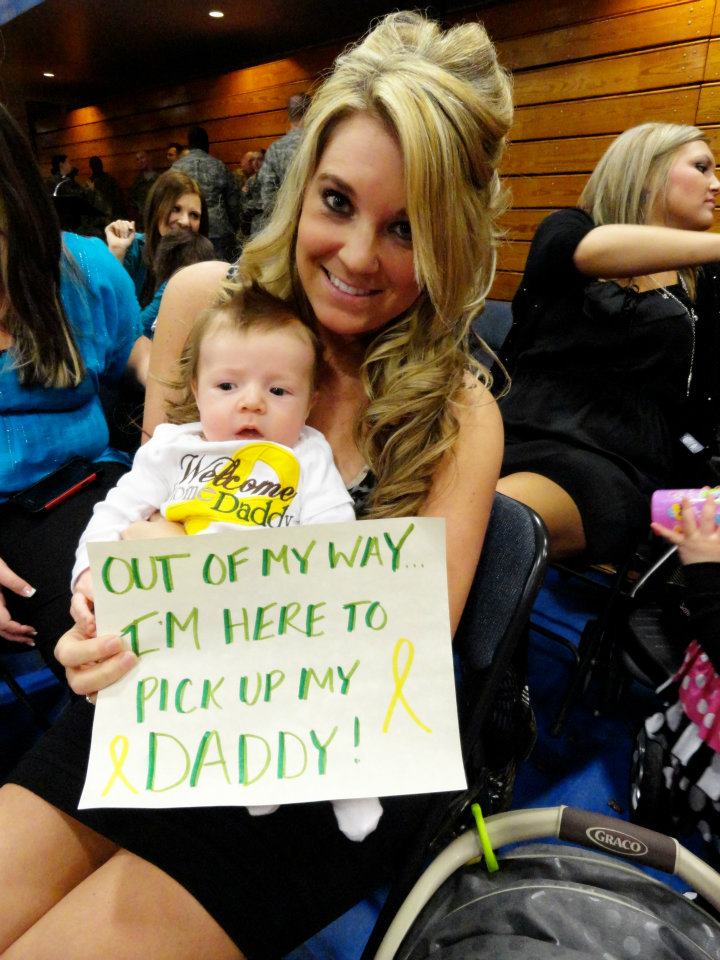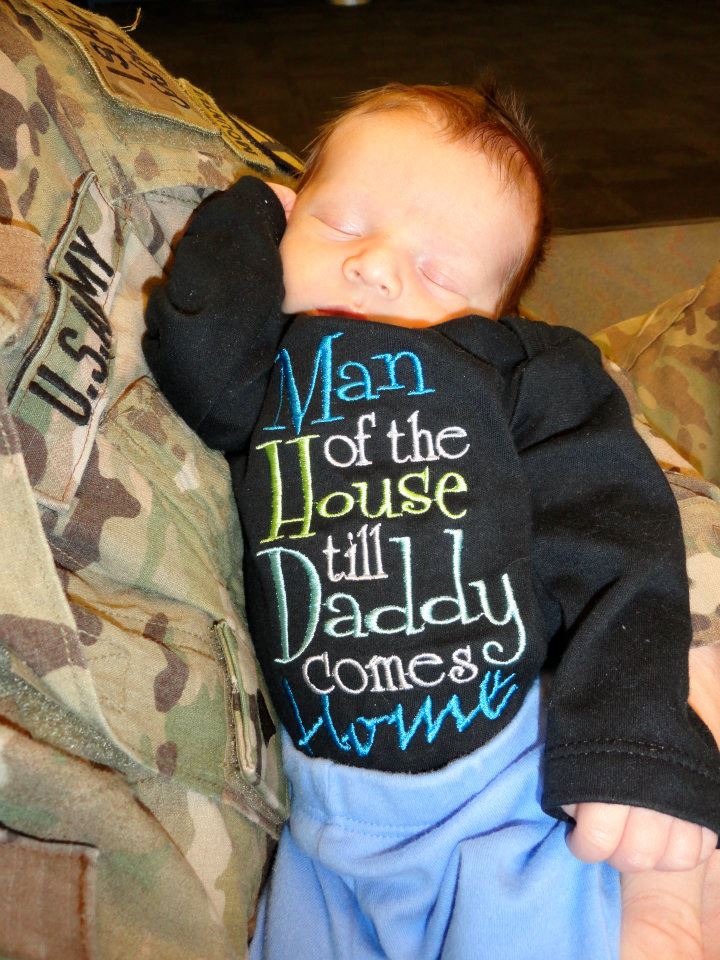 We welcomed our second baby into the world two years later and had a few months before he came down on orders for his second deployment. That deployment was actually easier for both of us in so many ways and luckily, cut short to only 4 months. To know that we'll never have to experience a deployment again is seriously one of the best things I could ever hear in my life.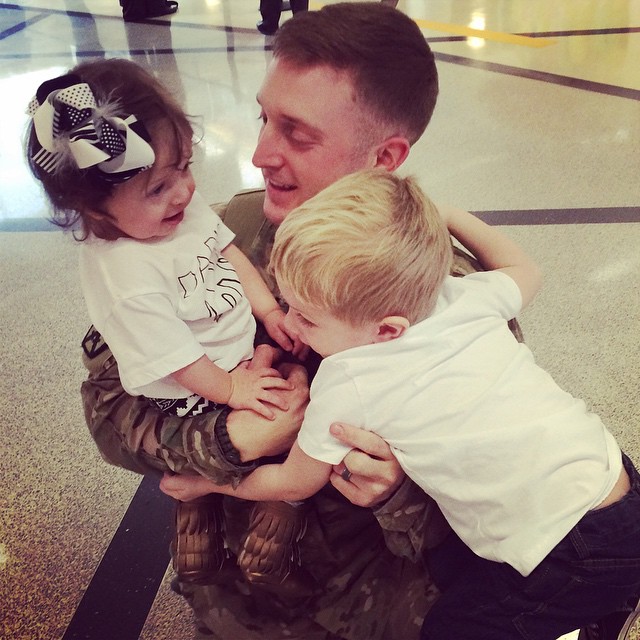 Somedays, I needed my babies more than they needed me. They kept me busy, occupied, and sane in the most insane way. They still continue to drive me crazy on a daily basis but that's motherhood right? They also bring me so much love and joy and have taught me the meaning of unconditional love.
1 wild ride. The past 7 years have been a rollercoaster of emotions. These experiences have changed me as a person and helped me grow. I'd be lying if I said it didn't bring on a ton of stress, anxiety, and tension in a ton of areas of our lives. But through it all, my husband and I have remained strong and grounded and worked our way through the madness. Our marriage isn't perfect by any means and being married to the military isn't for the weary. But we've made it work and we've only become stronger for it.
7 years ago, I left the place that I called home. And over the past 7 years, we've made a home wherever we've gone. But now, it's come full-circle and we're back where it all started. And I'm excited to see what this next chapter of our lives has in store for us.
Thank you to everyone who has supported us throughout the years. Whether I know you in "real life" or I've "met" you through blogging, you have made an impact on my life. I've shared my life raw and unfiltered and sometimes, it hasn't been pretty. I've matured and grown and have always wanted this place to be a place of sanctuary. I wanted you to see that if you're going through something difficult, you can and will get through it. That it's not always pretty and we're not always proud of our actions but staying true to ourselves will be the best way to do it.
Here's to the next chapter!