The BEST Fall Activities in Cleveland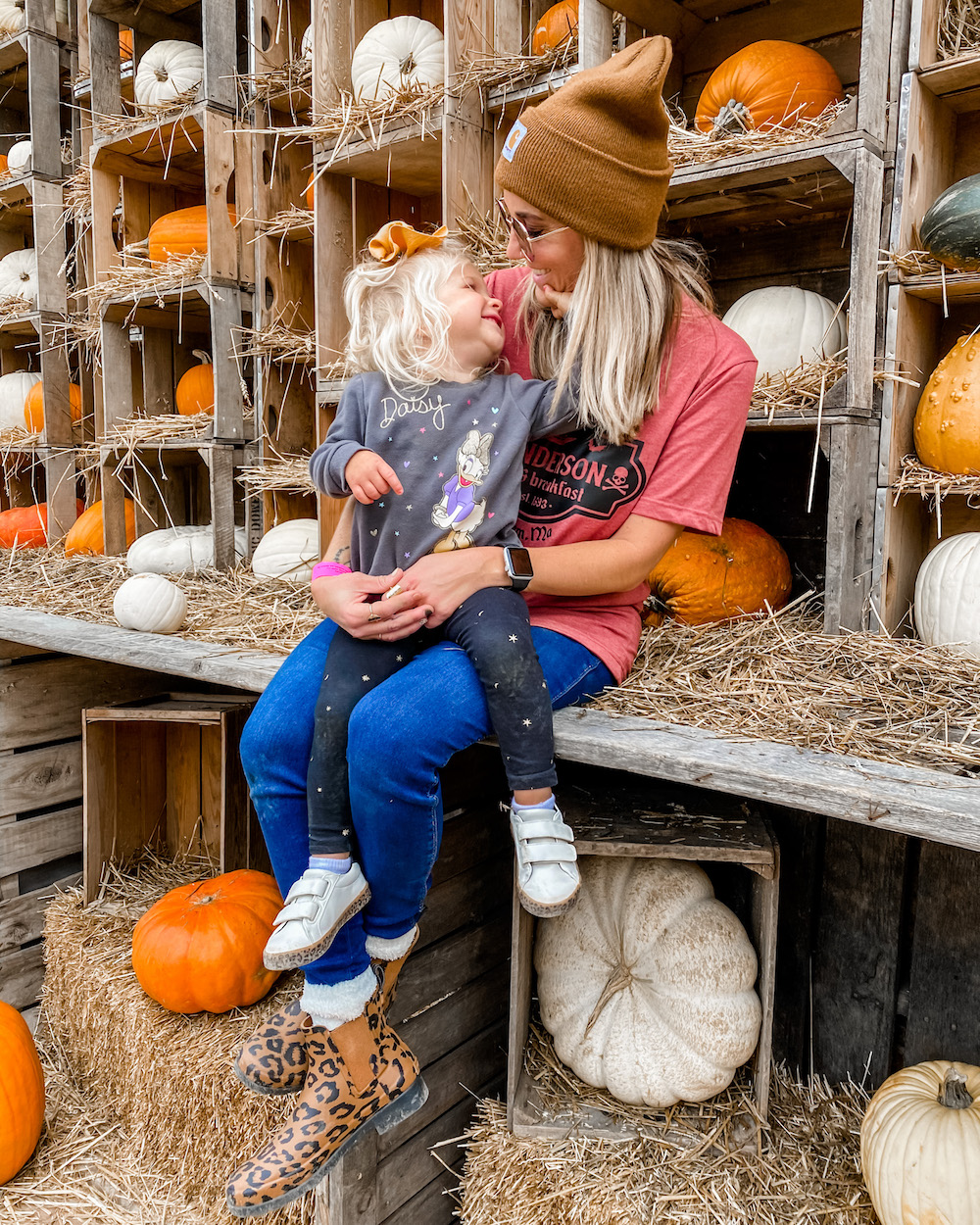 Fall is THE best season. Don't at me, it's the best. Undeniably. There's nothing better than crisp air, leaves changing, bonfire hangs, football games, pumpkin patches… I could go on and on!
We've already started making our rounds the past few weeks but there are SO many more we haven't visited yet. But today I wanted to share the BEST fall activities in Cleveland.
Despite this being a weird year with Covid, it seems that everyone is doing a great job at keeping everyone safe while still providing a fun experience for guests. They've taken extra precautions by not opening some attractions, requiring masks when social distancing isn't possible, adding sanitizing stations, etc.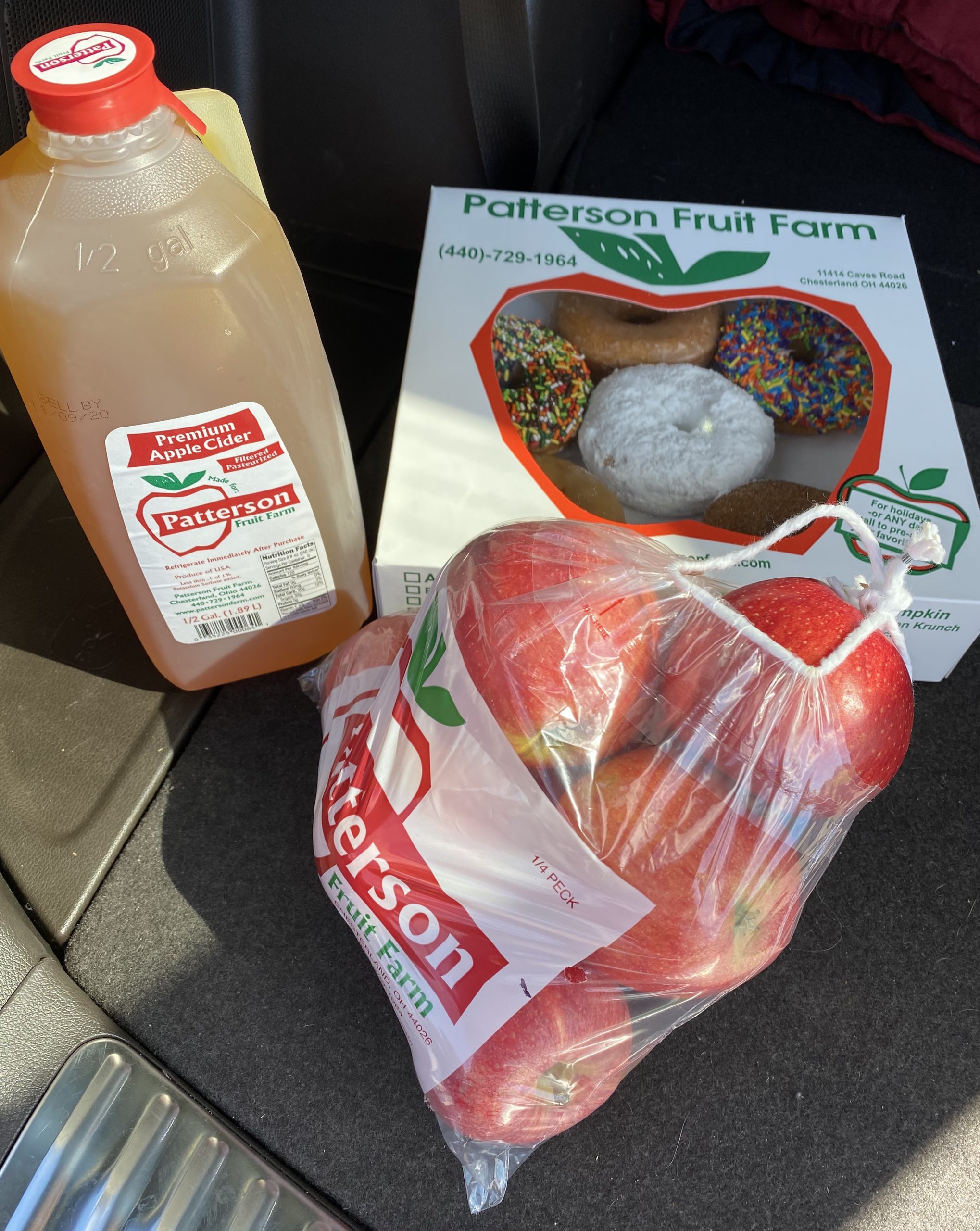 Patterson Fruit Farm: There are two locations so make sure you're attending the location on Mulberry road for the actual Fun Fest! There are a variety of play equipment, play areas, hayride, and so much more! Don't leave without grabbing some Apple Cider and donuts on the way out!
Guyette Farms: Some of the activities included are a corn maze, round bale obstacle course, small bale haze, corn box slide, petting zoo, hayride 40 and 80 foot slides, guard golf and launching pad. The kids LOVED this place! This place is CASH ONLY so make sure you have it!
Derthicks Corn Maze: This is one of our favorites! It features 2 corn mazes, bouncing cow train, air cannons, safe archery, round bale play area, hamster wheels, human foosball and more! They had food trucks last year and indoor barn activities last year but due to Covid, the indoor barn activities aren't available and I'm not 100% about the food trucks! I'll report back!
Mapleside Farm: We visited Mapleside Farms Pumpkin Village for the first time this past weekend and had a blast! There is SO much to do; a giant slide on potato sacks, corn mazes, hay rides, piggy train, bounce pad, playground, SO much yummy food, and more!
Howard's Apples Farm Market: This place is definitely smaller compared to the other attractions I've mentioned but it's still a wonderful time for the kids! They have a small rollercoaster, corn maze, apple launching, bouncing cows, and more! Did I mention they have Apple Cider slushies?! Sign me UP!
Ramseyer Farms: Also another one I've never visited but it's on my list! It's a little bit of a hike (in Wooster) but from what I've heard, it's worth it! There are 50+ activities including Lincoln log cabin, corn mazes, pumpkin checkers, candy corn peg game, giant tic-tac-toe, giant connect four, straw bale stack-up, jump pad, math logic maze and SO much more!
The Holden Arboretum: While this isn't necessarily a "fall" activity, it looks GORGEOUS in the fall! Walk through the 500 foot canopy walkway structured 65 feet above the forest floor! Then take in the breathtaking views on the Emergent Tower, 120 feet (or 12 stories high)…you can even see all the way to Lake Erie! They're also offering a "Whodunit" scavenger hunt for the kiddos from now until 10/18.
I also wanted to include a few places I usually checkout for pumpkins, corn stalks, etc! Some of the attractions listed above also have those items but if you're looking to grab porch decor quickly, we love: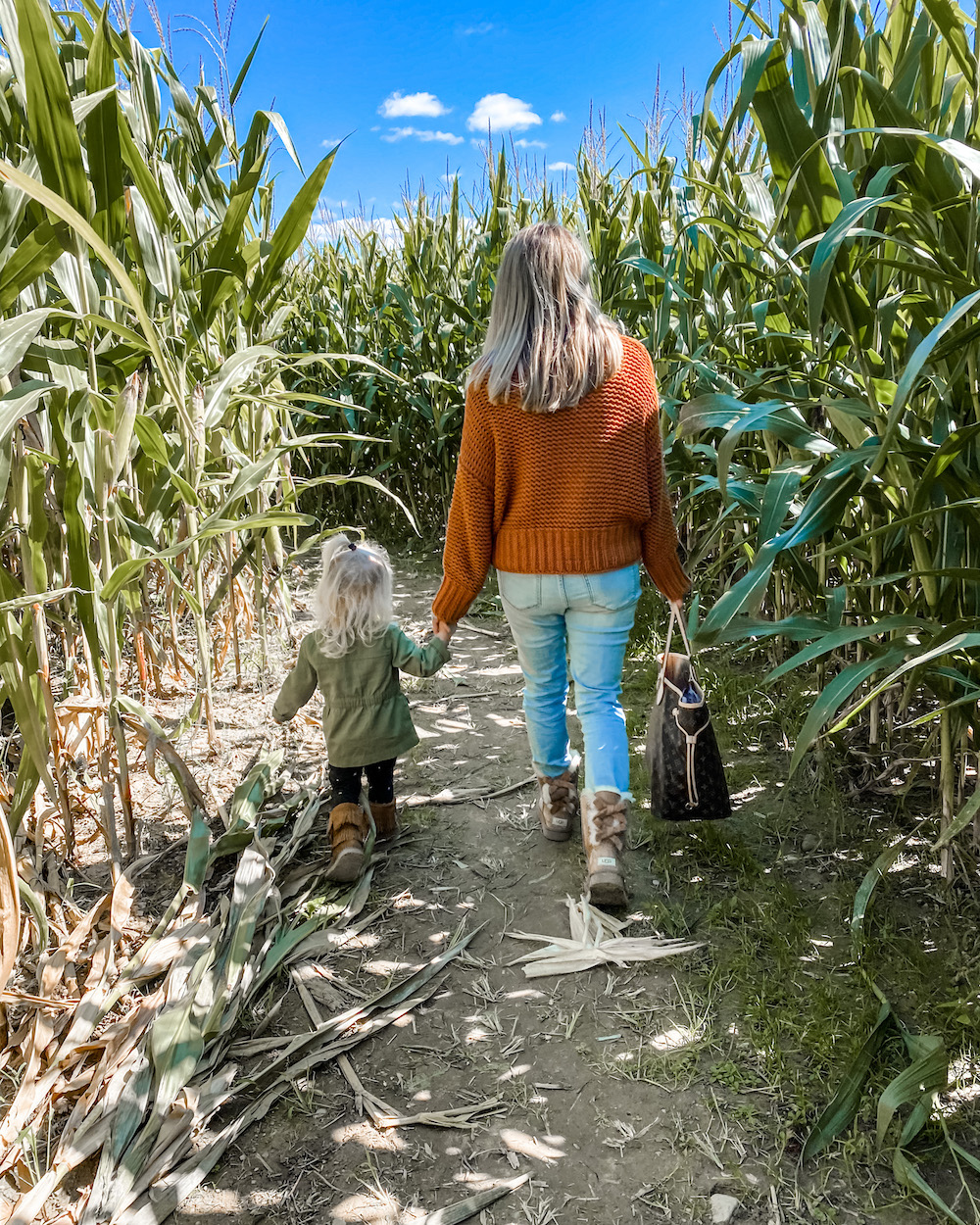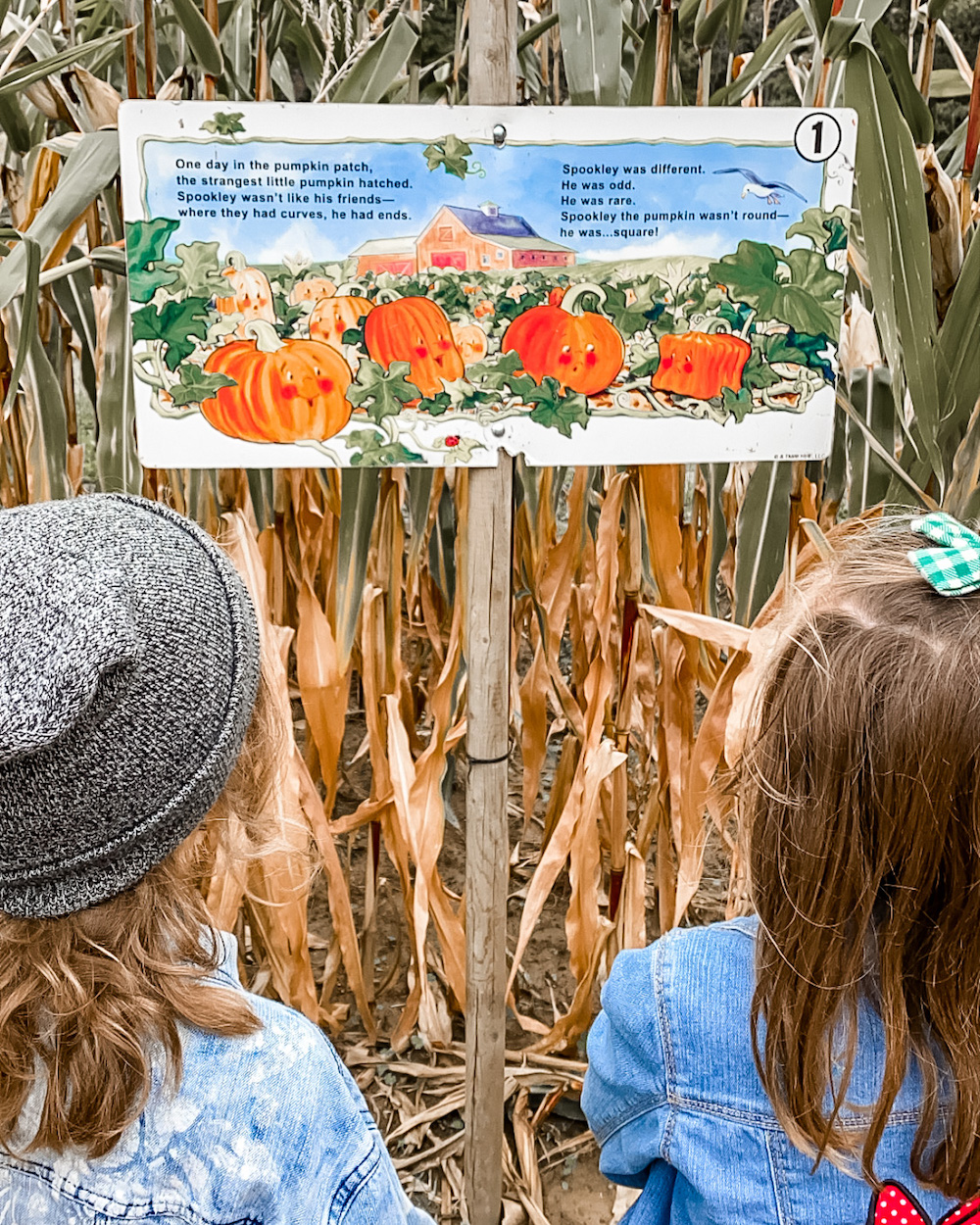 Fall is a wonderful time to live in Ohio! So many fun things to do and memories to be made. Did I miss a fun fall attraction?! Leave me a comment below!! xo