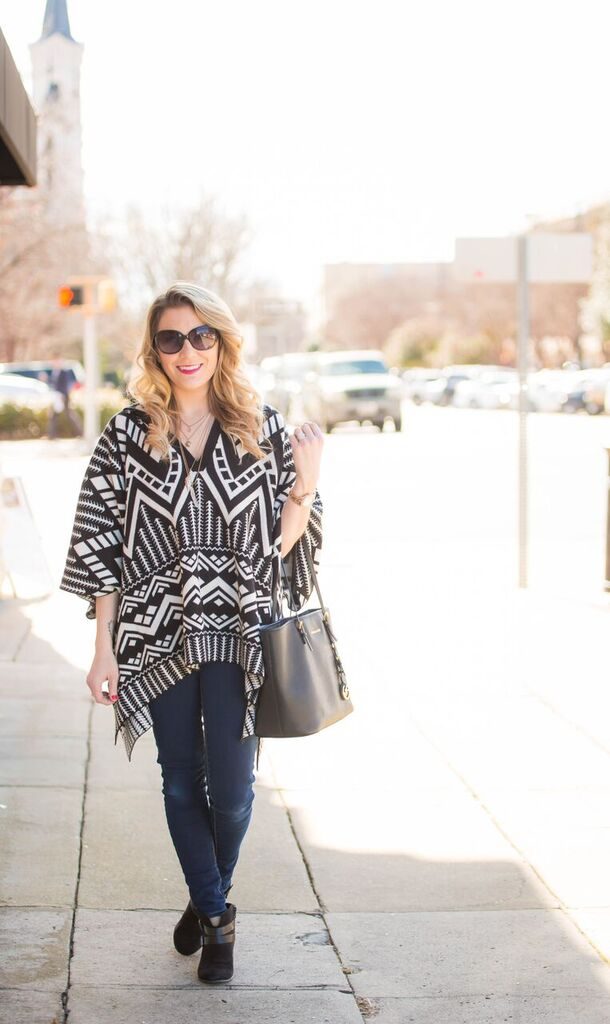 If the weather were a person right now, it would be an awkward adolescent. Braces, glasses… the whole shabang. Awkward. My kids were in shorts yesterday and winter jackets today. My heat has been on again off again for the past few days and if I don't layer, I'm sweating by noon. So it's layers or change outfits half way through the day. Gotta love global warming or whatever the heck is going on…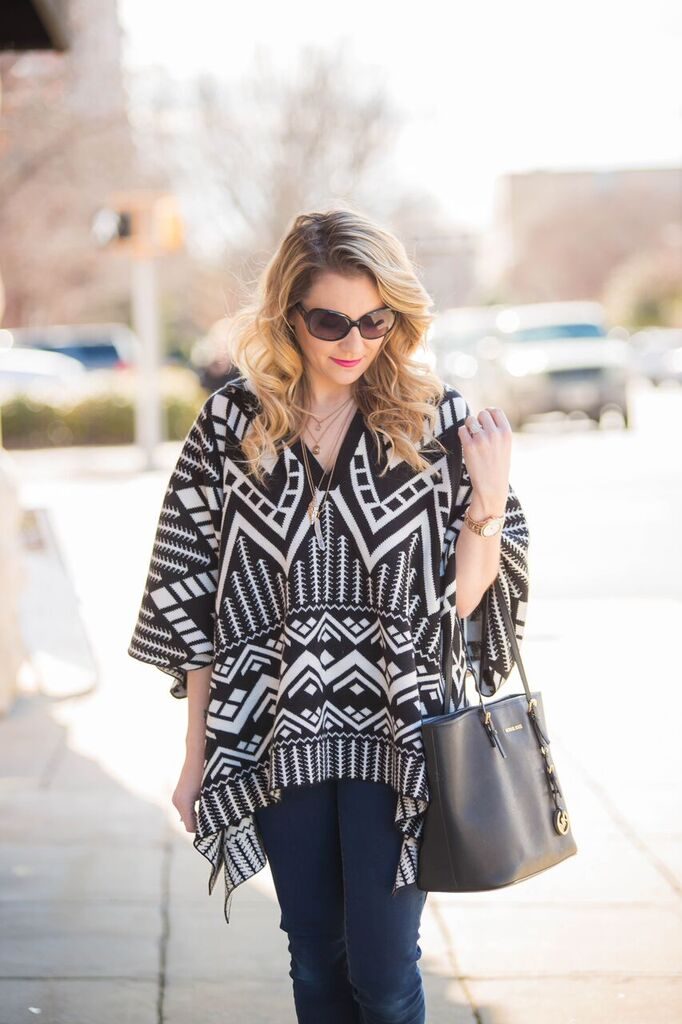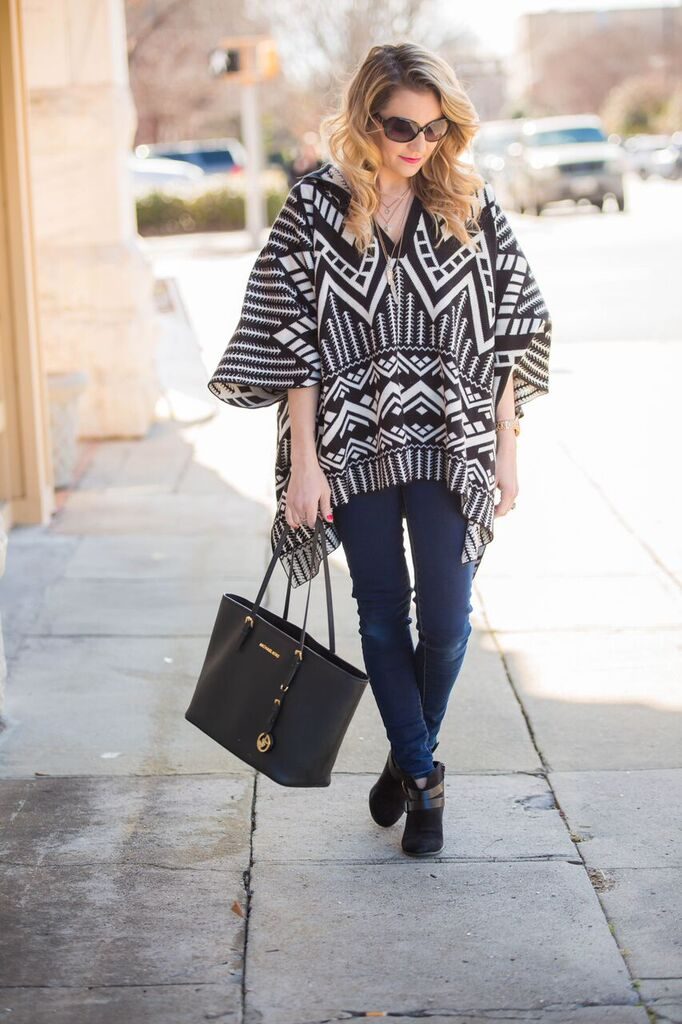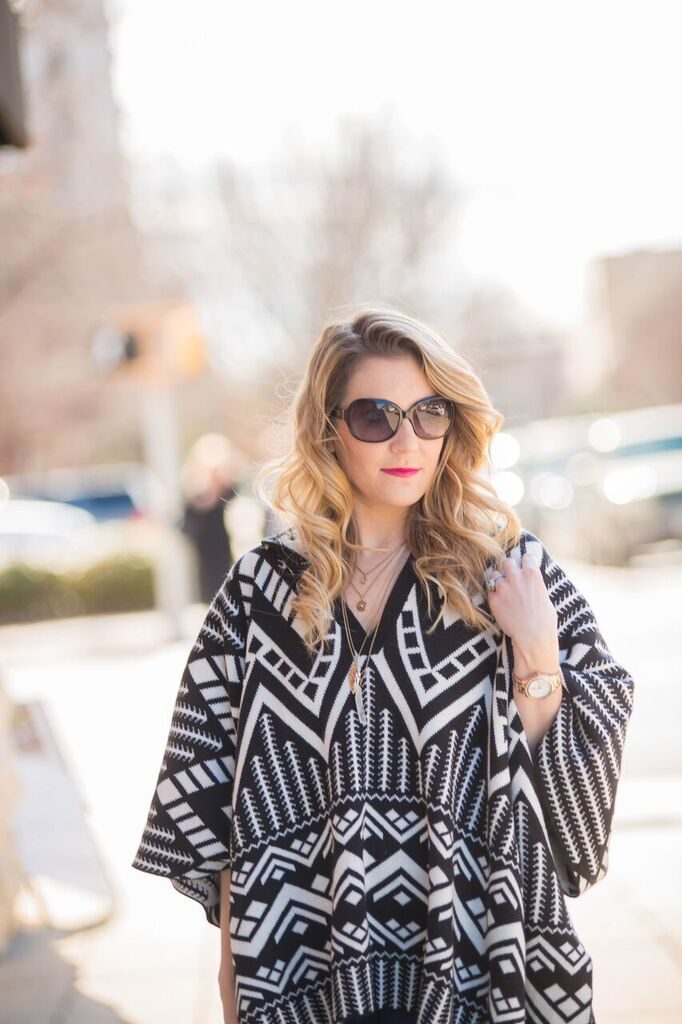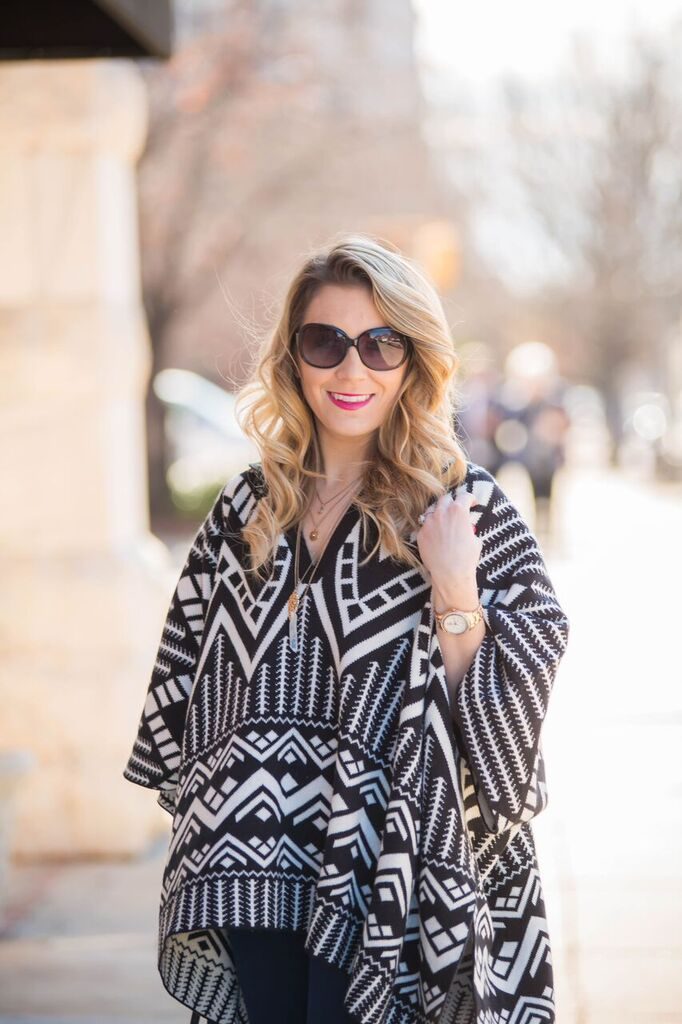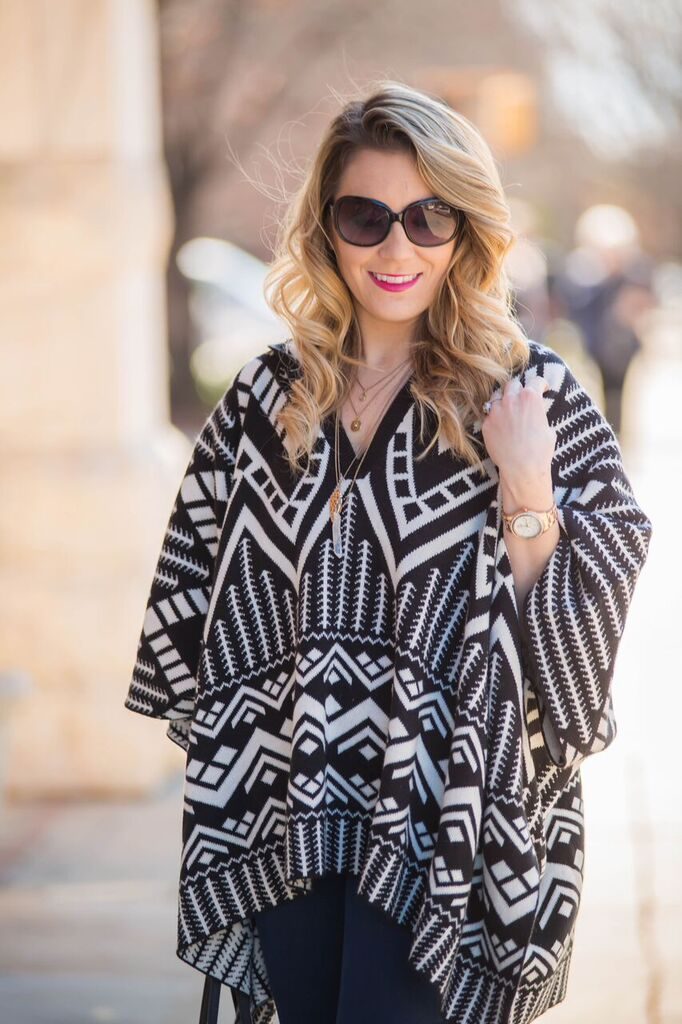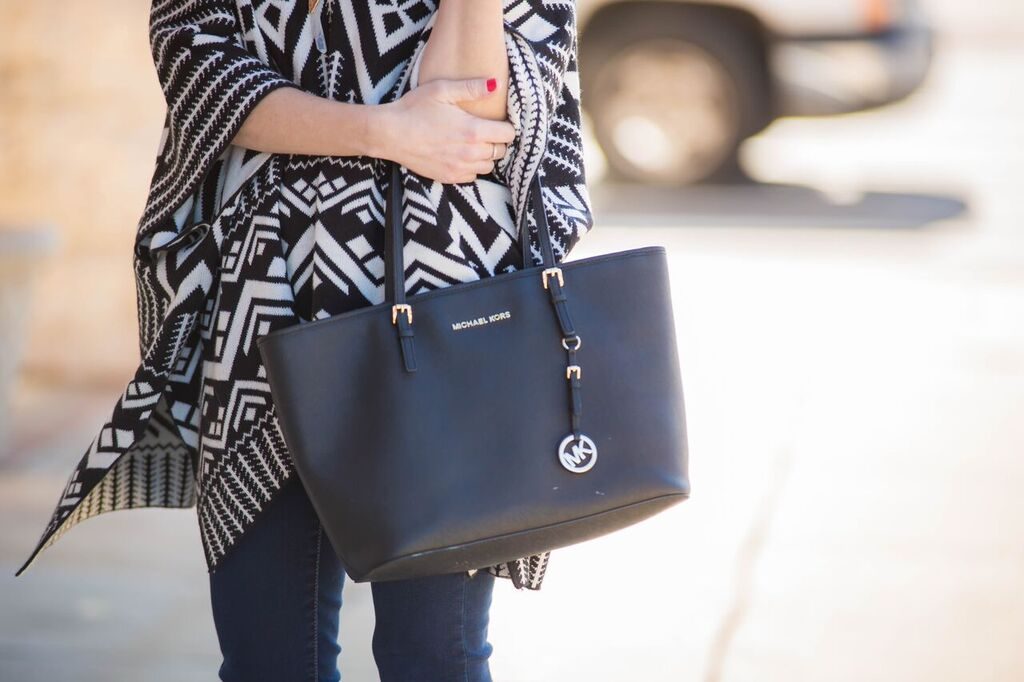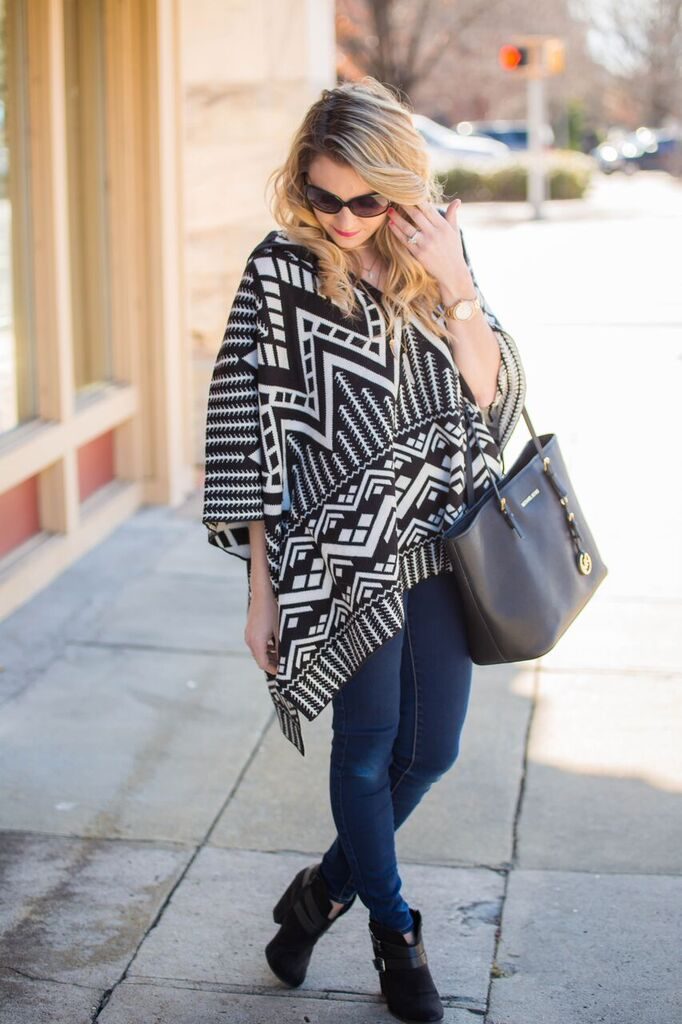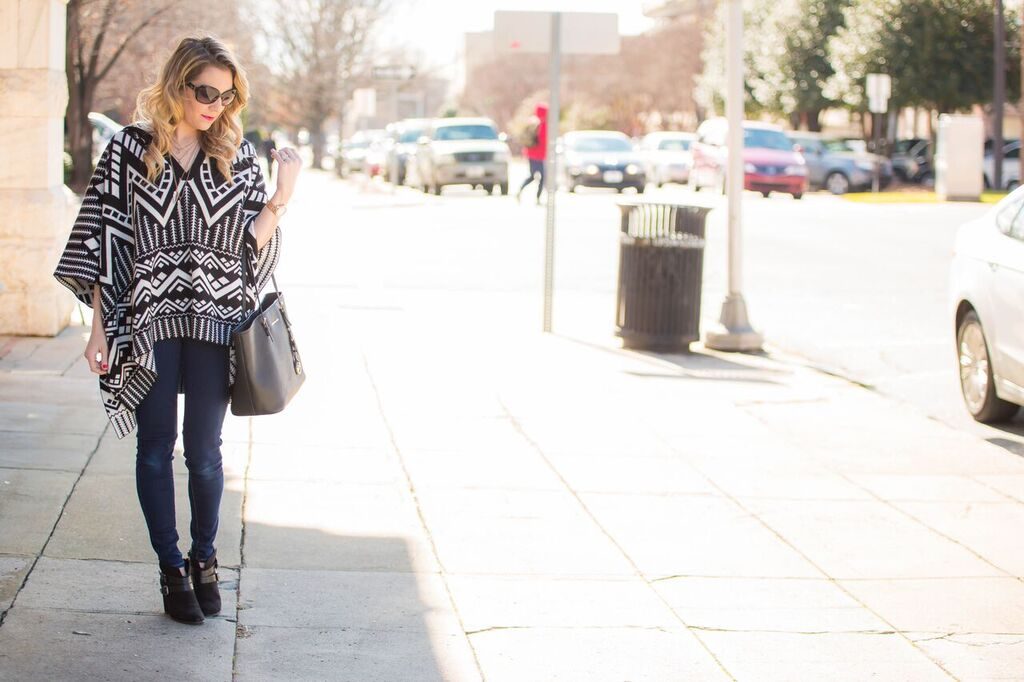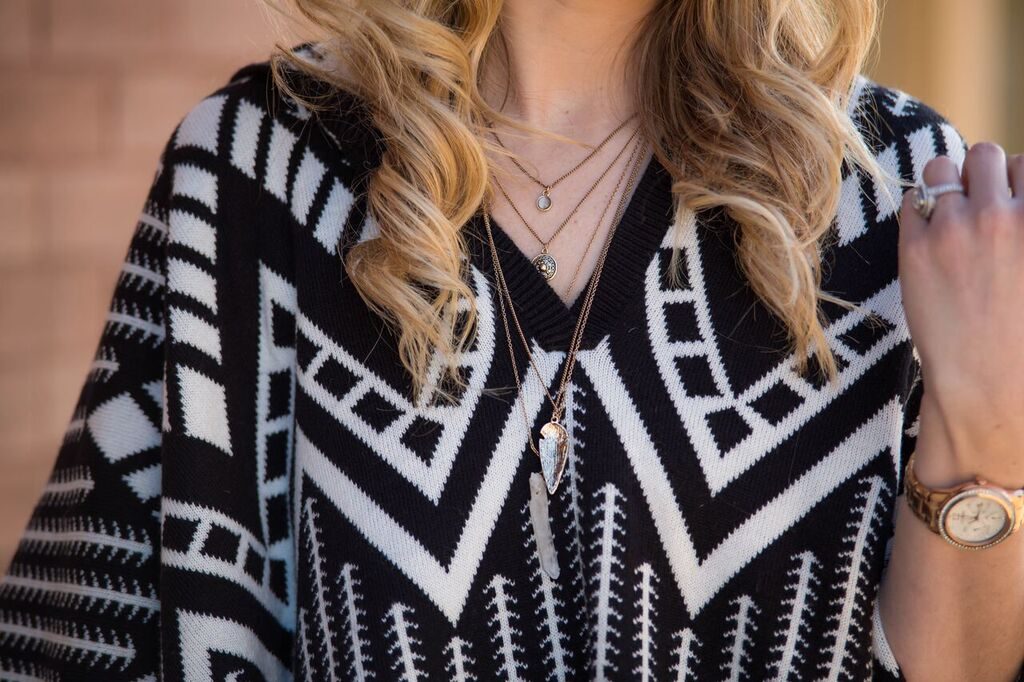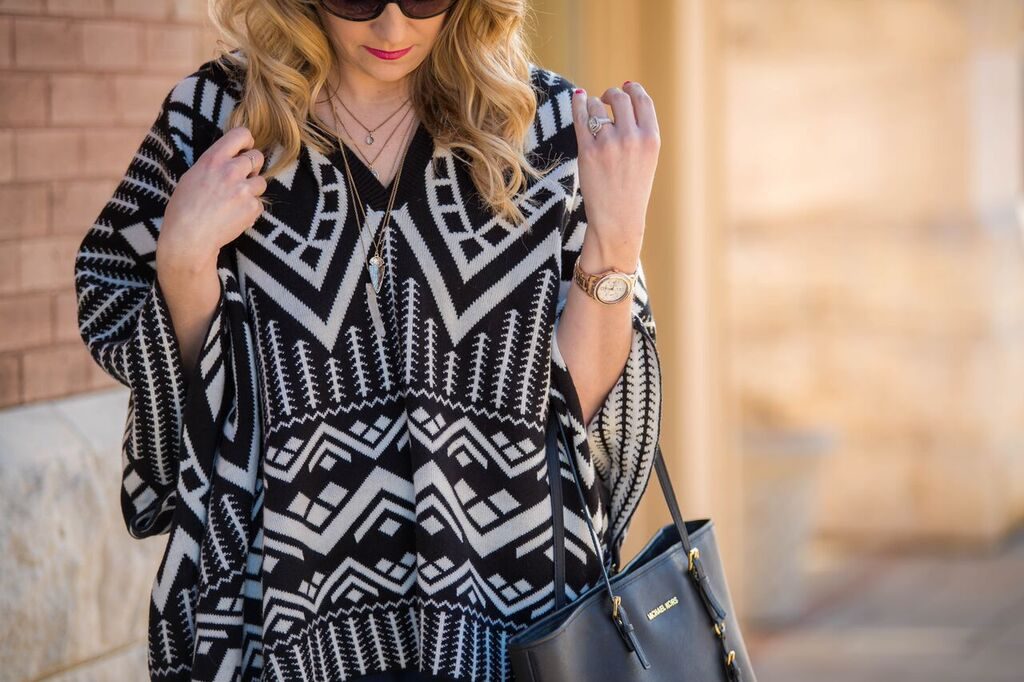 I wore this poncho a lot in Ohio and I'm enjoying my last few days of it here in Georgia. Because before I know it I'll be sweating my butt off and complaining about the humidity. Someone get me back to the Midwest sometime soon hmm k? But this necklace is also layers so not only are we talking clothing layers, we're talking layering jewelry! This is super easy to do on your own but just in case you're not brave enough to try it, these necklaces take the guesswork out of it!
I'm super excited (and relieved) to do some relaxing this weekend. I think my body has been trying to tell me something and after all of the excitement the past few weeks (I say that sarcastically) I'm thinking there will be lots of relaxing, organizing, and spending quality time with the familia.
So cheers friends… have a great weekend and I'll see you Monday! xo
Shop the look:
Express poncho//Sold out but similar here
Metal Marvels necklace (super big sale happening now!)
Citizen Watch
Photo credit//Amy Hess Photography