An hour makes a difference.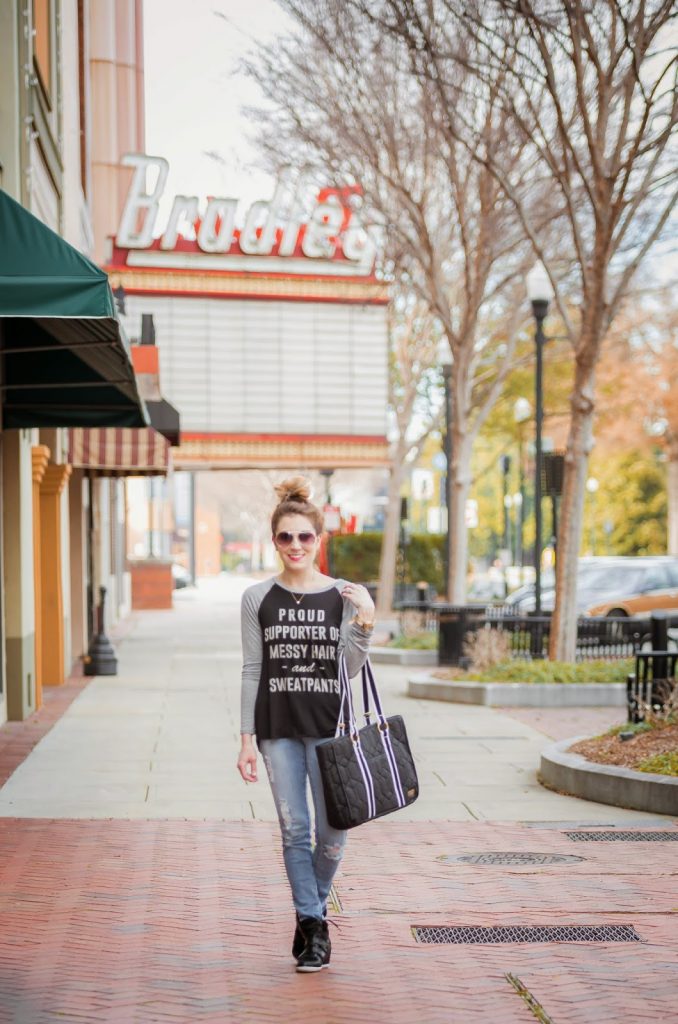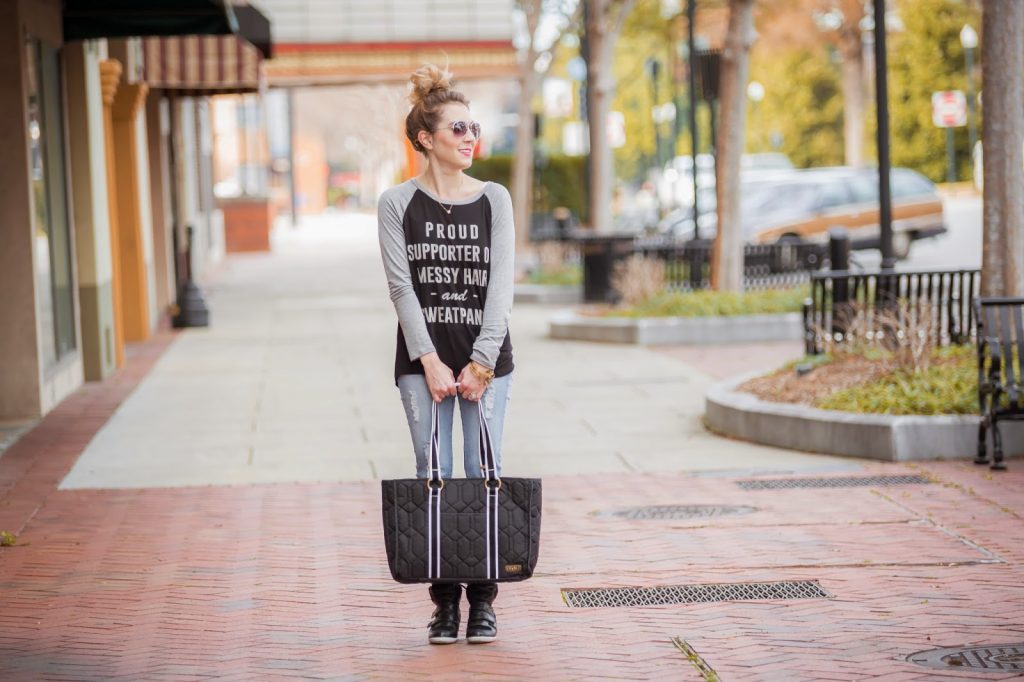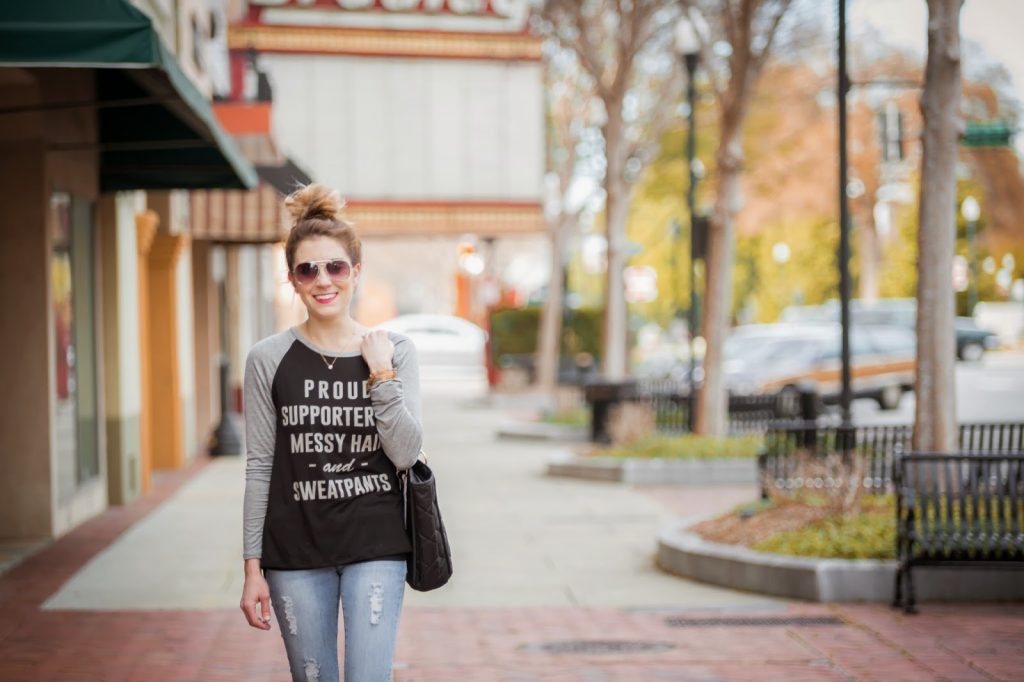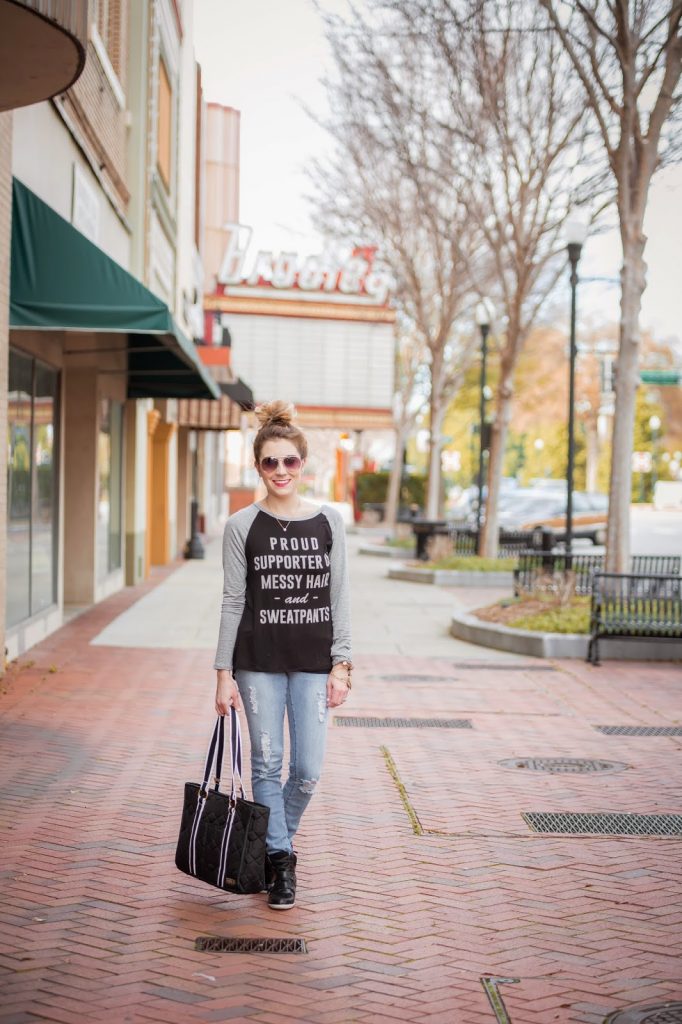 I had a glorious massage yesterday. Between the stress of moving and still nursing Miss P, my back and neck are absolutely terrible. When I left, she told me that my neck definitely needs work and that I should come back and see her soon.
Now I know that not all massage therapists are affordable. I happened to find an excellent one who runs specials all of the time, and I purchase them in bulk so they're super cheap. But I think that even if you can't go super frequently, you need to go. Not only do carrying kids, groceries, cleaning, sitting at a desk, etc take a toll on your body physically, your mind and soul need a good hour to do nothing. No thinking, no moving, no talking. Nothing.
I also had my nails done last week for the first time in probably 5 years. And if you think I'm kidding, you probably haven't seen my hands up close. I bite them until I bleed. It's awful. But my friends and I decided to get pedicures and splurge on gel manicures too. That hour made me feel like I was doing something for me, and taking care of the very hands that take care of everyone else most of the time. My nails are starting to grow and I feel good about myself.
Crazy how these little things that take an hour or less make us feel, huh?
We're planning on joining the gym soon and I'm going to ease my way back into the workout circuit, one hour at a time. I used to love Zumba, Spinning, and running. And since having kids, I have pushed my own physical fitness to the back burner. But I know that I will feel much better and in turn, it will make me a better mom. Whether you're a stay-at-home, work-at-home, or full-time working mama, you know that no matter how much you love your children, it can take a toll on you day in and day out. Burning stress for an hour at the gym may just be a saving grace for all of us.
I'm not the best at managing my time, and I often get so caught up in keeping my house clean or finishing my work that I miss out on the little things in life. I was watching videos of my babies the other day and realized how fast time is going. And that no matter how much I say "I'm cherishing every second", I don't know that I actually am. I'm hoping that with Nolan starting preschool, we can all get on some sort of schedule and routine and make the most of our time together. Thinking of him starting preschool breaks my heart, but it also makes me want to work at managing my time better so that I can spend every second I can with him when he's home.
I never want to compromise who I am as a person in exchange for who I am as a mother. I am a mother, but I am also a wife, a writer, a fashion fanatic, a dancer, and so much more. It's so easy to get consumed with being a mom because I do it 24/7. But lately, I've realized that I need a breather every once in awhile to avoid being burned out. Does that make me a bad mom? I don't think so. I think it makes me real, honest, and normal. Because I have a feeling that most moms would agree, no matter how much you love your children and being a mom, you need time for yourself too.
One hour every few weeks, or even everyday if you can, is good for you. Don't feel bad about taking that if you need it. Keeping a family afloat isn't always easy. But it's 110% worth it. And I wouldn't trade it for anything 🙂