Well guys it's here. We made it to closing week! We're just a few days away from moving into our new home. It's been a long and stressful process and I know it's not quite over yet but hey, we're one step closer!
But since we've been staying with my parents for the past couple of weeks, I've had to find ways to keep the kids occupied. And it's been a challenge! But we made it, and we only have a few more days until we will be in our own home with our own things and our own space. Can you tell I'm excited?!
Miss P was in camp again last week so I get to spend a lot of one-on-one time with my little man. Which was such a treat for both of us because we don't get to do it often. At the beginning of the week, we headed to a Touch a Truck event at the local library. They read stories, did a craft, and then got to sit in a ton of different trucks! N liked all of the rescue vehicles best 🙂 Oh and he also got an ice cream treat at the end!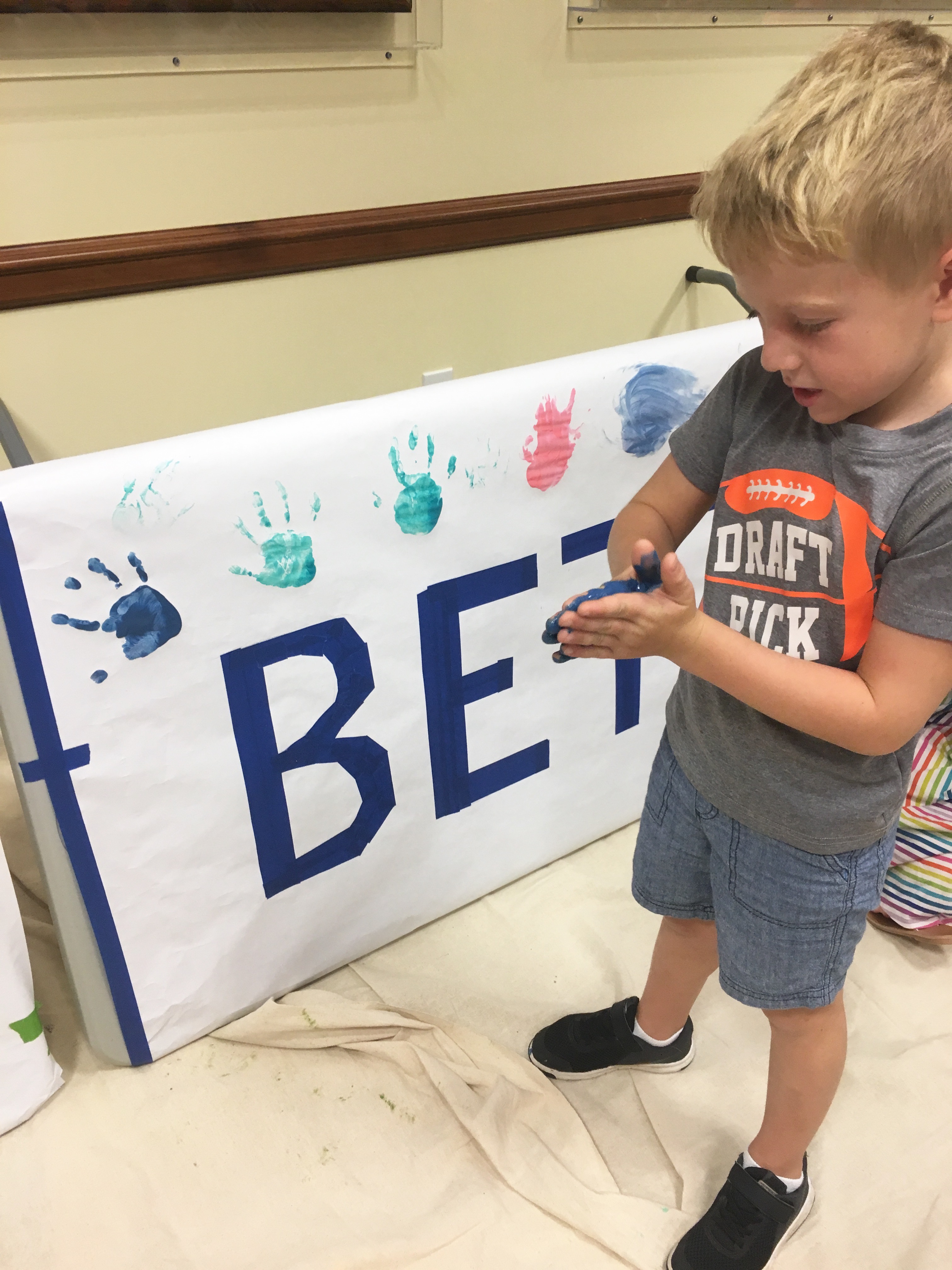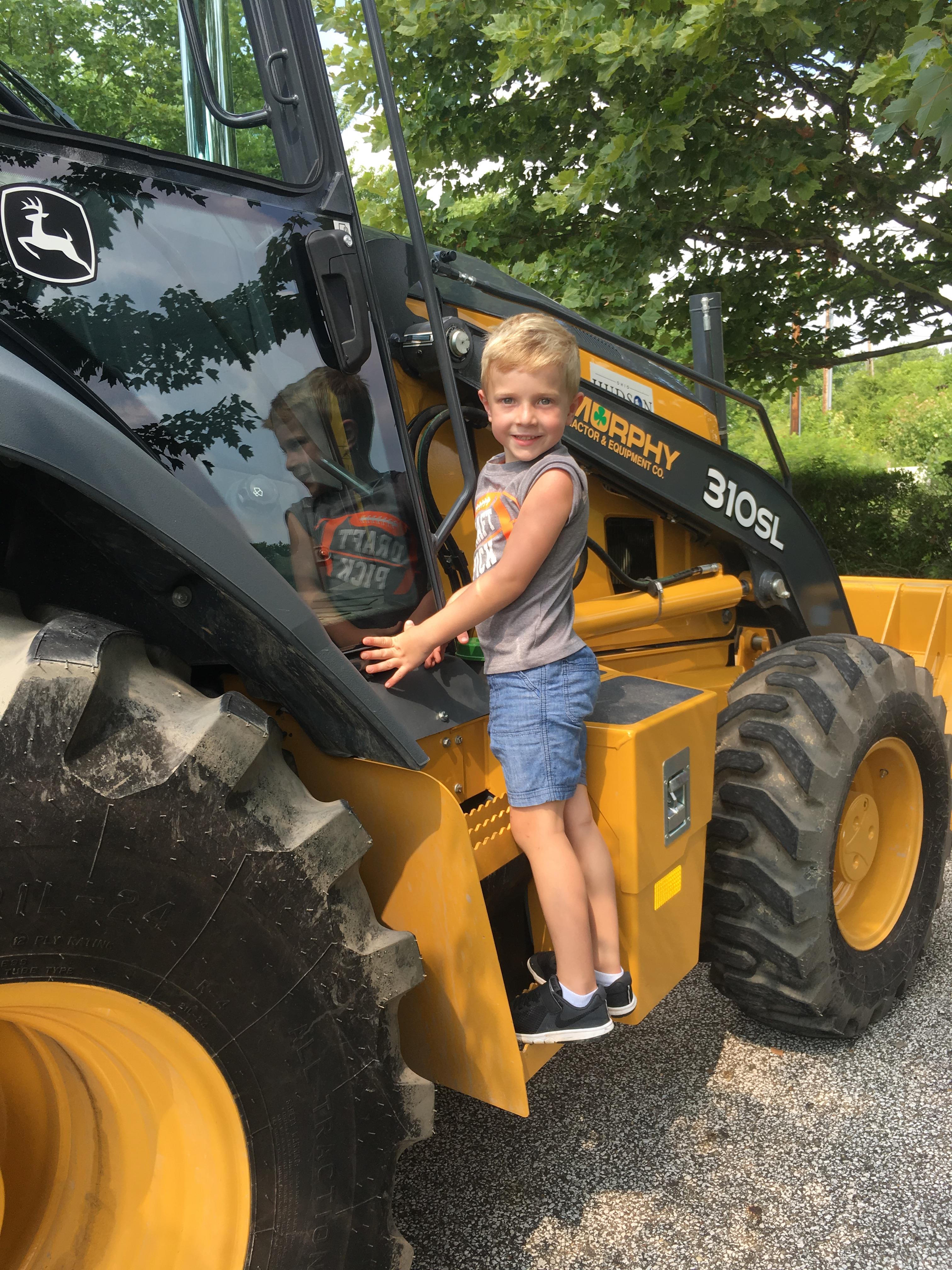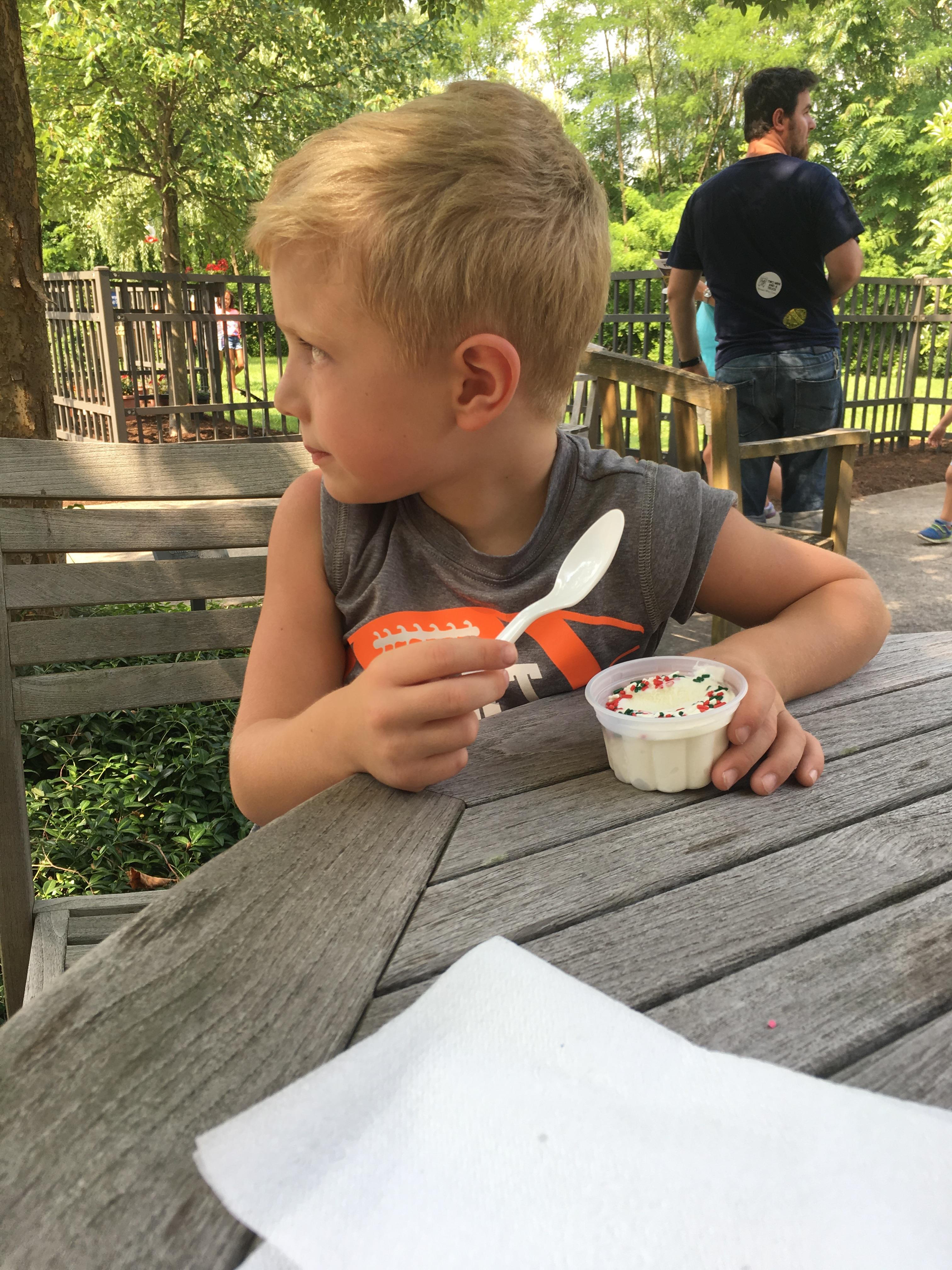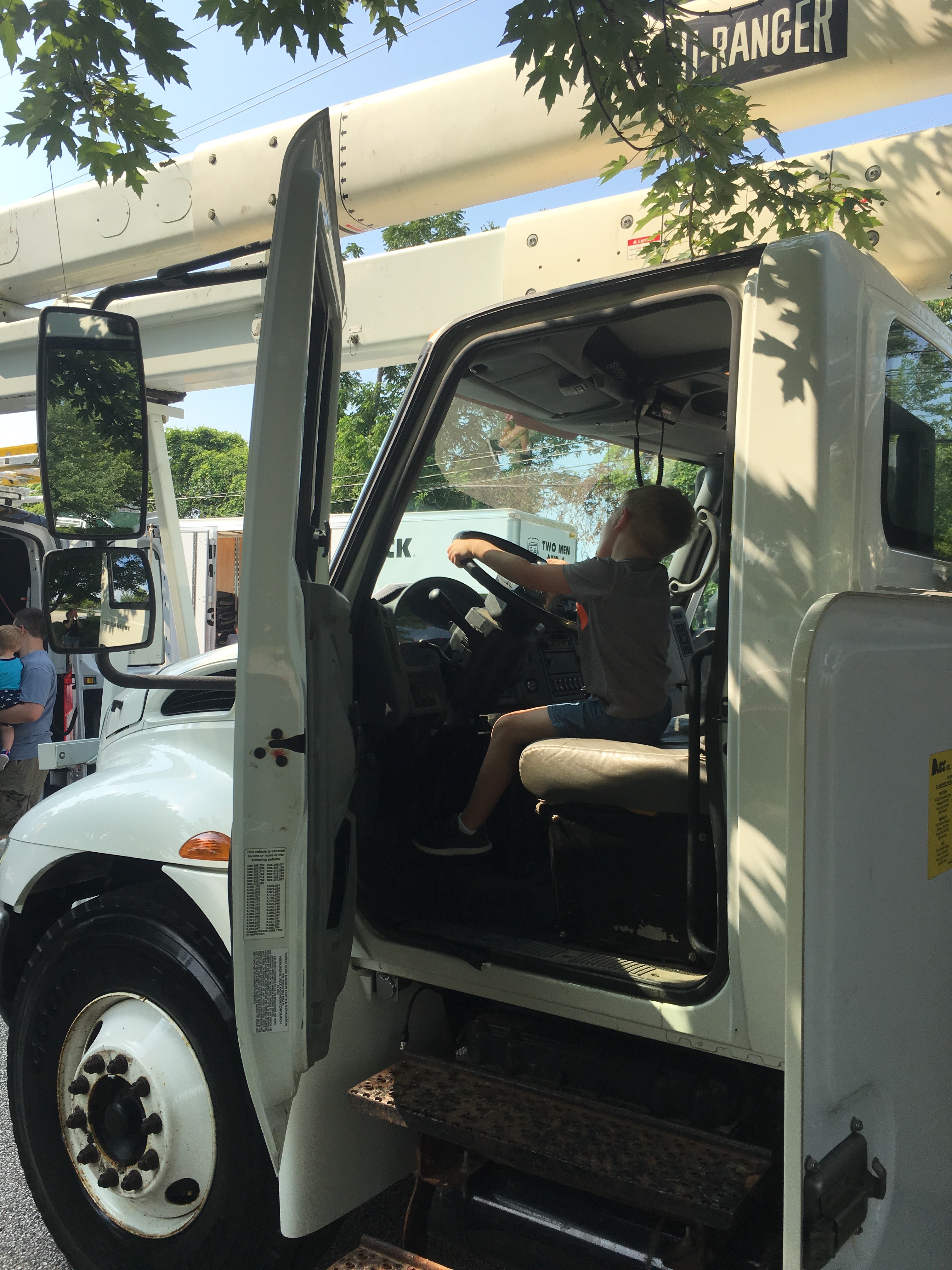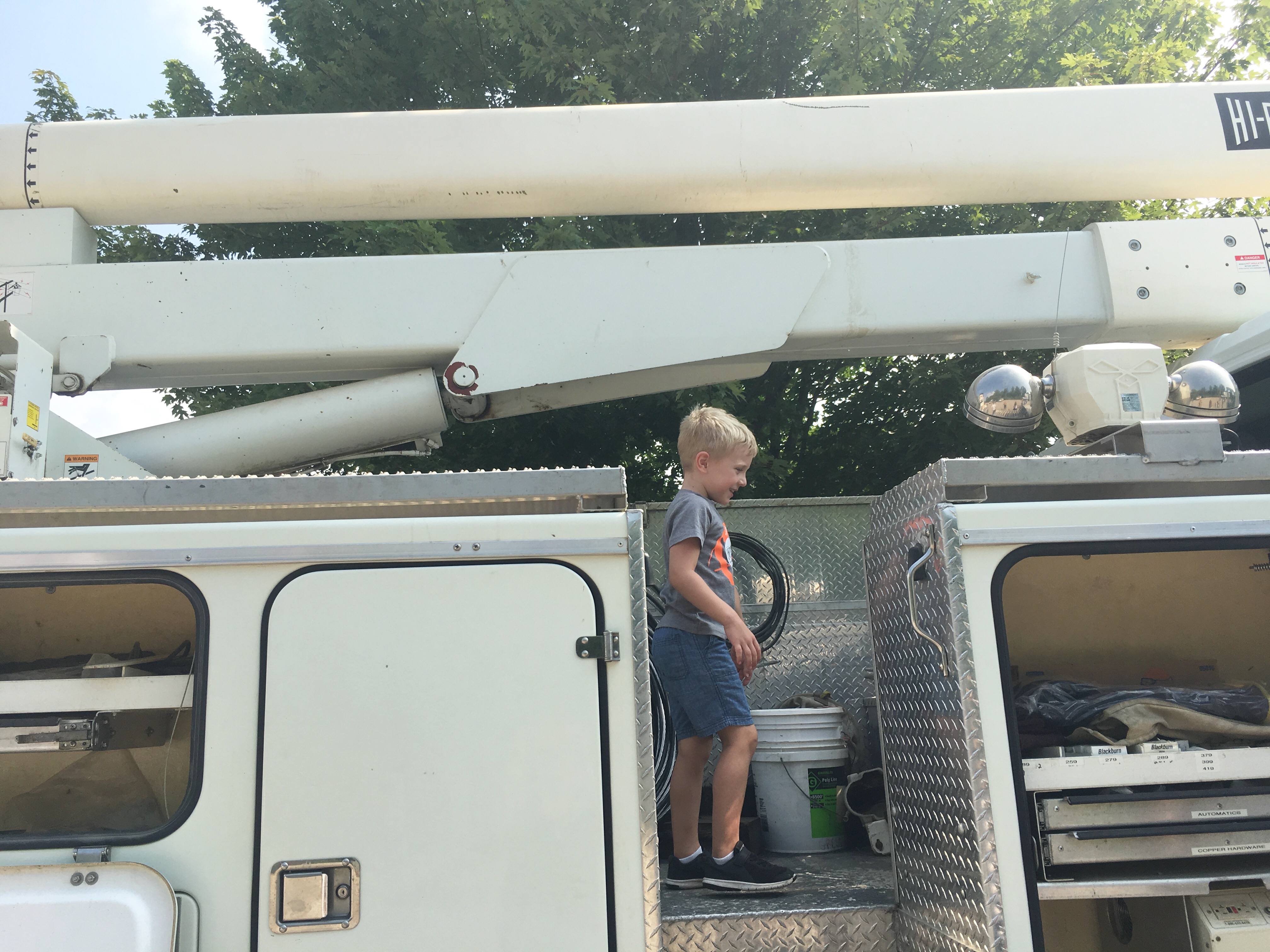 We also spent a lot of time at the beach. Free fun in the sun? Sign me up. I found these floats at Five and Below and they provided hours of fun! Although next time I will be buying a pump because I almost passed out blowing these up!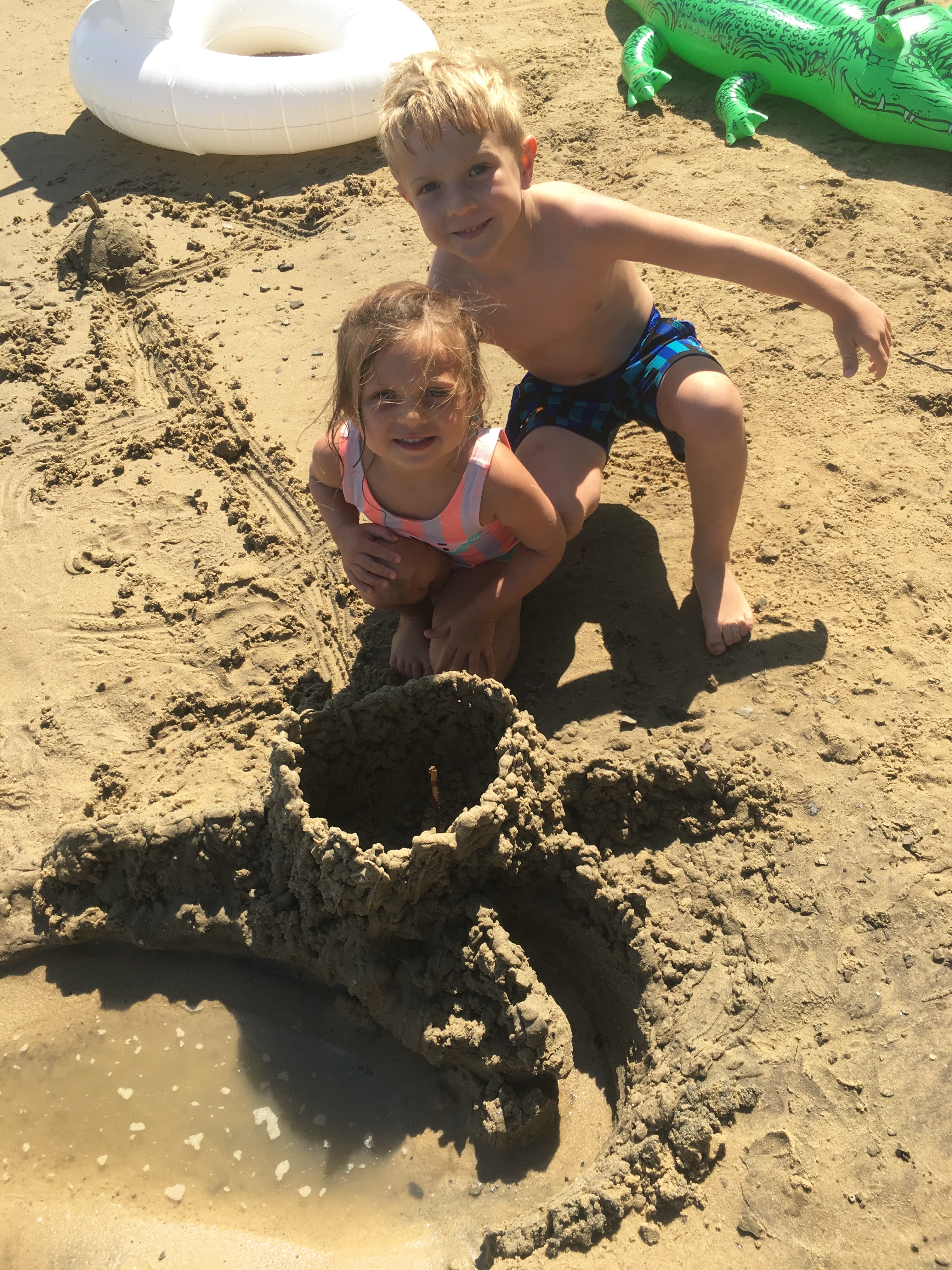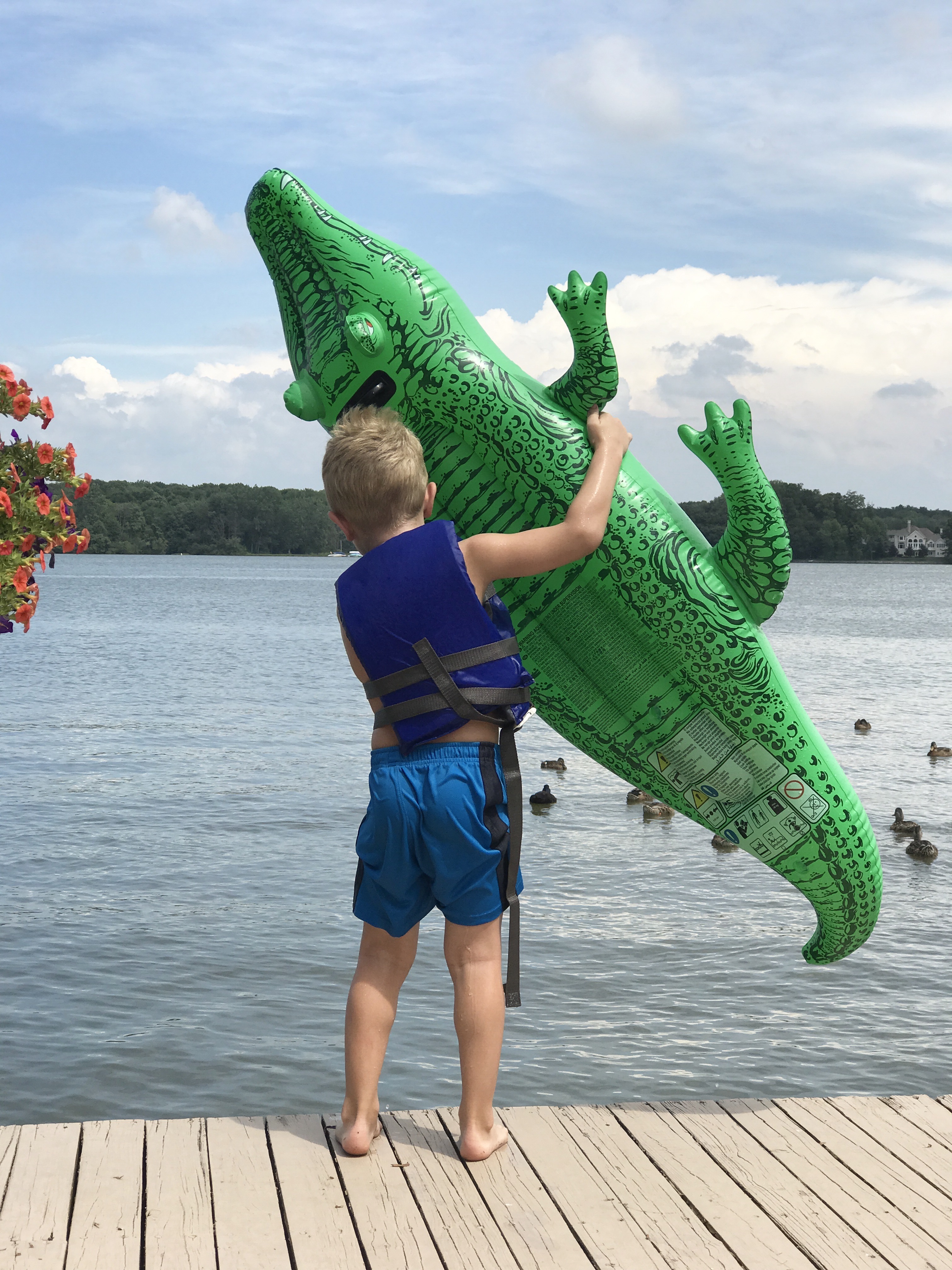 Z surprised the kids Wednesday night because of a job opp he had to come home for. He was gone most of the day Thursday so I took the kids to the $1 movies with my cousin and her kids and then hung out at the beach before a monsoon hit. We laid low the rest of the day because Lady had been feeling a little under the weather.
Friday she was feeling better and we took them to Memphis Kiddie Park. It's free to get into the park and then you just pay per ride. They've been a few times but it's still just as fun every time!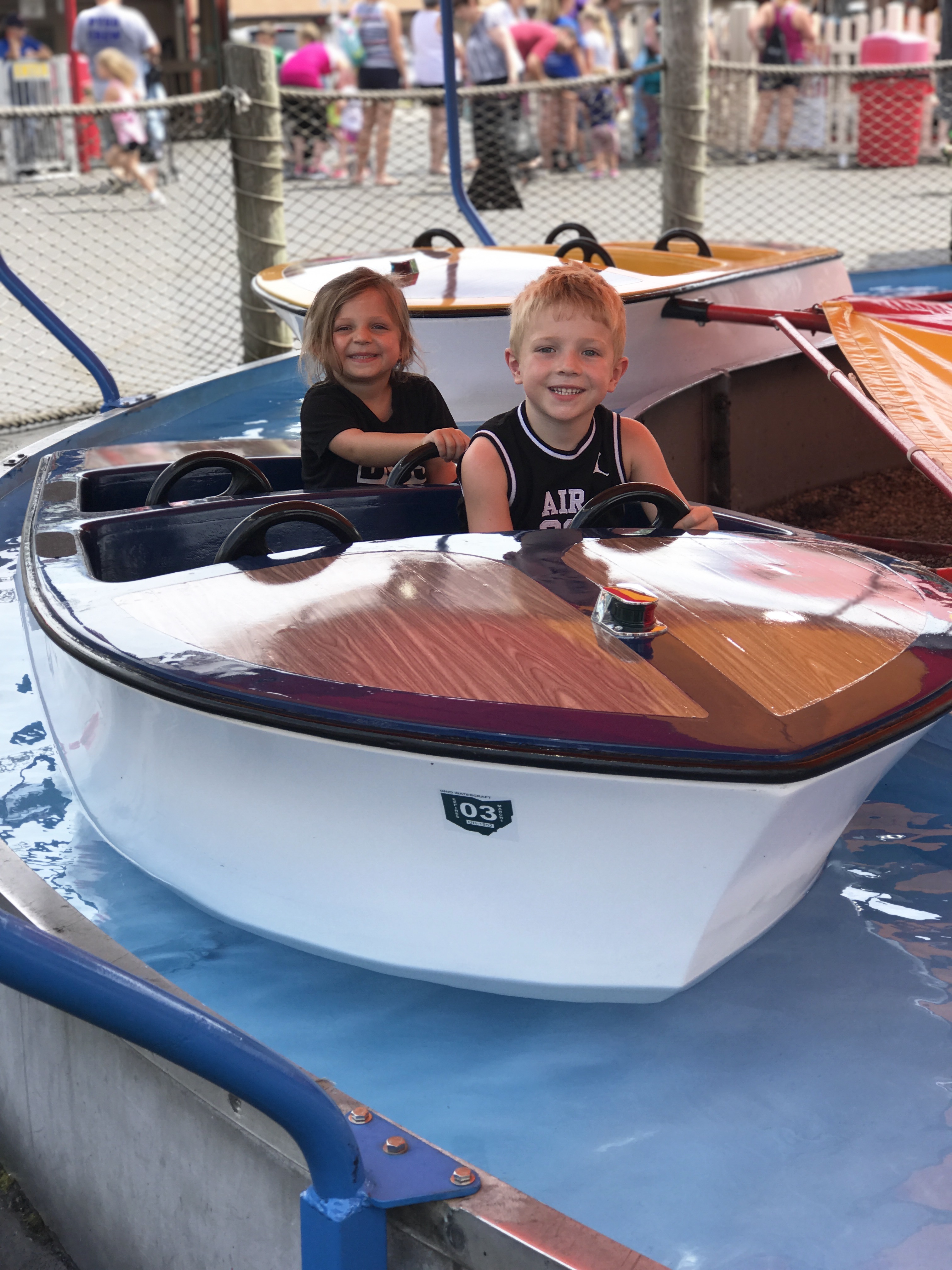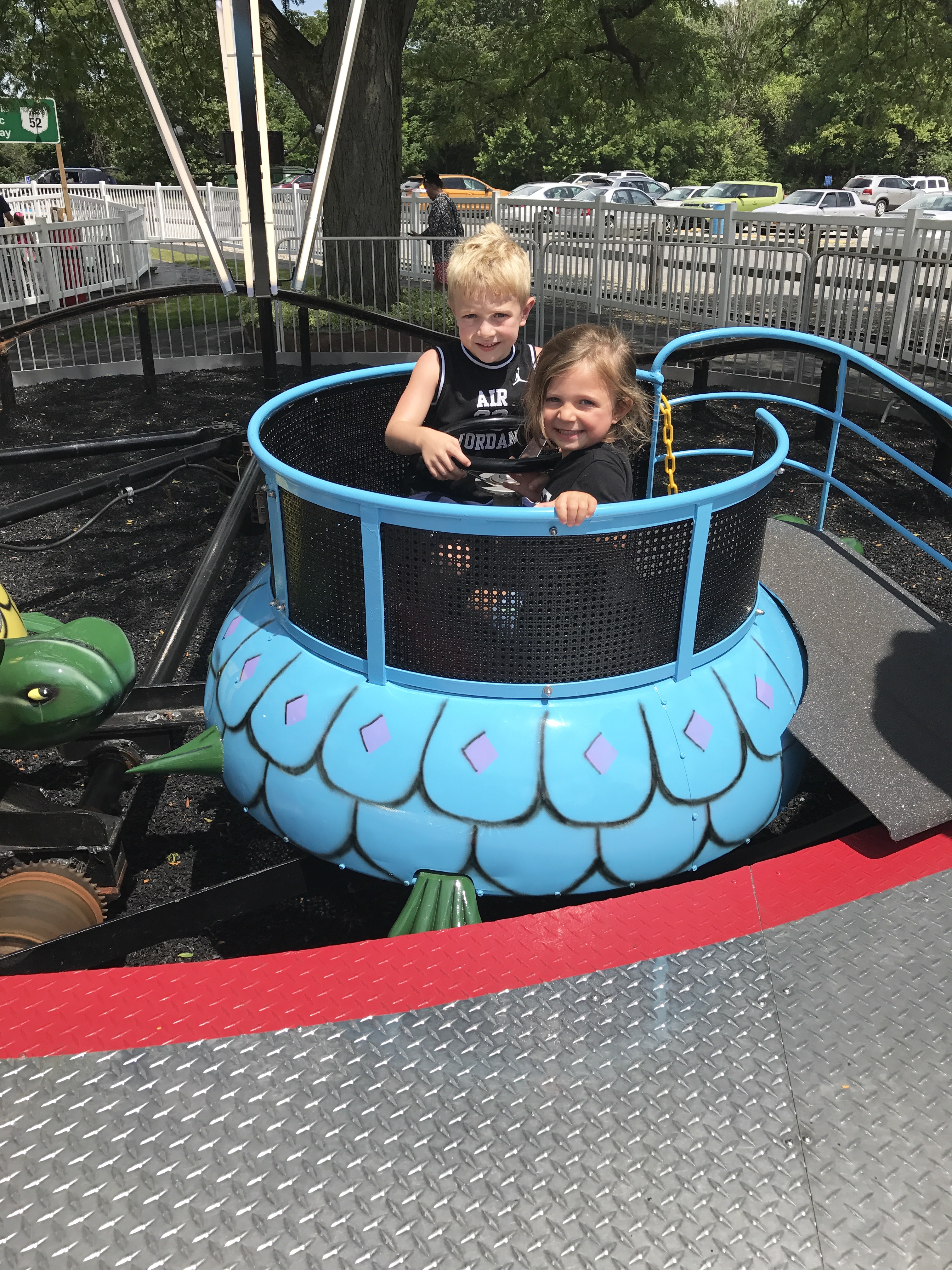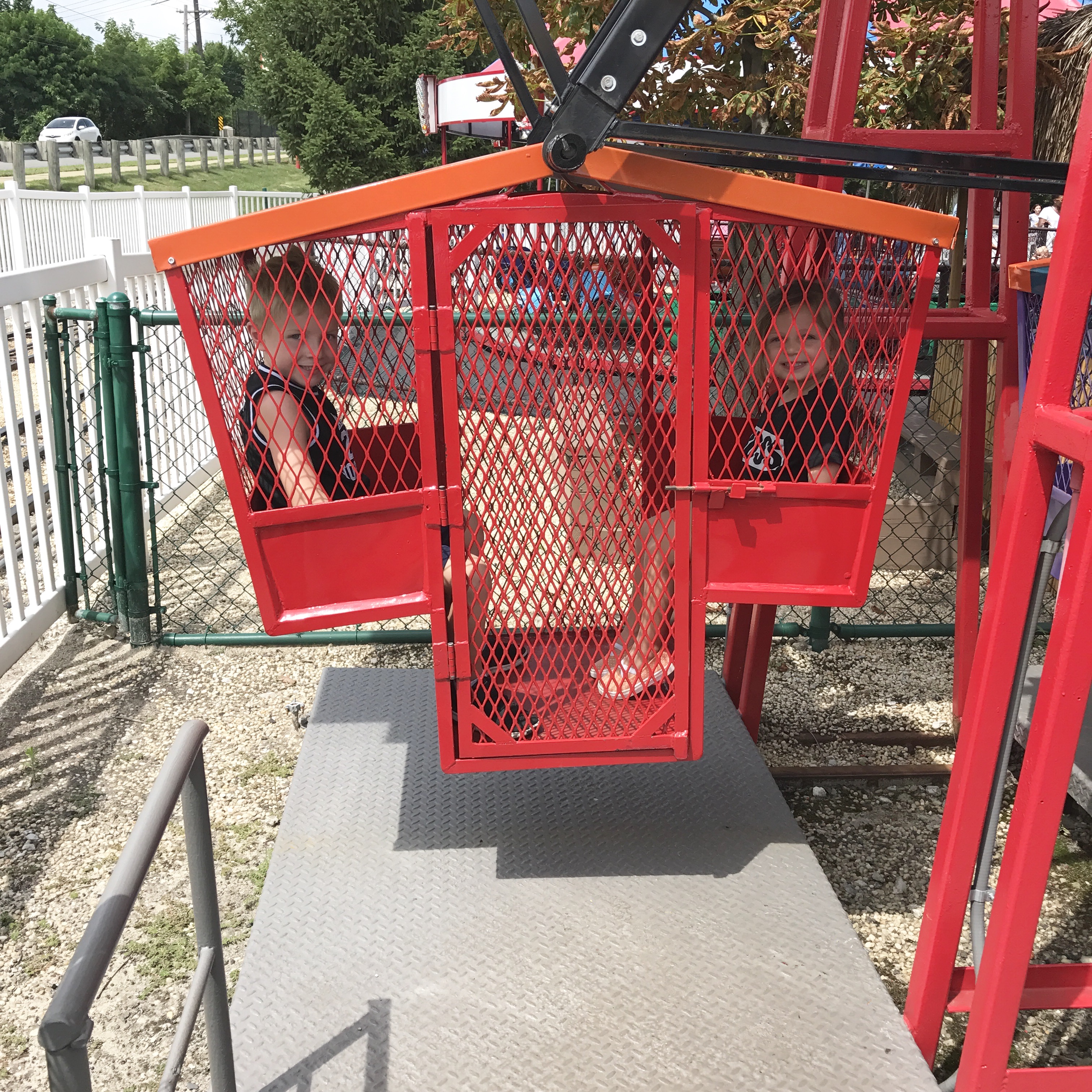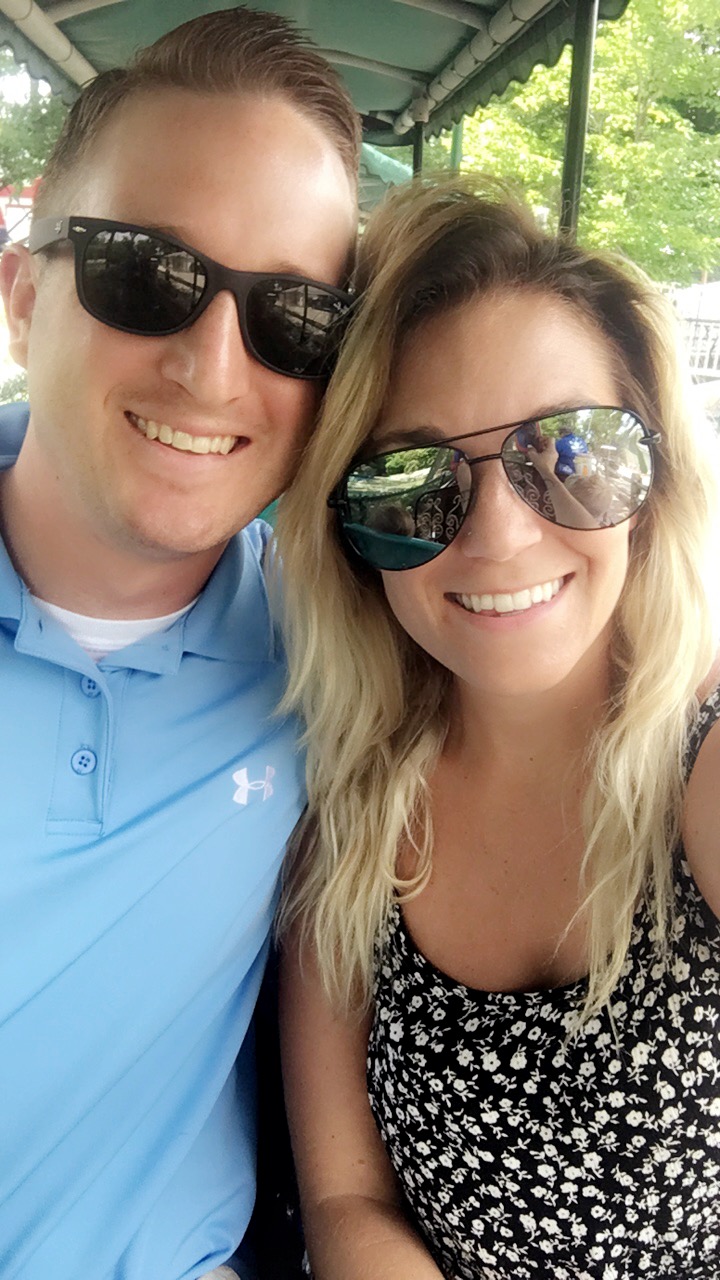 Saturday night we went to the local Ox Roast festival and rode more rides, ate fair food, and watched the tractor pulls. The kids were pooped by the end of the night and it's safe to say all of us were ready for bed!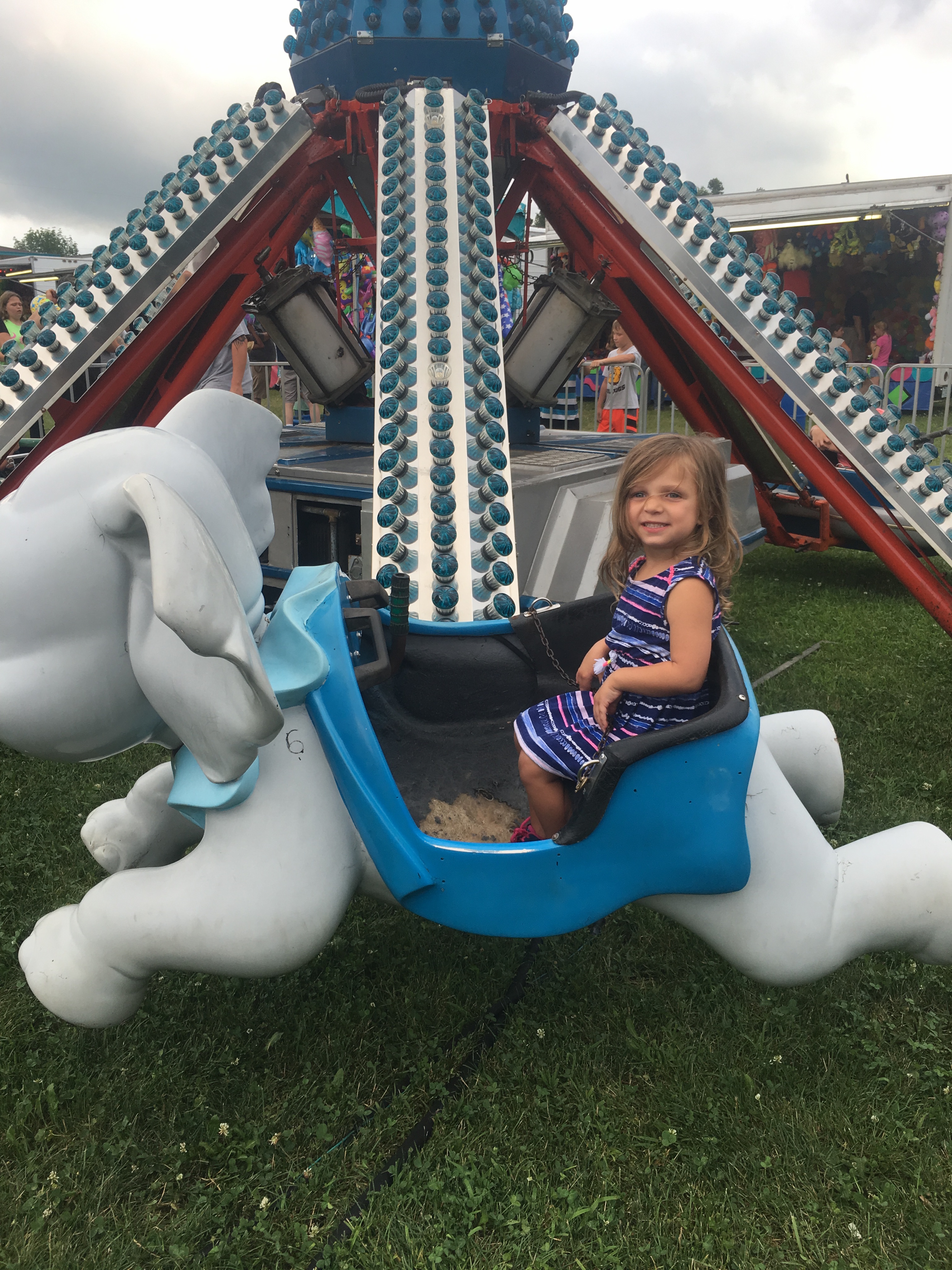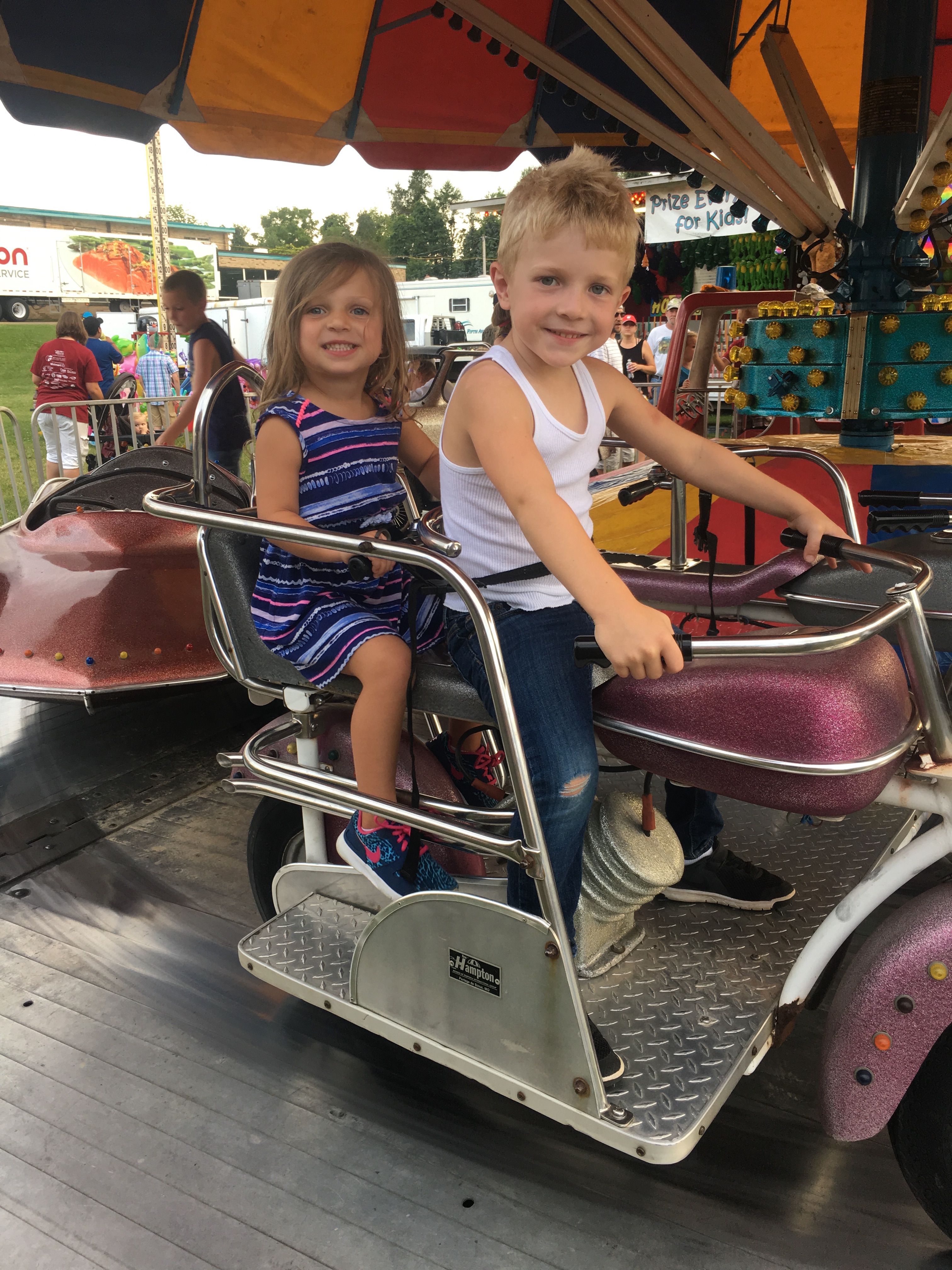 I did't sleep well Saturday night and woke up from a nap later in the afternoon with a fever. I'm hoping this passes because we've got a huge week ahead of us. I'll be drinking lots of water and resting when I can. We'll see how well that goes…
Hope y'all had a great weekend! XO