3 fun and unique gifts for little girls
I received these samples for my little one. As always, all opinions are my own. 
Everyone loves a little fun mail, am I right? Every time something gets delivered to the house, the kids are constantly asking if it's for them. Well unfortunately, most of the time it's not (unless they want the toilet paper from Amazon) but sometimes, it is! I've recently discovered 3 new fun and unique gifts for little girls and I'm so excited to share them with y'all today!
Petite Princess Box: For $20 a month, your little one receives 5 hair and/or clothing accessories based on the month's theme. Miss P received a bracelet, two hair bows, and two headbands. She was so excited to open her box and played dress-up all day!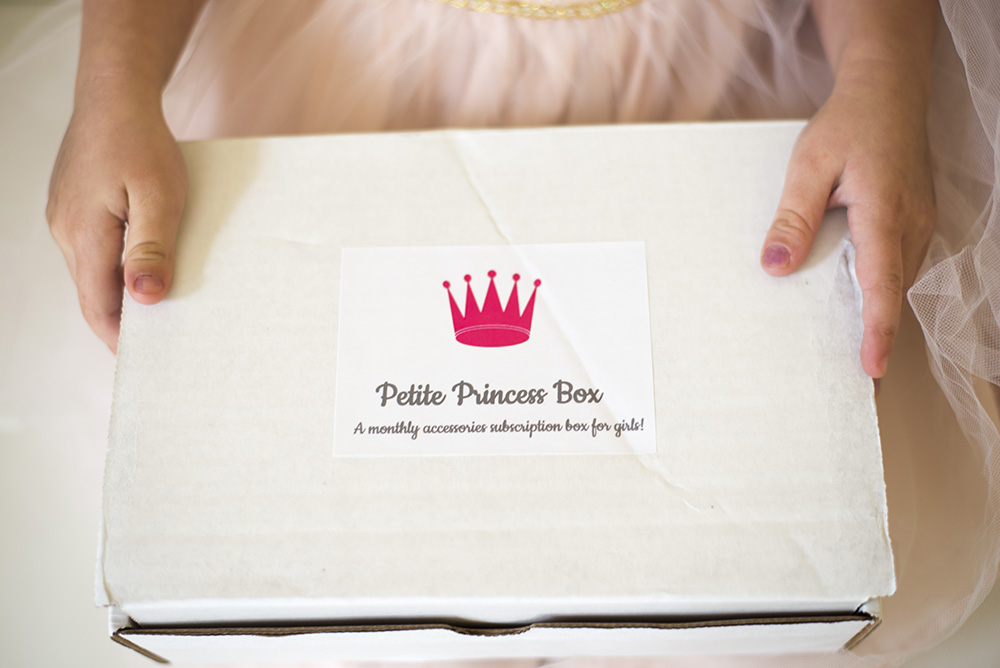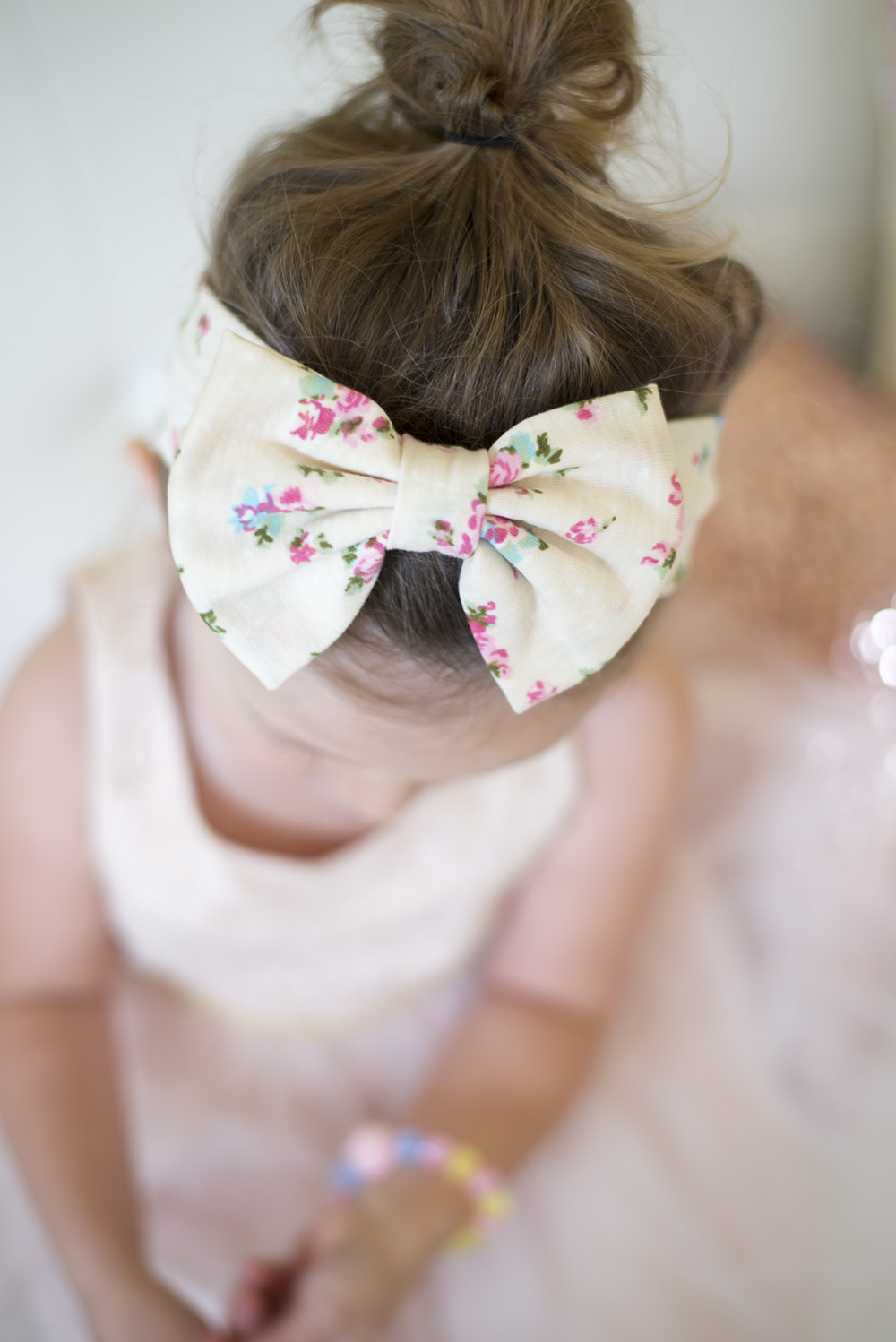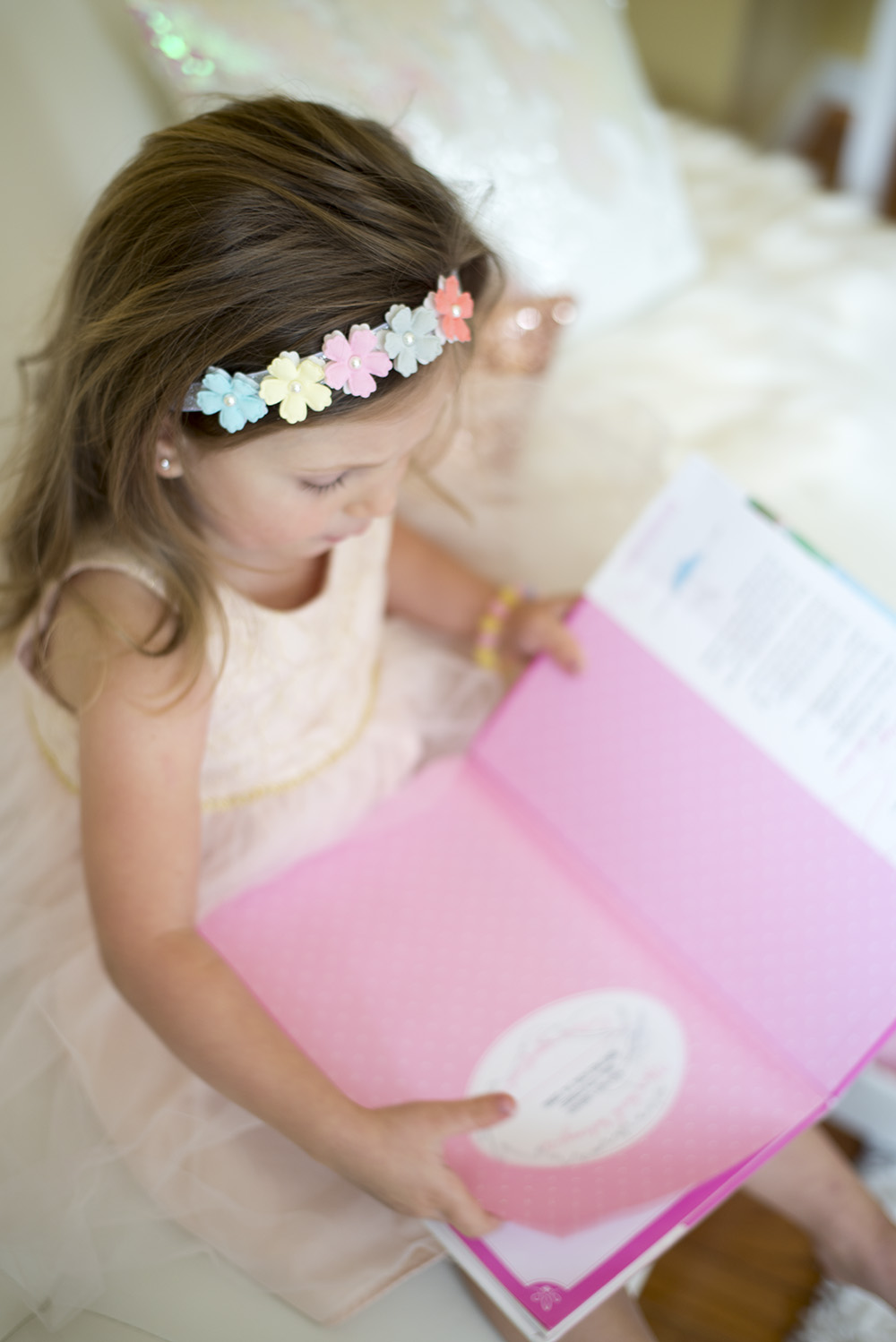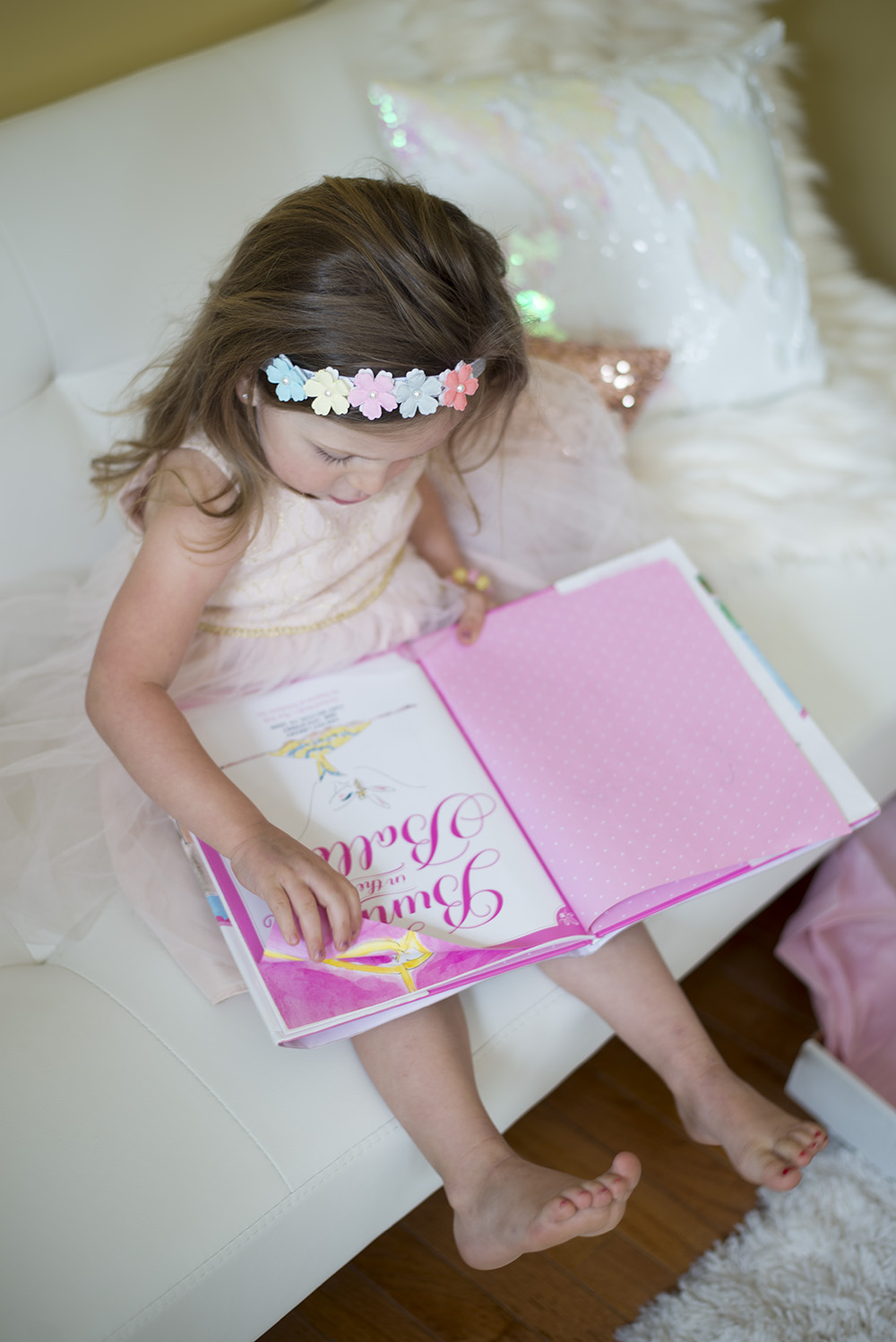 Bookroo: A kid can never have too many books, right? And while this is for both boys and girls, I wanted to share it with you anyways. They offer a few different pricing options; one month is:
1 month is $17.99/month
3 months is $16.66/month
6 months is $16.33/month
12 months is $15.99/month
You can choose from 3 board books or 2 picture books. My kids LOVE receiving their package every month and the wrapping is just too cute! The gift that keeps on giving.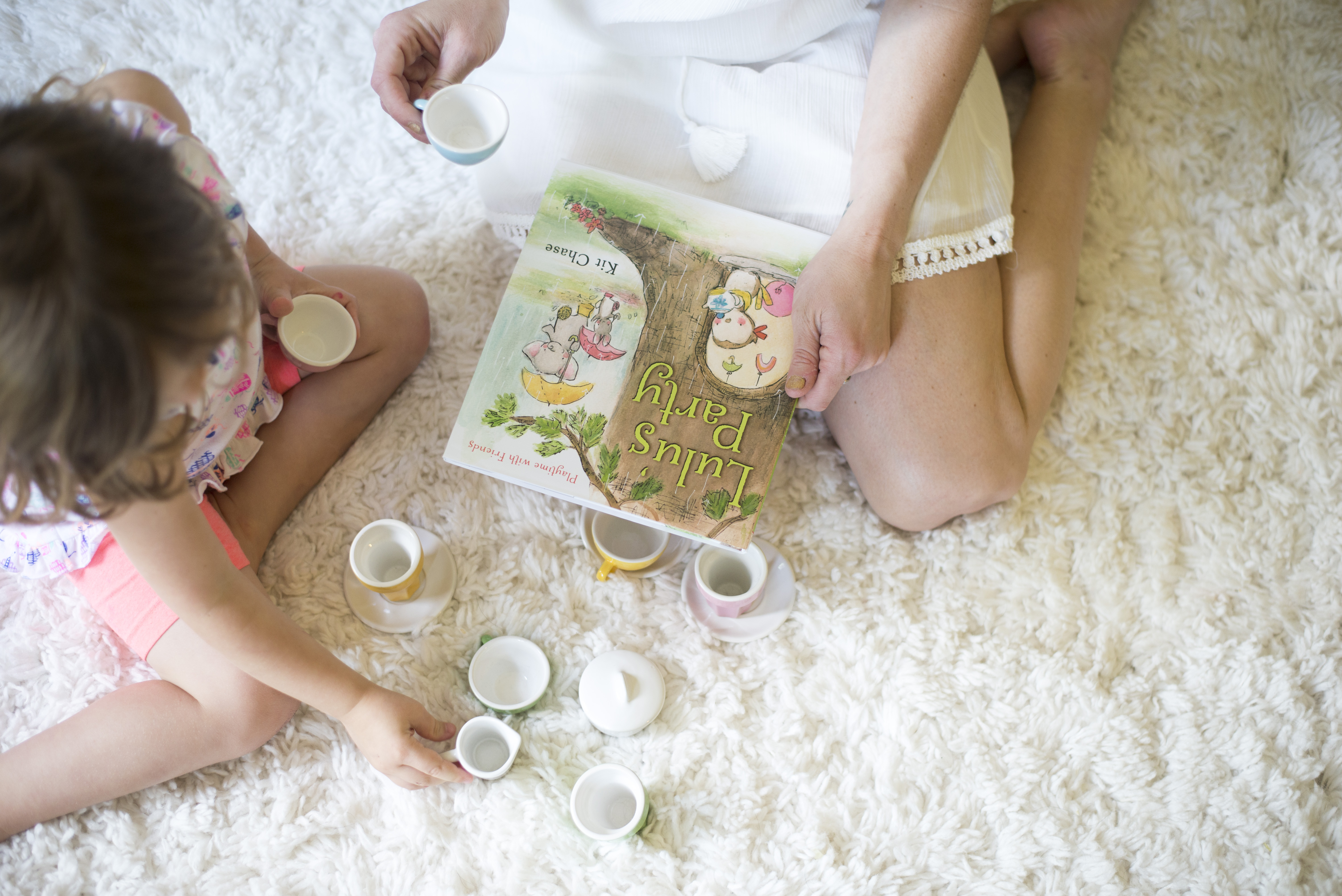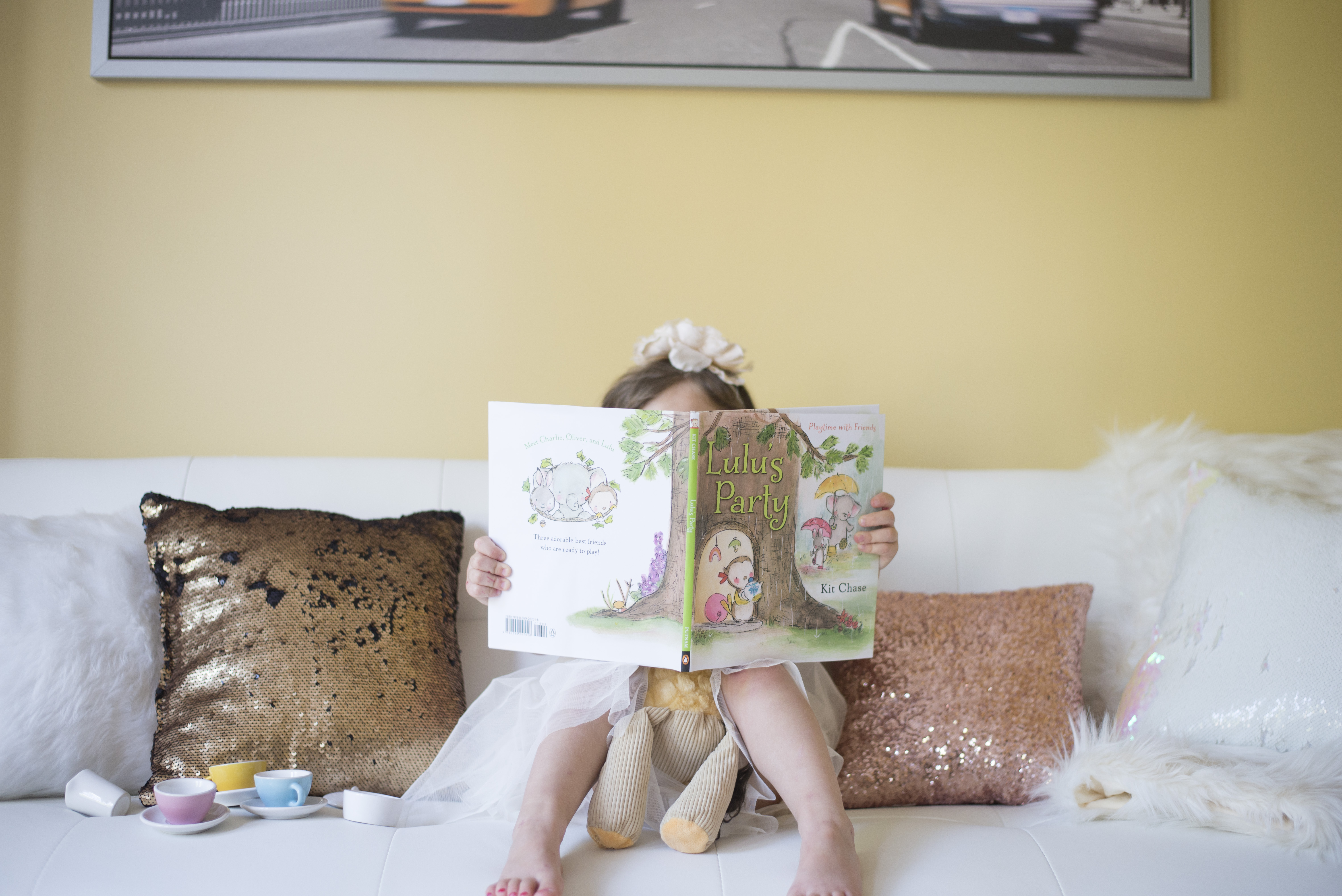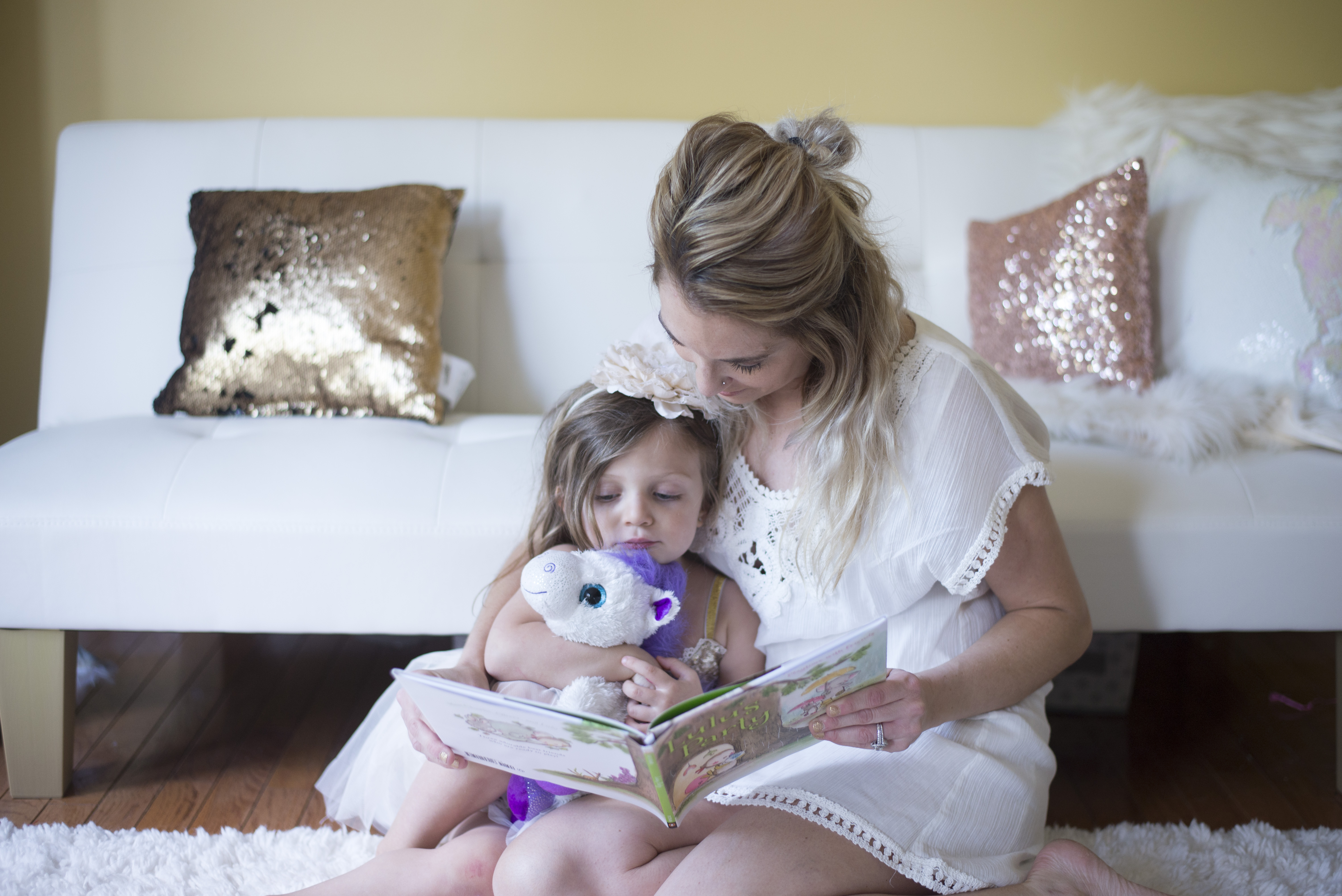 Just Like Mommy Cosmetics: Anyone else have a little one who is constantly in their make-up? My daughter is obsessed and to keep her out of my stuff, she has her own pretend make-up that she can play with whenever she wants. There are different sets or individual pieces so you can grow your collection however you choose. So cute, right? Look how serious she is about doing my make-up…priceless!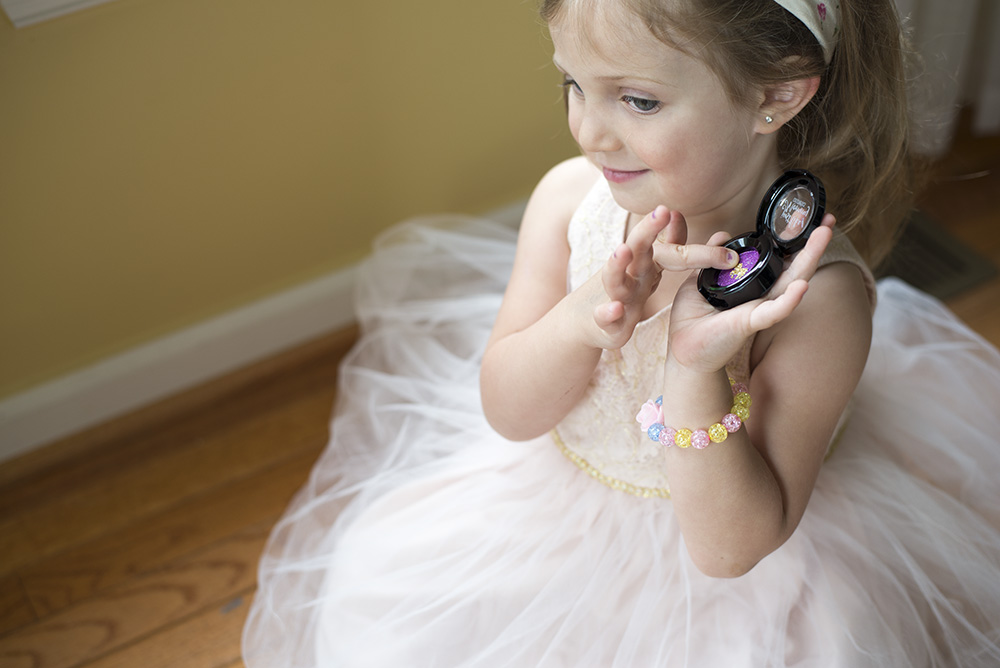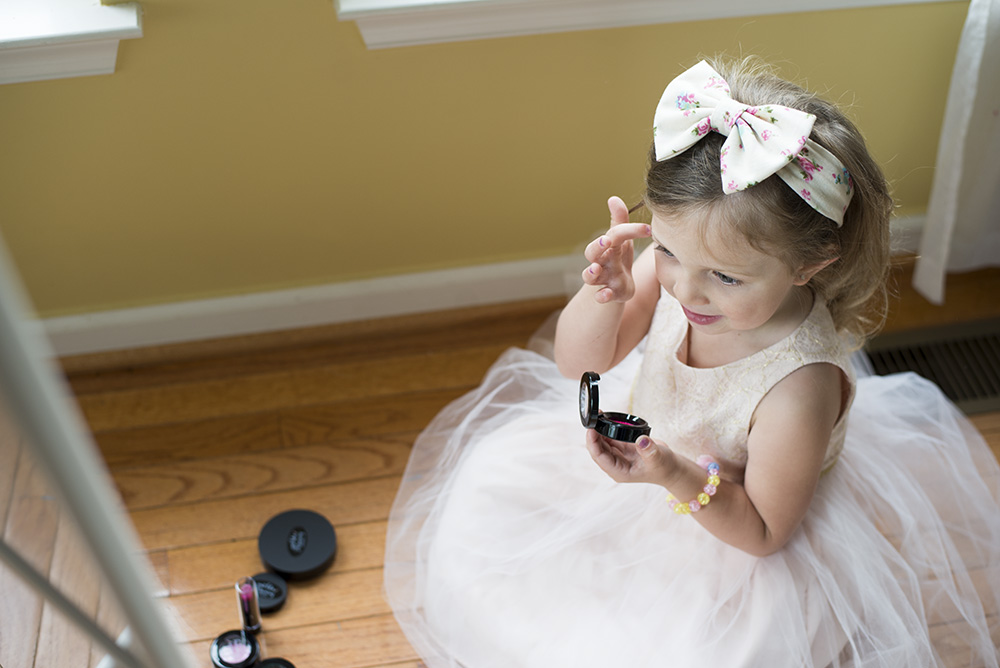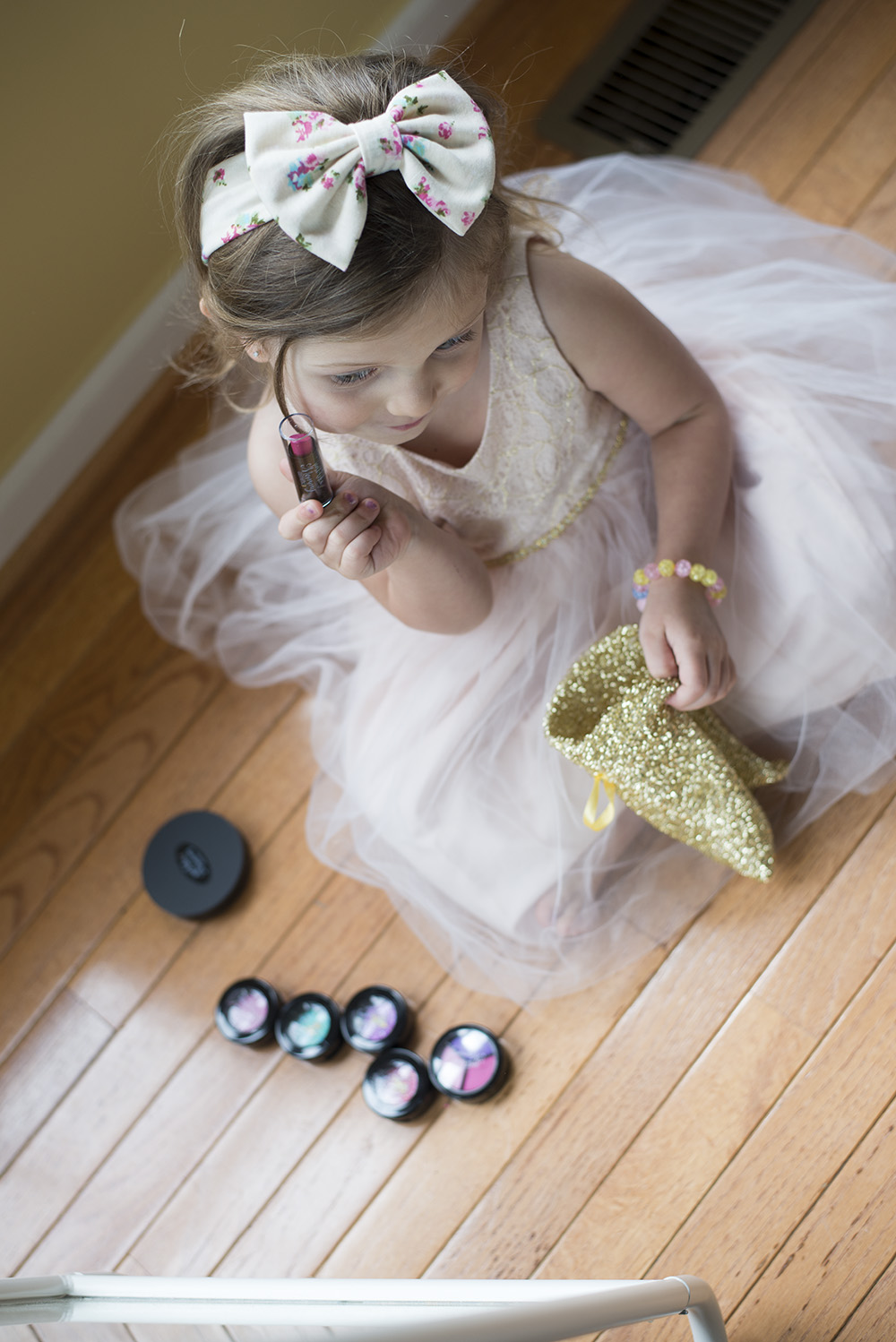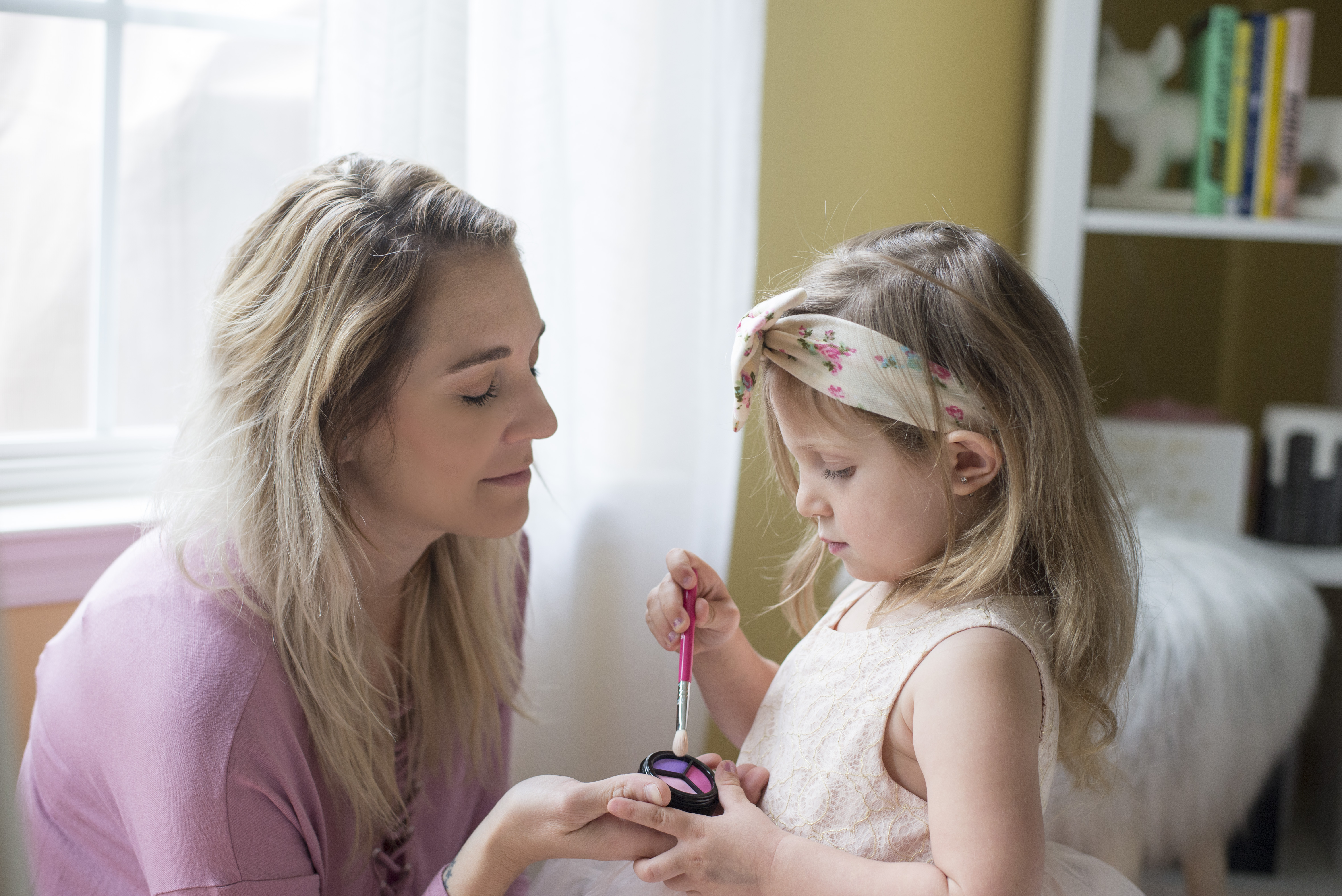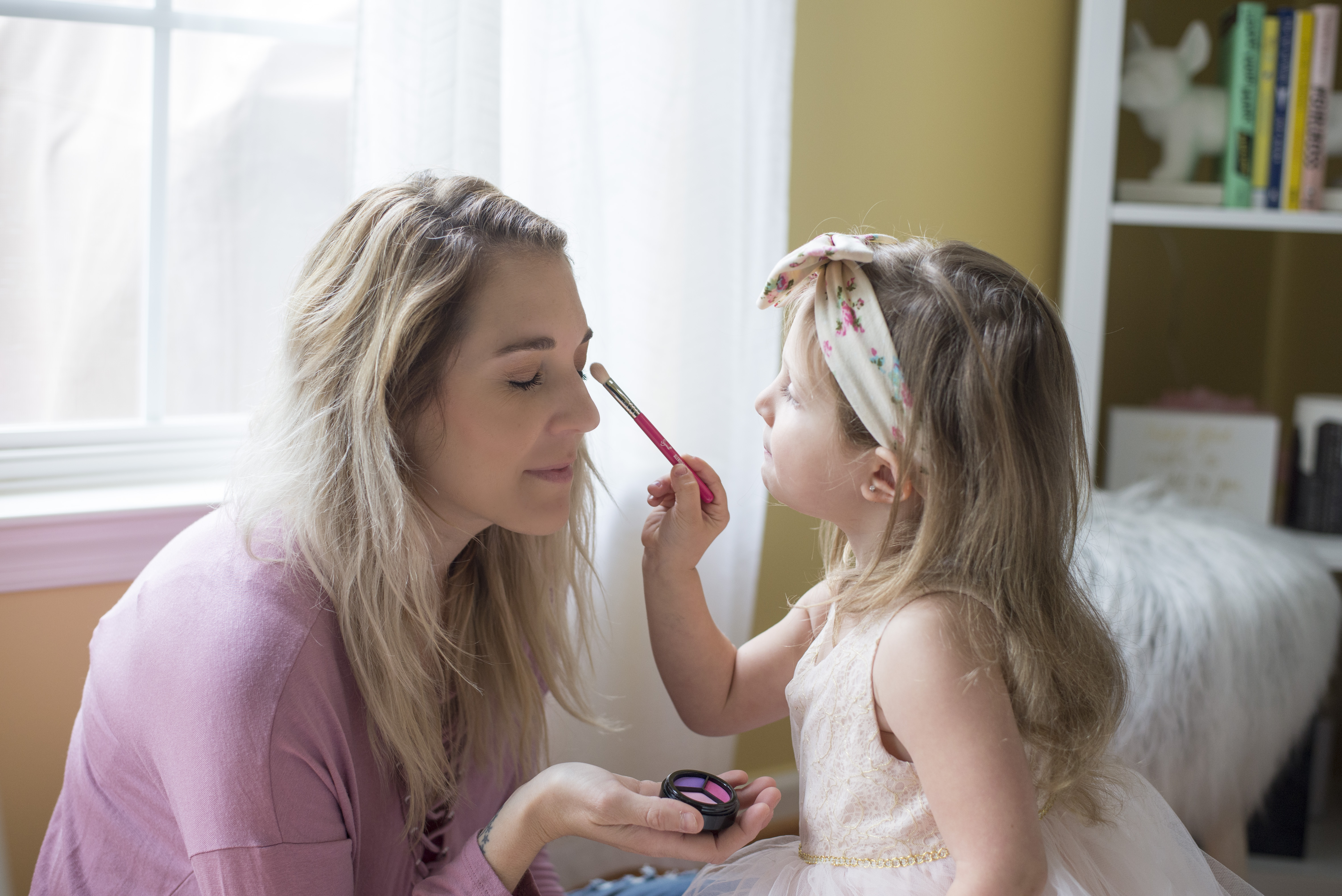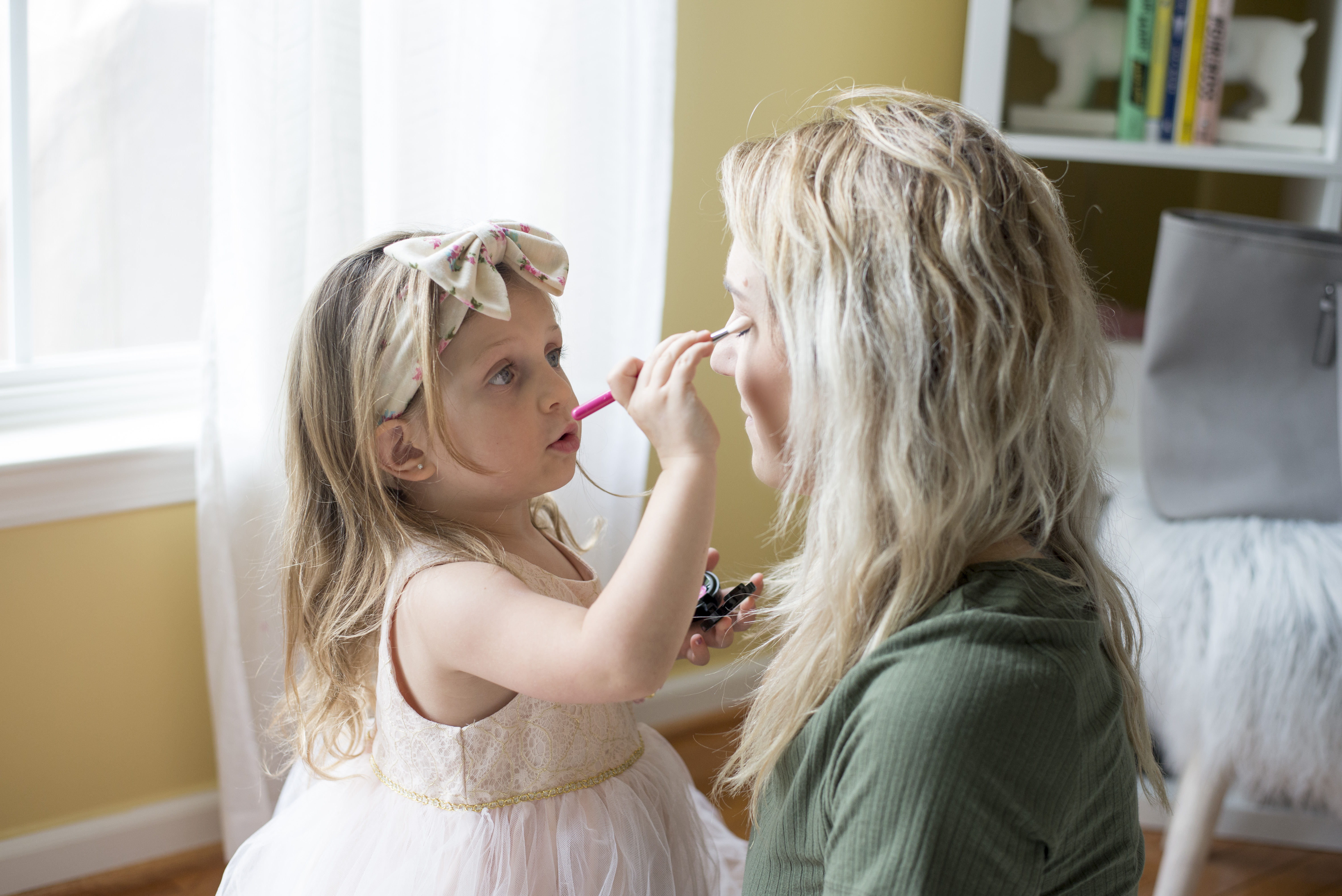 It's fun to give unique gifts, don't you think?! And even if you're not gifting anyone but your own kid, you'll love these options 🙂 Enjoy!