Minted 2016 Holiday Card Collection Round-up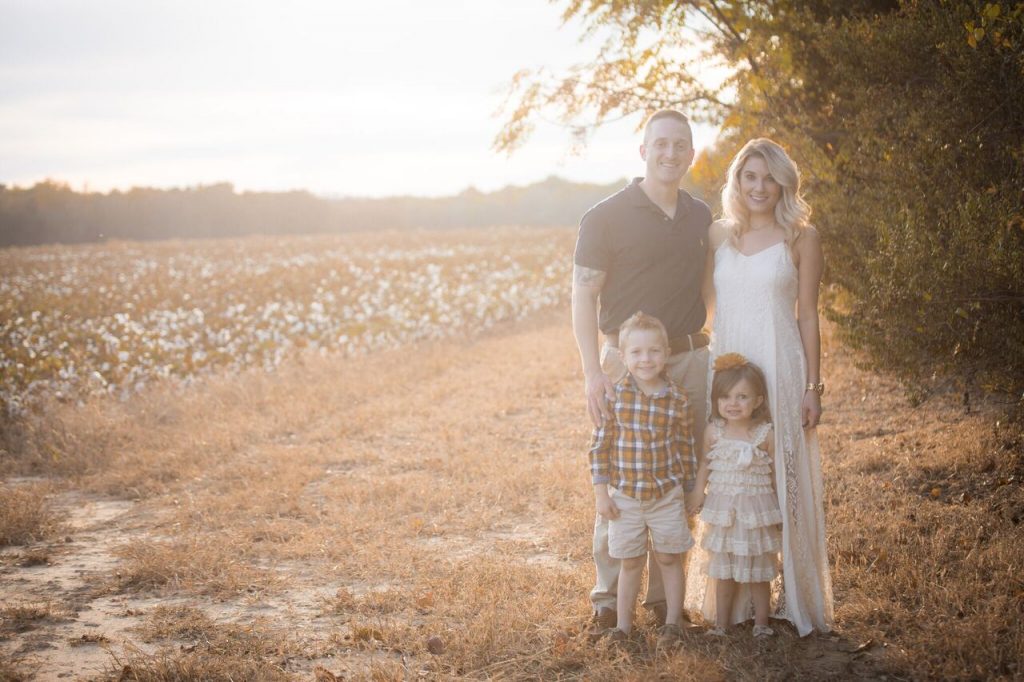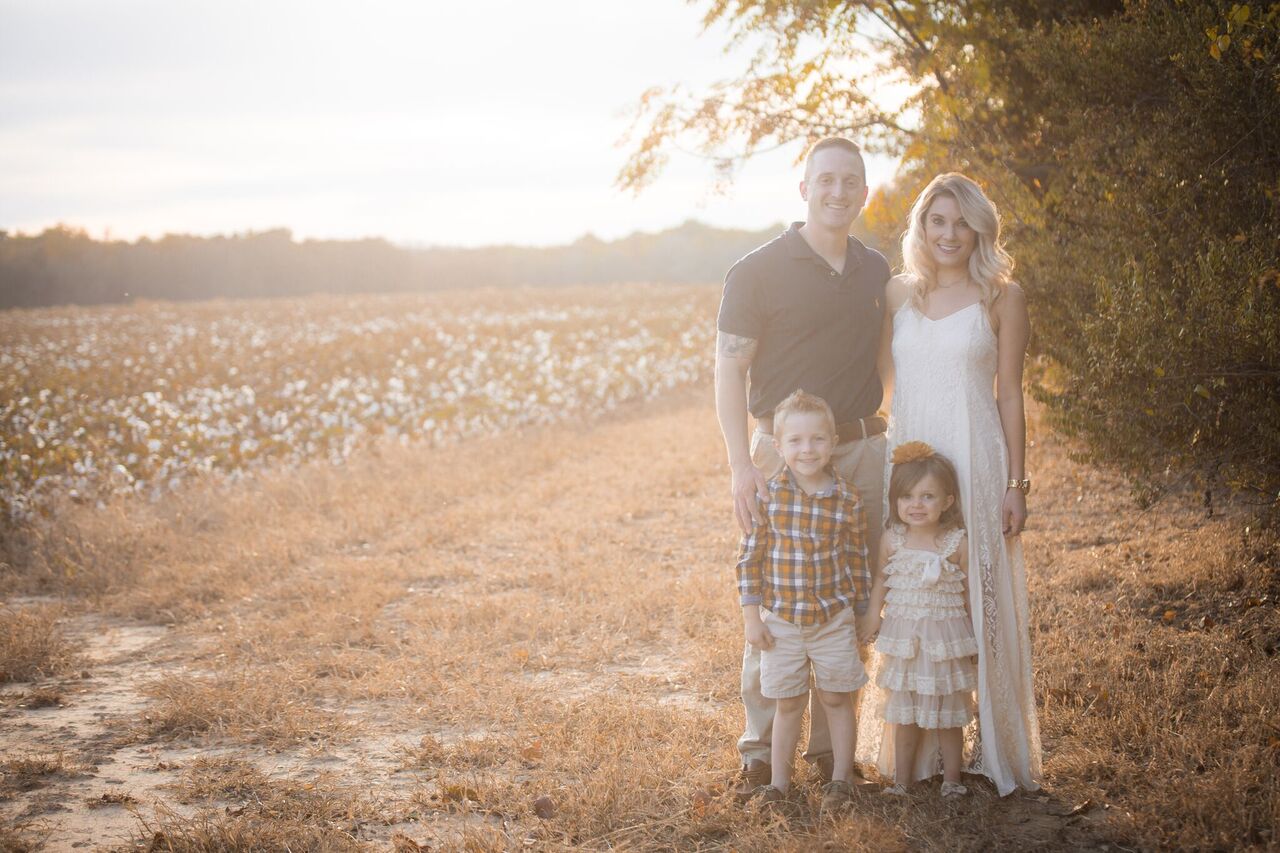 I love getting Christmas cards in the mail. I think we can all agree that getting "fun mail" is much more exciting than junk catalogs or bills. Since we live so far away from friends and family, it's fun to get Christmas cards and see how everyone is doing and how much the kids have grown. Bittersweet because they're growing too fast! But I love to see them and know that even though we may not talk often or that we aren't a part of each other's everyday life, we're still connected and thought of during the holiday season.
Finding the perfect Christmas cards can be so difficult! Not because there aren't any good ones out there but because there are TOO many good ones out there. Especially on Minted.com. That's where we ordered ours from this year (I can't wait to share them with you!!) But I had a really hard time choosing. So I'm sharing a Minted 2016 Holiday Card Collection Round-up in hopes you can pick easier than I did!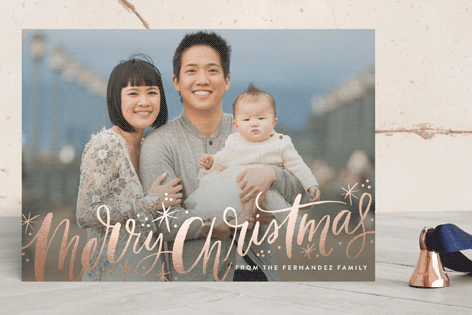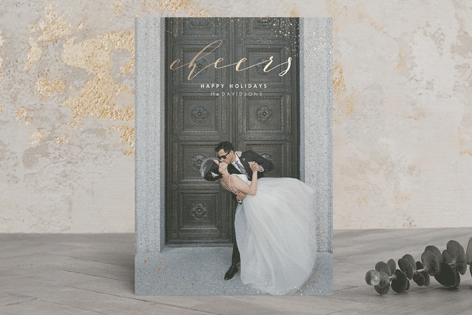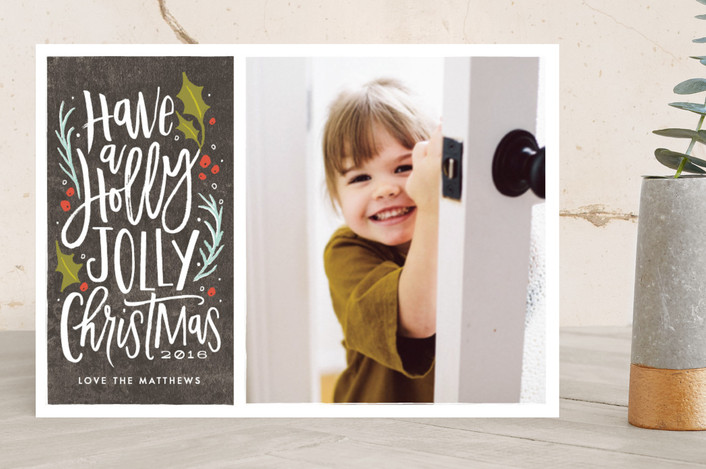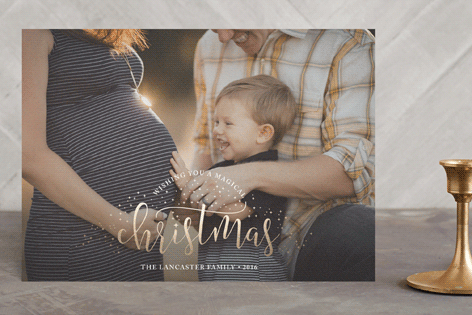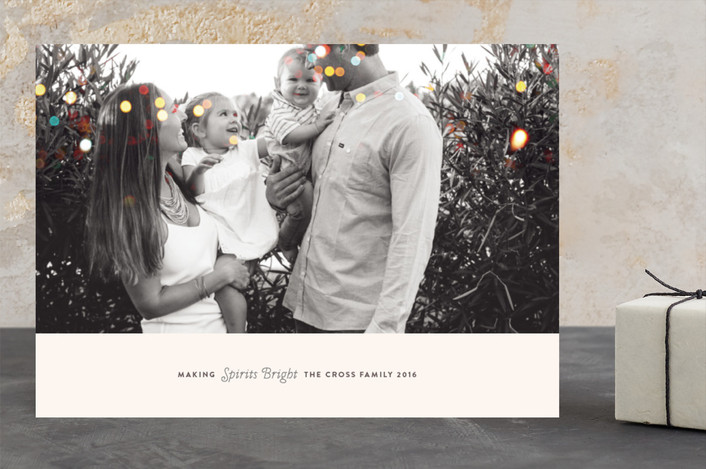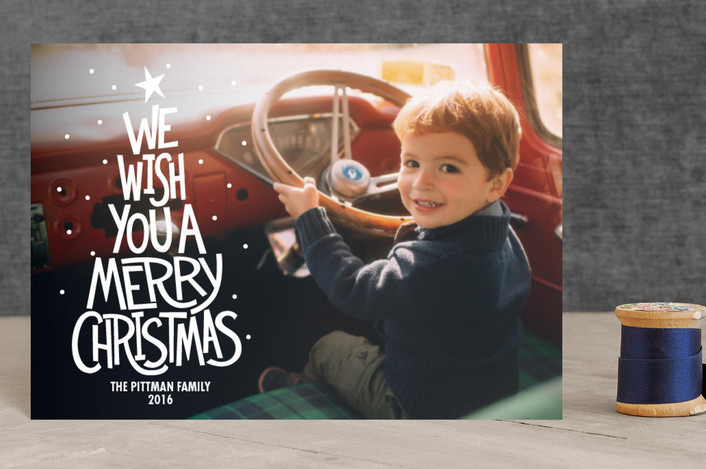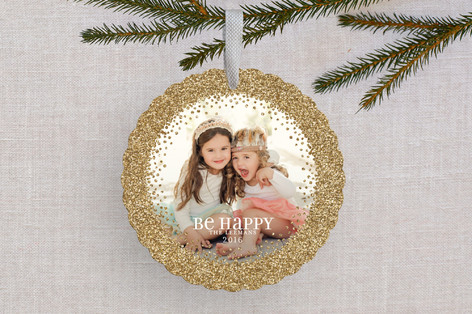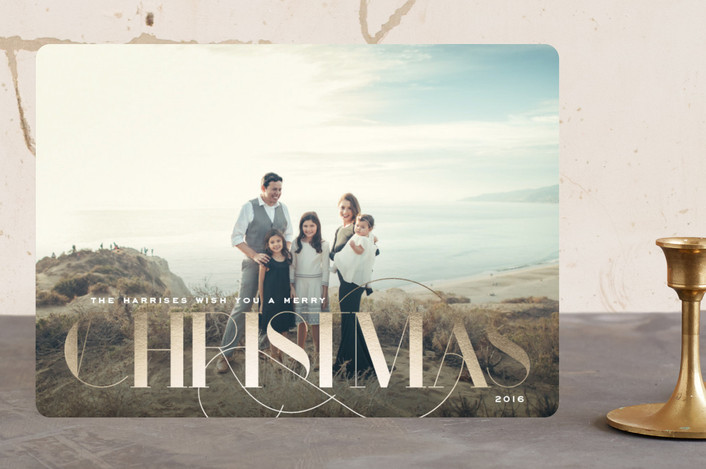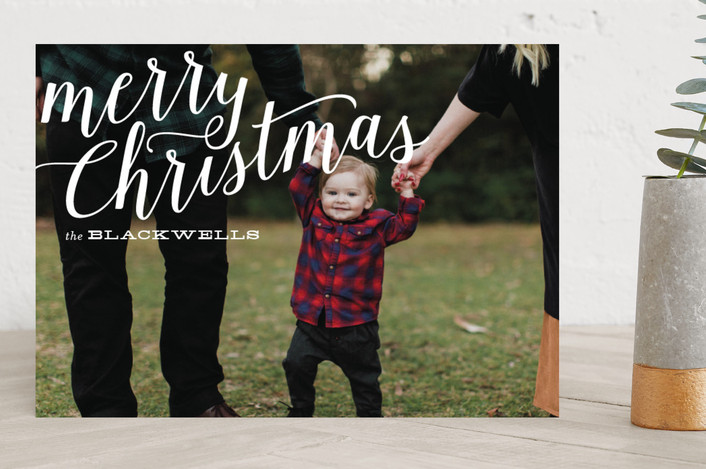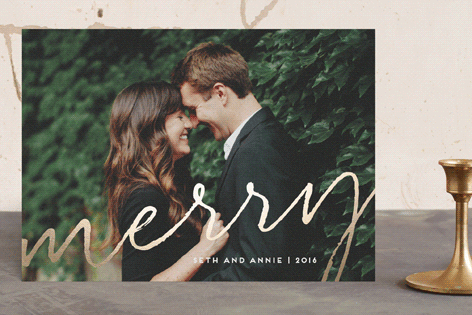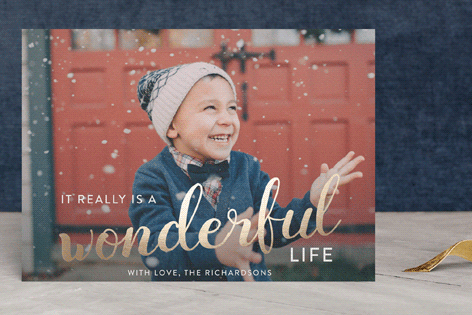 I love that there is real gold foil on some of these. SO pretty, right?! Just makes the magical season even more magical! I also love that when I was designing I was able to import a picture and see my image on multiple cards at a time.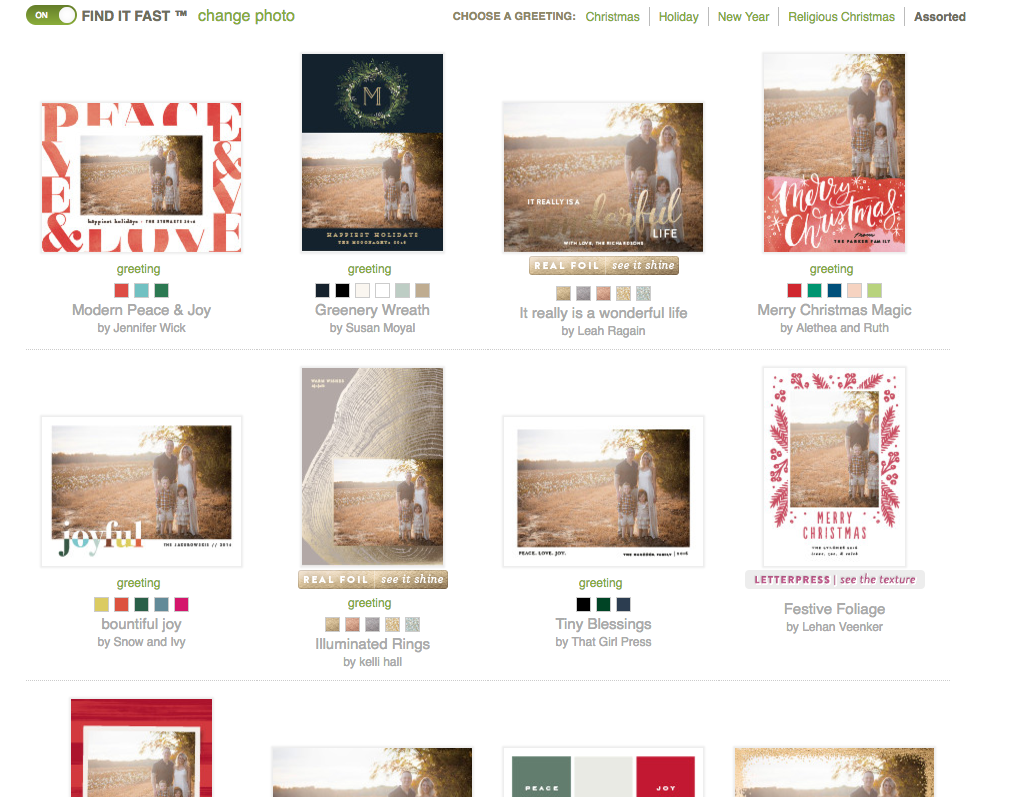 I can't wait to show you guys which one I chose. Hint…it's not any of the ones I shared above! What fun would that be?! It's going to be a total surprise, duh! Stay tuned… I'll be revealing next week! But for now… I have something excited for you! I've teamed up with Minted.com to give TWO lucky winners $125 for your very own holiday cards. Just enter the giveaway HERE and good luck!
Do you send holiday cards? Do you design them or use a template? Which services have you used before?!