Summer plans and a giveaway
I am SO excited it's finally May! We have some super fun things planned starting this weekend and I feel like I've been patiently waiting forever.
One of my roommates from college is coming to visit Saturday! I'm so excited to visit some wineries and spend time on the water. North Country winters suck but once the weather gets warm, they're not all that bad.
My parents are visiting next weekend to celebrate my mom's birthday! She came last year for her birthday and it was super nice, so I'm hoping we get blessed with nice weather again.
For Memorial Day Weekend, we're heading to Dallas/Fort Worth to visit my in-laws. I am so excited to go back to Texas again! Fingers crossed Bubba behaves on the plane…
In June, we're headed to NYC to visit my husband's cousin. He's never been to the city and I haven't been in 3 years. I'm super excited to do touristy things and experience the Big Apple as a family.
In July, we're heading to Ohio and then down to the Outer Banks in North Carolina. I am in DESPERATE need of a beach vacation, and I can't wait. I guess this means I should stop eating cookies and candy and get my beach bod on, huh?
I'm exhausted just reading all of that! But I couldn't be happier or more blessed 🙂
With all of these fun plans in the works, I'm going to need fun outfits and accessories to bring along, right? Well here's one of my favorite Etsy shops to the rescue!
Have you heard of
Cool Water Gems
?? They specialize in handmade jewelry and it's absolutely beautiful. I love owning unique pieces of jewelry and I've already received so many compliments on my
Cool Water Gems
necklace!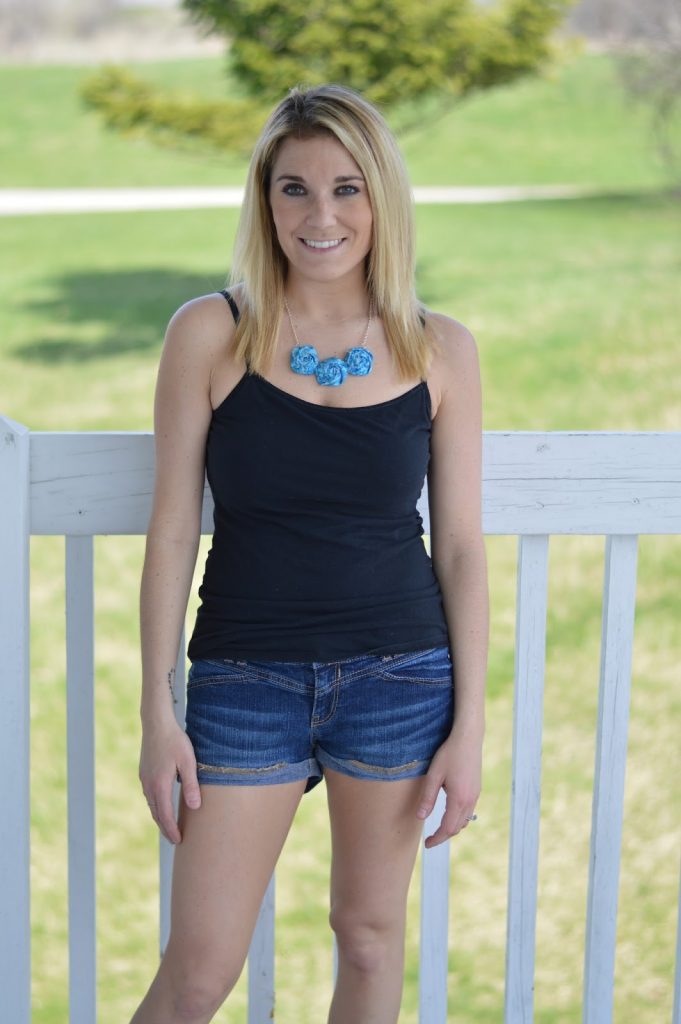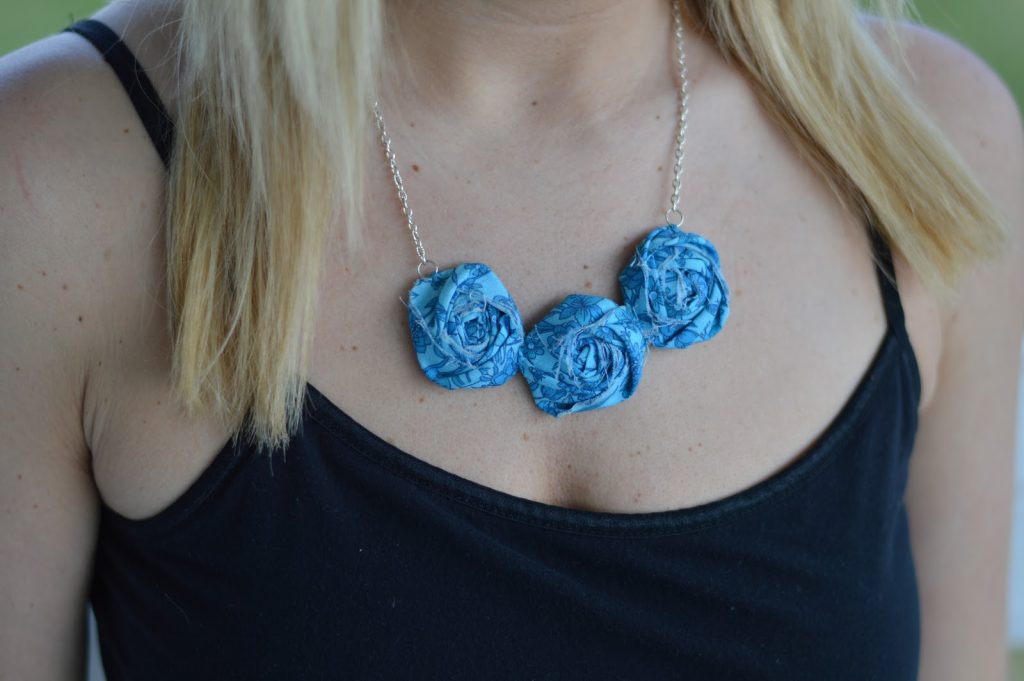 I absolutely love it! These handmade fabric flowers are just absolutely stunning and I love that I can wear it with casual or dressy outfits.
Cool Water Gems wants to give one of my readers a $30 shop credit to their store! Just enter the Rafflecopter below and you could be shopping in no time! Good luck!
I received this item as a gift to facilitate a review. No other compensation was provided. All opinions expressed are my own.
"Check out this month's featured blog, Life According to Kenz"