Today, I am super excited to introduce you to someone I personally know…one of my friends and sorority sisters, Sarah!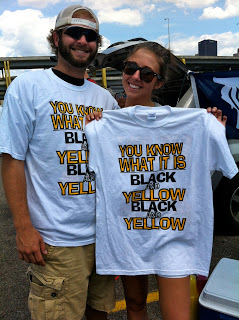 Sarah and I met in college and she is the sweetest thing ever. She recently started blogging over at The Pitts, and I've loved keeping up with her life since then. She blogs about everything and anything and always makes me laugh 🙂
Don't just take my word for it, go see for yourselves! She's written you a little something below but I promise, you're going to want more! Head over and leave her some love!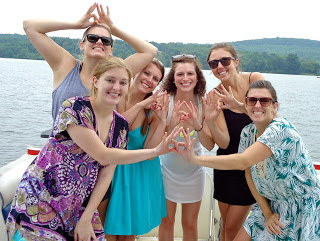 Miss all these ladies, representing ZTA!
Hi everyone! I'm a reformed blogging non-believer, now proudly writing about my latest journey: life in Pittsburgh! My blog not only covers my adventures in life, love and happiness, but provides some candid reviews of the places I'm going, things I'm eating, and what I'm loving here in The Pitts! To put it simply, life is better with a little humor, so feel free to stop by, read up, comment away and have a laugh! Come on people, make me a believer in this blogging thing