Guest Post #3: The Sunshine Diary
Hi Hooah and Hiccups readers! I'm SO excited Samantha is having me here today as she is off gallivanting in Chicago! While she is over there, I figured I would let you know a little bit about me and my life in the sunshine.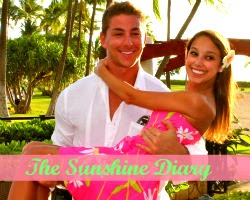 I graduated college a few years ago and am figuring out this "real life" thing. I have a passion for photography and health and fitness, which is good since I am pursuing a career as a dietitian!
The Sunshine Diary is all about my life since I recently moved with my boyfriend from New York to the Sunshine State!
I love to write about our adventures, good and bad…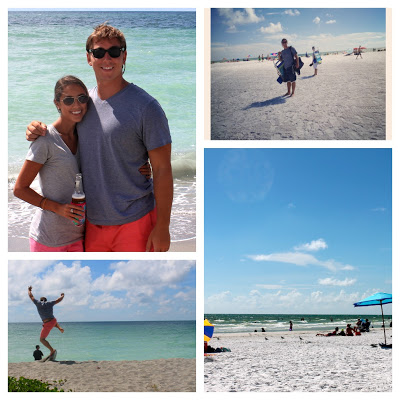 We are having so much fun with this new life and I love sharing it with my readers. I love to laugh, drink wine, be silly, and most of all travel and explore. My blog covers all of these! I also attempt to cook, which many times turns out more amusing that anything, but luckily I'm living with an Italian, so you'll still see some delicious recipes over here thanks to him!
I'd love to have to stop by
The Sunshine Diary
and say "Hi!" I love meeting new people, so come on over! 🙂