Guest Post #1: The Secret Life of Samara
Hello all,
Samara here from The Secret Life of Samara. Samantha has asked if I would help to look after her blog while she is away at her cousin's wedding for the weekend. No doubt she will be posting some beautiful photos of the day when she gets back so I thought I would warm you up for it by sharing with you some of the photos from my favourite wedding- my own of course!
I got married 2.5 years after what was potentially one of the cutest proposals you will ever hear (read the story here– he cleverly hid the ring in a Kinder Surprise chocolate egg!). When organising our wedding we were (and still are) quite young, so were on a fairly tight budget. One expense that we decided not to scrimp on however was photography. I wanted the photos to reflect who we are as people and be something I would be proud to show my friends and family. I live in Adelaide, Australia, and at the time it was quite hard to come across a decent photographer who took the style of photographs we were after. Until someone introduced us to James Field. I think I will let the photos do the talking.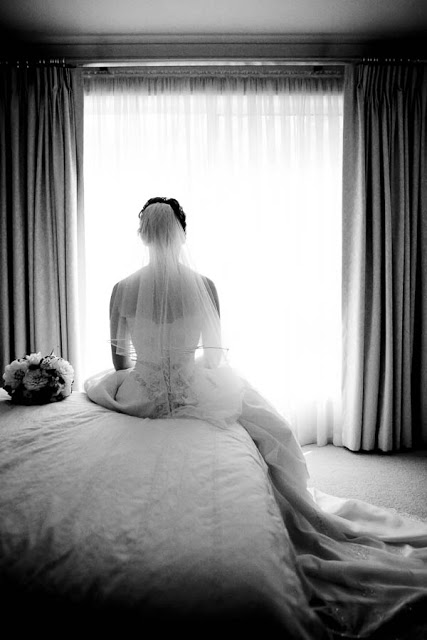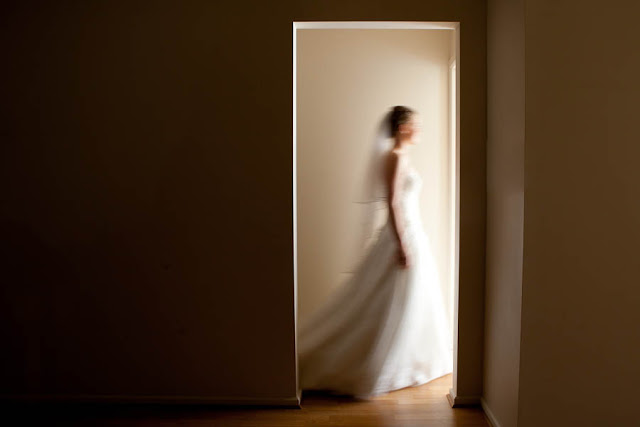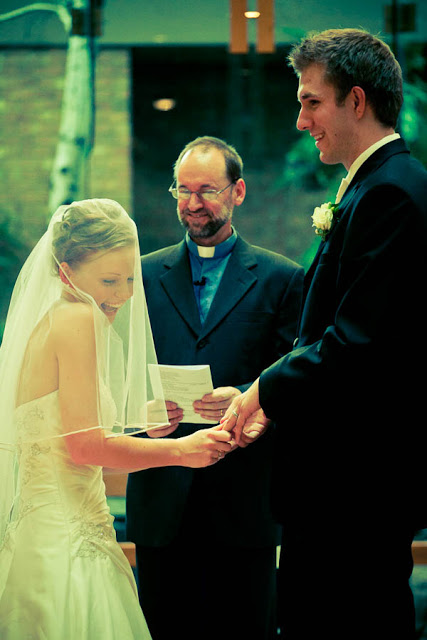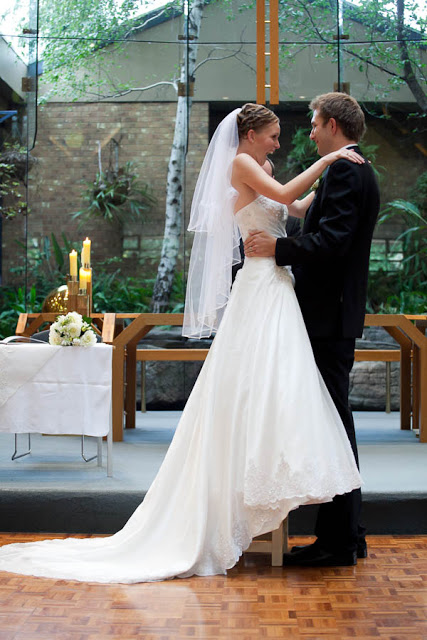 My husband is 6″8…so I stood on a stool for the kiss!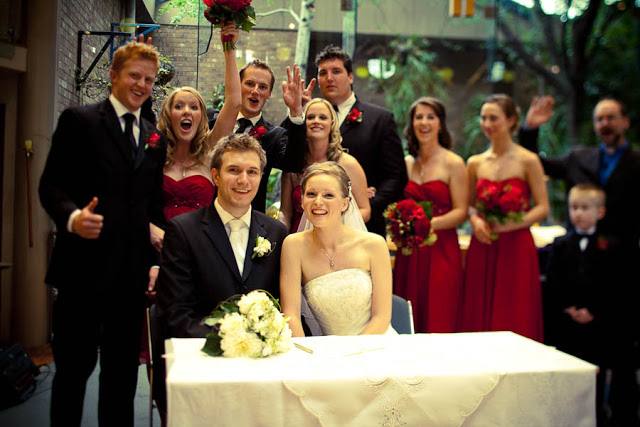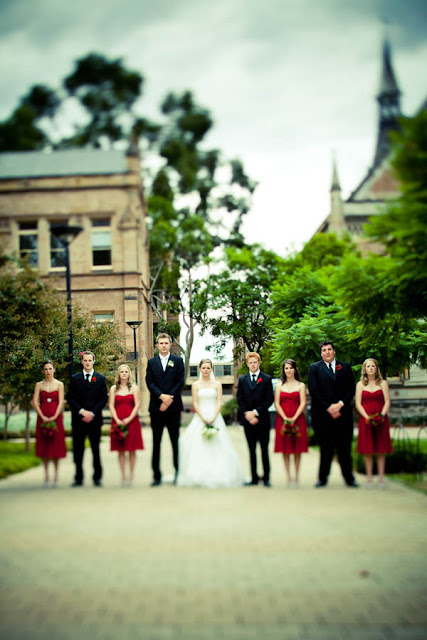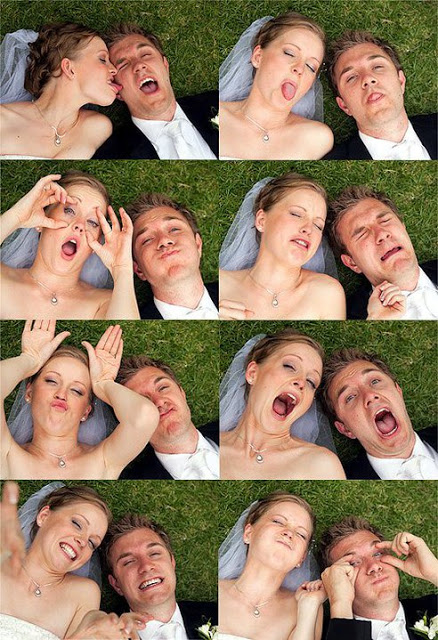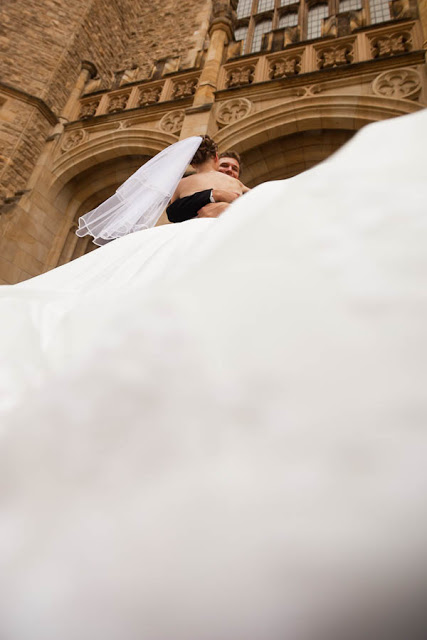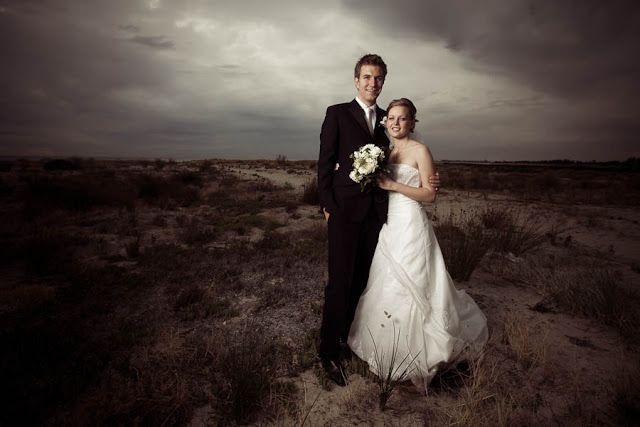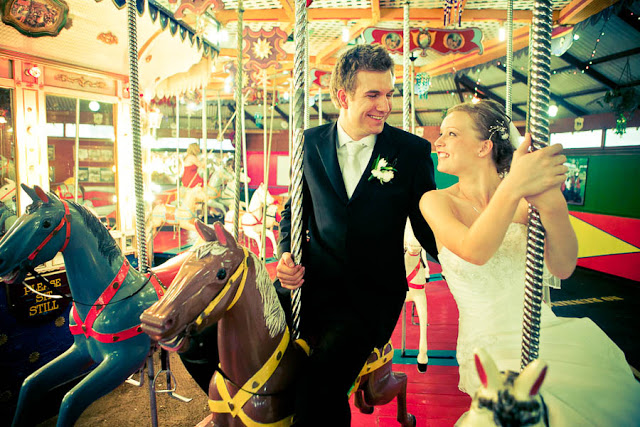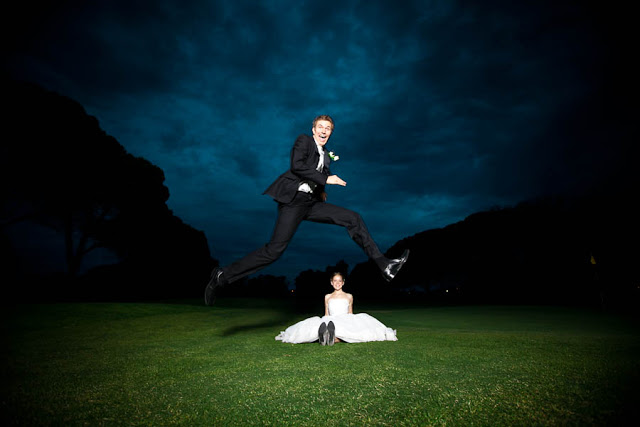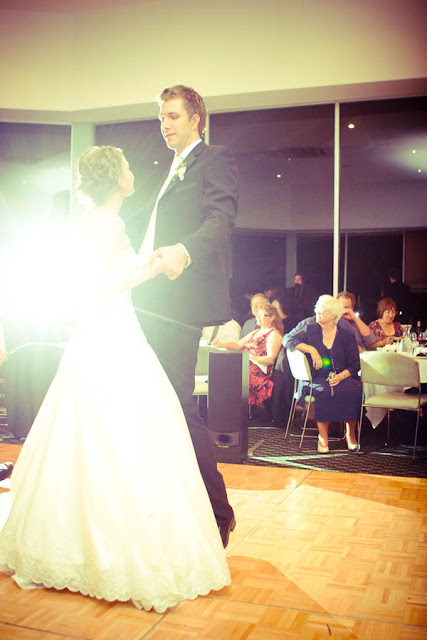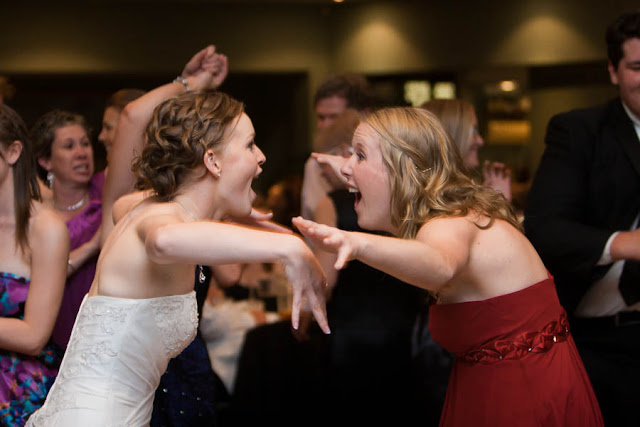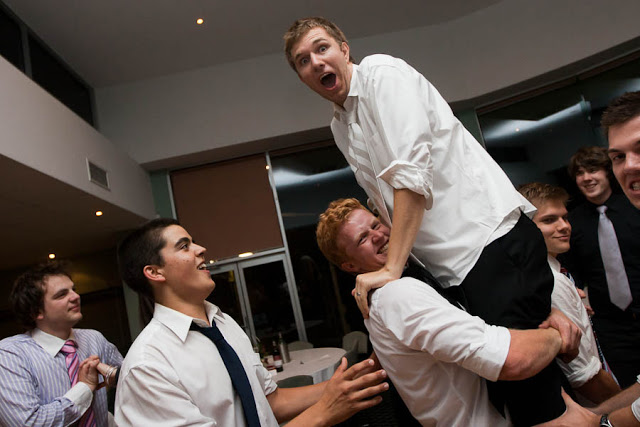 Needless to say, I was thrilled with the photos. They were a whole lot of fun to shoot and really do reflect the feel of the day and us as a couple.
It was lovely to meet you all and to share a bit of my wedding with you. Come on over to The Secret Life of Samara and say hi!
Samara
xo