Getting my sh*t together… aka getting healthy.
I've only said this every Sunday for um, like ever… "my diet starts tomorrow" or  "I'll start working out tomorrow." But last week I decided that I really wanted to start taking better control of my eating habits and I really wanted to start working out. As you know I go line dancing every week and that's about the only exercise I've been getting. So last week, I meal prepped for the first time (I'll share my fails on that later) and really paid attention to how much water I was (or wasn't) drinking.
I was making good choices all week! Despite cooking for one and being extremely hectic, I did really well. I don't want to do anything crazy that's going to make me binge on an entire box of donuts or carton of fried rice so I'm making little changes and pacing myself.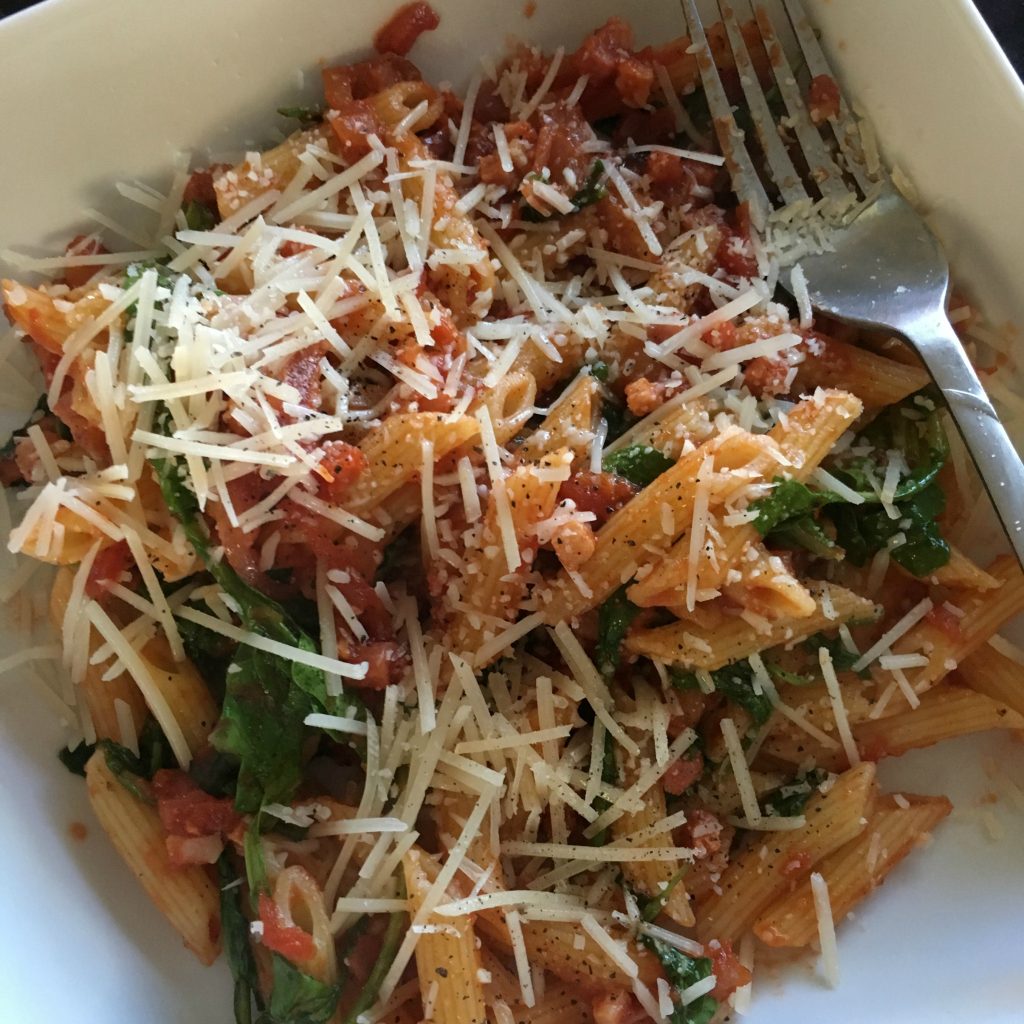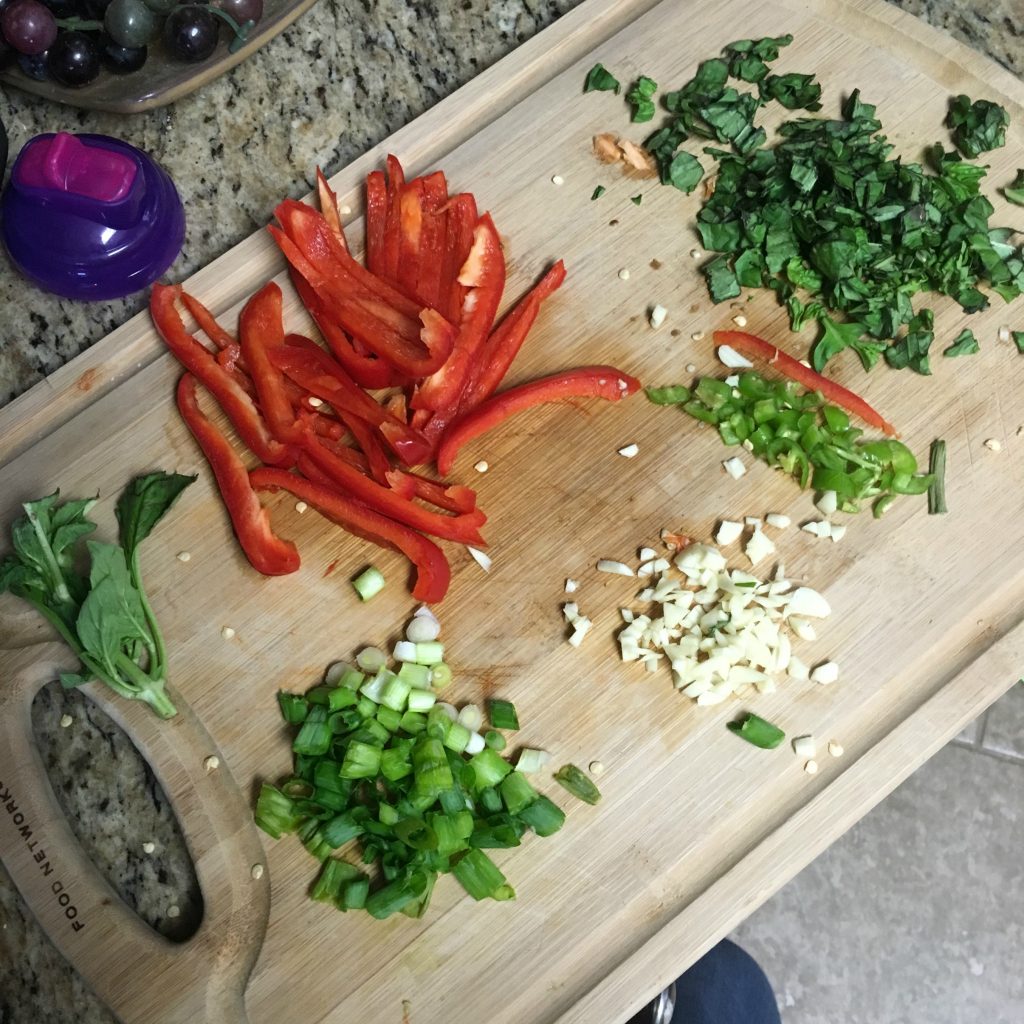 Hello Fresh was a lifesaver this week. It may seem kind of expensive and yes, I could probably prep all of the stuff myself but I love that it's so easy. I don't do it every week but just weeks I know we'll be busy or I don't feel like cooking or coming up with something new. Super easy but delicious recipes, all ingredients sent right to my door, AND meals that are nutritious! Tells me exactly what the nutritional facts are and I can plan my other meals around it. Easy peasy lemon squeezy right? Get $40 off your first box here!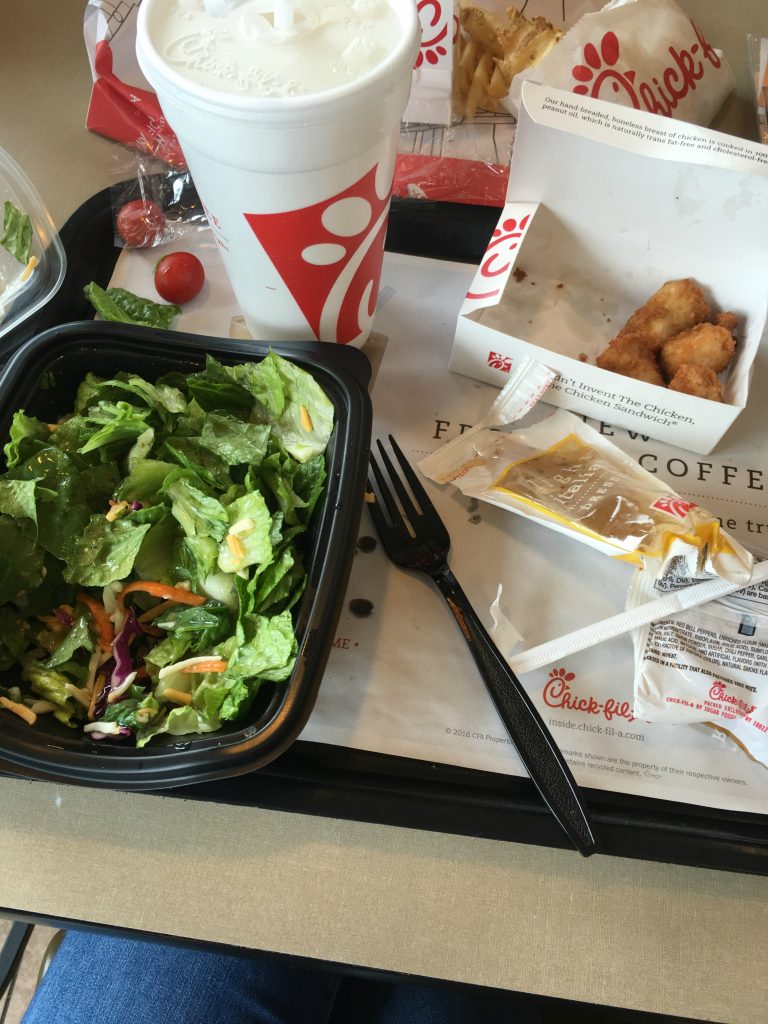 My kids were driving me insane and I needed to get them out of the house and burn some energy. It was rainy and nasty so I took them to Chick-Fil-A to play in the play place. I normally get a 12 count nugget with fries and a lemonade. But instead, I opted for an 8 piece nugget, side salad, and water. I won't lie, I snuck some of the kids' fries, but at least I never ordered my own! That's huge people. And let's be real, I could eat an entire tray of those little nuggets, so I'm proud of controlling myself and only getting 8.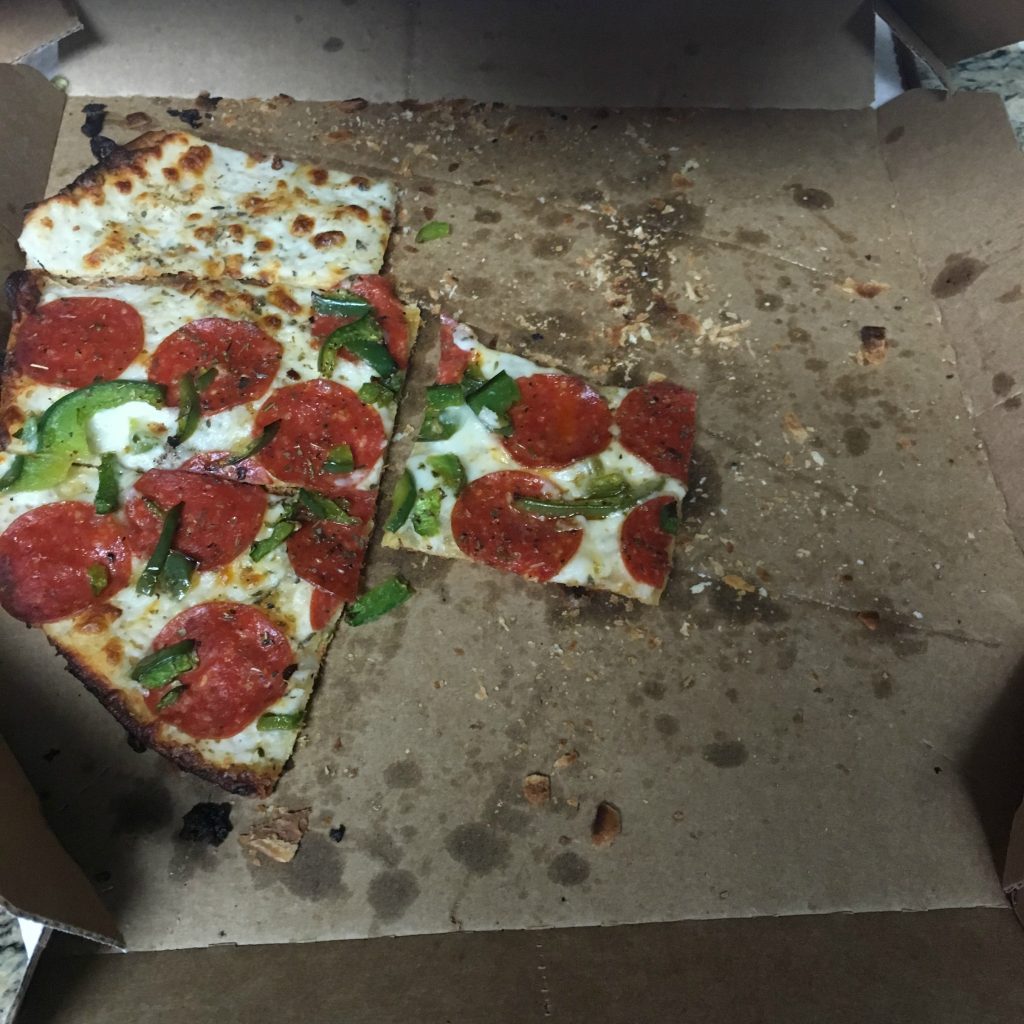 Every Friday night is pizza night in our house. It's been a tradition since I was growing up and I've continued it with my kids. So last Friday, I ordered thin crust instead of traditional. Baby steps people! And let me tell you, I'll never get the regular kind again. It was SO good and I may or may not have eaten all but those pieces…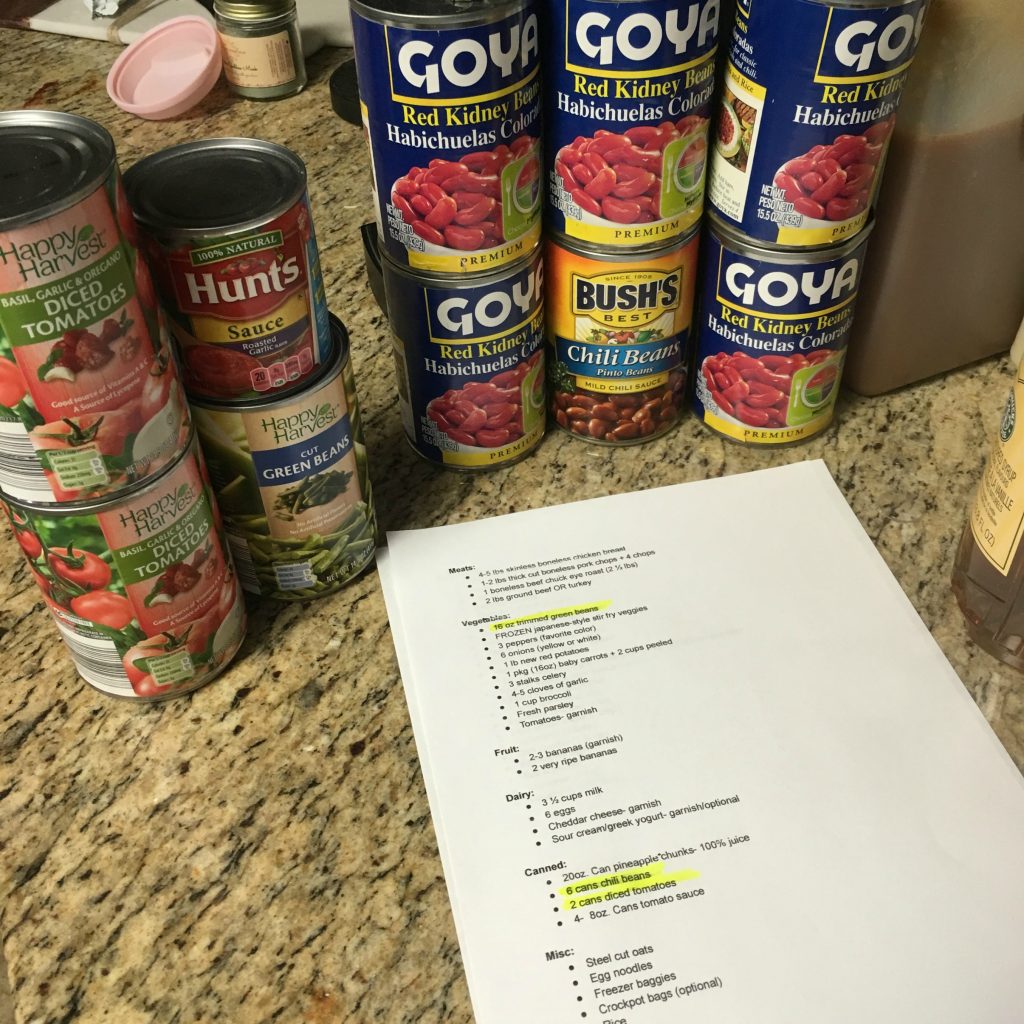 A friend of mine started a Facebook group with a 7 week Crock Pot challenge. I don't think I'm going to be able to participate this week but I plan to give it a try next week! I have so many of the items in my cabinet and I've been looking for a reason to use them. I'll report back.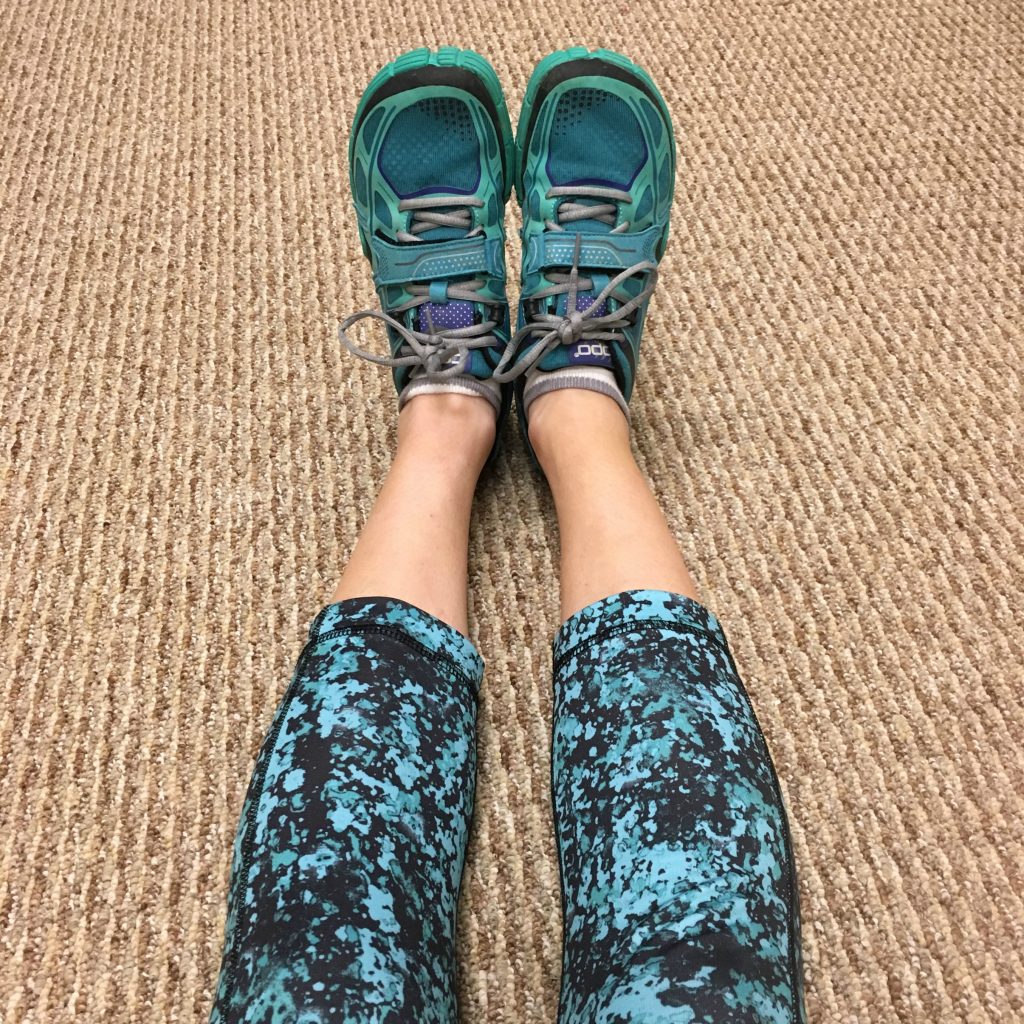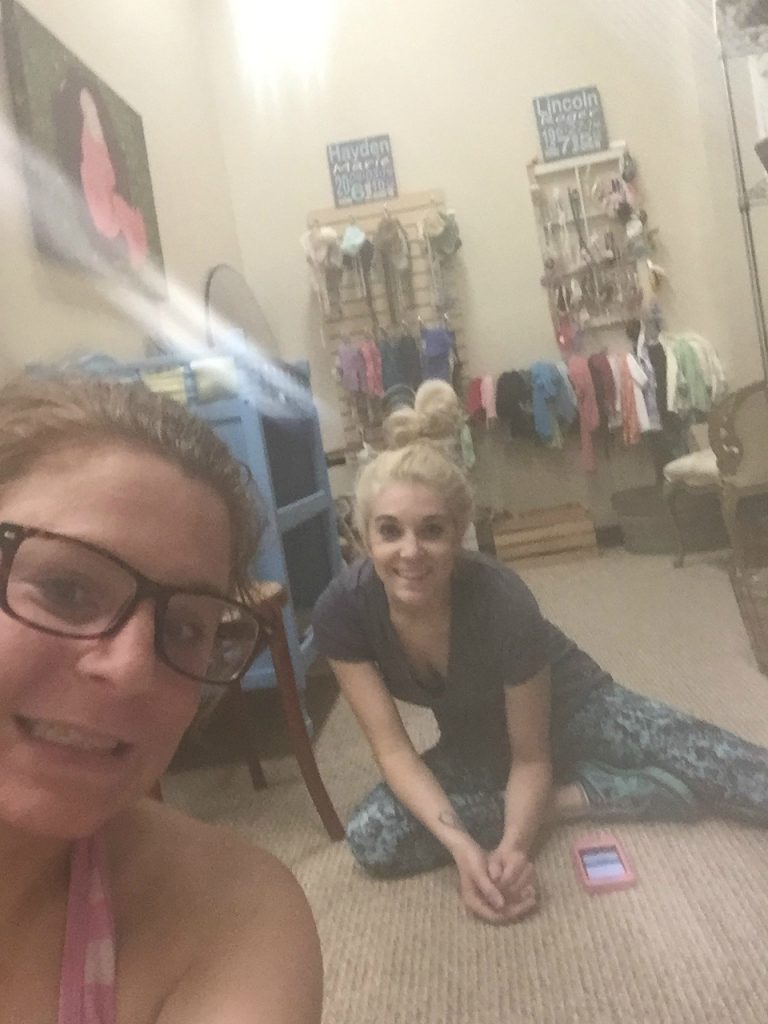 I worked out for the first time in like, two years yesterday. It seriously felt so good and made me question why I ever stopped. Working on in the morning, by the river, with a friend makes it so much easier than being in a stuffy gym where it feels like a chore. I'm excited that we've started doing this together and I'm looking forward to keeping it up.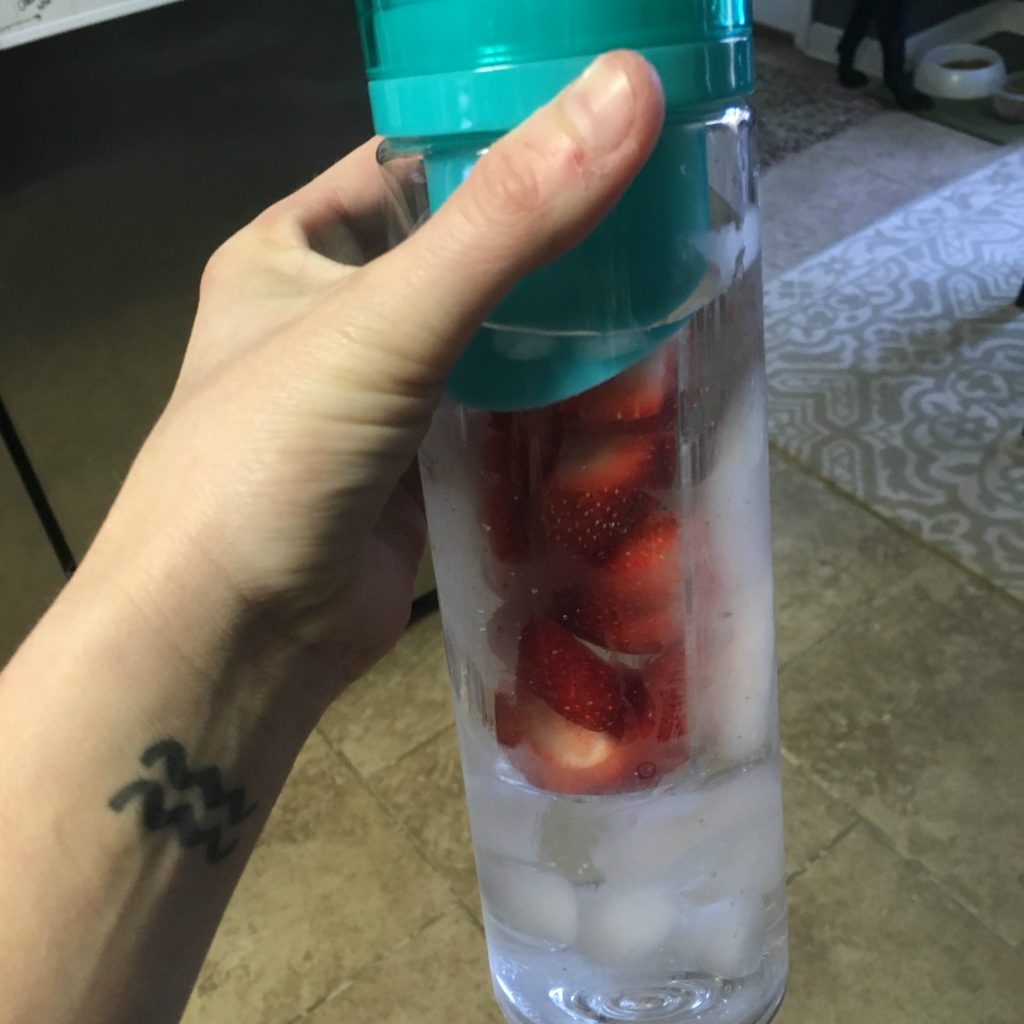 I finally busted out my new water bottle yesterday too and it was delicious! I only had strawberries at the time so I added a little lemon juice. But I plan to hit the store in the next few days and I'm excited to get a bunch of other fruits to use. If you infuse your water, what are some of your fave combos?!
I want to make these small changes for so many reasons but mostly for health reasons. Both my mental health and physical health are important and now that I'm getting older, I'm finding it even more crucial that I take control. I know this lifestyle change won't happen overnight and I know that there are going to be days where I slip up, and that's okay. Living a healthy life is all about balance and doing it YOUR way. You don't need anyone to tell you to take this or drink that, but rather support you in whatever way you decide to do it.
Want to post a picture to Instagram every time you run? Great!
Want to take pictures of your delicious meals and share to Facebook? Do it!
These are ways people hold themselves accountable and for the longest time, I didn't understand it. But after seeing so many people succeed and the support they receive from everyone following their journey, I now see exactly why it's important to share these things.
Motivation.
Support.
Pride.
And to see how far you've come.
It's never too late to start down the path you want to be on. The hardest part is getting started but once you do, you'll be glad you did 🙂