Easy pasta dish for the holidays.
Since it's the first year in our new house, I volunteered to host our annual family Christmas party. And with a large Italian family, I knew that I wanted to include a unique pasta dish with different flavors vs a traditional pasta dish. Because it's Christmas and it should be a special meal, right?! I once had a pasta dish like this at a restaurant, except they used a white sauce. So I thought why not try it with a red sauce and put my own spin on it!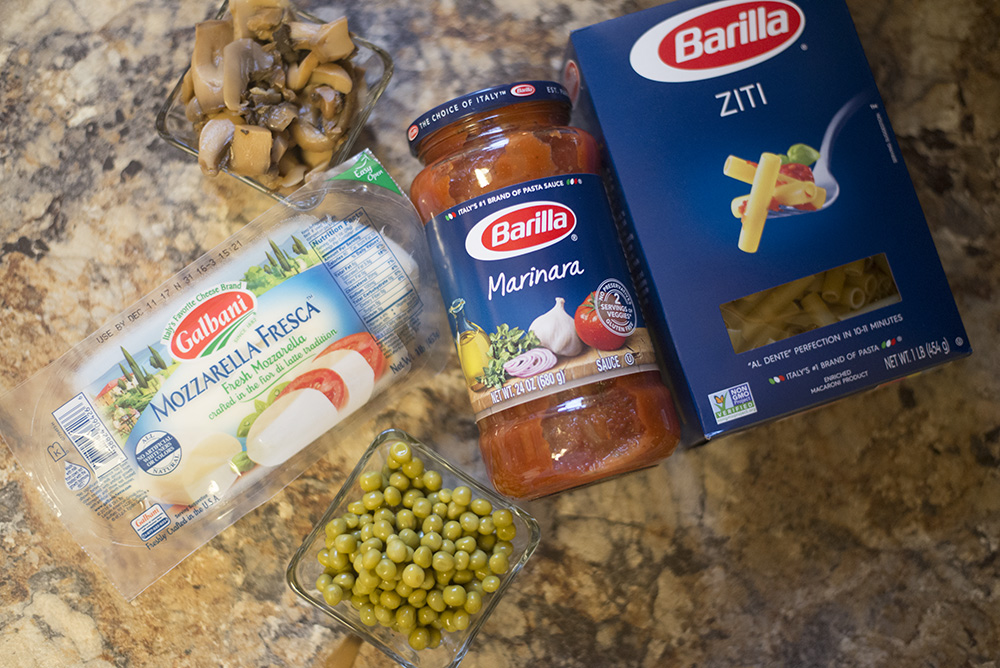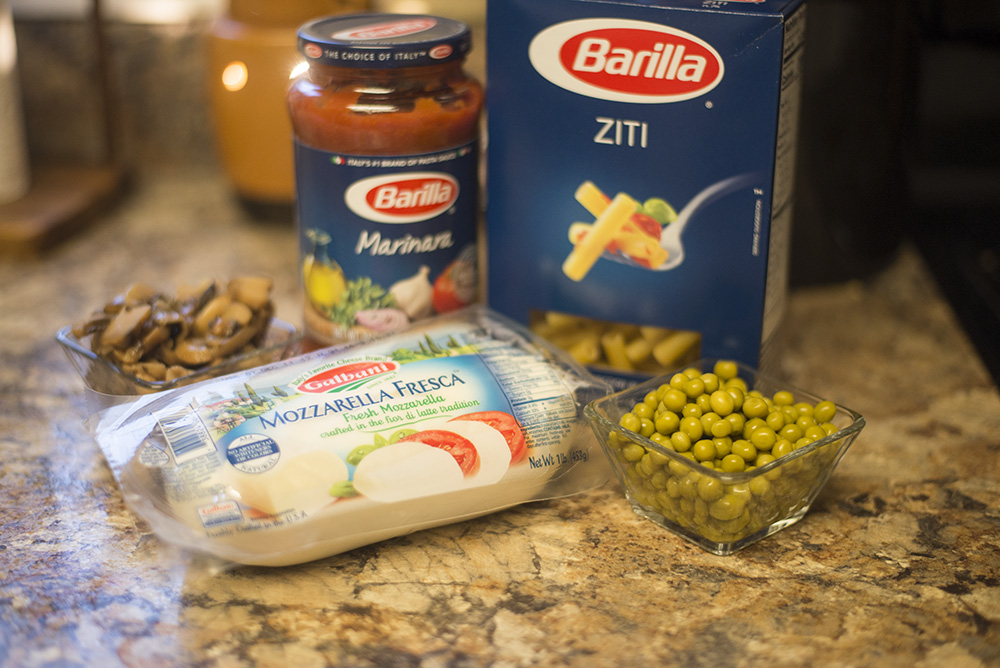 I grabbed all of these ingredients at Walmart:
1 box Barilla Ziti
1 package Galbani Mozzarella
1 jar Barilla Marinara Mushrooms (fresh or canned)
Peas (canned or frozen)
2 chicken breasts
Butter or Extra Virgin Olive Oil
Salt and Pepper to taste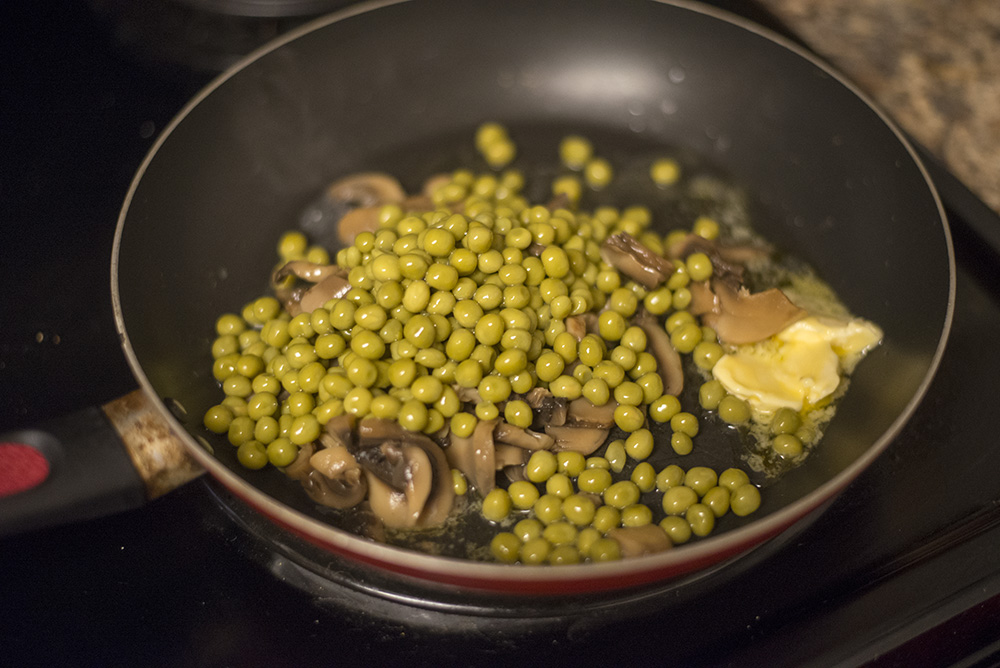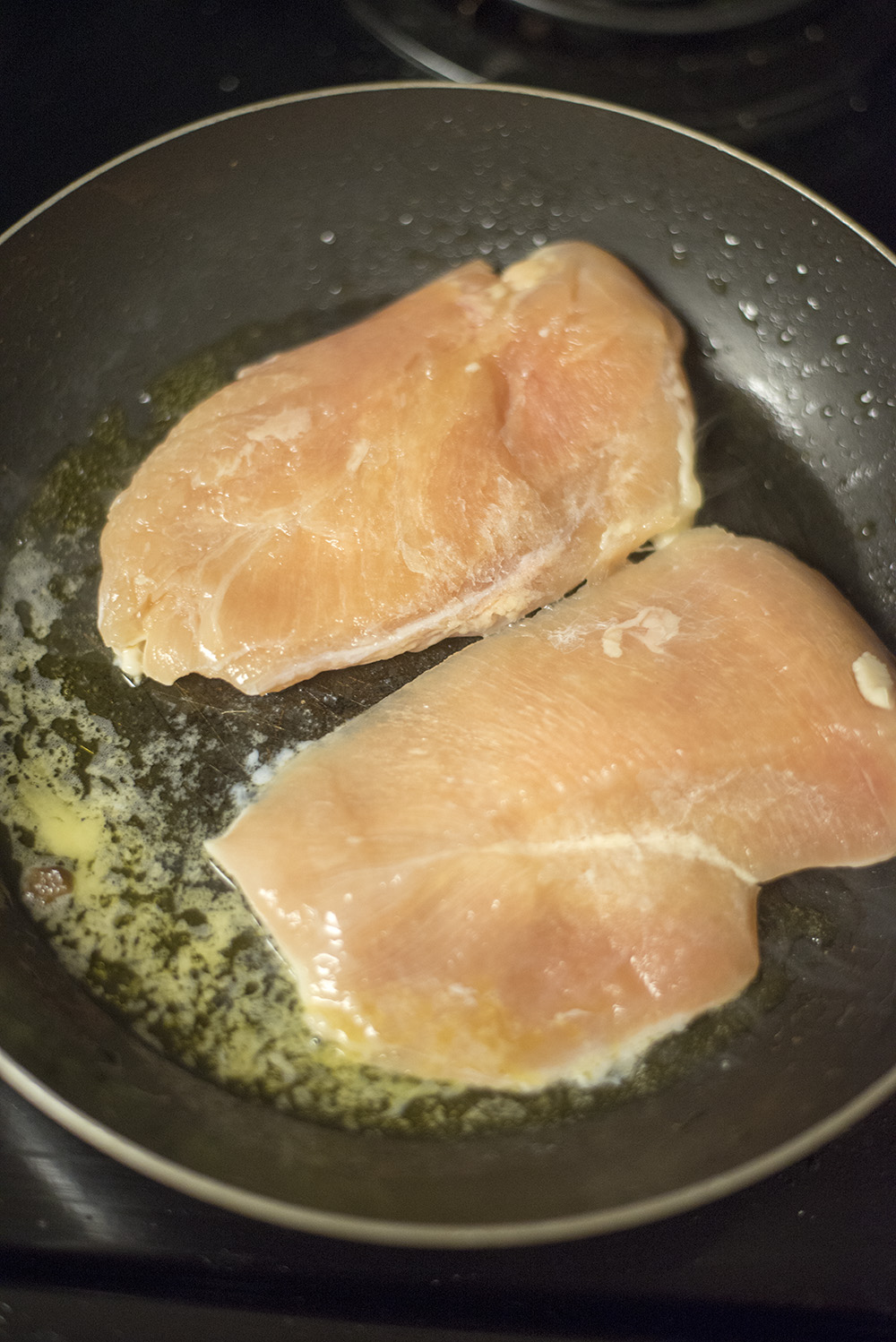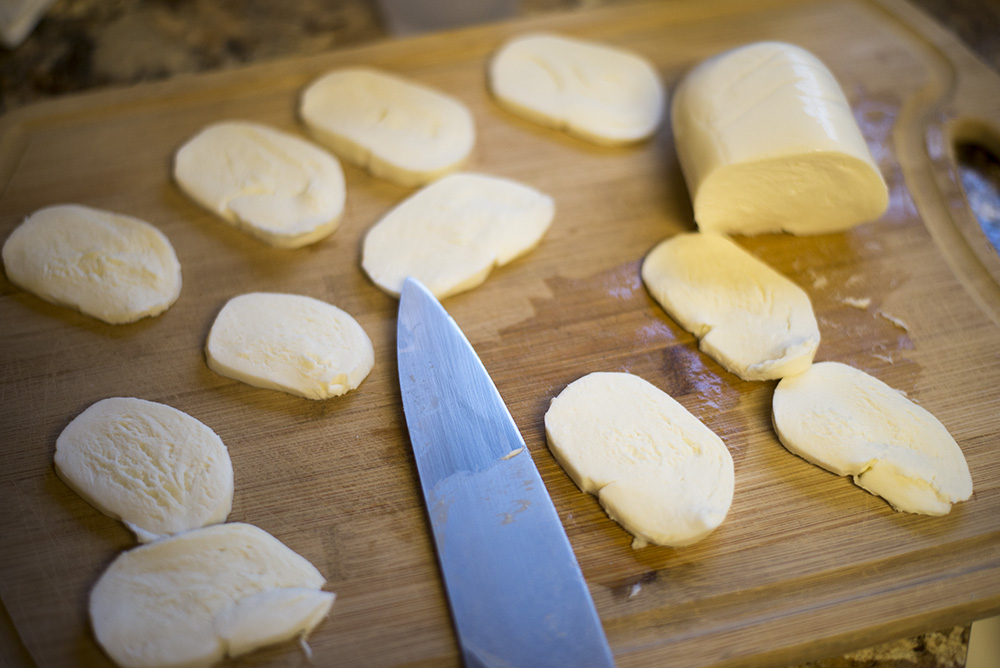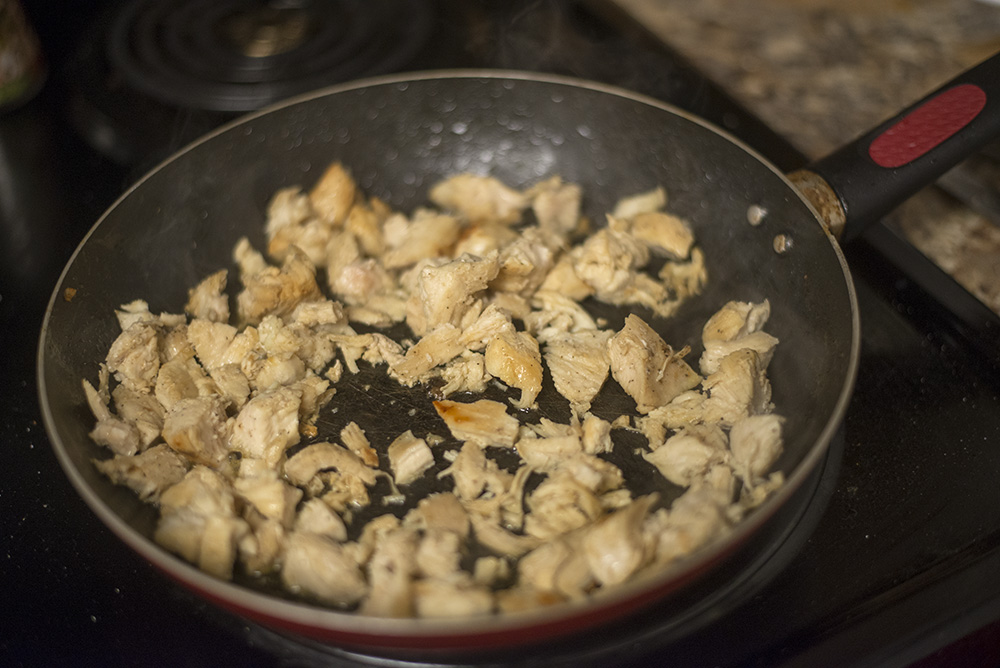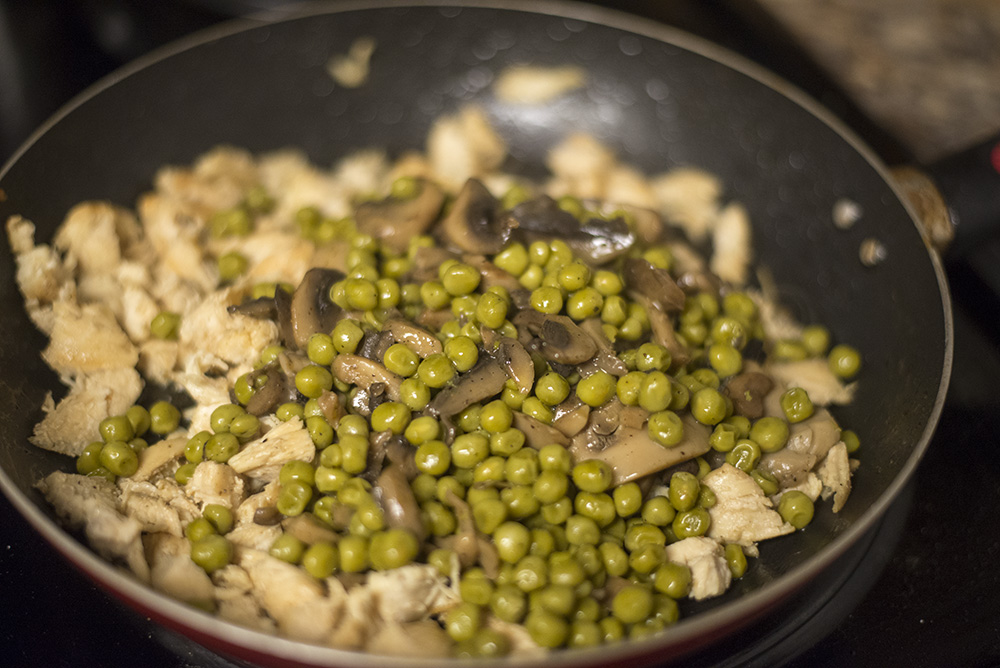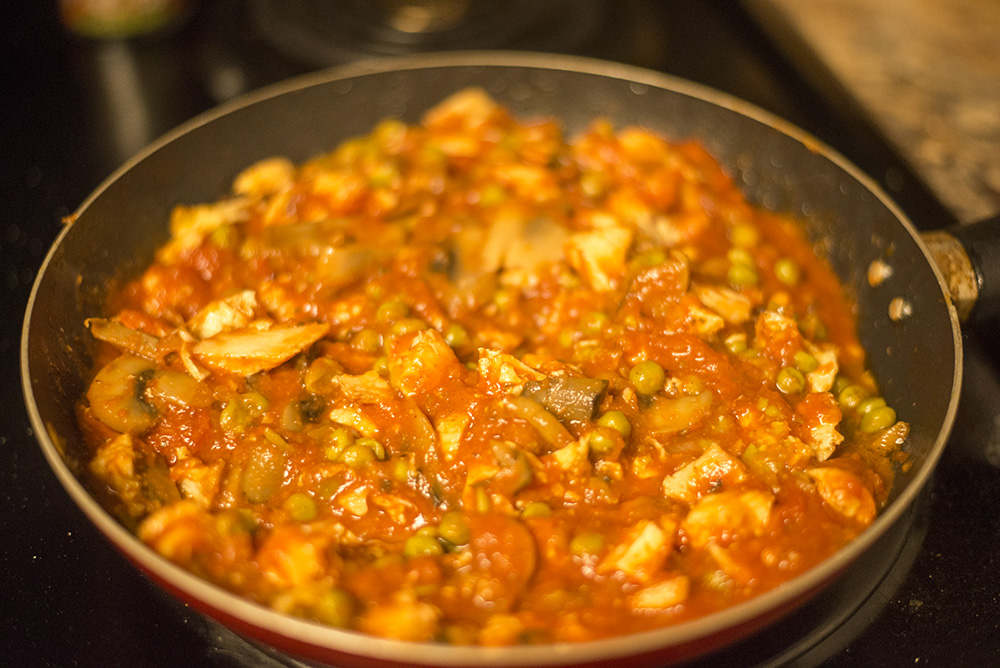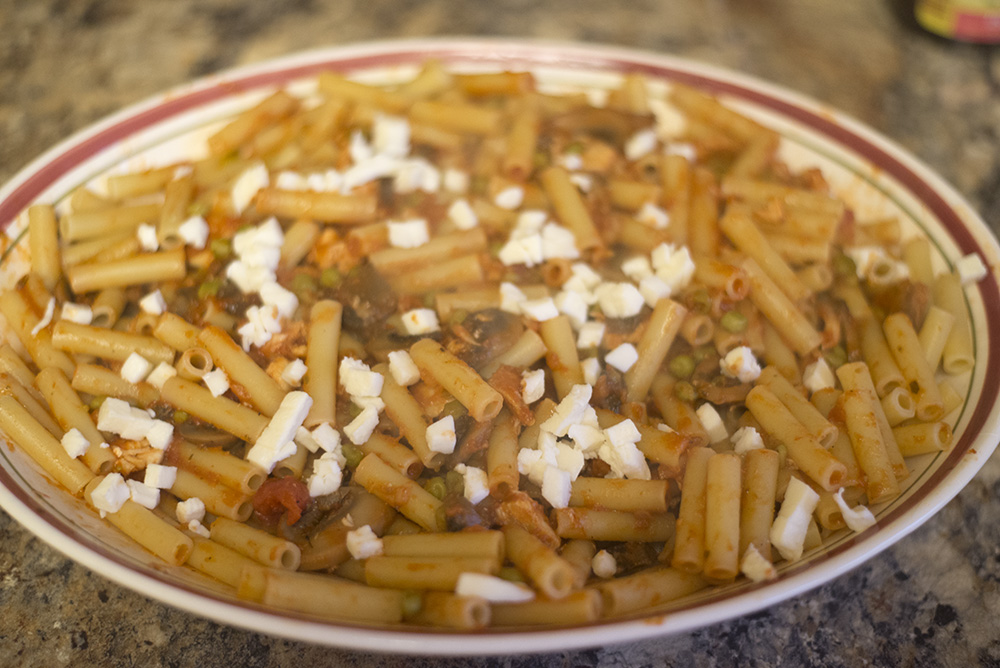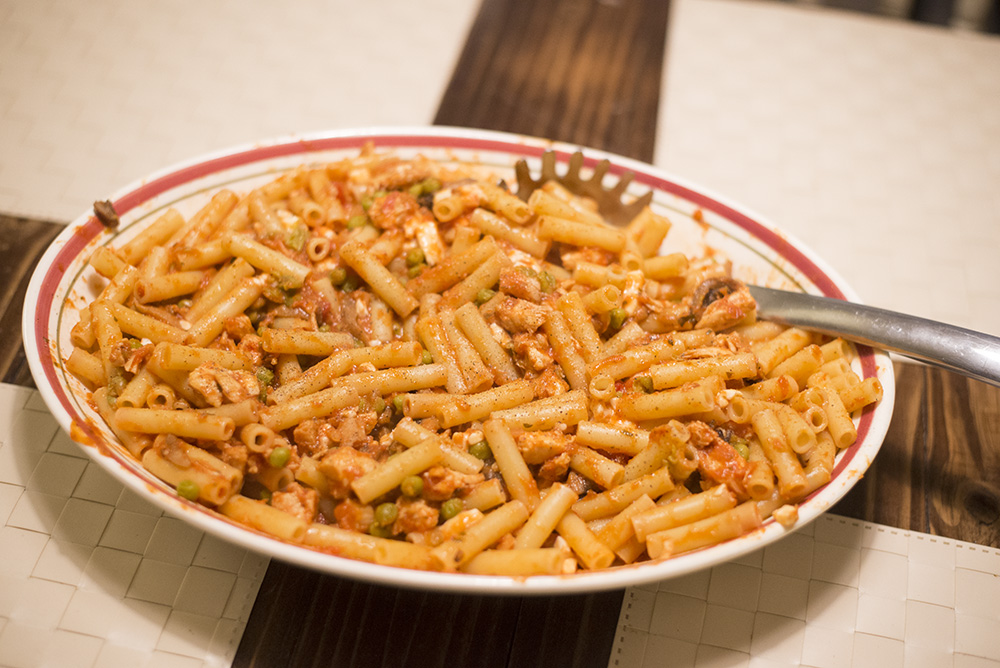 So I'm not super technical when it comes to my recipes. I kind of believe in adding however much or little of something that you want. Especially in something like this!
Start out by sautéing mushrooms and peas in butter or Extra Virgin Olive Oil. Once they're tender, remove from heat and put them into a bowl.
In the same pan, add some more EVOO or butter and cook the chicken.
Slice into tiny pieces. While the chicken is cooking, slice the fresh mozzarella and cut into small bite size pieces.
When the chicken is cooked, add the mushrooms and peas back into the pan. Pour the sauce into the pan slowly, adding more or less for a thicker or thinner sauce.
When the pasta is al dente, drain and place in serving bowl. Pour sauce, chicken, peas, and mushroom mixture over pasta.
Sprinkle the fresh mozzarella throughout serving bowl.
Season with salt and pepper to taste.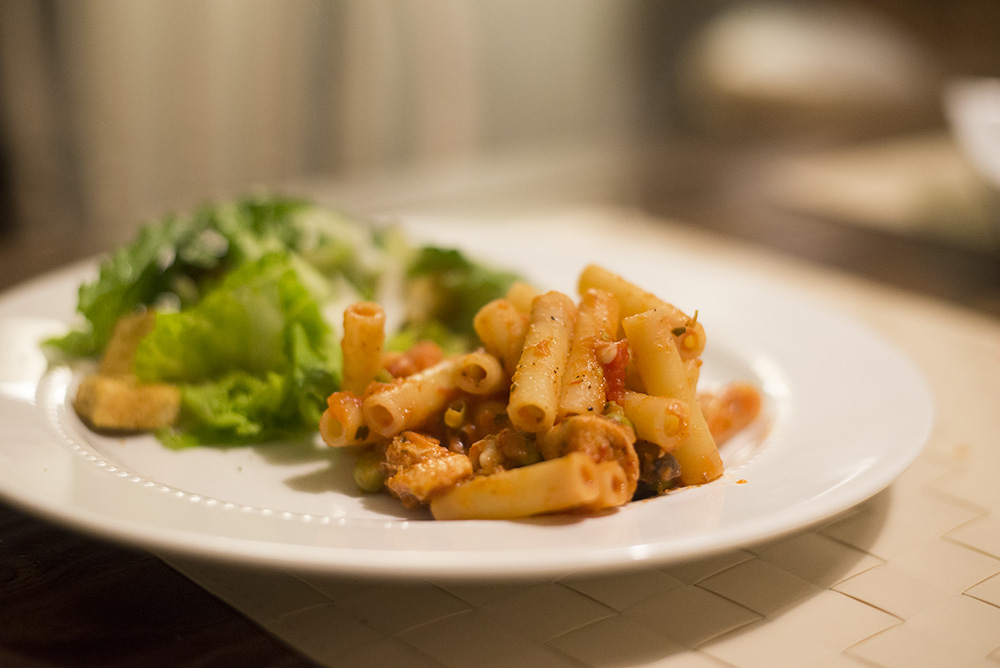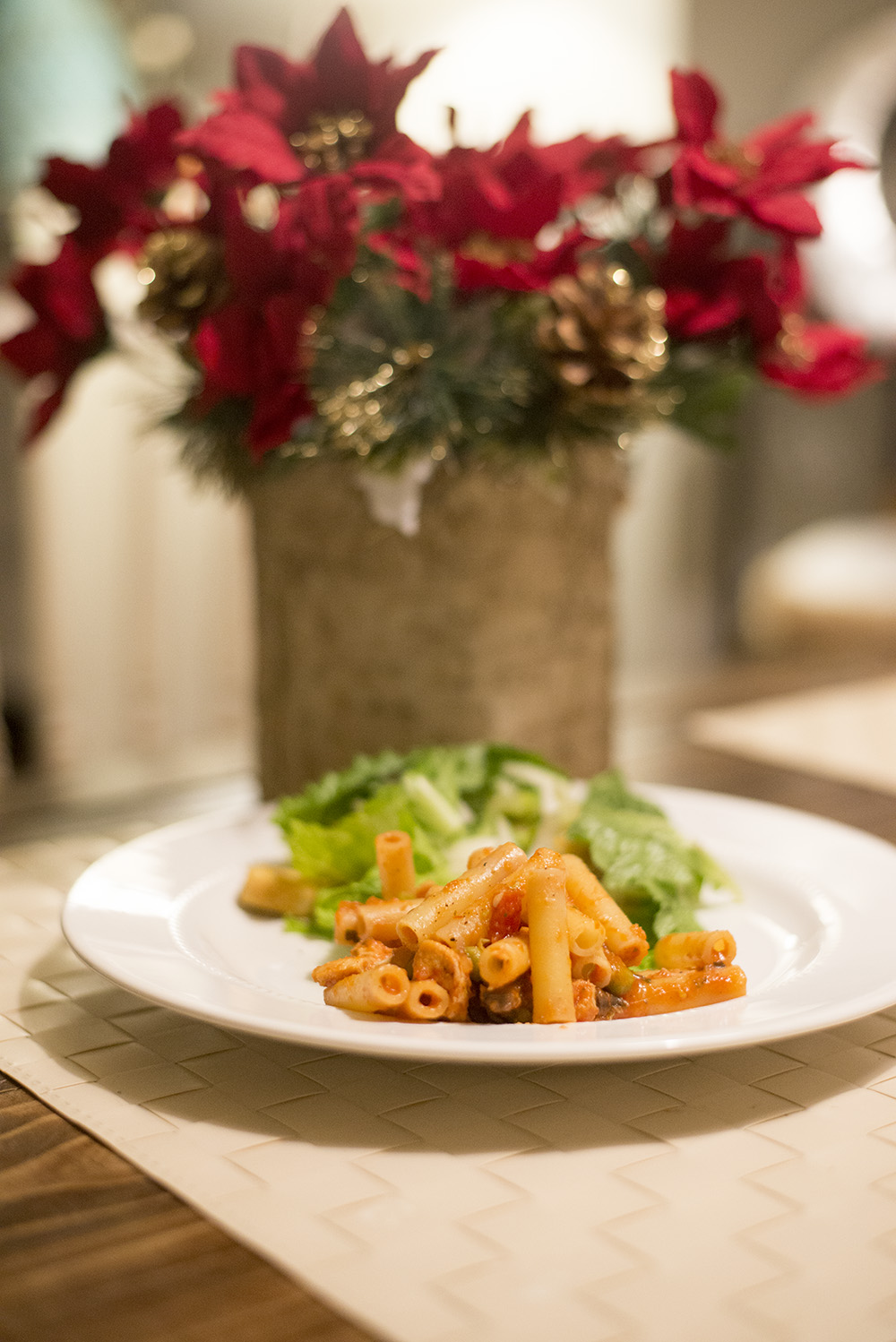 Not a fan of mushrooms or peas? You could totally swap them out for something else! Squash, peppers, zucchini.. the possibilities are endless! You can earn $2 on Ibotta by purchasing Barilla and Galbani products together! So head to Walmart and get ready to throw down some deliciousness in the kitchen!
Do you have a family tradition for Christmas? What do you eat for the holidays?