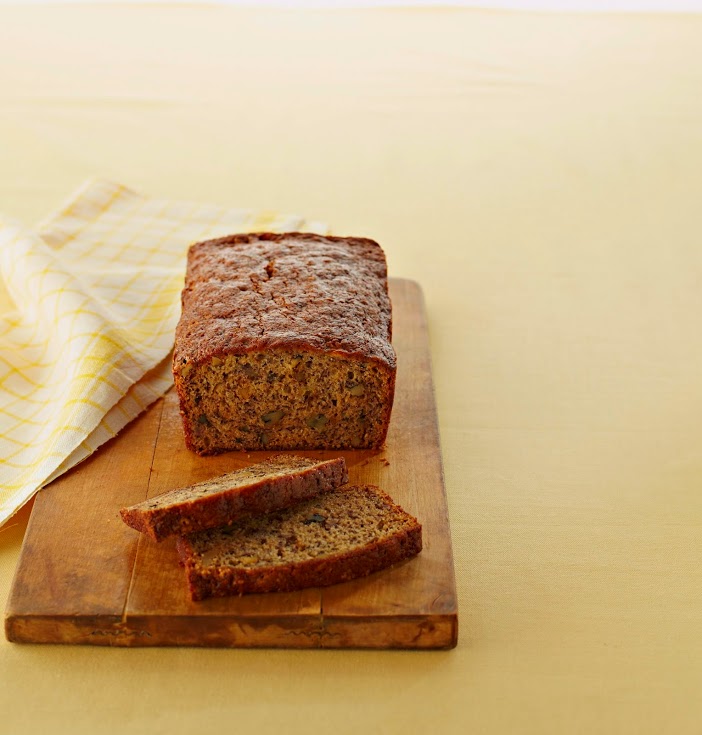 Christmas morning is one of my favorite parts of Christmas. I used to love walking downstairs and seeing our presents under the tree, reading our note from Santa, and listening to Christmas music. And now that I'm the one behind the Christmas magic, I absolutely love seeing my kids' faces when they come down the stairs.
Everyone has traditions, and ours includes a light breakfast after we open presents. Christmas dinner is usually early in the afternoon and we don't want to fill up on a huge meal. So because of that, I wanted to think of something wholesome yet light to enjoy after the early morning festivities.
Let's just go ahead and put this out there… I'm not a baker. Seriously, cooking… I like… baking, gives me anxiety. Maybe it's because baking is supposed to result in a pretty finished product and none of my stuff ever turns out pretty, just edible. And unfortunately, edible and pretty are two different things…
But then I found this
Banana Bread
recipe and I thought wait a minute… even I can do that! I picked up my ingredients at Walmart after I finished a little Christmas shopping and couldn't wait to try this traditional favorite with a twist… a secret ingredient!
Ingredients: 
1 egg
1/2 cup KRAFT MIRACLE WHIP Dressing
1-1/3 cups fully ripe bananas (about 3)
1-1/2 cups flour
1 cup sugar
1/2 cup chopped PLANTERS Walnuts
1 tsp. baking soda
1 tsp. salt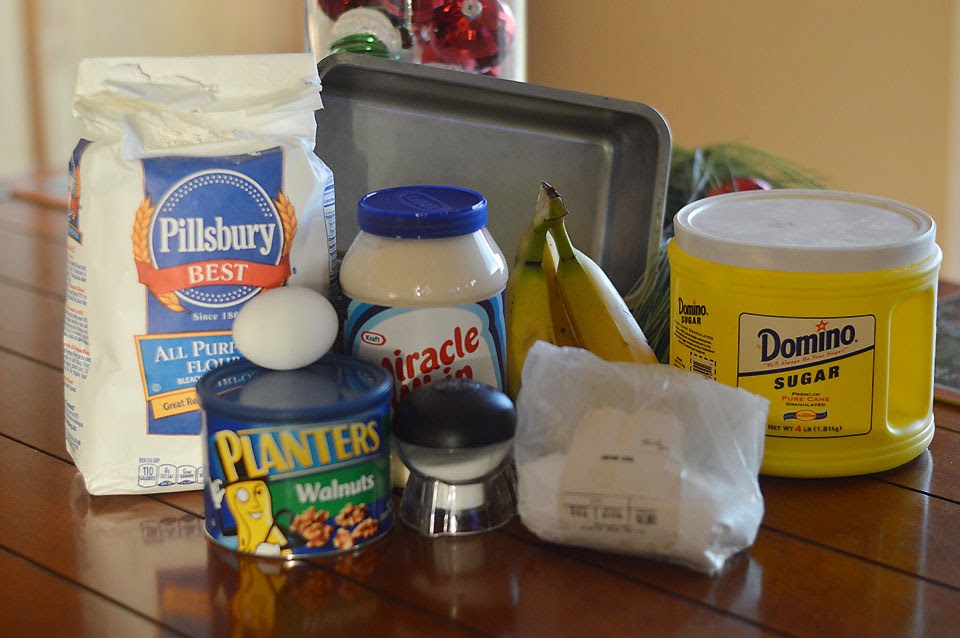 Steps to deliciousness:
HEAT oven to 350 degrees F.
BEAT egg, dressing, and bananas in a large bowl with whisk until blended. Mix remaining ingredients. Add to banana mixture; stir until moistened.
POUR into 9×5-inch loaf pan sprayed with cooking spray.
BAKE 1 hour or until toothpick inserted in center comes out clean. Cool in pan 10 minutes; remove from pan to wire rack. Cool completely.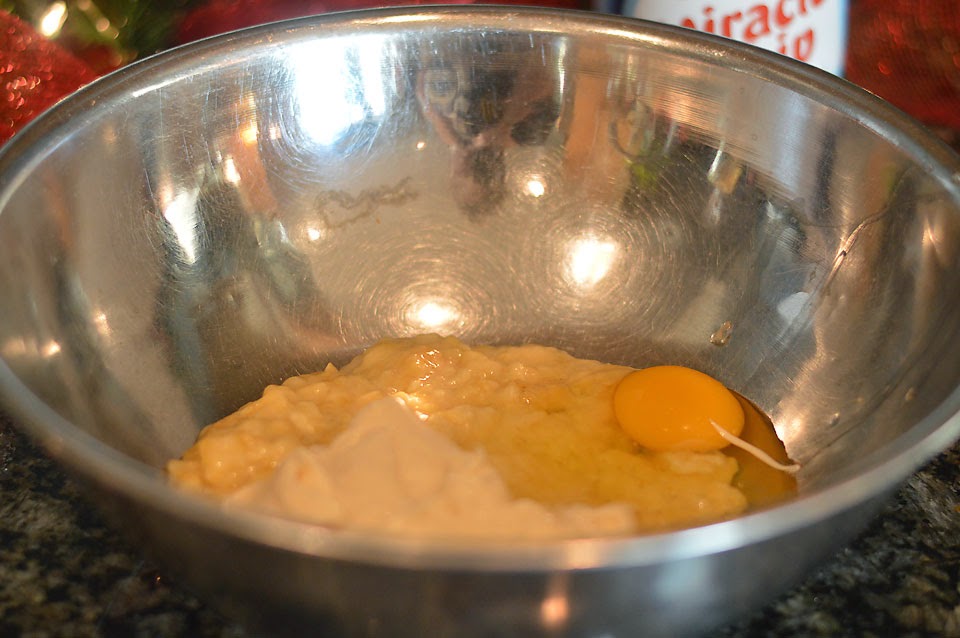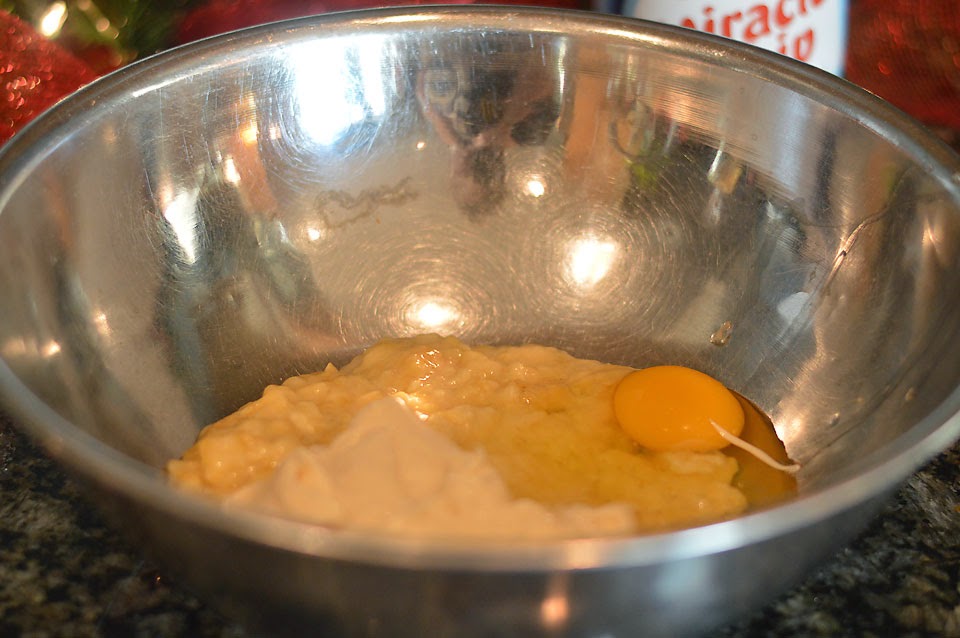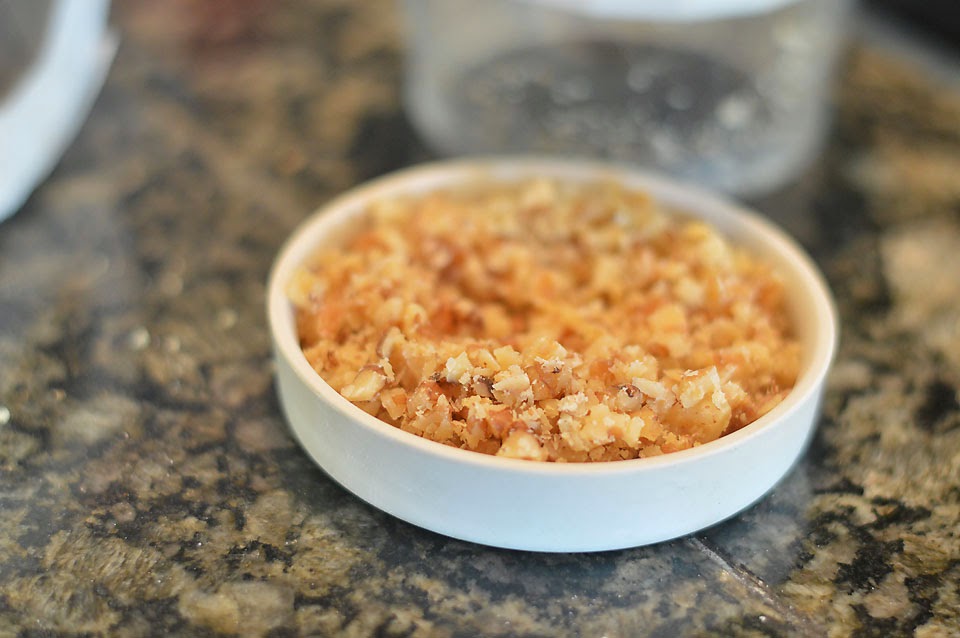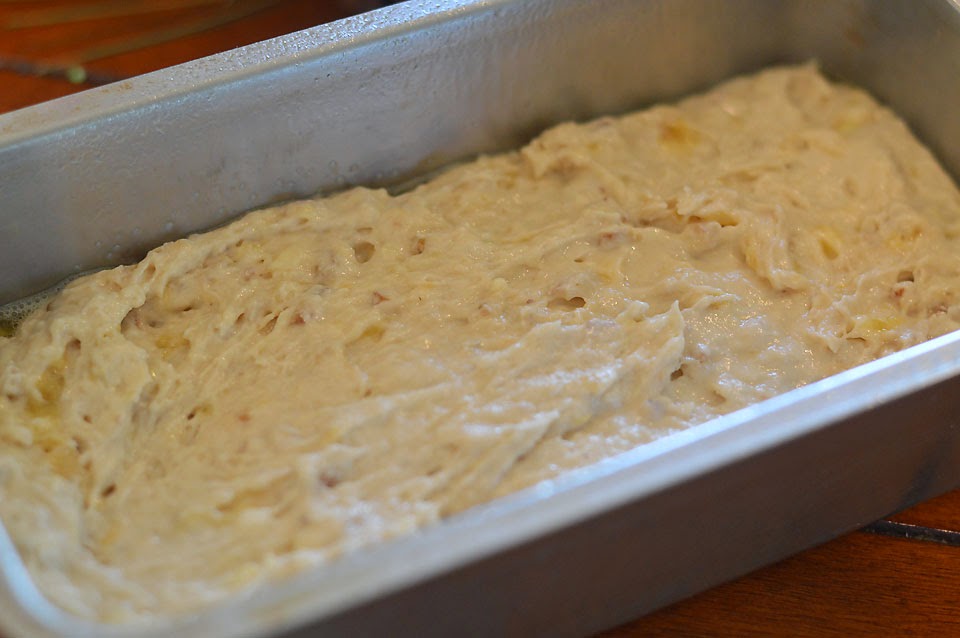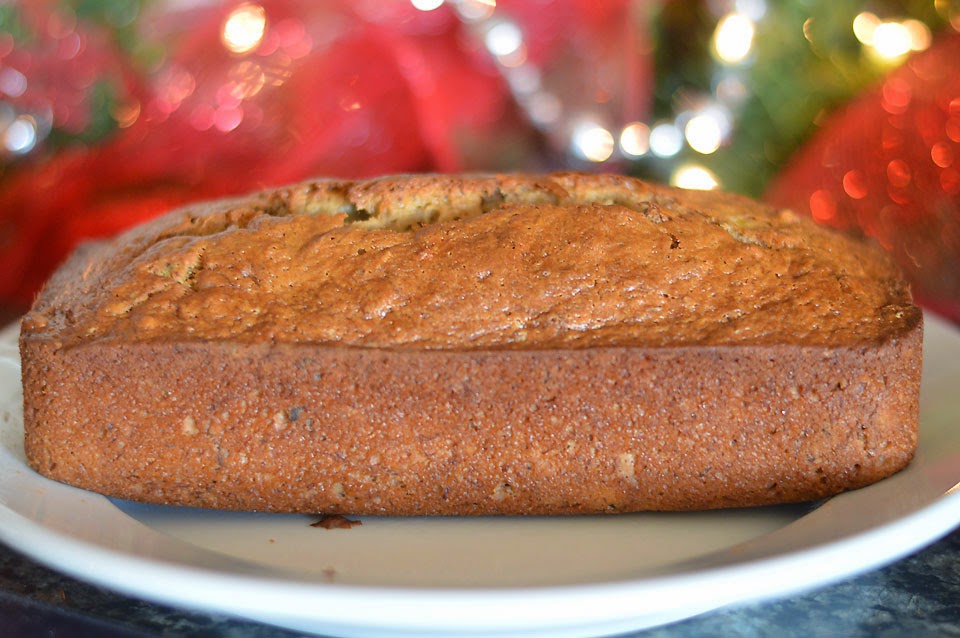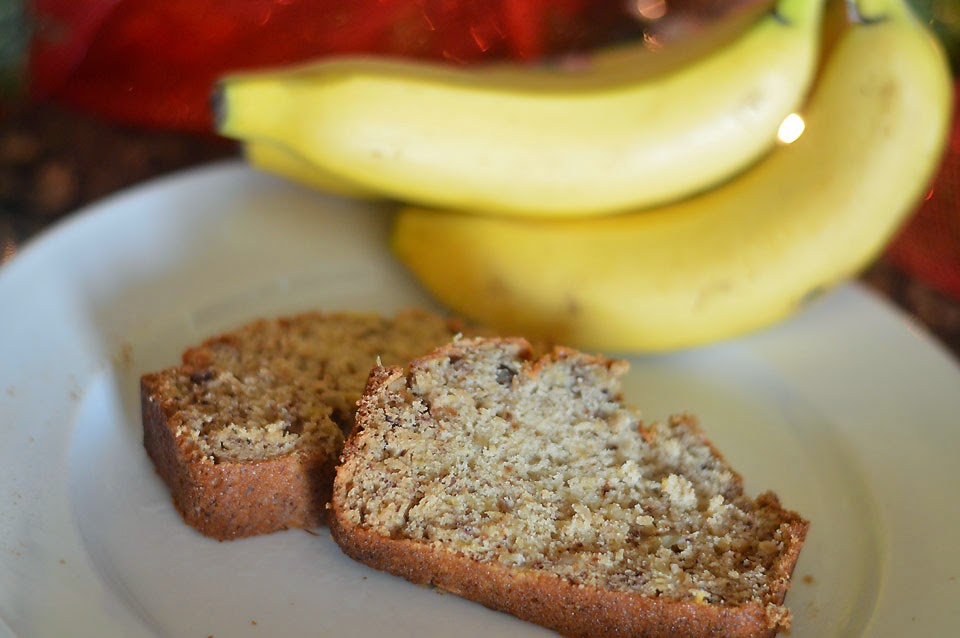 I had NO idea MIRACLE WHIP was the secret ingredient! I would have never thought to use it and I don't know if I will ever make it another way. It was so easy and this loaf only lasted 5 minutes once I cut it up and passed it out. This would be the perfect Christmas morning treat to pair with your coffee, tea, or hot chocolate. You can pop it in the oven while you open presents and then enjoy the deliciousness an hour later. No need to slave away in the kitchen; this allows you to spend more time with the family 🙂
Do you have a tradition when it comes to Christmas breakfast? I would love to hear some more ideas!