Copycat Caramel Brûlée Latte Recipe
This week while stuck indoors, I made my Sweet'N Low drink as part of a sponsored post for Socialstars #SweetNLowStars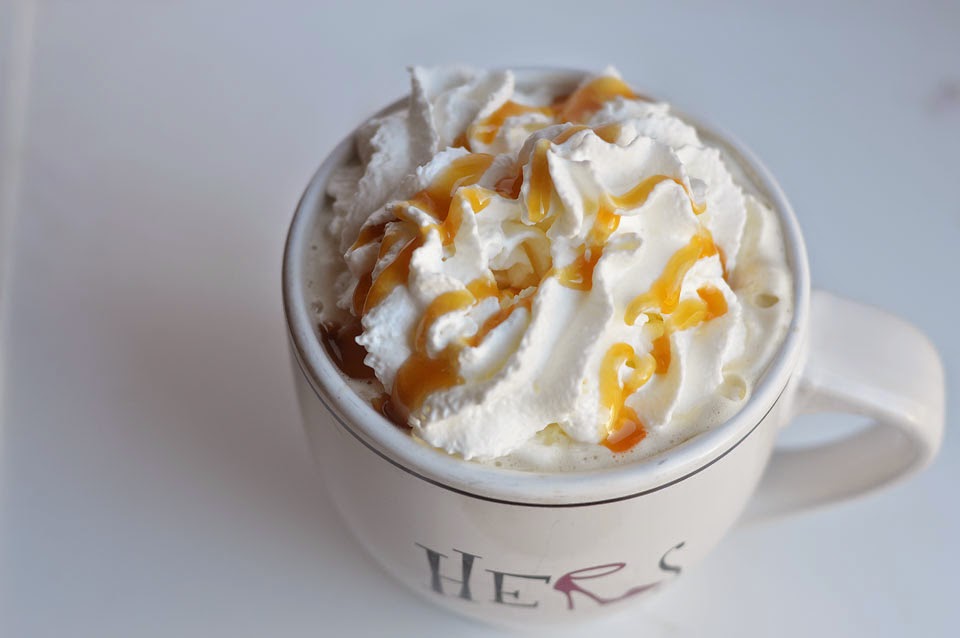 Holiday drinks are magical. I don't think I had ever had a Caramel Brûlée Latte until this holiday season and now, I'm hooked. But since we've been staying in Georgia without a car (which has been terrible by the way), I've had to get creative on recreating my favorite
drink recipe
at home.
Now I'm warning you right now, this isn't the "lightest" drink I've ever made. But I tried to skim where I could and I'm sure there are other ways to make it less naughty. But sometimes, you need to live on the wild side… am I right or am I right?
Lattes are usually made with Expresso but since I don't have an expresso machine, coffee worked just fine for me. Maybe I need to put that on my list for Santa… anyways…
Here's what I used for this drink: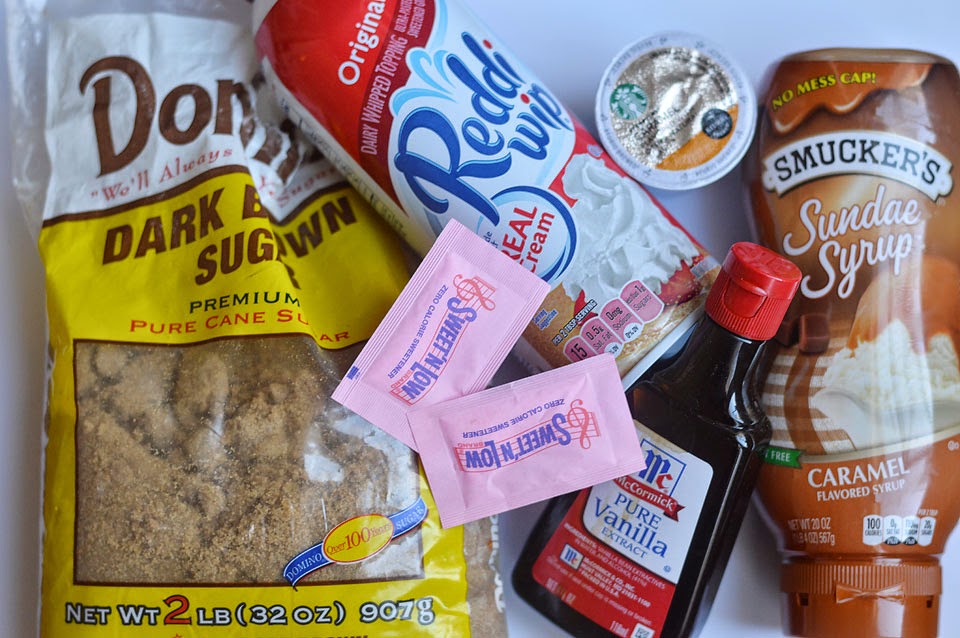 1 cup skim milk (obvi not pictured)
1/2 tsp brown sugar
2 packets Sweet'N Low
1 cup coffee (I used caramel flavored)
1 tsp caramel syrup
1/2 tsp Pure Vanilla extract
Optional: whip cream and caramel candies
Steps to deliciousness:
1. Mix milk, brown sugar, Sweet'N Low, vanilla extract, and caramel in a saucepan. Heat until warm (do not bring to boil).
2. Brew coffee
3. Pour milk mixture into coffee
4. Top with whip cream and caramel sauce. I didn't have caramel candies or you could do that too.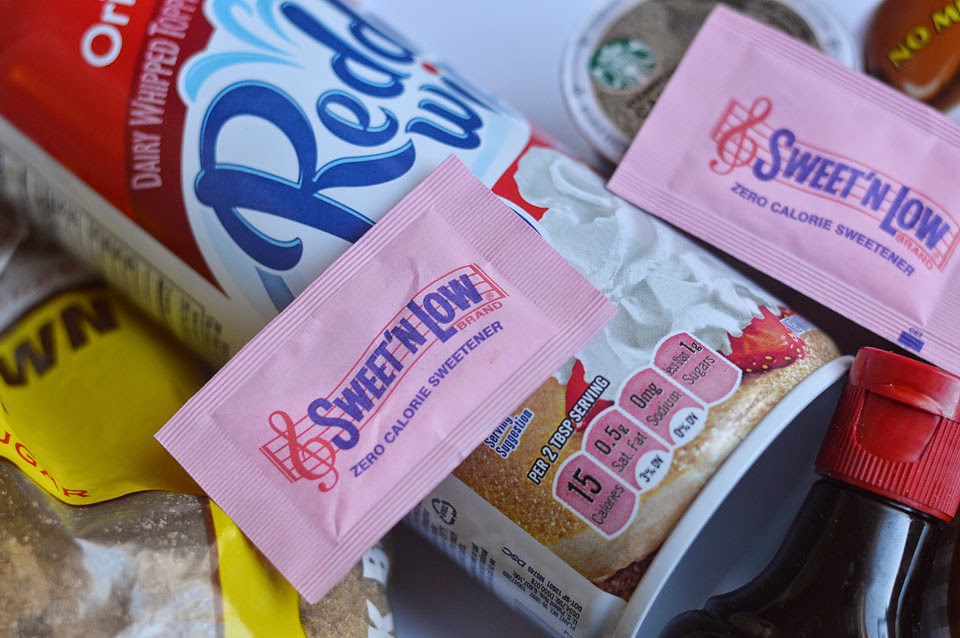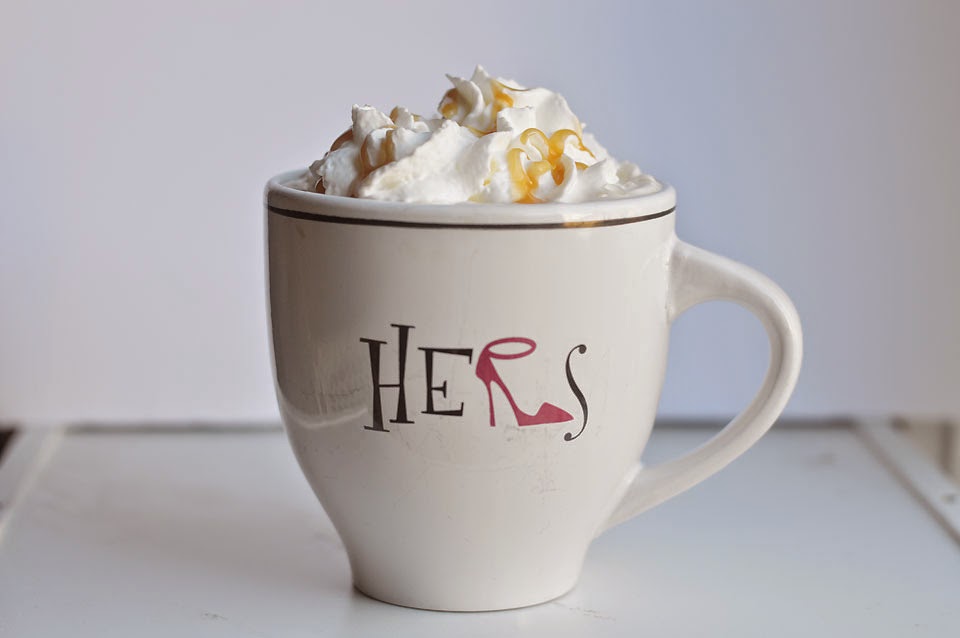 I also had Sugar Free caramel syrup that I could have used instead of the sundae syrup and I'm sure that would have tasted good as well. I've also heard of people using vanilla syrup in place of the caramel sundae syrup. This drink could certainly be made using sugar free options and make it lighter or diabetic friendly as well.
I'd say I am going to need to experiment with this in the next few weeks and report back. I mean, all in the name of research, right?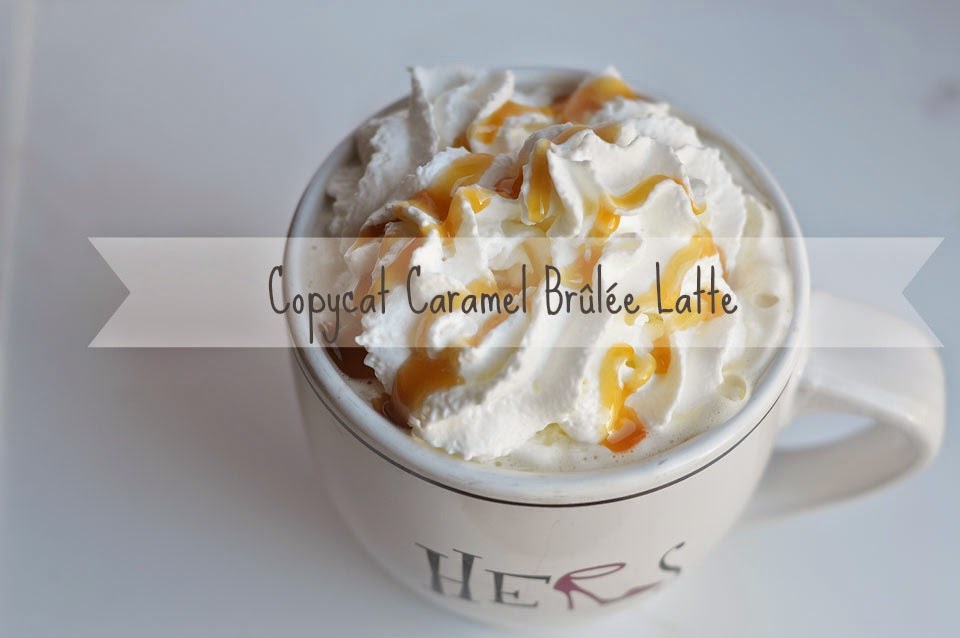 What's your favorite holiday drink? Please share below!
And for more inspiration check out the Sweet'N Low
Facebook
page 🙂