CONSULTING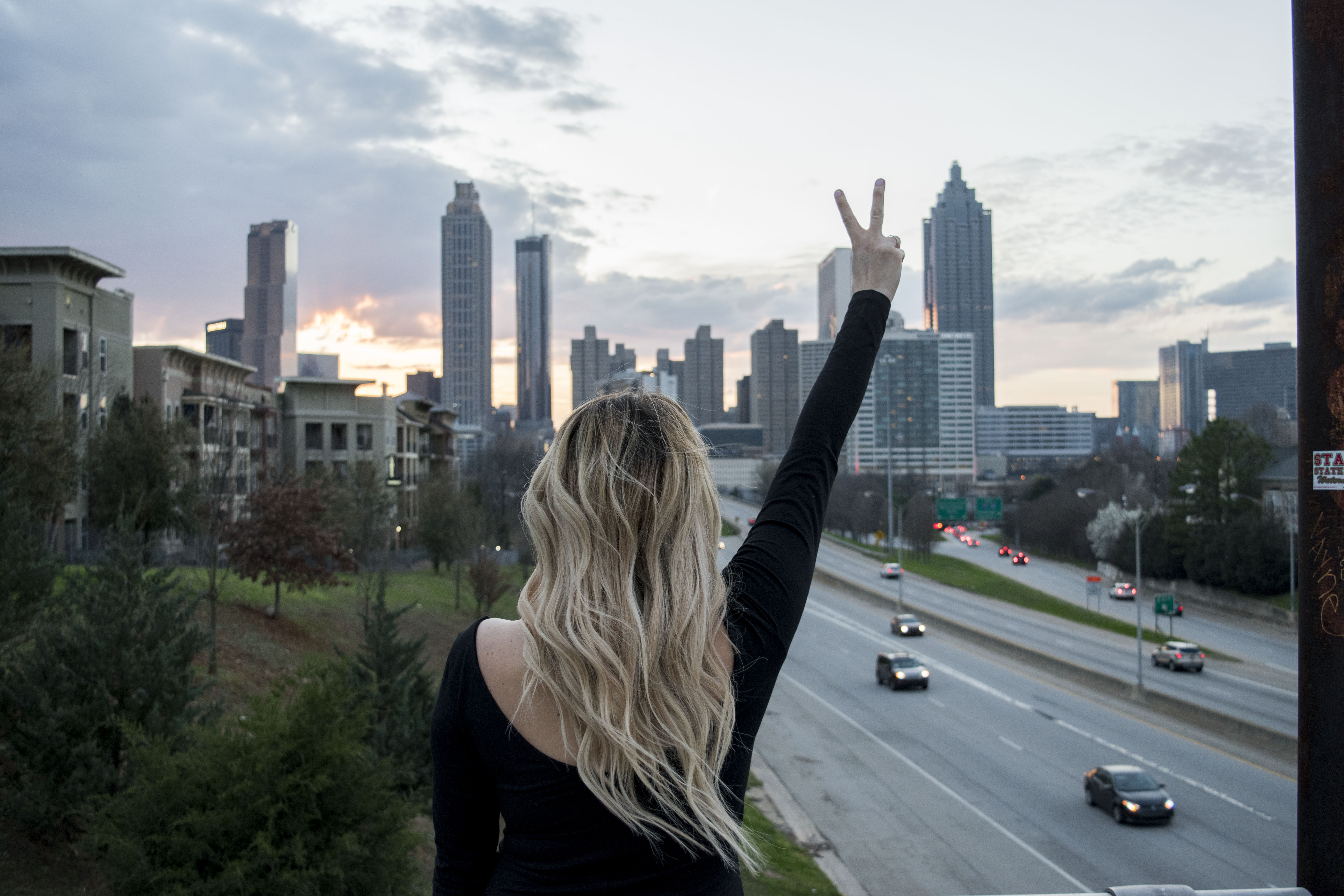 "How do I start a blog?
"How do I work with brands?"
"How do I find my niche?"
"How do I grow my social media following?"
I get asked questions like these almost daily. And while I would love to be able to answer every message and question I get, I just don't have enough hours in the day. Between raising my two kids, growing another one in my belly, and running my blog full-time, it's just not doable anymore.
I used to offer mentorships a few years ago and I absolutely loved it. I loved helping new bloggers get started, answering all of their questions, and helping them find their passion. And since then, I've learned and grown even more.
SO I am now offering consulting! Whether you're a blogger or a brand, I've got you covered. I've been blogging for almost 7 years now and I've learned so much along this journey.
I offer a few different packages and can create custom packages to fit your brand and your needs. Please fill out the form below to get started. I can't wait to work with you!