Sigh, I LOVE college football. My college was horrendous at football, and since I've been an Ohio State Buckeyes fan since birth, they are who I watched and who I cheered for. (My Saturdays in college were designated for day drinking but I will cover that in a different post).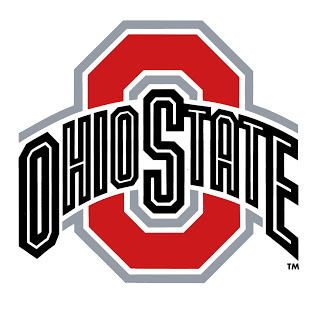 Kaitlyn at Wifessionals came up with this amazing idea; a virtual tailgate to share recipes with other football fans, creative cooks, avid drinkers, or whatever you'd like to categorize yourself as.
I, of course, am providing the recipe for Baked Chicken Bacon Ranch Taquitos as previously posted. They're easy, delicious, and can be cut into bite size servings to share with all the rowdy fans at your tailgate. Click here for the full recipe!
Link up with all the other bloggers by using the link below and take a look at the recipes they're sharing!
Bucks kick-off this Saturday, September 1st at 12:00…O-H baby!!
document.write('